BW- Congratulations Jayce Bramley and Ryan D'Agostino for being January's Student of the Month at Birchwood Elementary.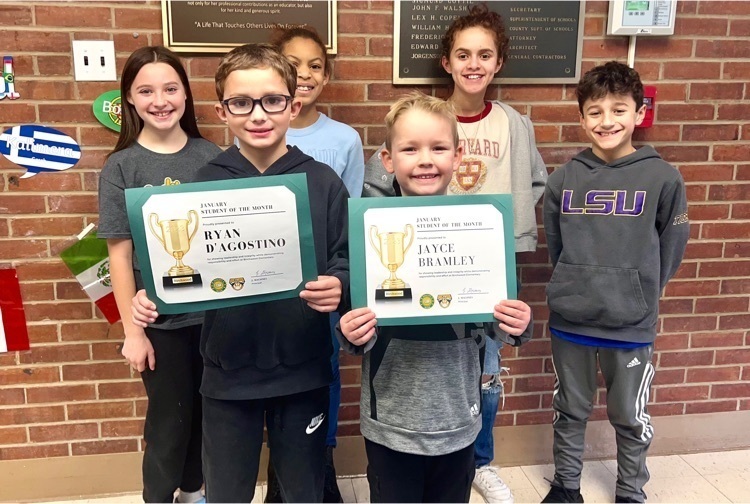 CMS- We are so proud of CMS students Elsie Adams, Paul Liuzza, Alex Shields, Colin Miskimon, and Vir Patel for auditioning for and participating in the North Jersey Junior High Area Band! These students rehearsed for many hours with students from all over northern New Jersey culminating in a concert on Saturday. Congratulations!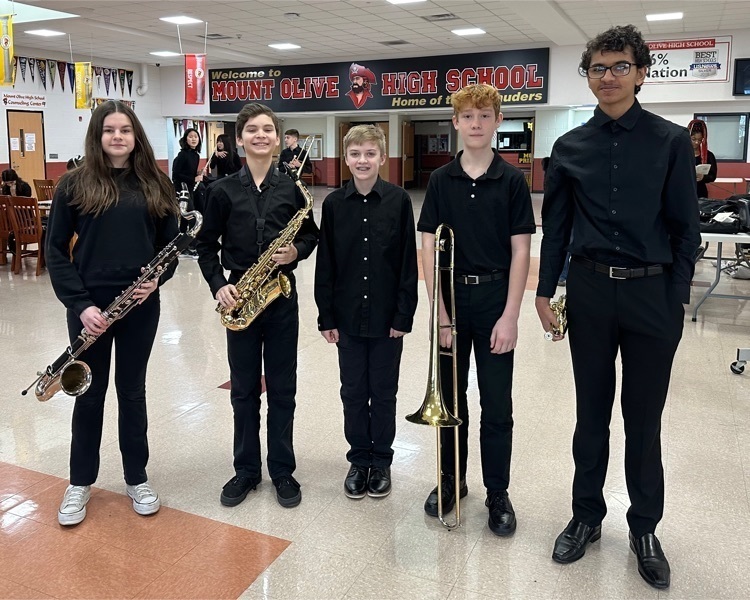 SB - Our community helped Mrs. Parisi's students by collecting tea bags for the Interfaith Food Pantry in Morris County. They collected and counted 8,764 tea bags to donate and used the tea bags to do real world problem solving. Thank you to for being "Tea"-rrific! #SBhasHEART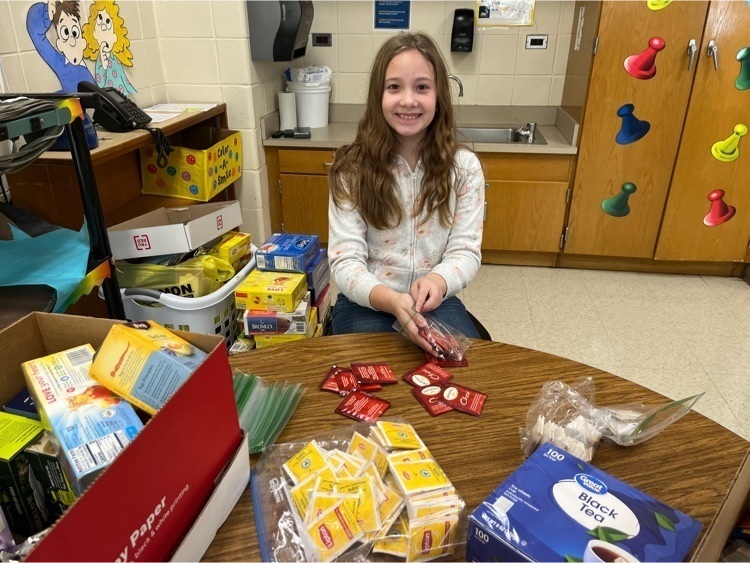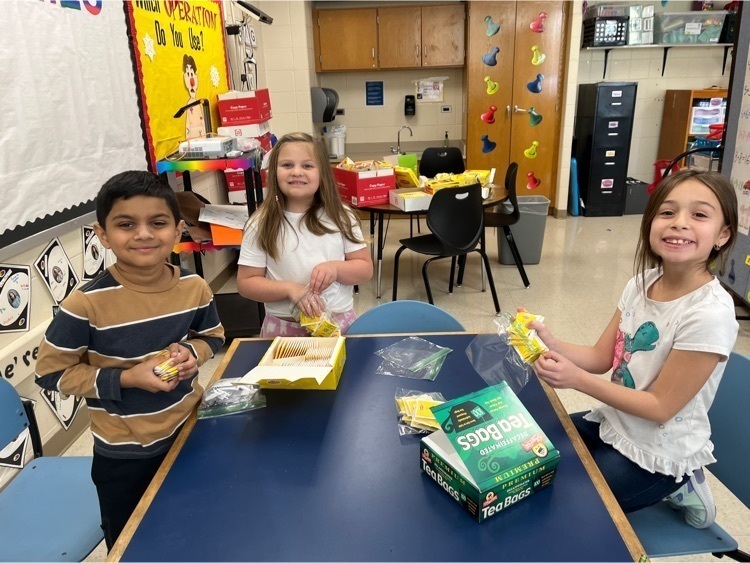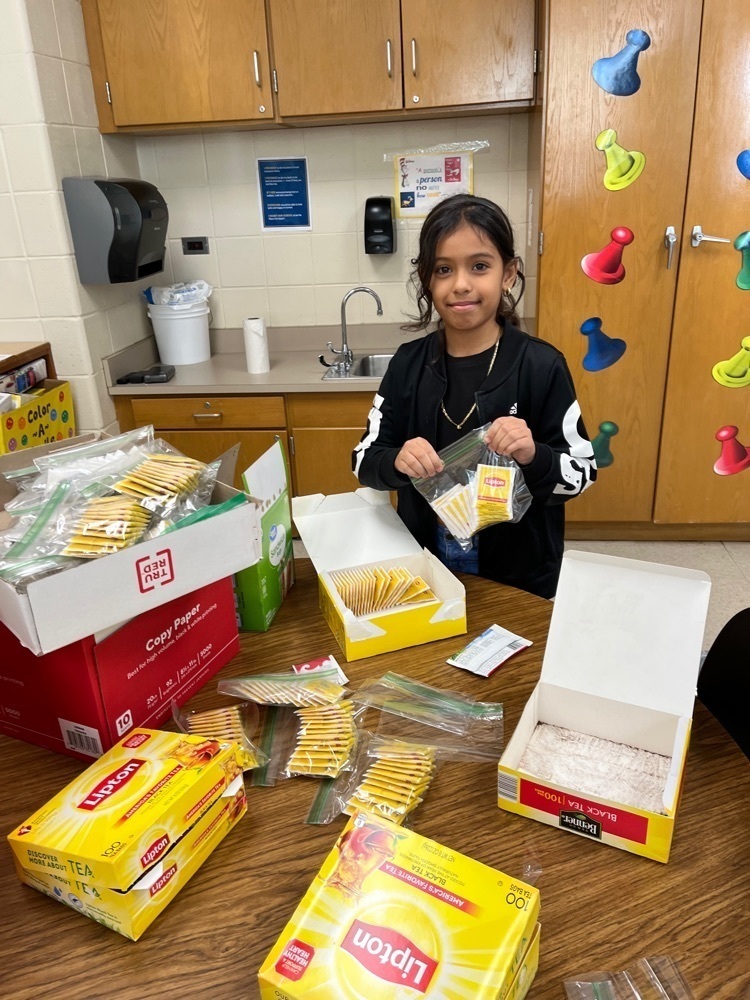 KDM - Join us at KDM for a math night with Nancy Schultz 1/11 @7:00 pm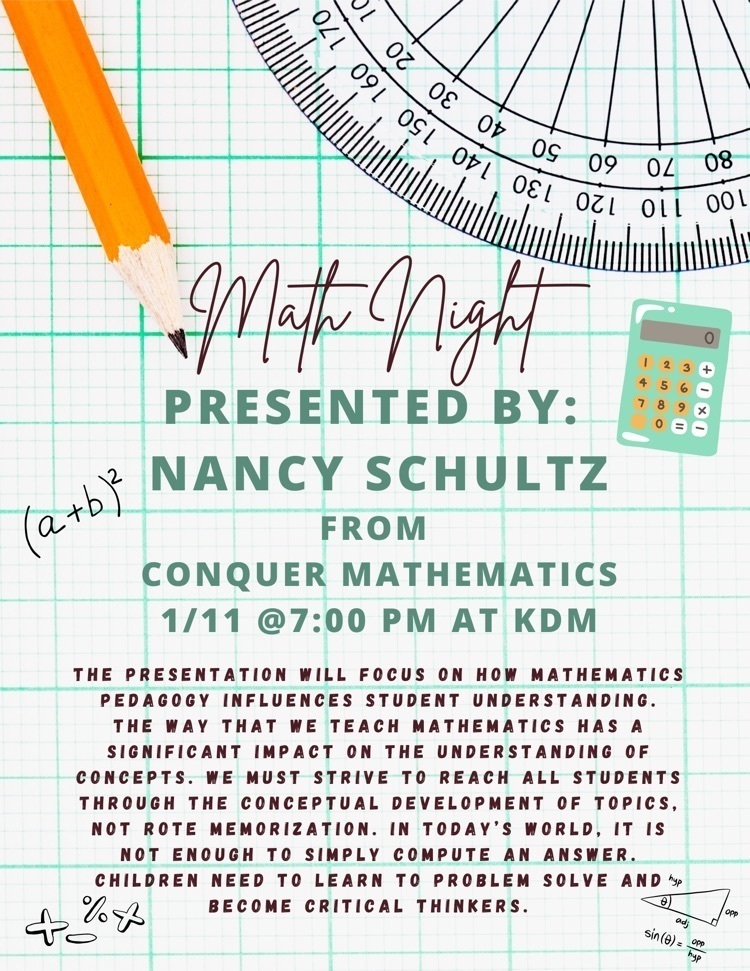 BW - The students at Birchwood have donated over 100 pajamas to the Kindness for Christopher Foundation! Our Student Council members are so proud that their first fundraiser was a success. Go Bulldogs!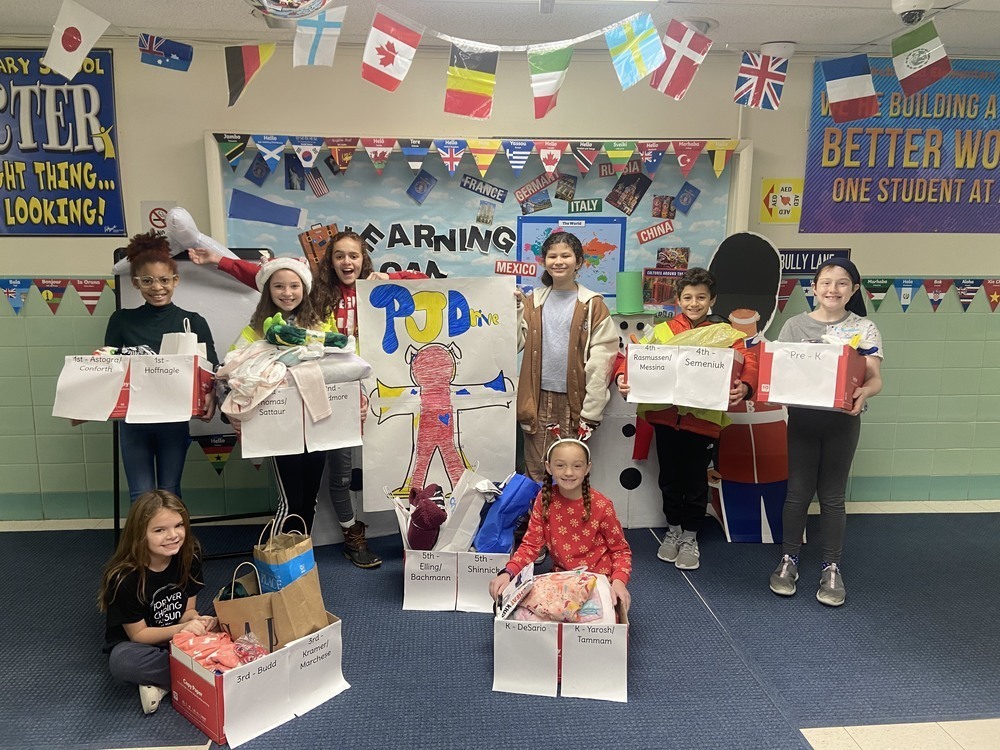 KDM - Winter concert was a great success!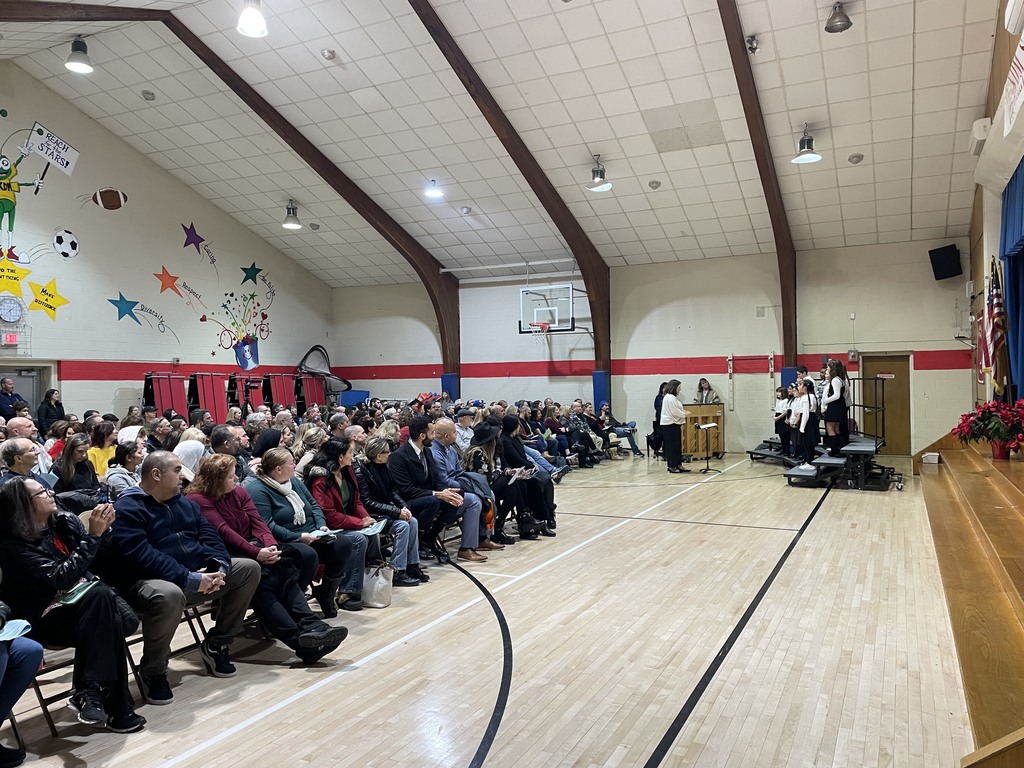 KDM - THANK YOU KDM PTA for lunch today!

The KDM Cart was a blast, thank you Mrs. Champagne and your amazing students!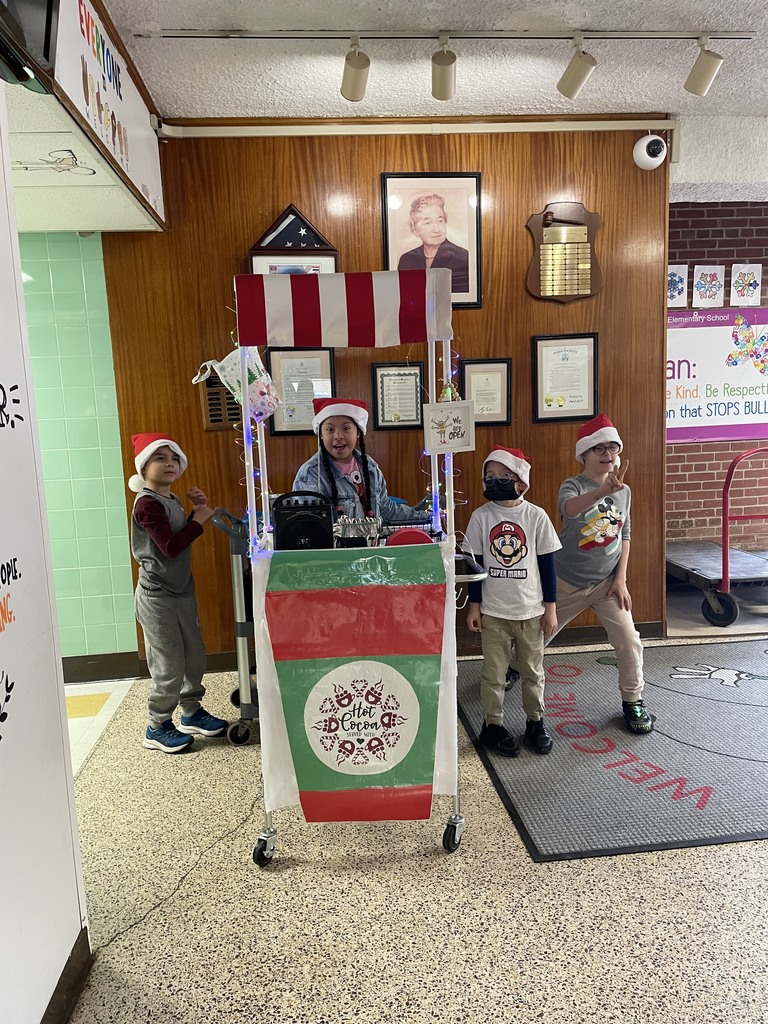 KDM - Spirit week five days of fun and pics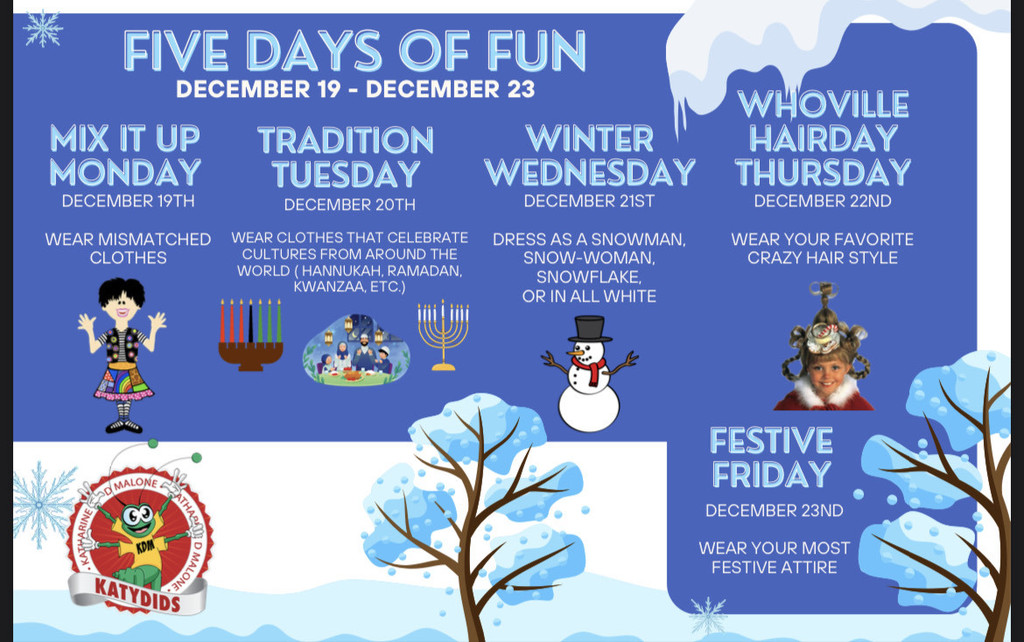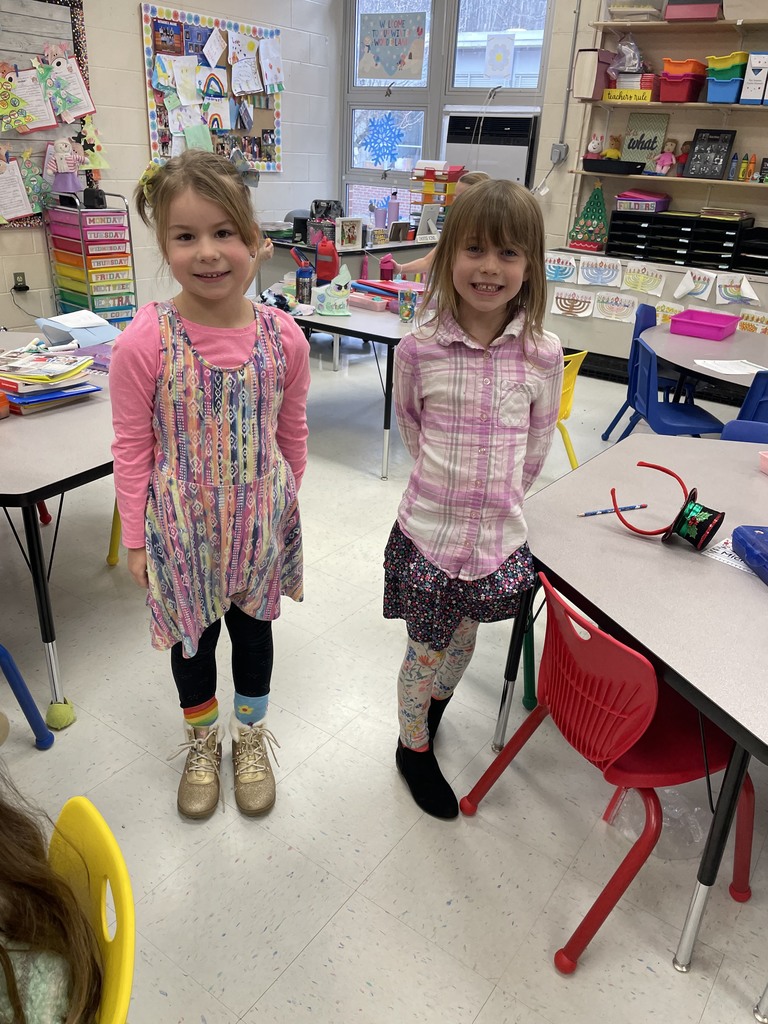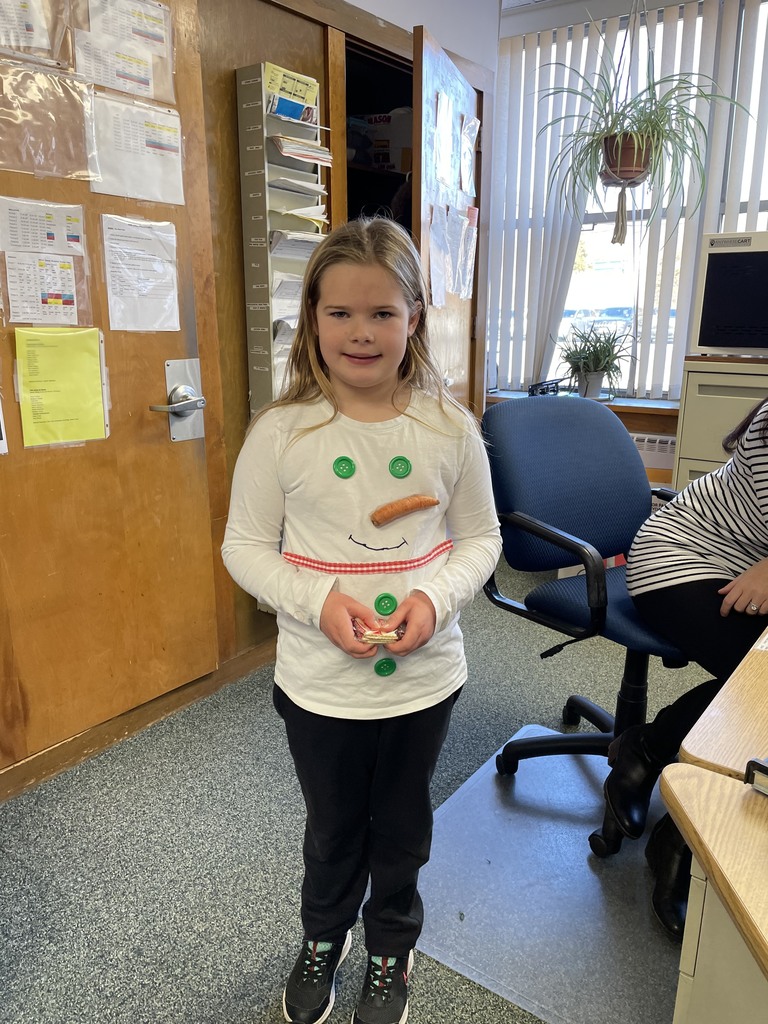 DBO - What happens when your grade wins the Penny War? You get to pie the Principal!!! #DBOHasHEART

SB - Mrs. Gardner's class loved having Mrs. Dillon as the December Mystery Reader. #SBhasHEART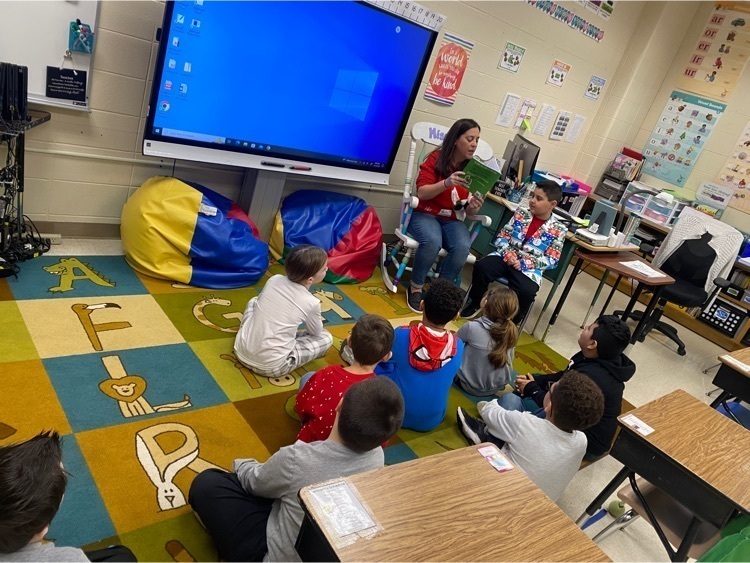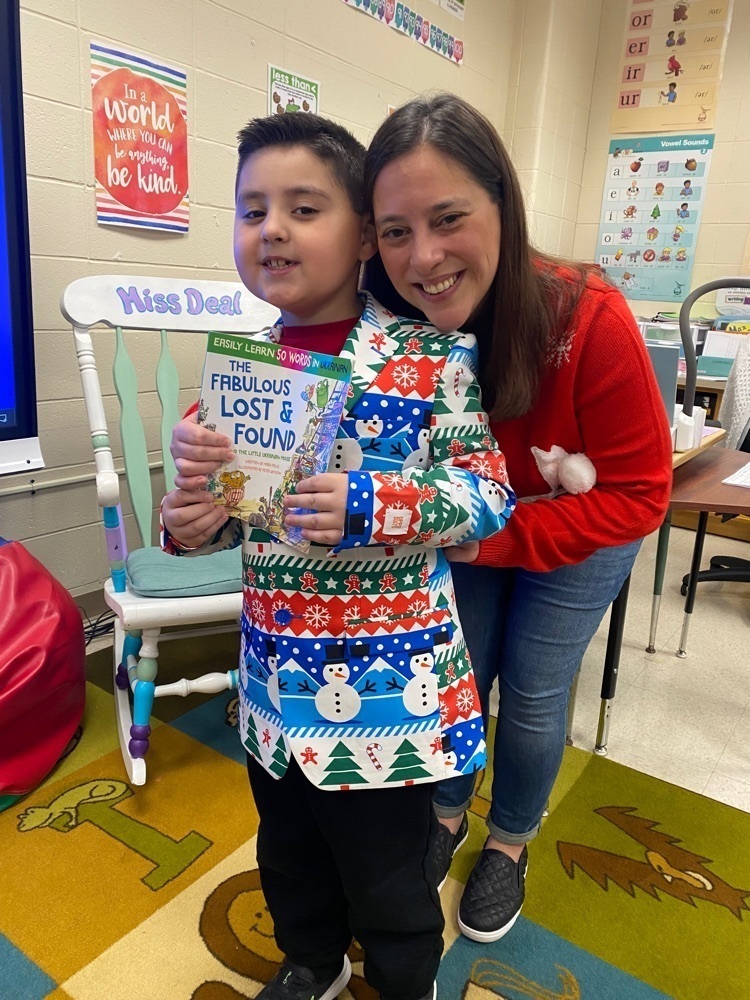 CAD - There is GNOME place like Dwyer! Thank you to our wonderful Art teacher Ms. Rinko for making our windows so decorative. #NoWallsNoLimits #windowmural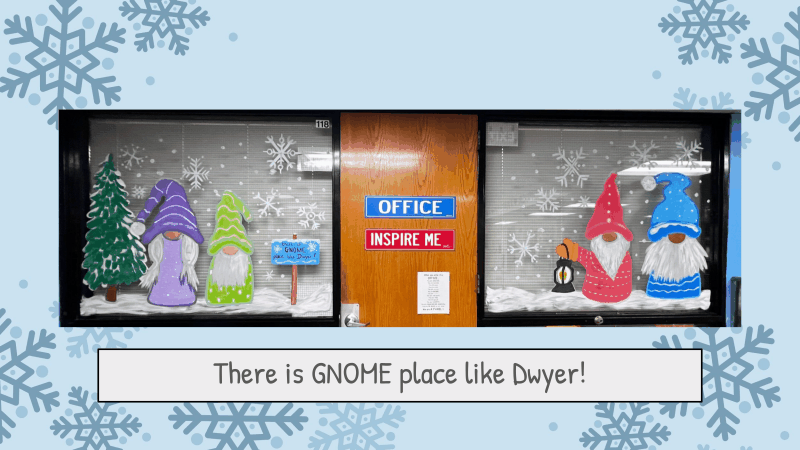 BW- Best Day of the Year 💚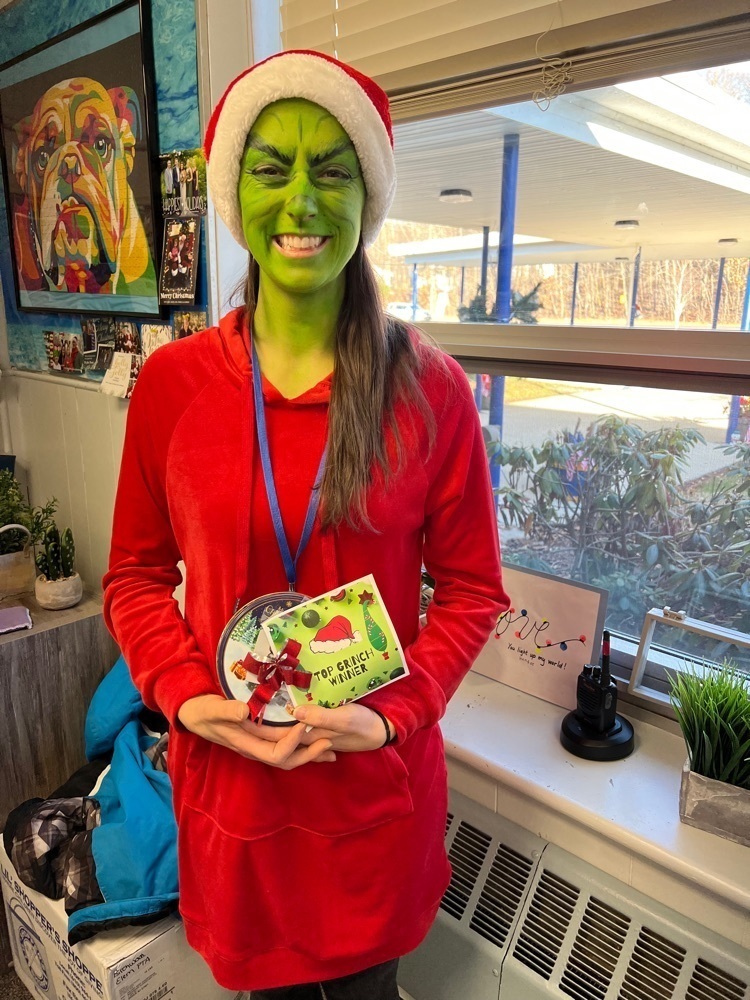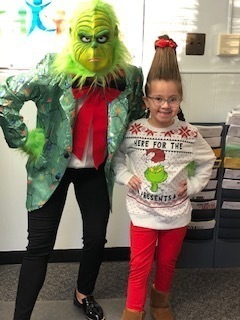 BW - Happy Grinch Day #BWhas Spirit #Happyholidays 💚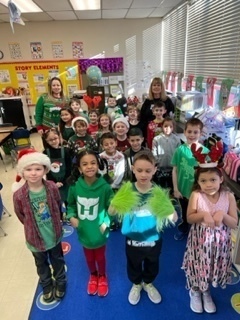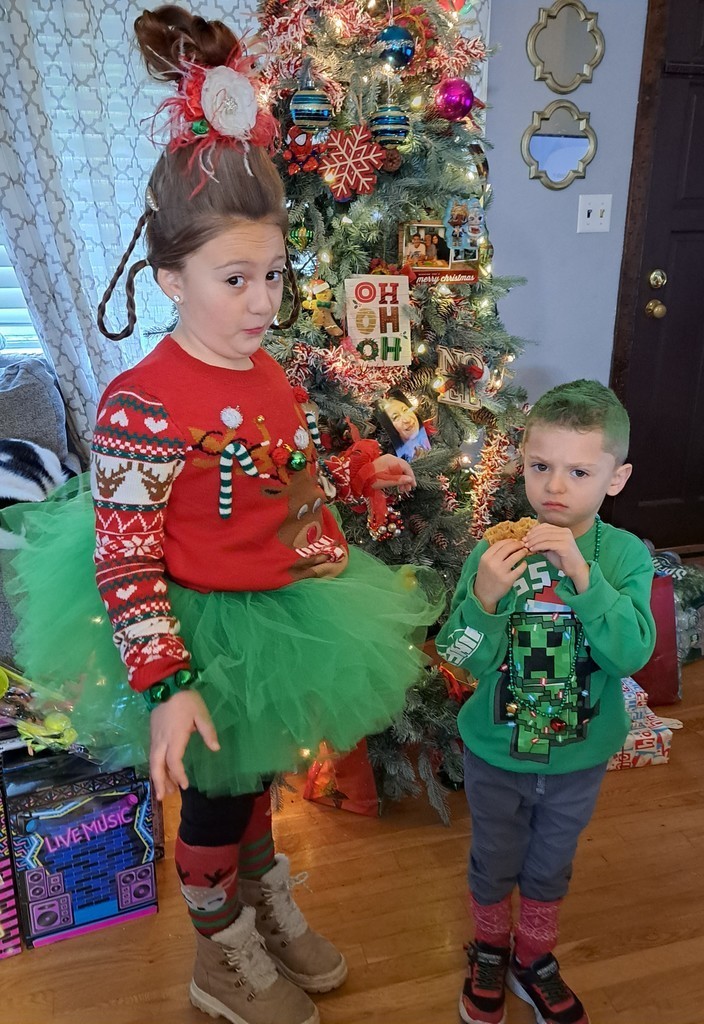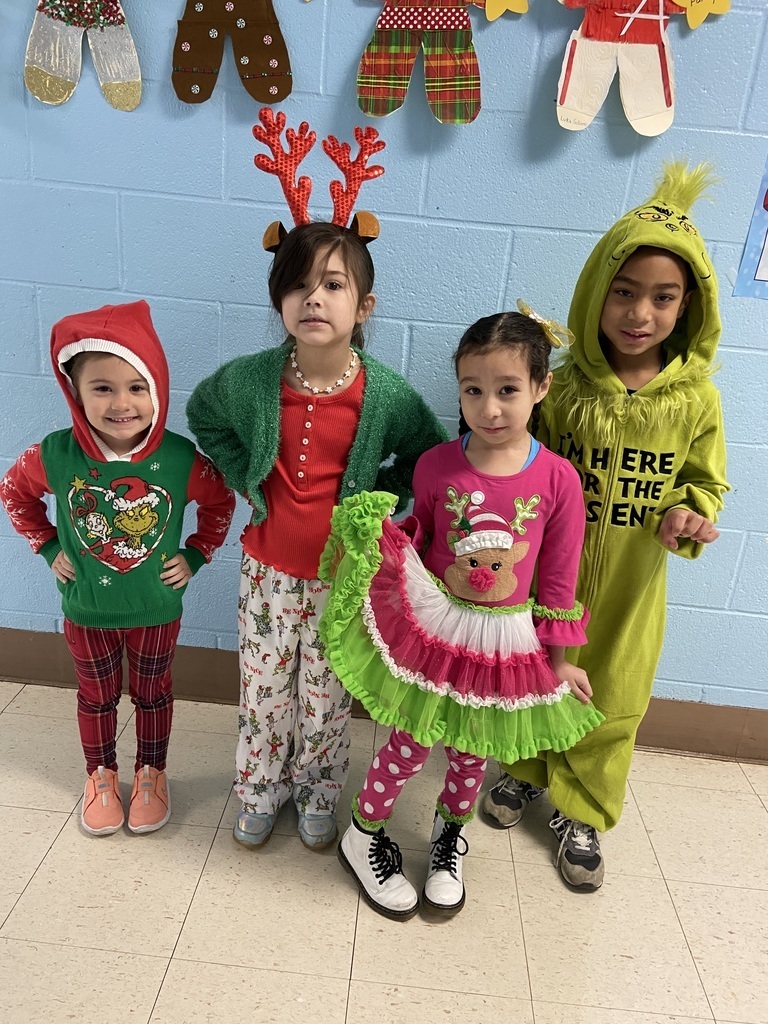 CMS Music Department students collected toys to donate to Project Kind.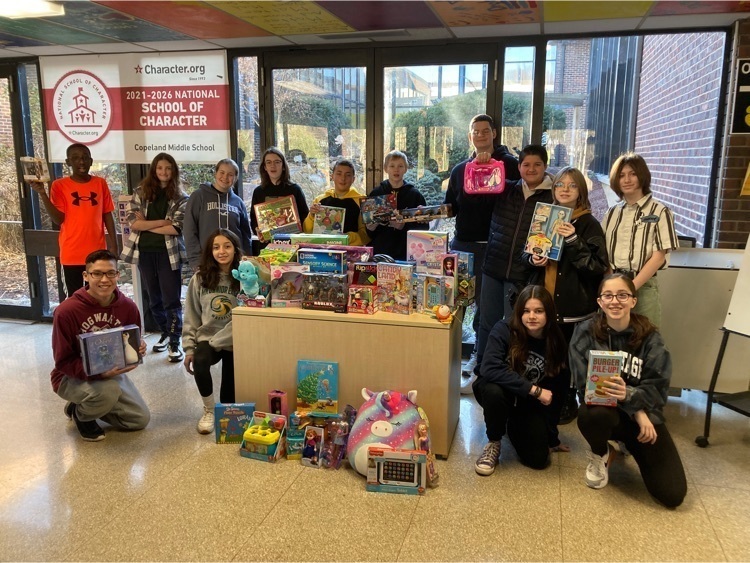 DBO- Congratulations to Olivia, Alex, Amari and Stephen who won the DBO Spelling Bee and will now be representing DBO at the local area Bee in January. Good Luck!!! #DBOhasHEART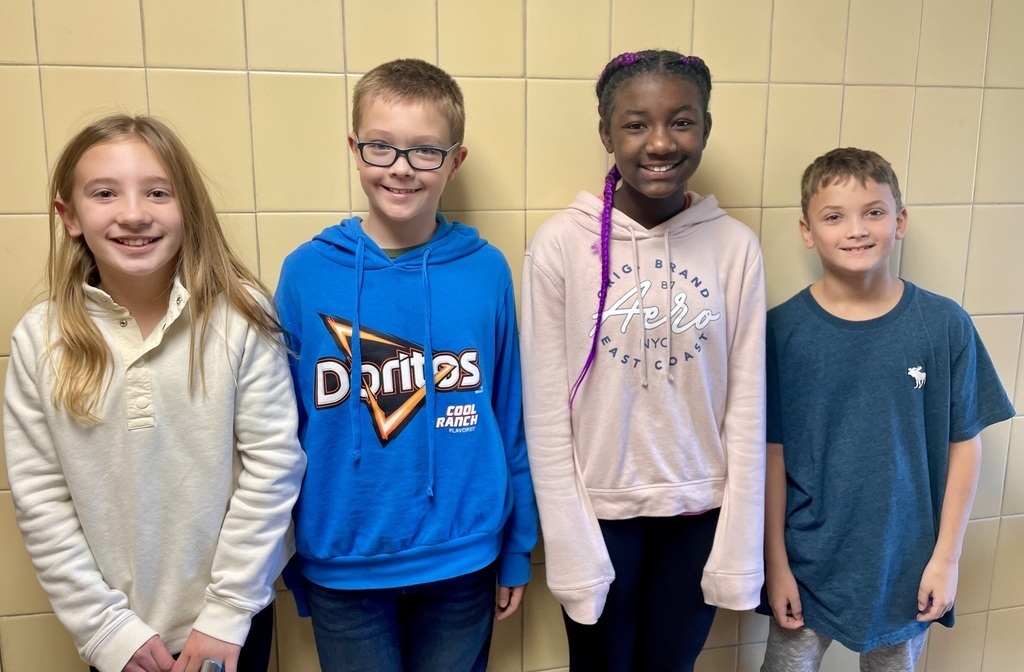 SB - Exciting News! We now have a Little Library! Come check it out! #SBhasHEART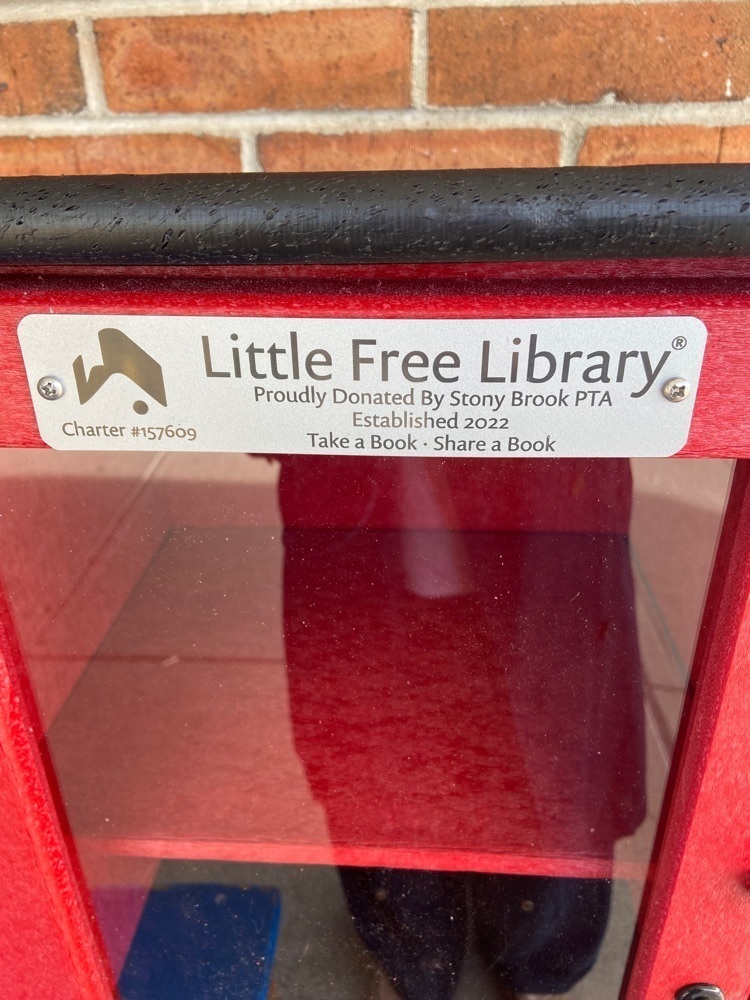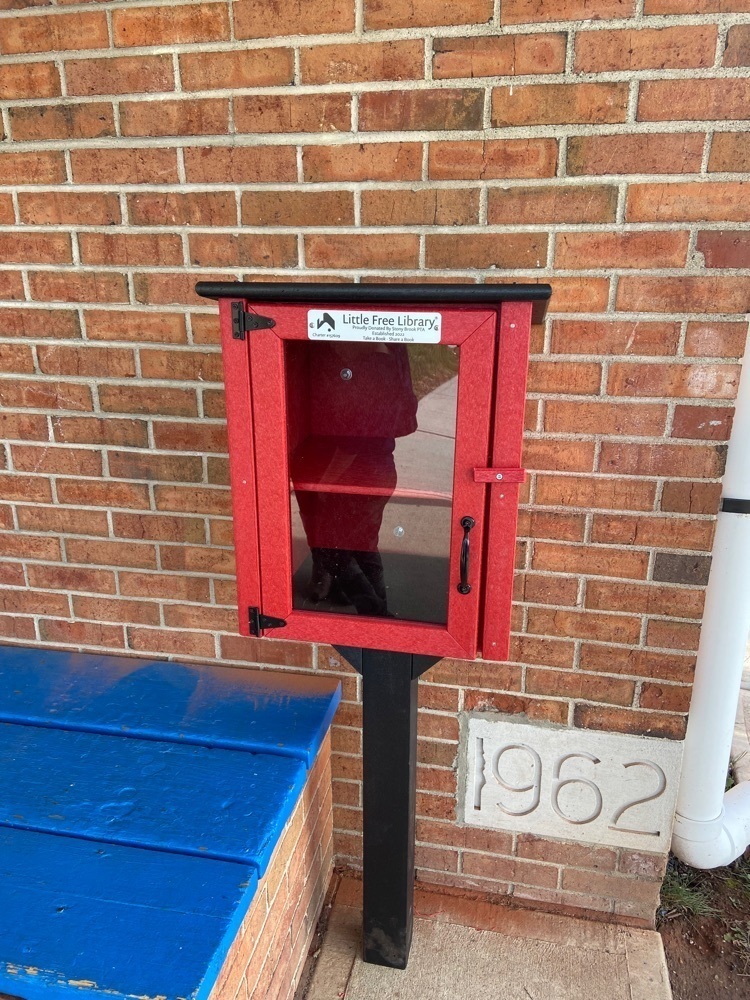 BW- Second grade loves math! Our Bulldogs were doing a fantastic job today subtracting two digit numbers while understanding properties and operations to add and subtract! #GoBulldogs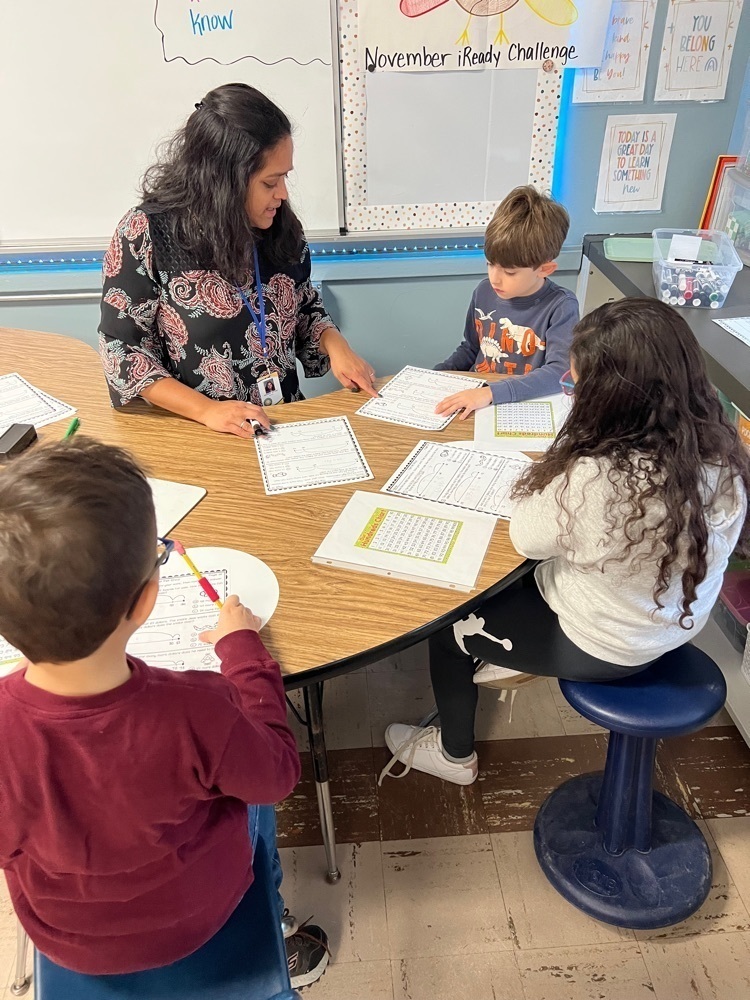 BW- Congratulations to our Lunch Bunch Turkey Trot Winners!! 🦃🏆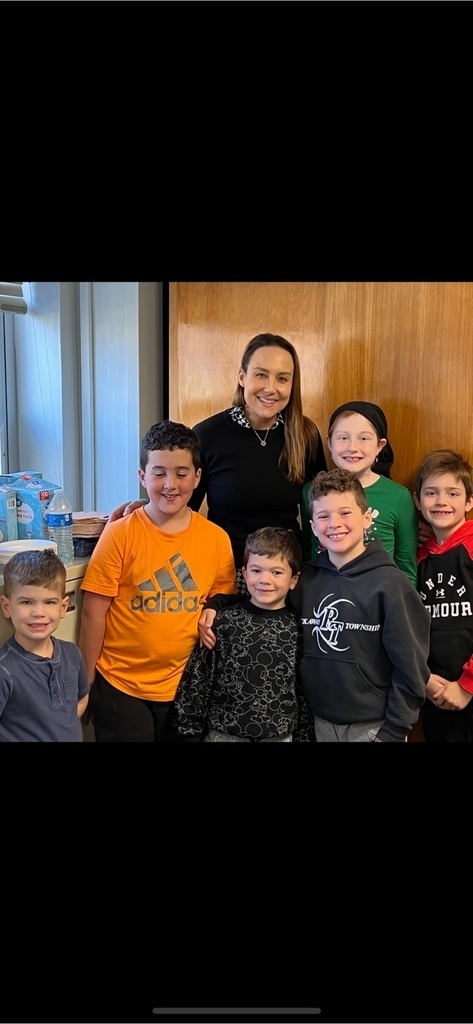 DBO- 1st Grade filling their plates with trick words! #DBOHasHEART