KDM- Happy Halloween!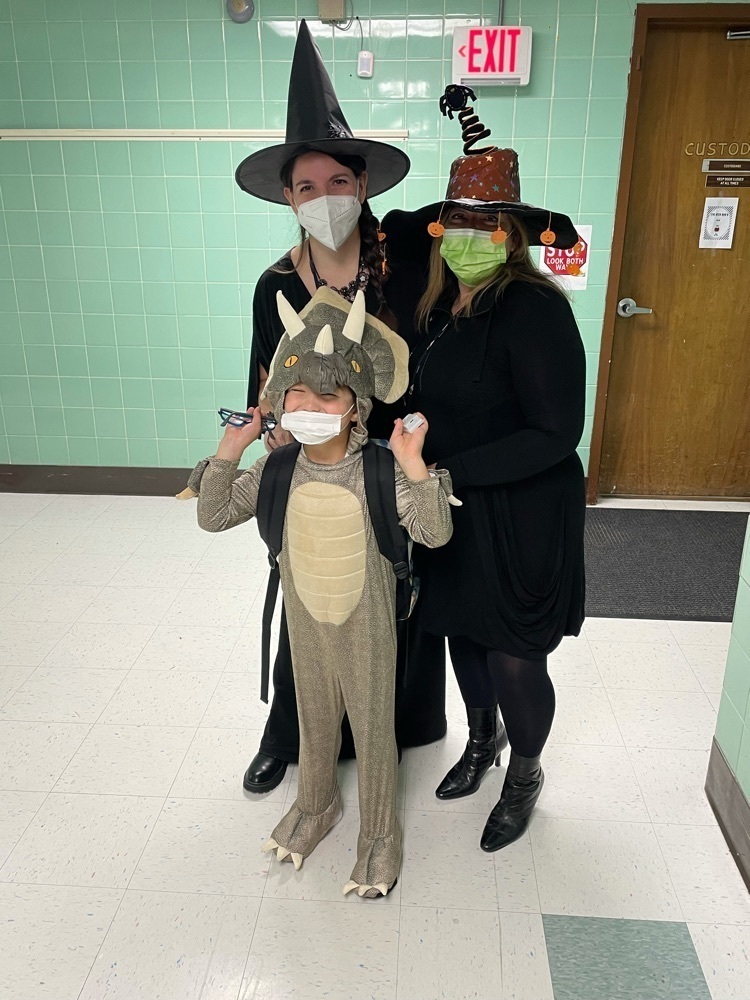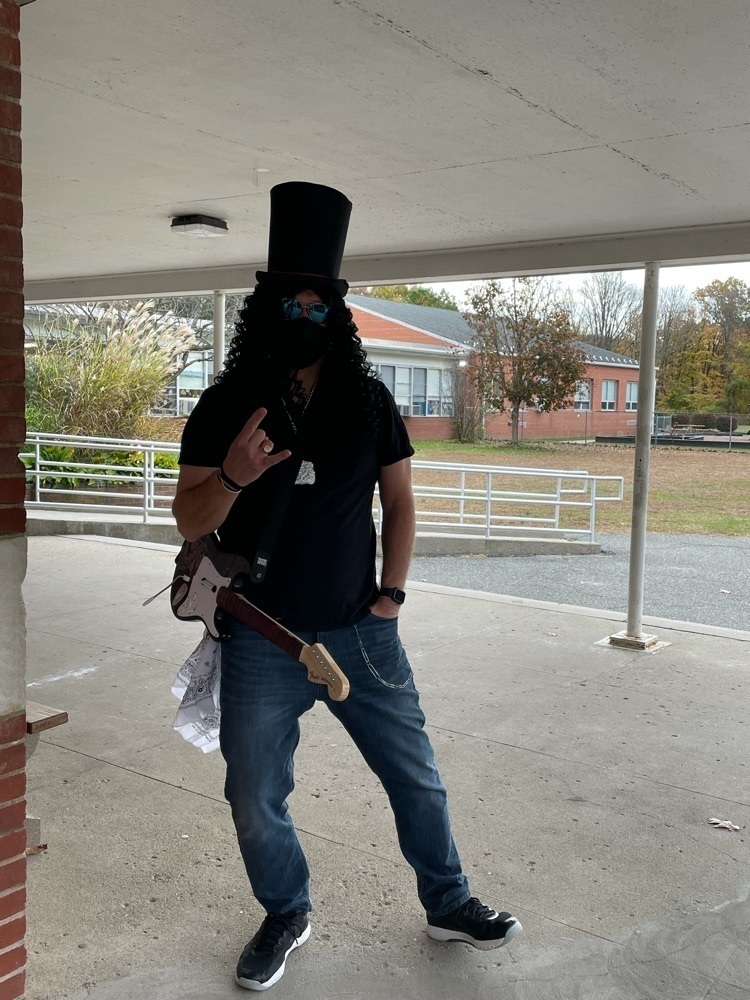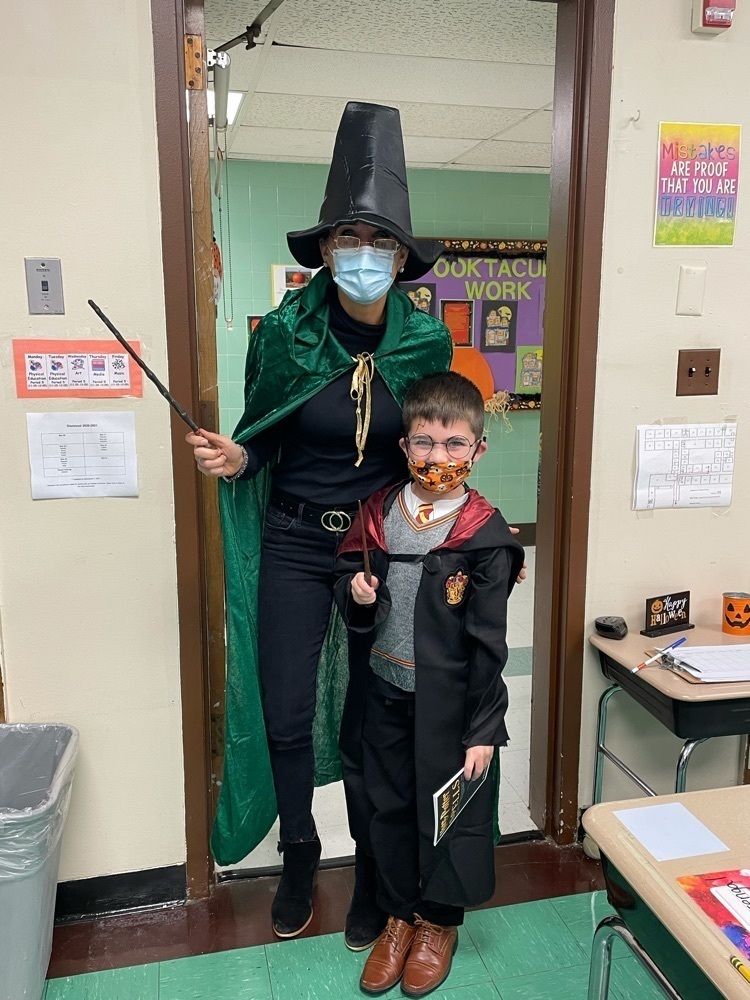 DBO- Some of our staff getting into the Halloween spirit! #DBOHasHEART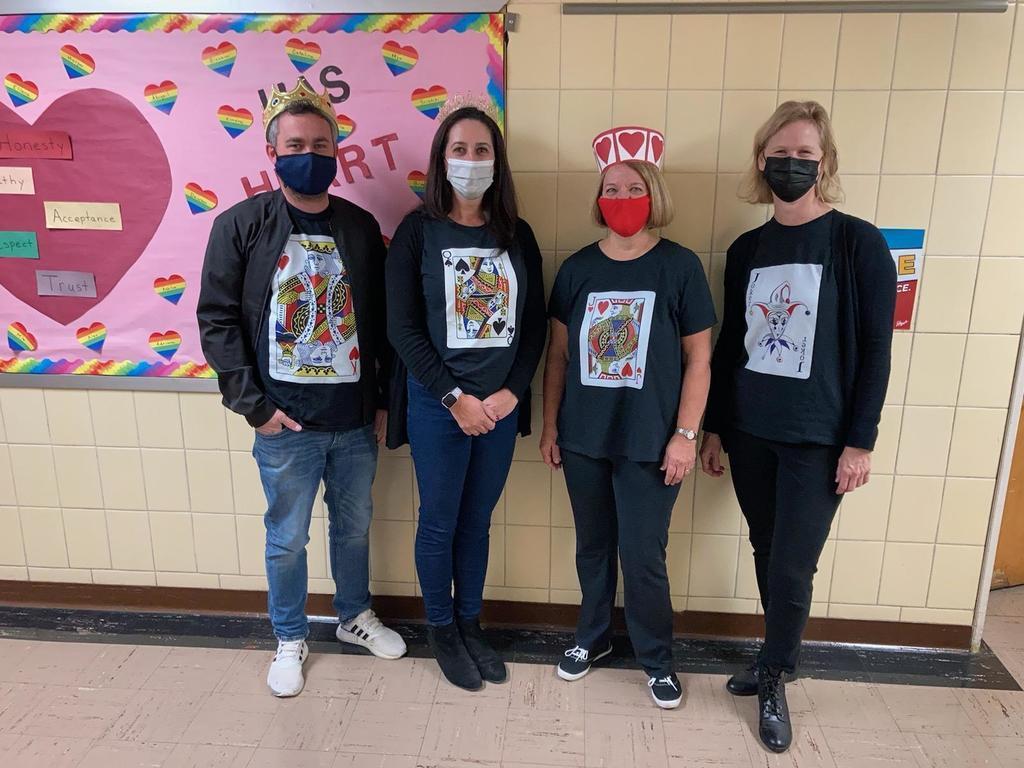 BW- We love Halloween 🎃 Love that Bulldog Spirit!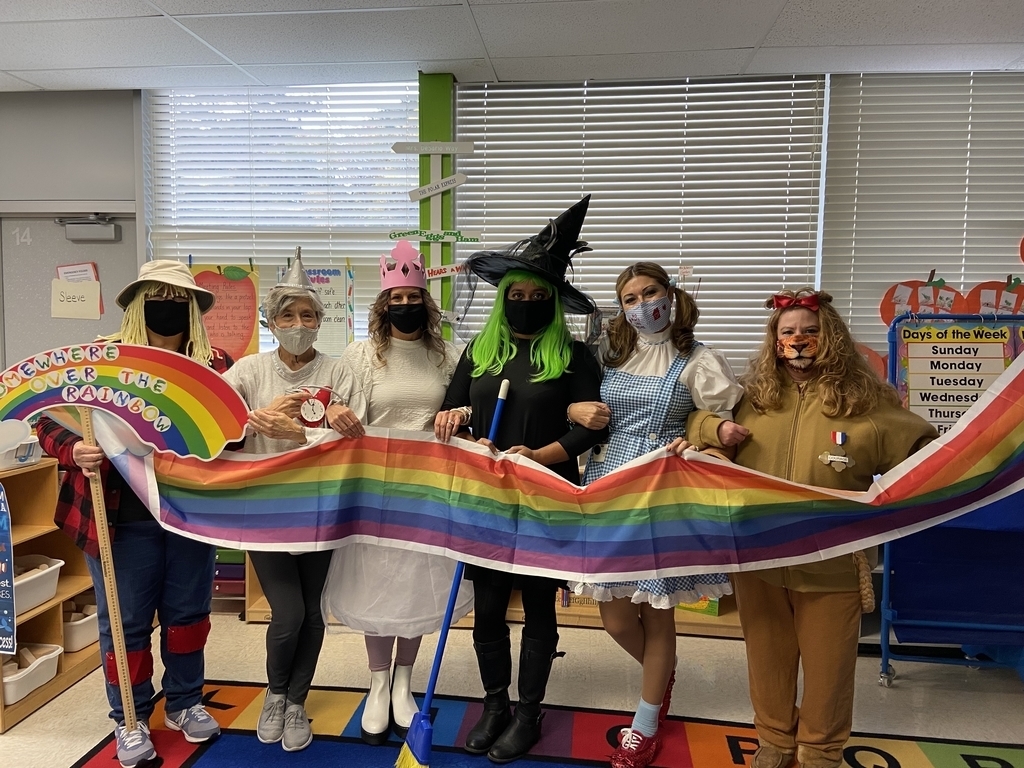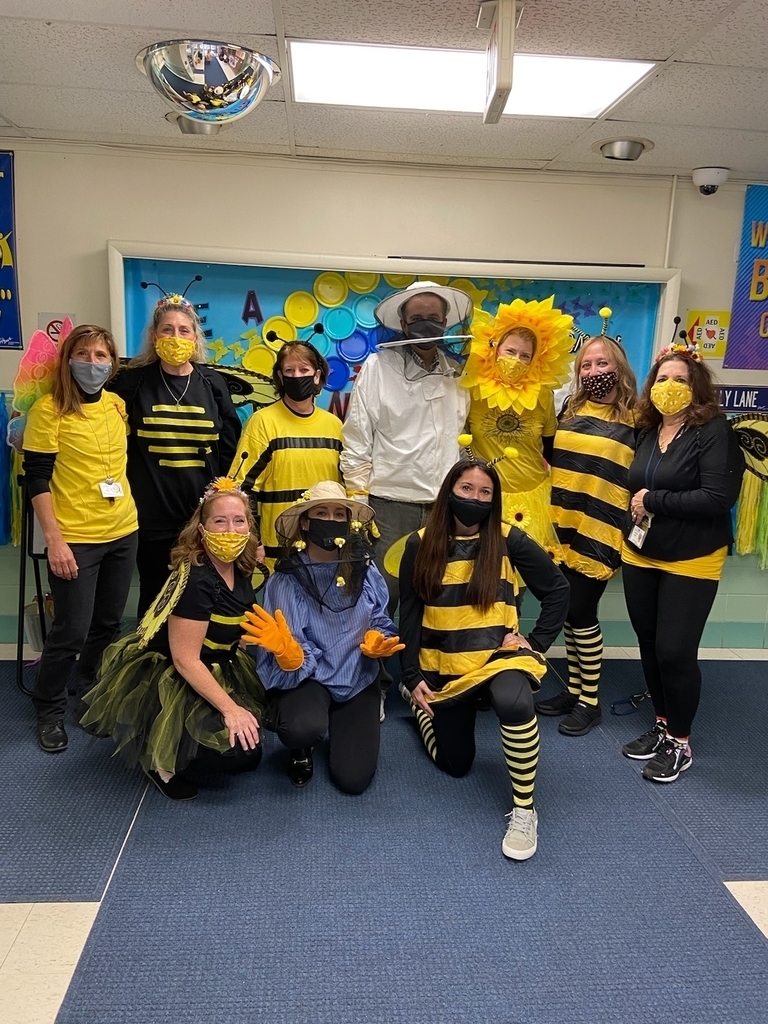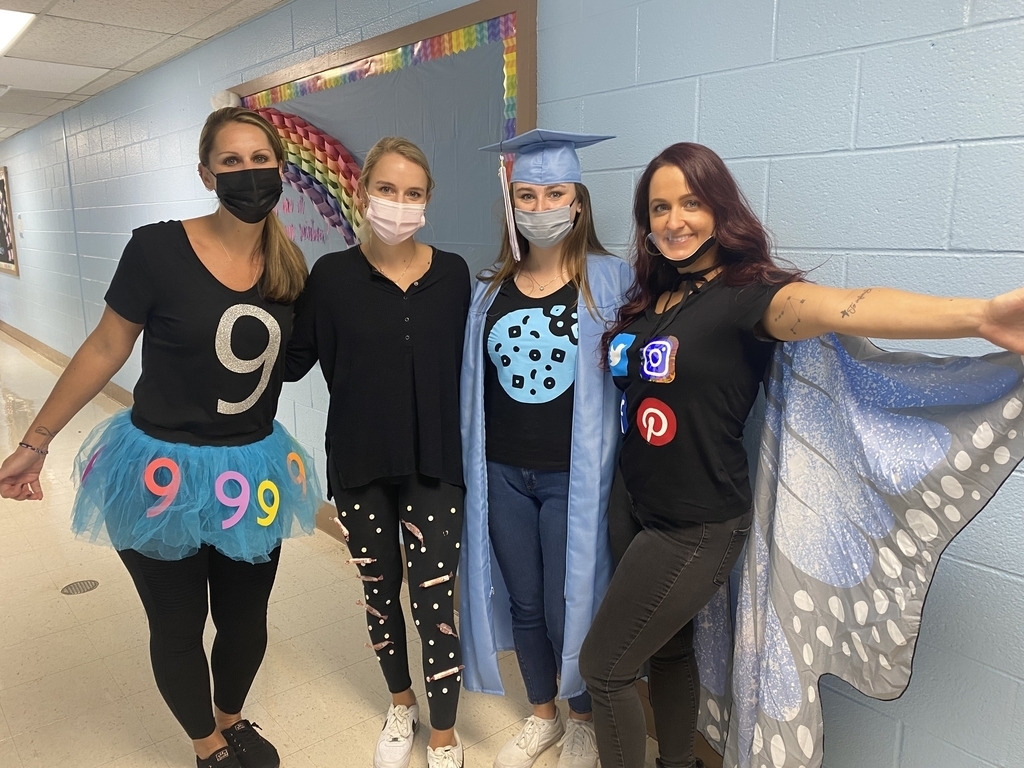 CAD- There is "gnome" way around it, our staff is simply the best! #NoWallsNoLimits #halloween2021 #TeacherCostume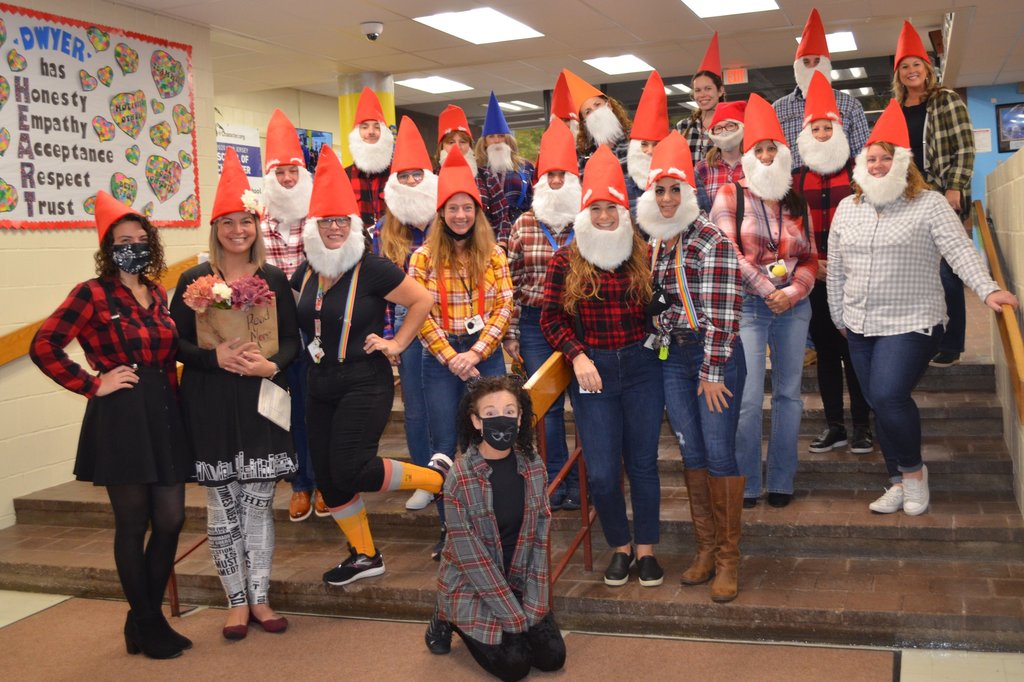 DBO- Candy Corn Math! Our 4th graders practiced writing their own multiplication comparison problems using candy corn. It was a "sweet" way to practice bar models and equations! #DBOHasHEART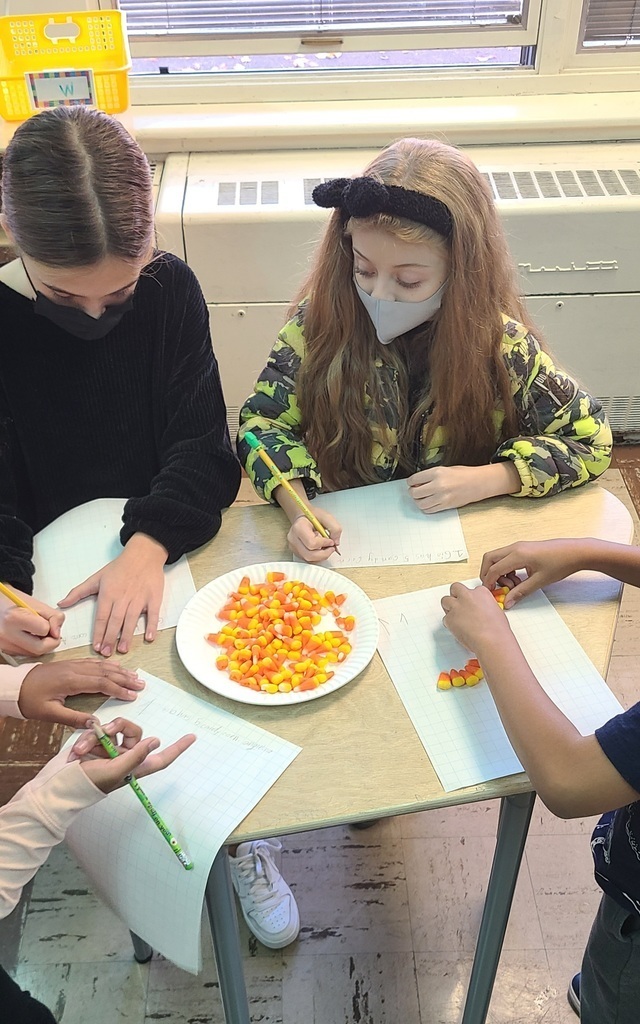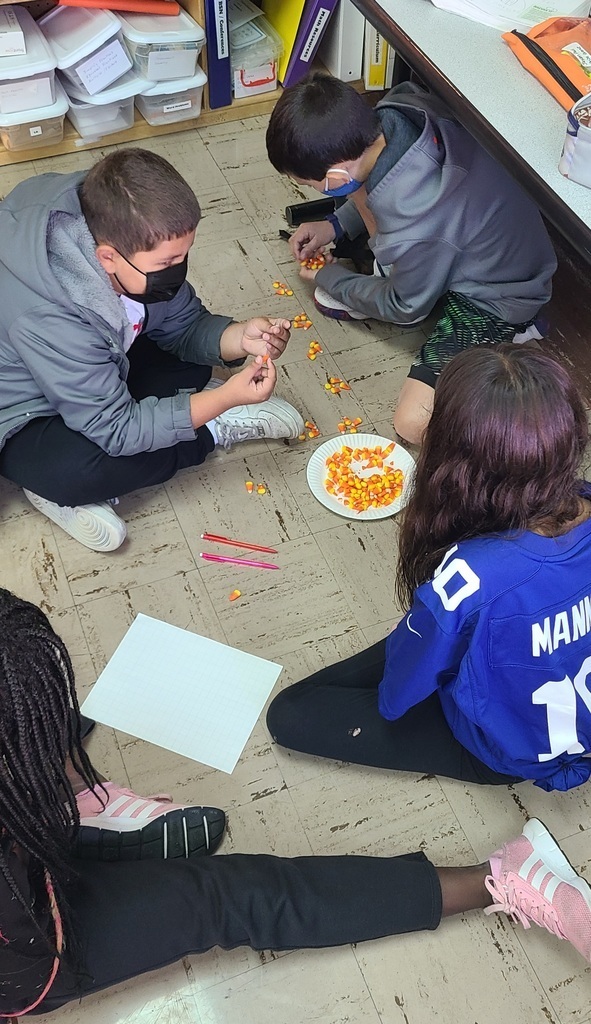 ***MASKS WILL BE REQUIRED FOR ALL IN PERSON GUESTS*** There will be a Board meeting this Wednesday, It is viewable Live by Clicking Here. The Rockaway Township Board of Education will be performing Hybrid (In Person and Virtual) Board Meetings. Access to public board meetings will still be virtual, however board members will meet in person, and the board meetings will now allow in-person attendees for the general public audience. If you would like to attend the board meeting in person: In an effort to keep everyone socially distanced at the meeting please follow directions below. Email
zbintiabdullah@rocktwp.net
and request a confirmation number Please enter through the front door, wearing a mask Check in with the security person and fill out a health screening sheet. If you would like to address the board virtually: Please be advised, you do not need to request access to the board meeting if you only intend to watch it (which can be done at the livestreaming page listed above). You ONLY need to request access if you intend to speak directly to the board. You may do so by submitting an email request to
virtualboe@rocktwp.net
. Please include your full name and address in the email in order to gain approval. You will receive an email confirming receipt of your request. Prior to the start of the board meeting you will receive a Zoom Meeting invite. You can submit a request to speak up until 6 PM of the board meeting's date. By submitting this request and participating in the meeting, you are agreeing to participate in a recorded live streamed video. (While the broadcast starts at 6pm, the board moves immediately into private session, and the public meeting doesn't truly commence until 7:30 pm.) You can test your equipment connectivity and connection to Zoom at the following website
https://zoom.us/test
On the day of the board meeting you will be added to a virtual "waiting room" until the Public Discussions open up. At that point each participant waiting to make public comment will be brought into the virtual meeting one at a time to address the board. You can continue to watch the live stream of the board meeting on the BOE live stream page while you wait, but please mute the board meeting when you are brought into the meeting to prevent echoing. There is a delay on the broadcast, so communicating with the board can be done directly through zoom, rather than waiting for the stream to catch up.

BW- Check out these fall themed STEM stations created in Library Media! Go Bulldogs Go!

SB- WOW! Check out these AMAZING Wayne Thiebaud inspired cake art creations made by some of our very talented 5th grade dolphins! Great work! ♥️🐬 #stonybrookdolphins #SBhasHEART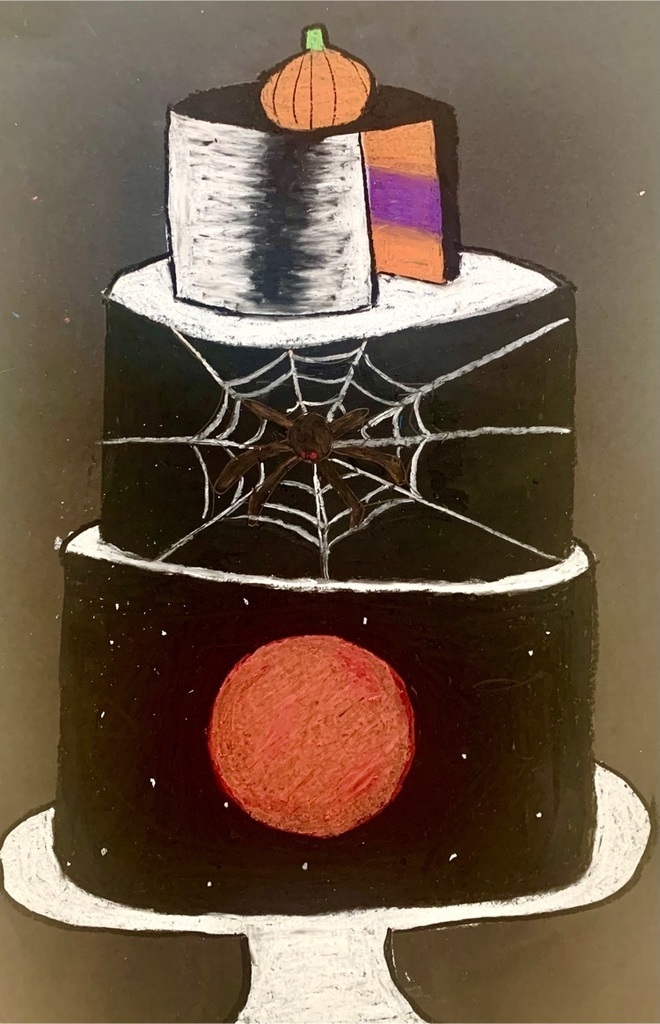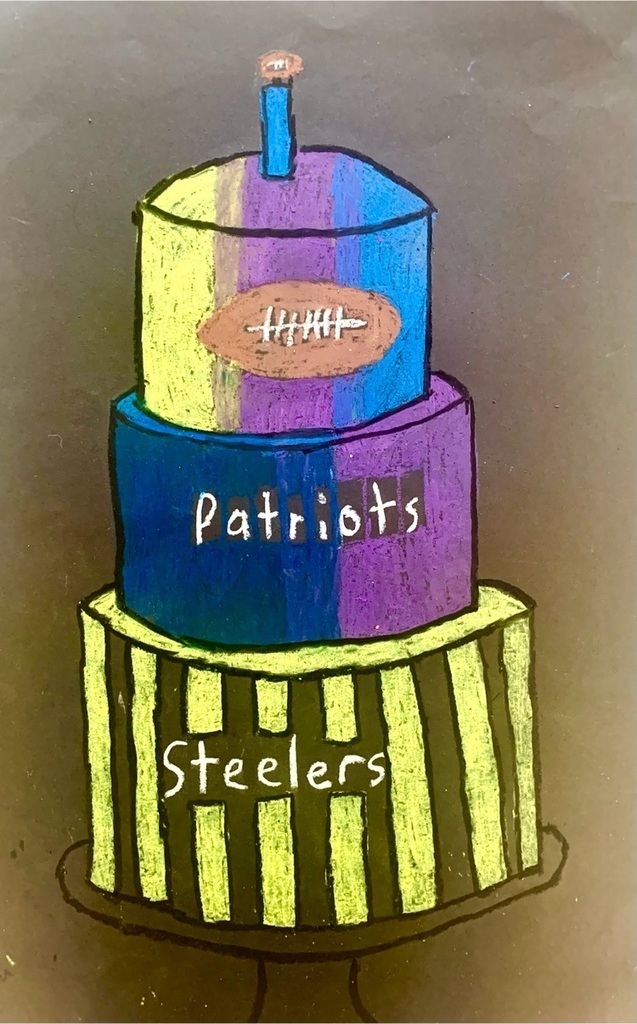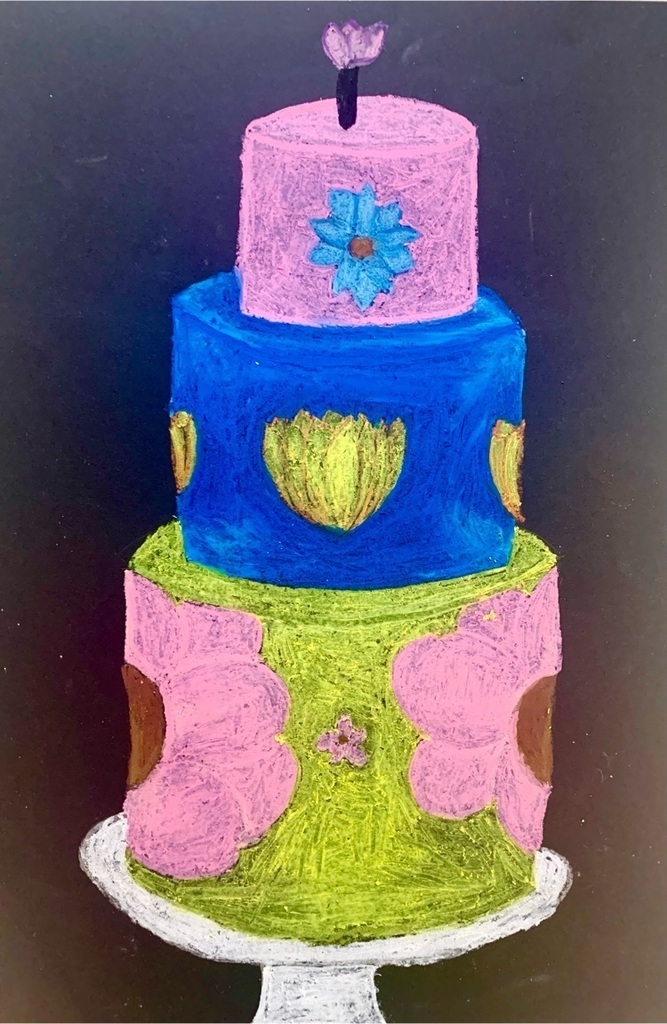 DBO- 1st Grade Math fun with Giant Pop-Its!!! #DBOHasHEART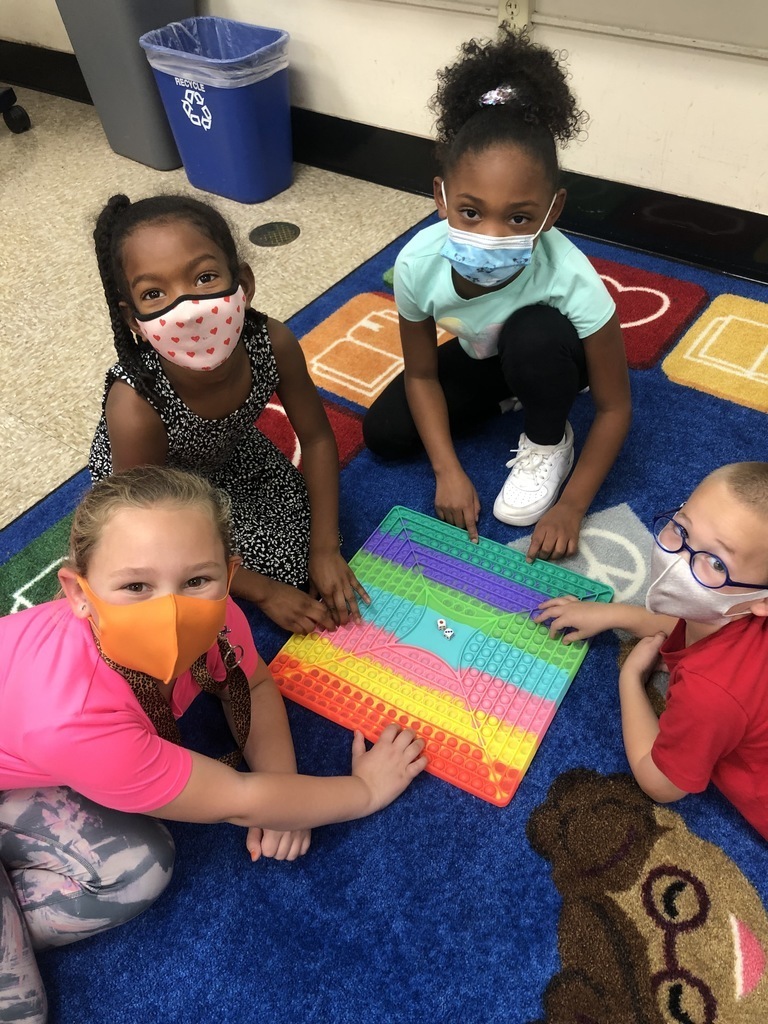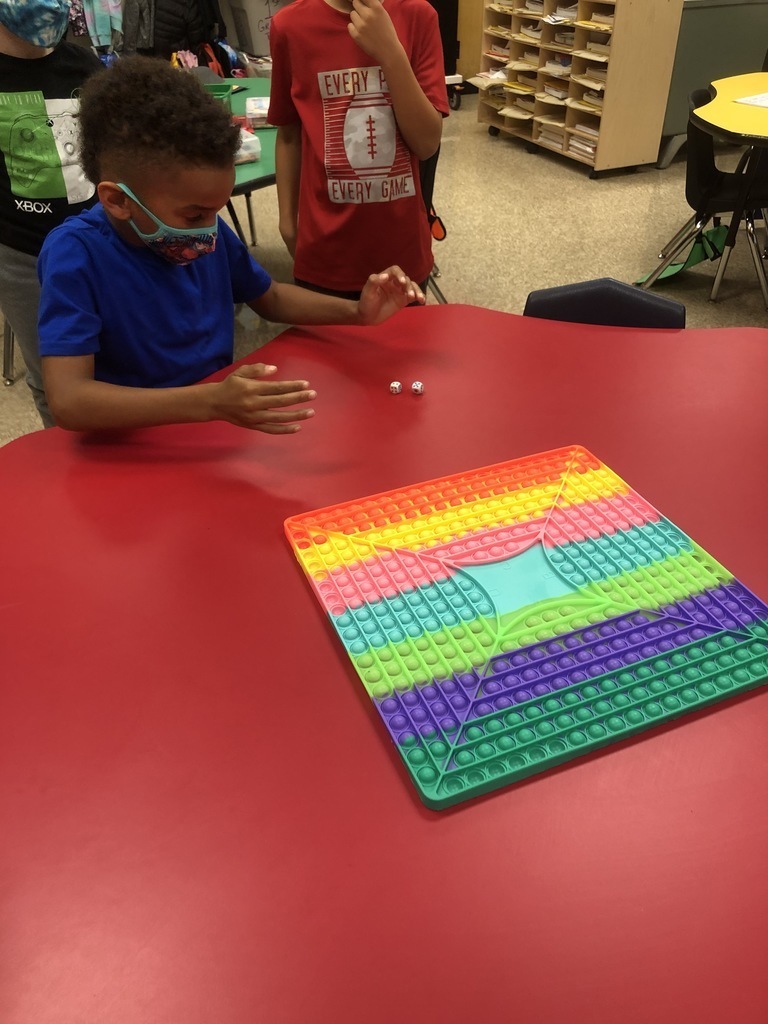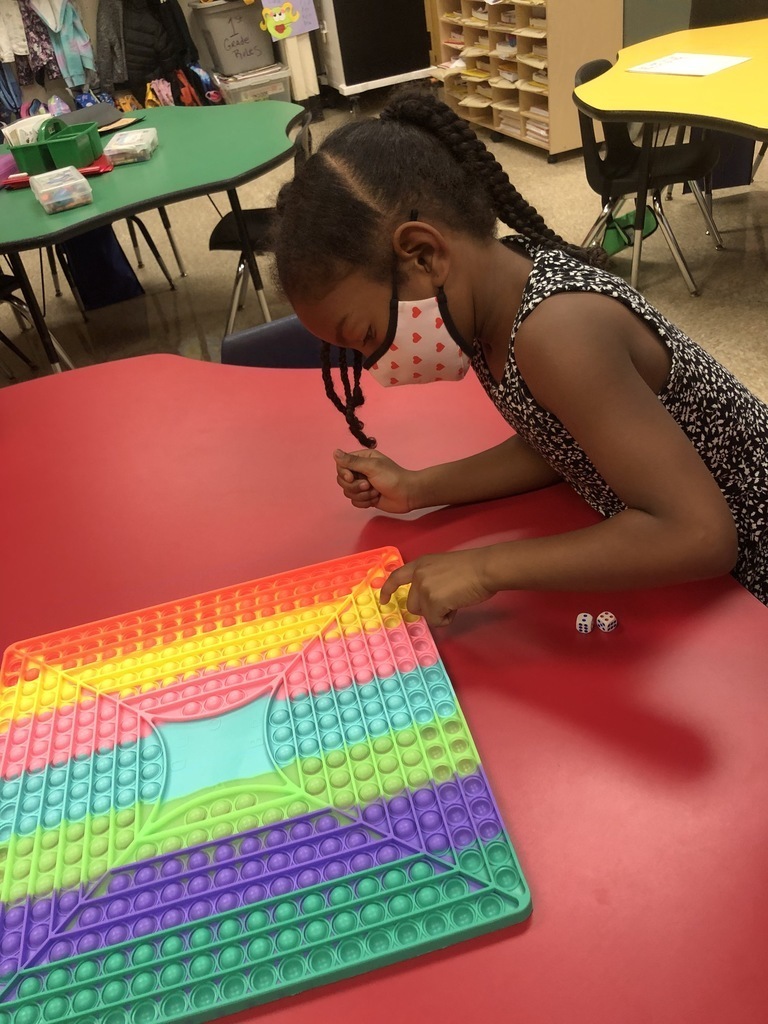 SB- Officer Scott helped kick off classroom discussions with our 5th graders about keeping each other safe and turning to a trusted adult during #SchoolViolenceAwarenessWeek Blue heartDolphin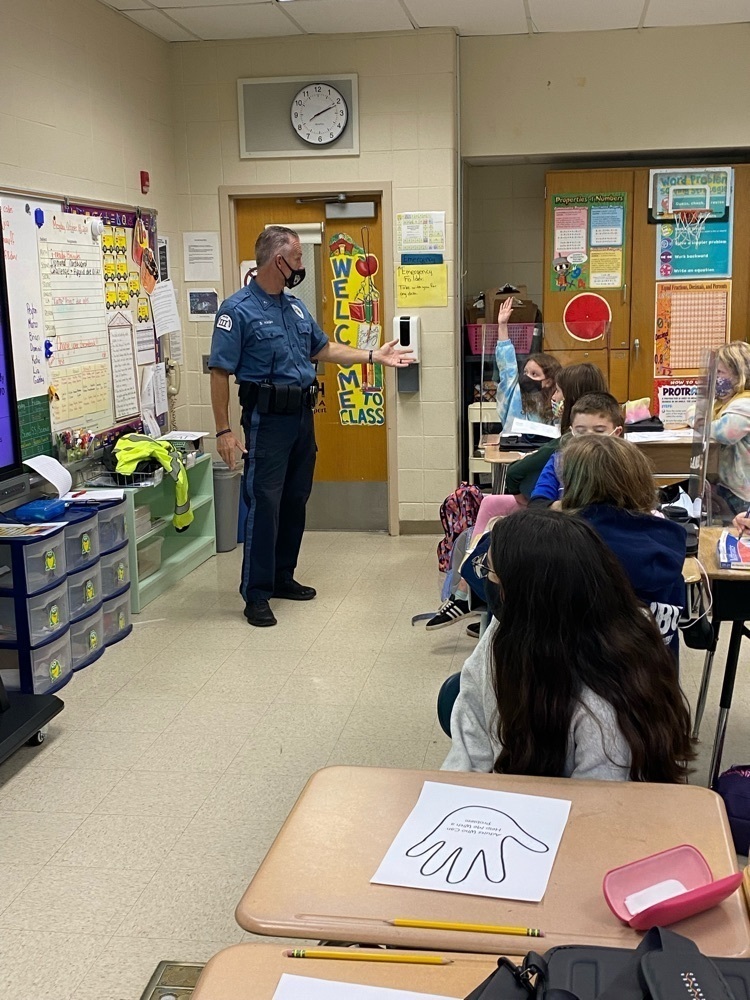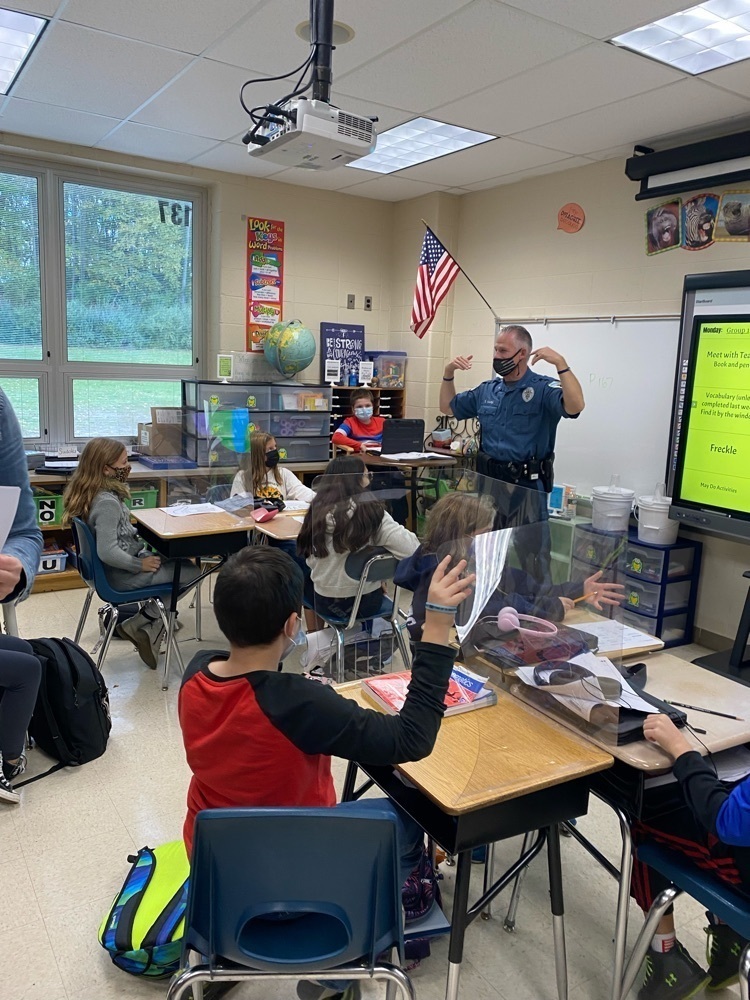 DBO- 5th Graders having fun with solutions and mixtures in Science labs! #DBOHasHEART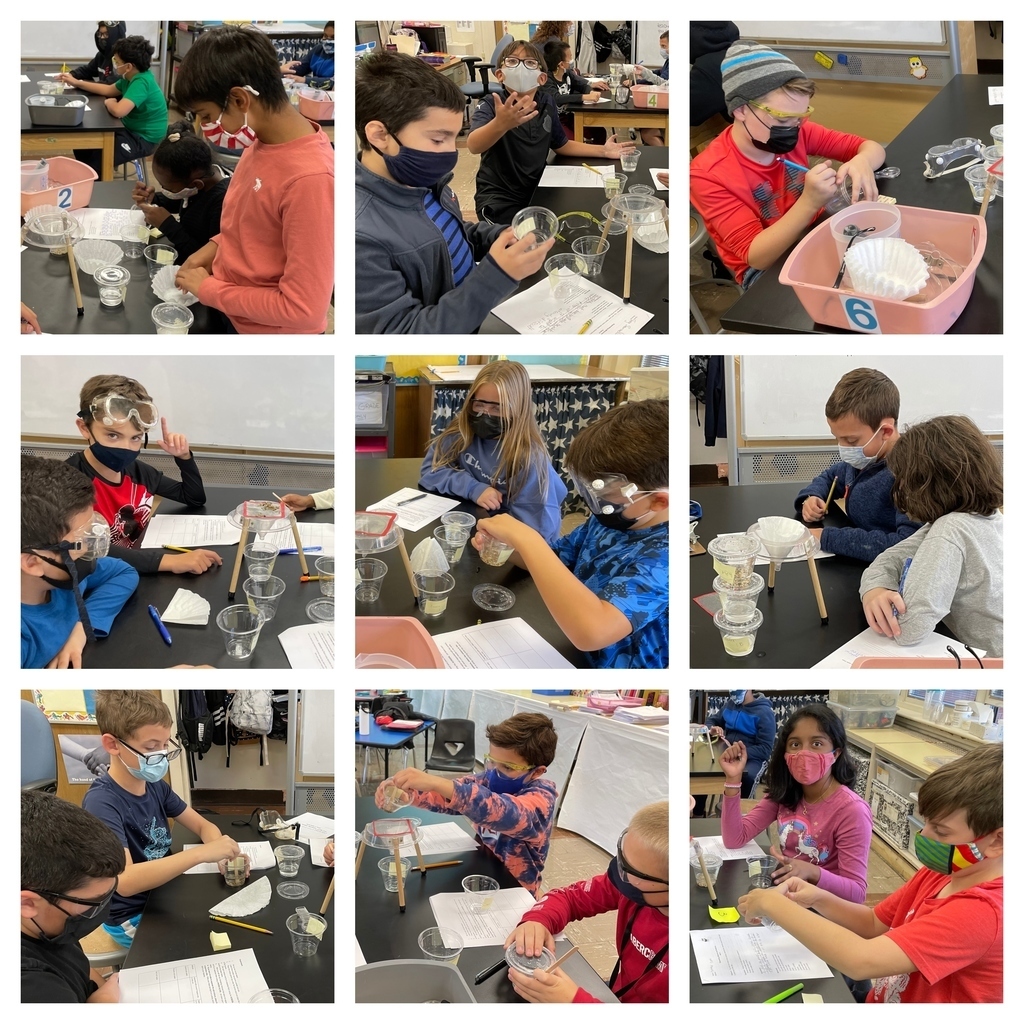 BW- 3rd Grade Loves Math ! Subtracting four-digit numbers today . Go Bulldogs!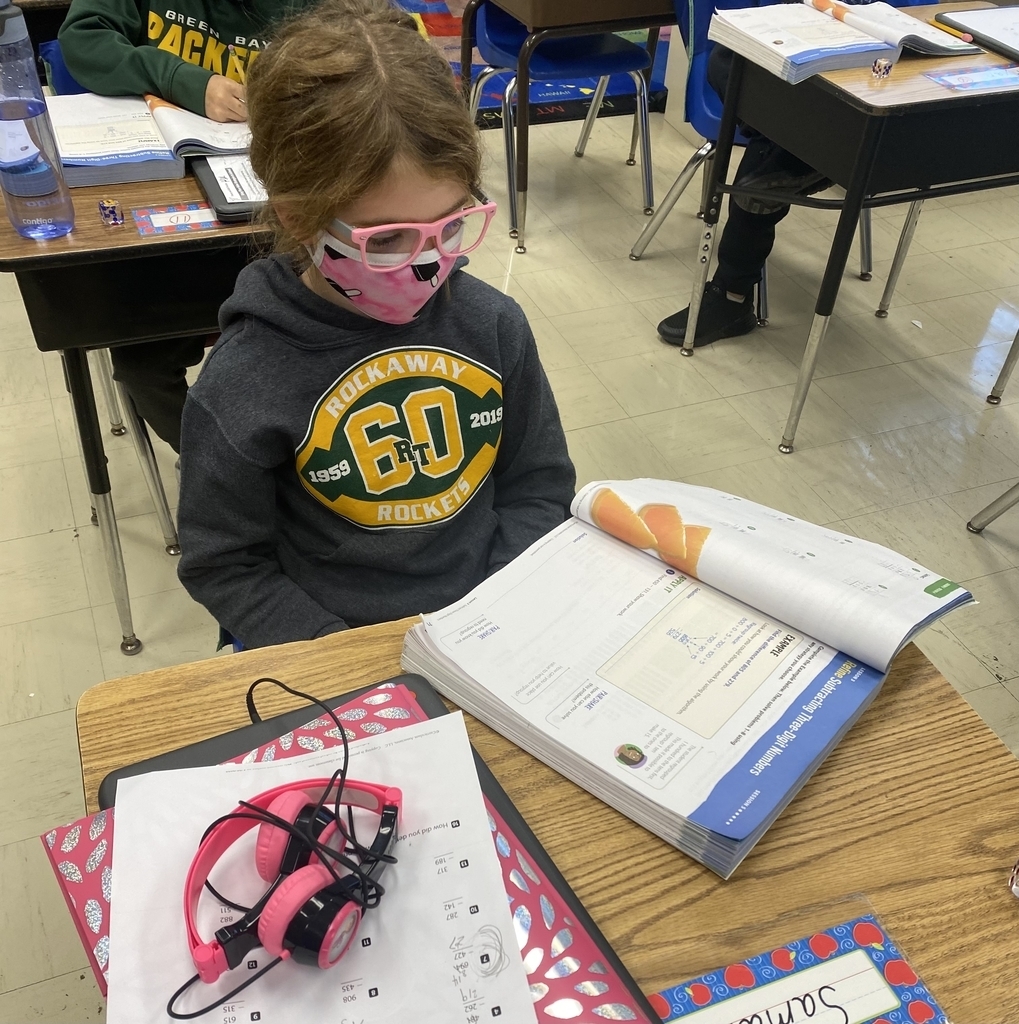 KDM- Thank you Rockaway Fire Department!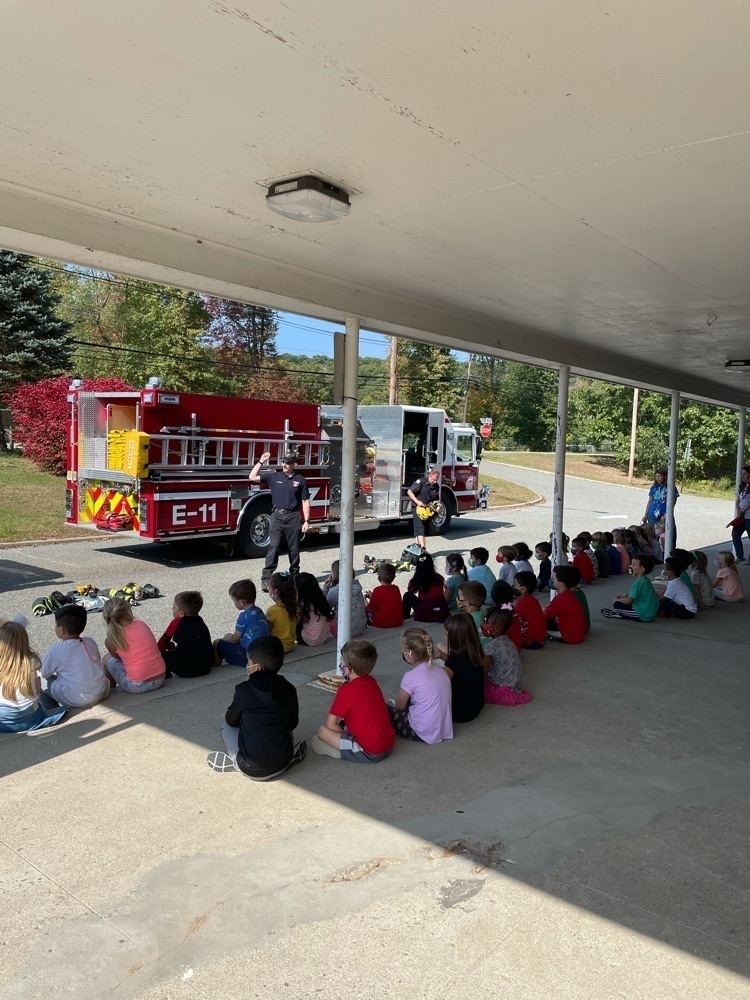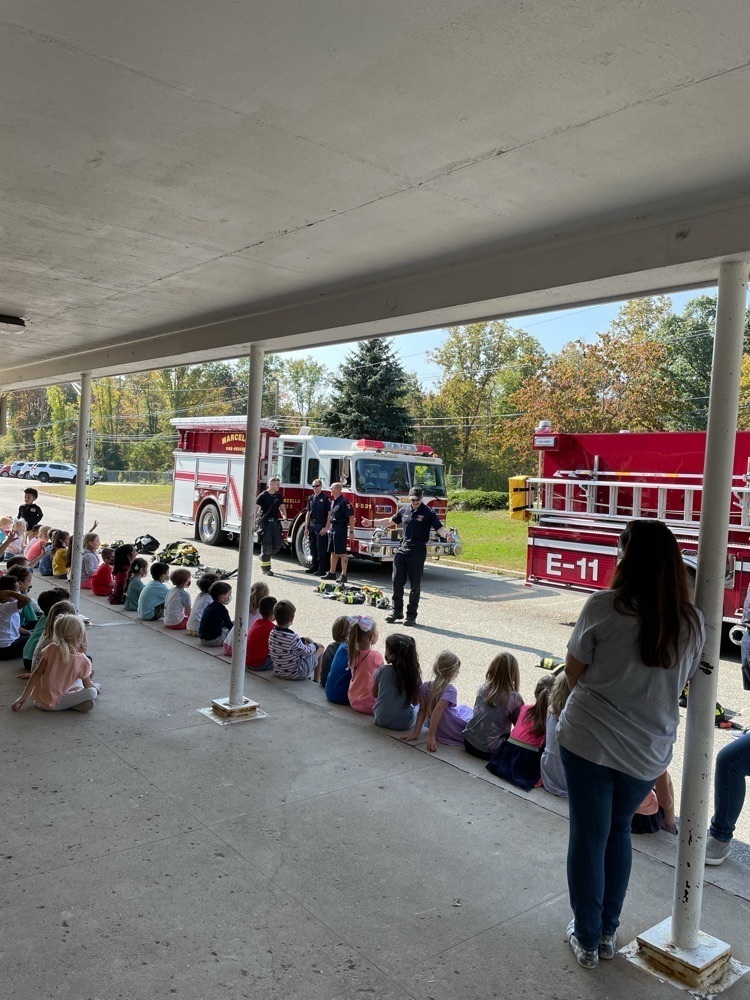 DBO- More excited Kindergarten students during their time with our local firefighters!!! #DBOHasHEART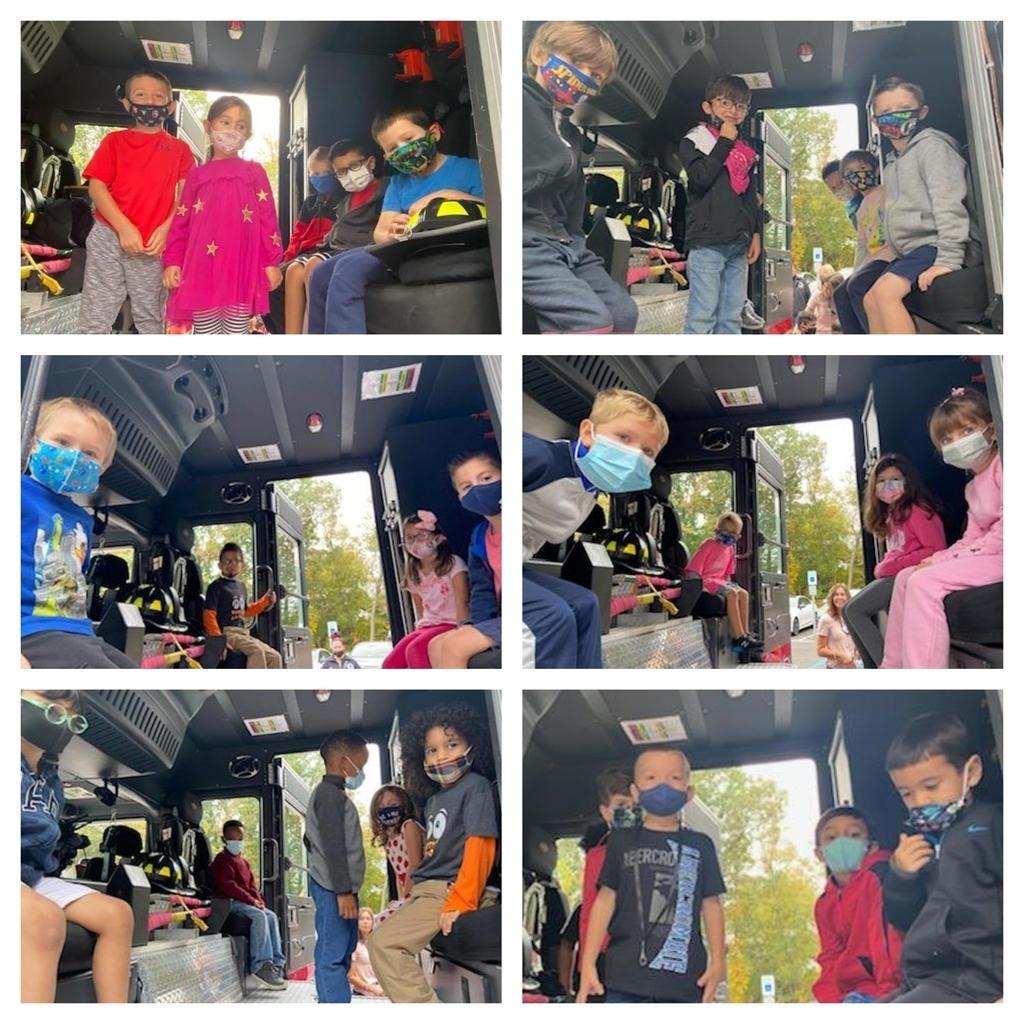 Fire Safety came to STONY BROOK. Kindergarten got the chance to learn first hand from our local fireman. They even got to sit in a real fire truck! #SBhasHEART Did we mention that second grade got in on the fun too?!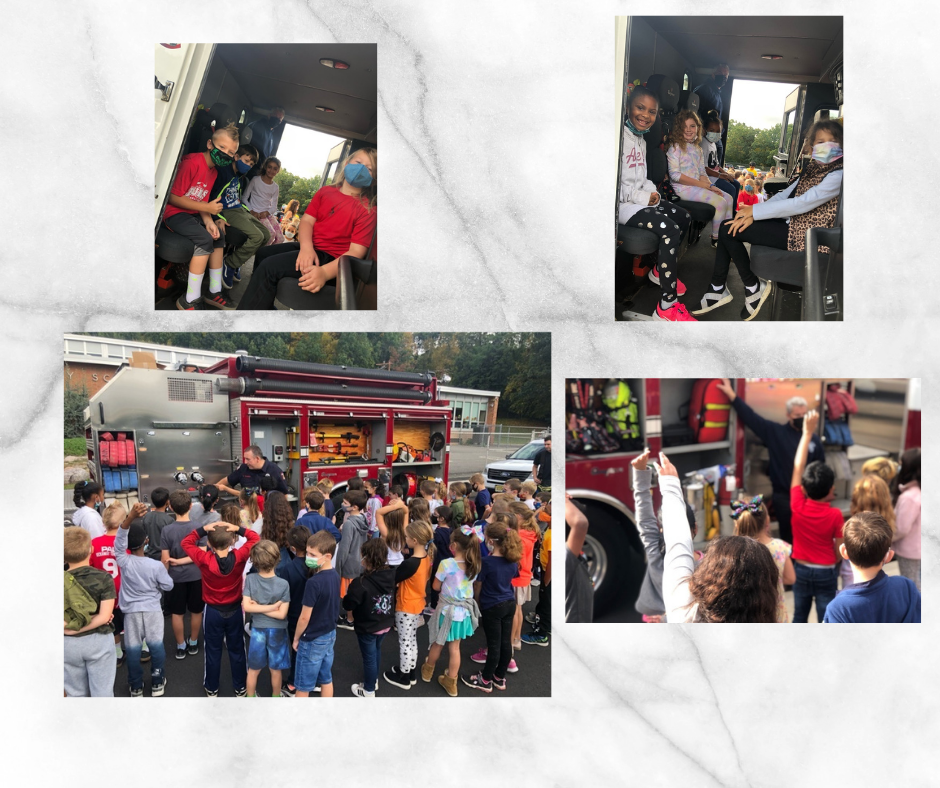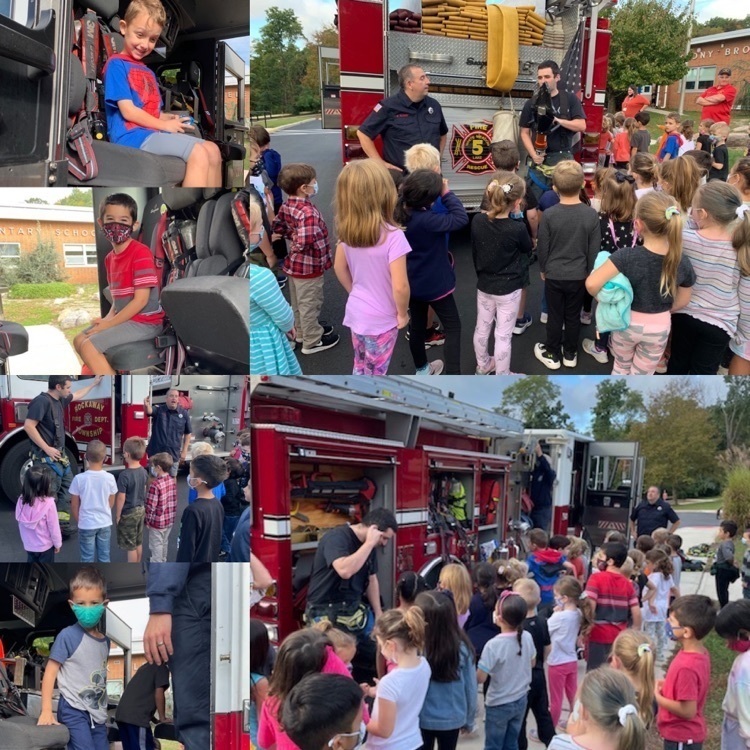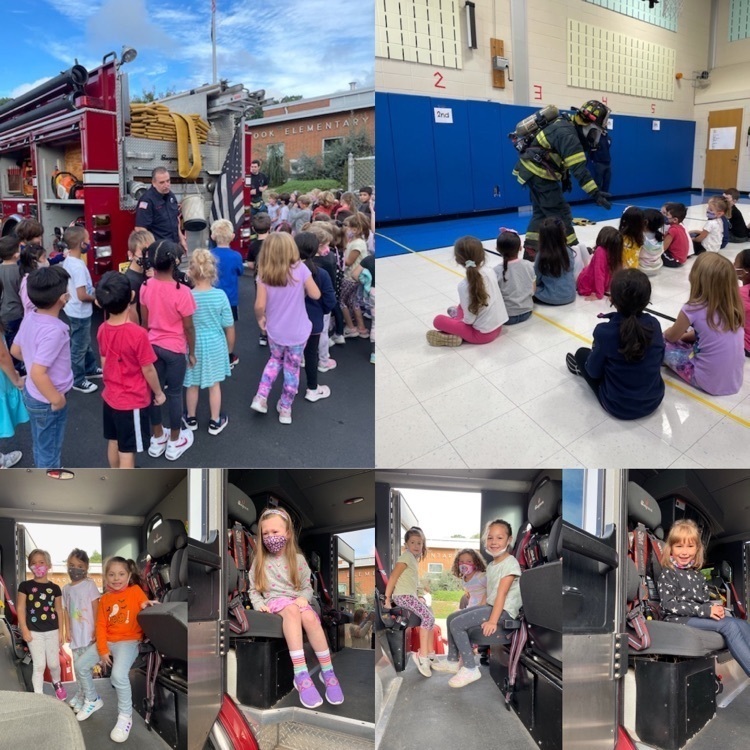 DBO- Our Ozobots are a huge hit as students learn coding and robotics. #DBOHasHEART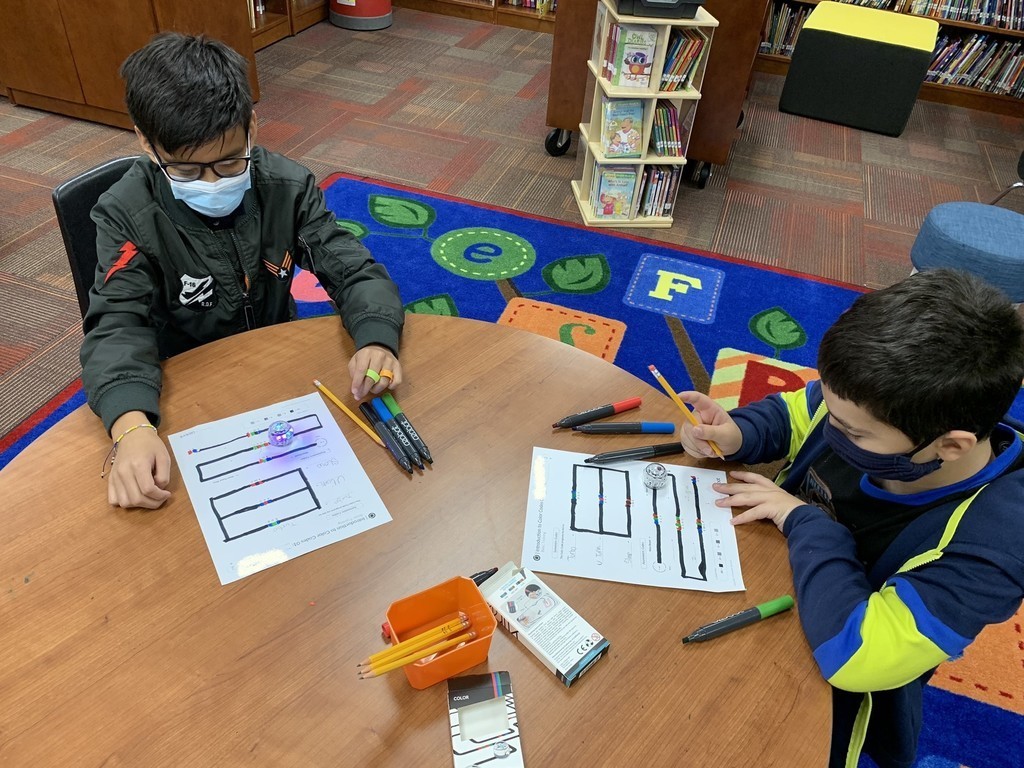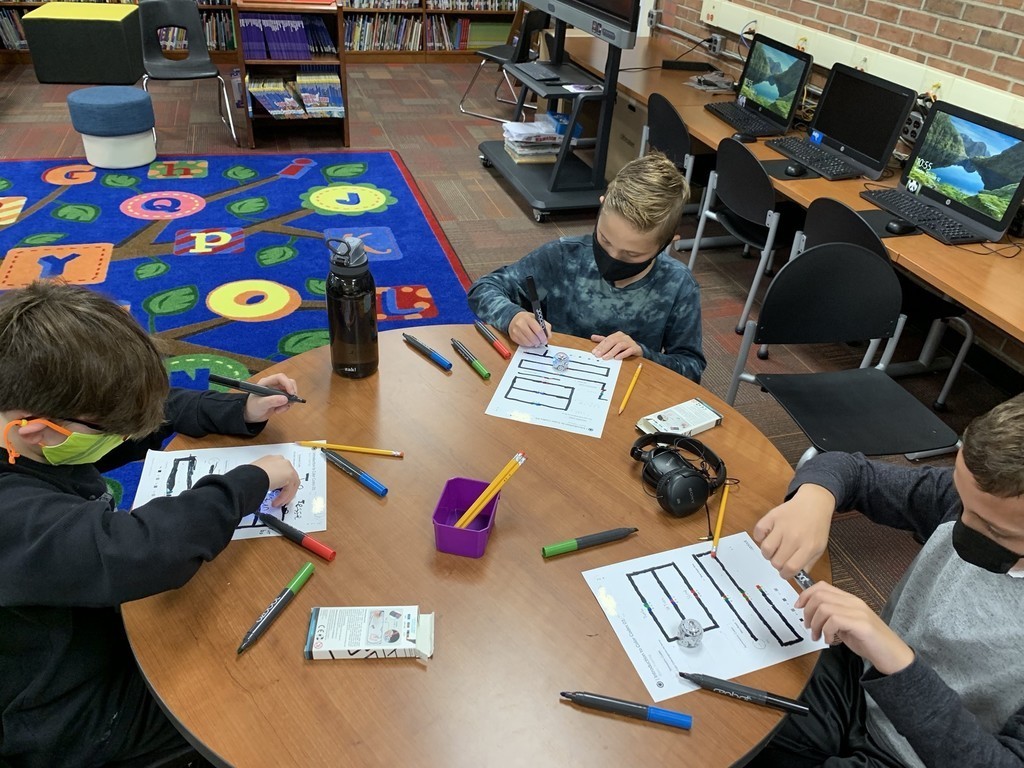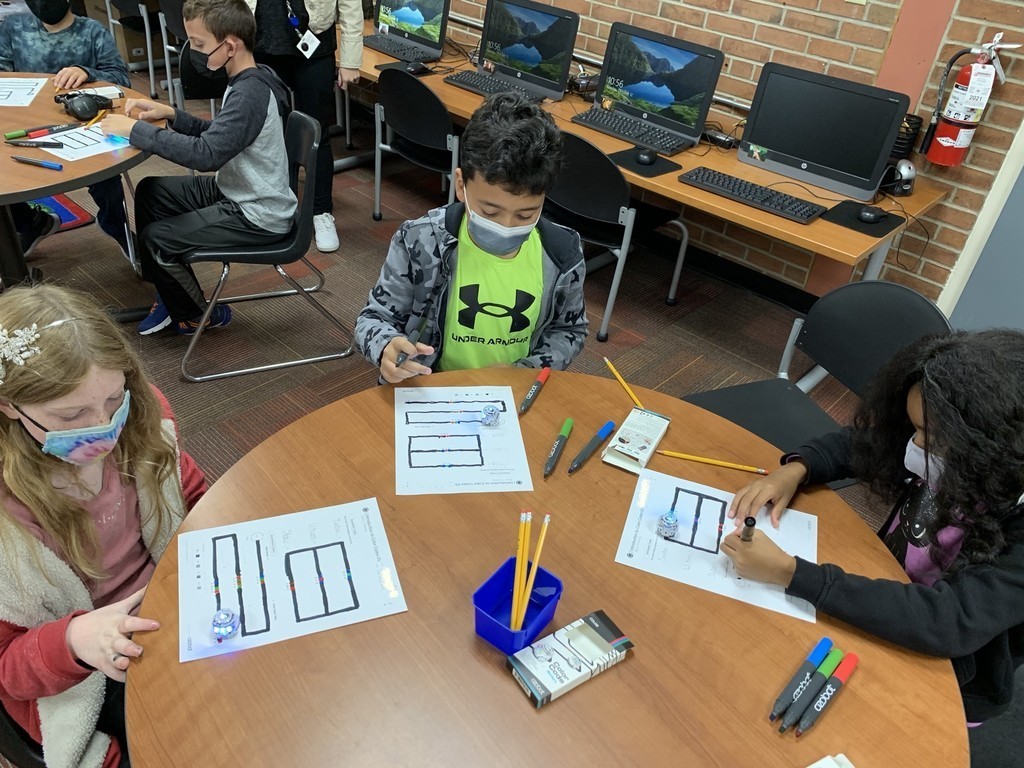 DBO- 5th graders love exploring buoyancy!!!!! #DBOHasHEART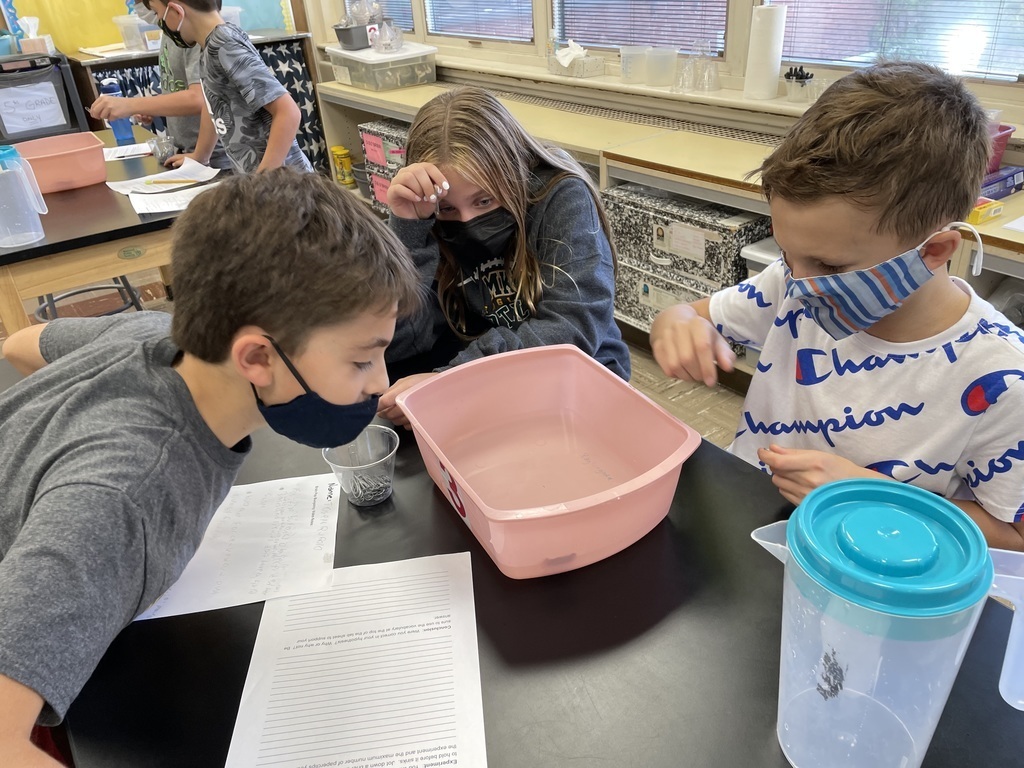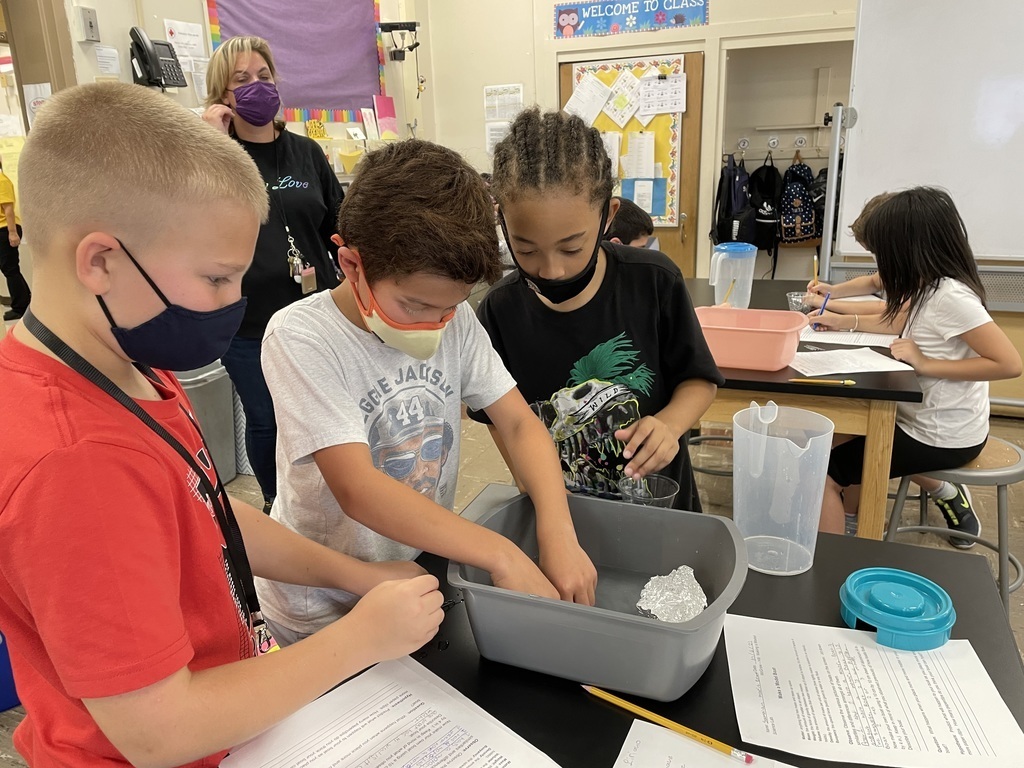 DBO- Cozy Friday and math games in 3rd grade! #DBOHasHEART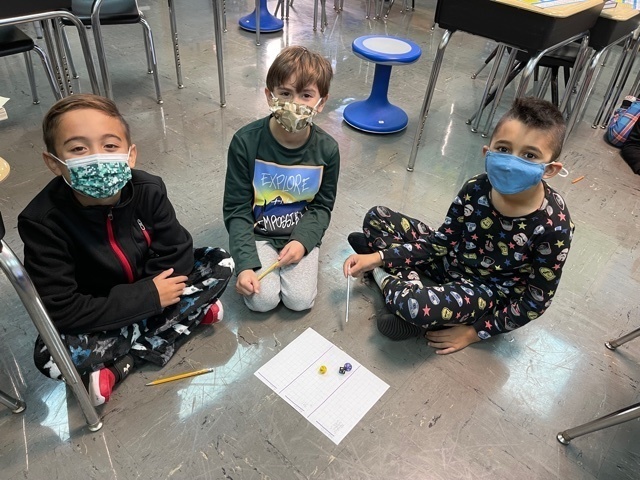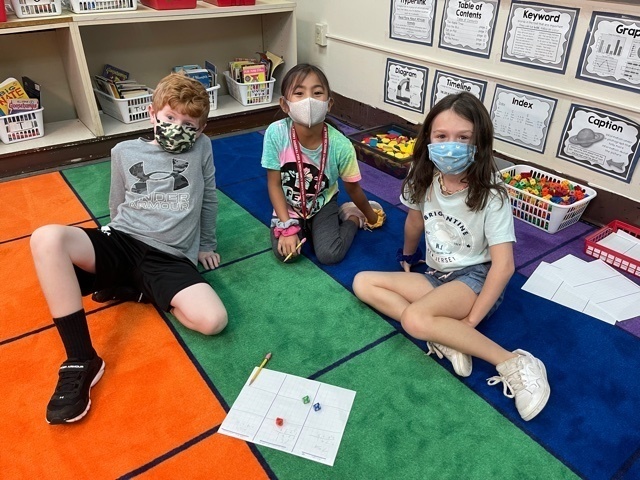 Yesterday, SB students continued to celebrate the #weekofrespect in a very special way with REVERSE DAY! Students awarded golden dolphin dollars to staff they feel are nice, fair, respectful and their best. It was a great day for everyone! Yellow heartDolphin #stonybrookschool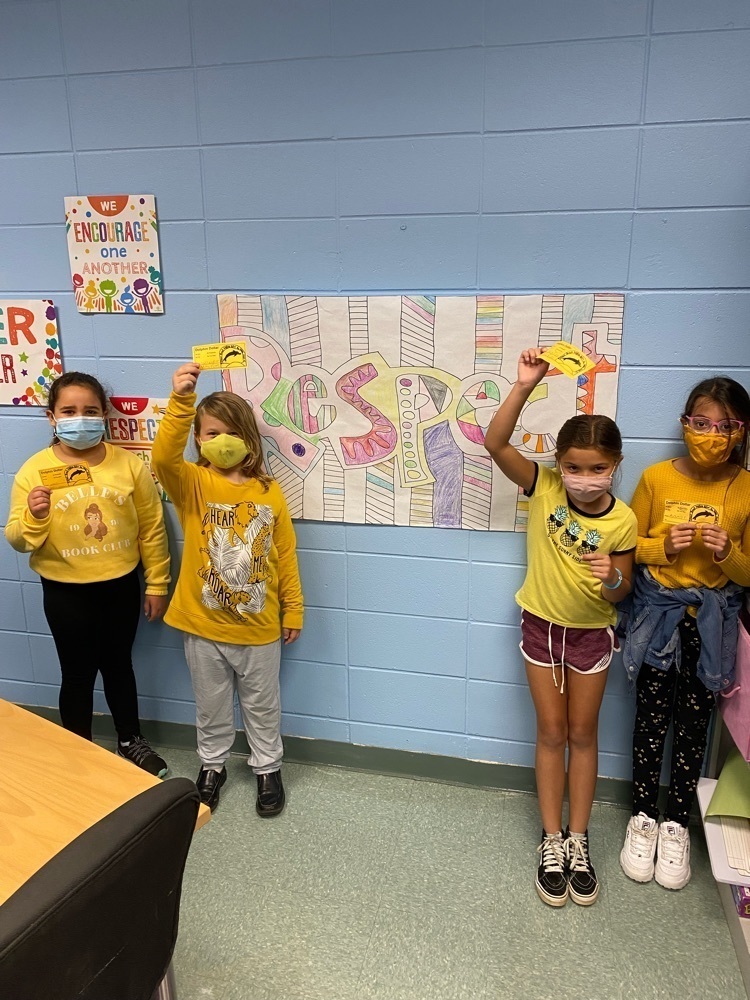 Movie Night October 10, 2021 Please see flyer for more details.