SB- With the help of the Rockaway Township Police Department, our graduating dolphins had a blast at 5th grade LEAD day celebrating the completion of the LEAD program. #SBhasHEART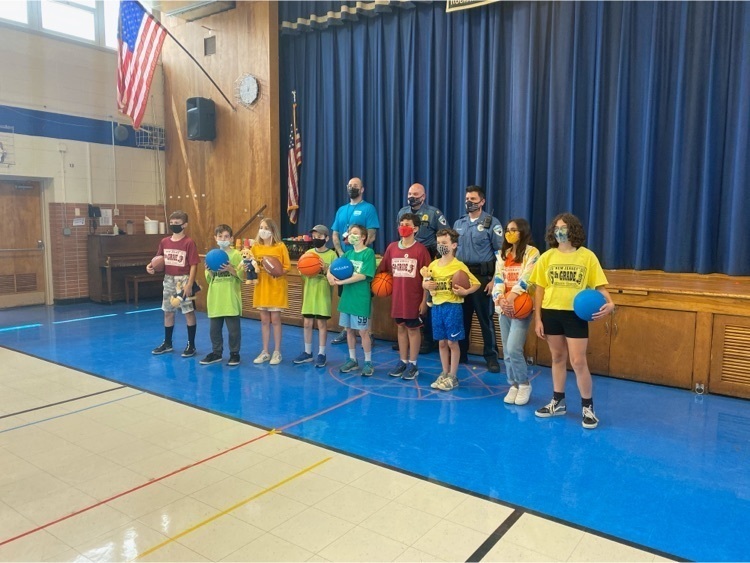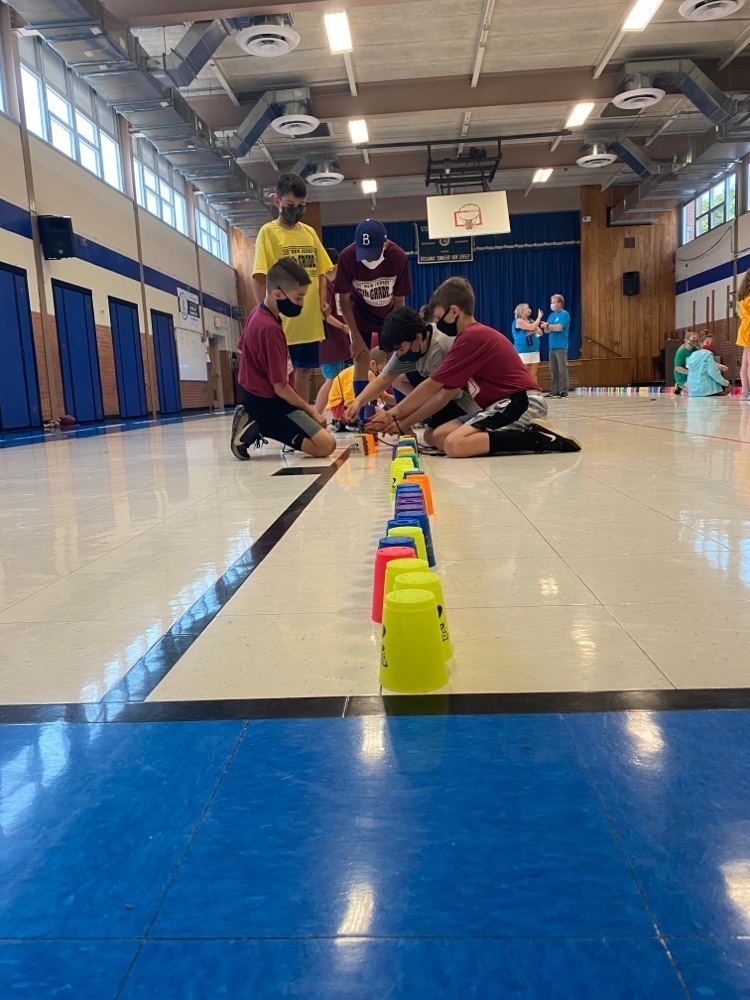 BW- LEAD Day was a BLAST!!! Thank you to everyone who put this wonderful day together for our 5th Grade Bulldogs!!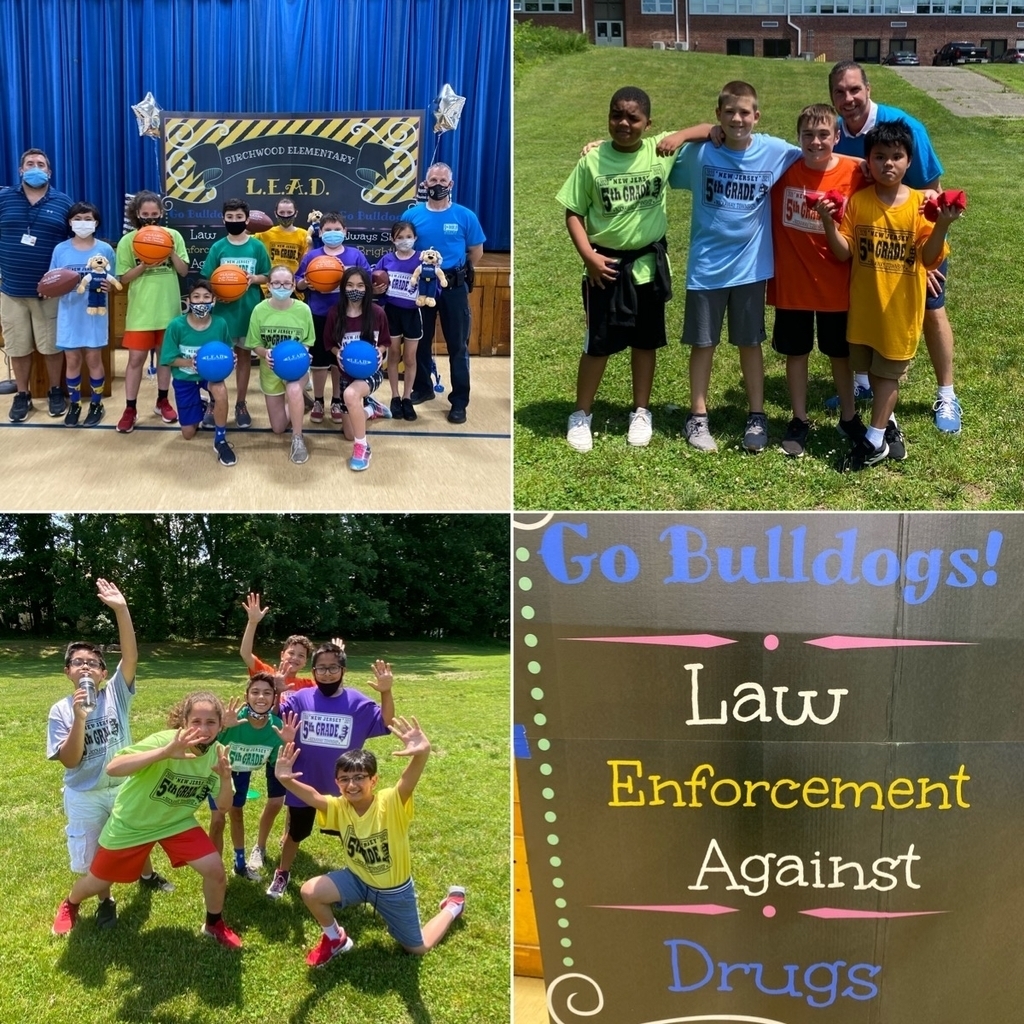 SB- Mrs. Ciak's class became engineers when they used #KevaPlanks to design and create during library/media. Some of the challenges were to build a house, create an animal animal or make a tower taller than 1 foot. They did an awesome job! #SBhasHEART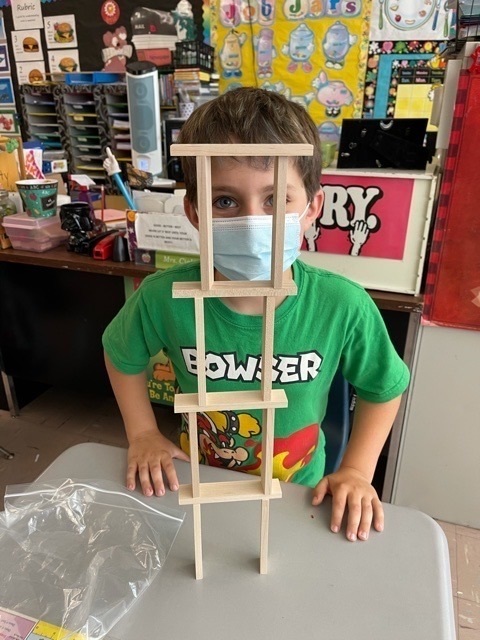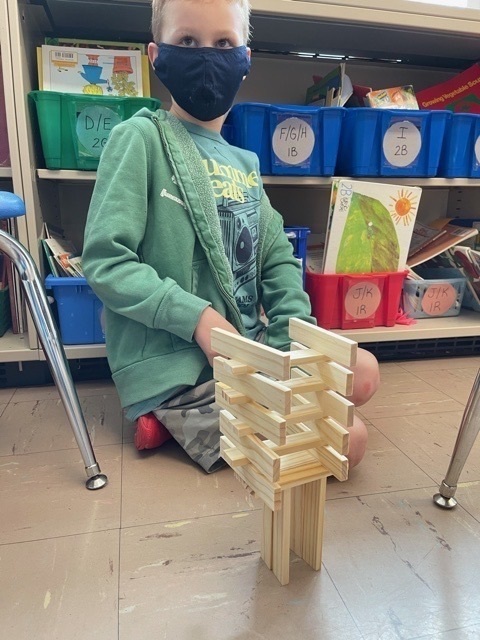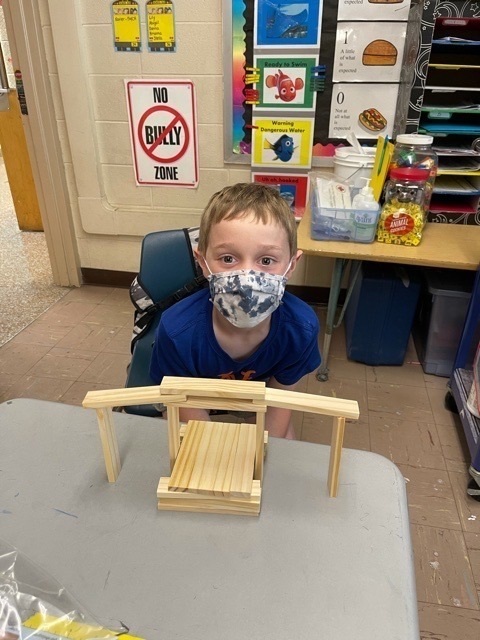 DBO- Thank you so much to the Morris Hills high school varsity club for the wonderful donation of books and read-a-louds to our 2nd graders. #DBOHasHEART @MHActivities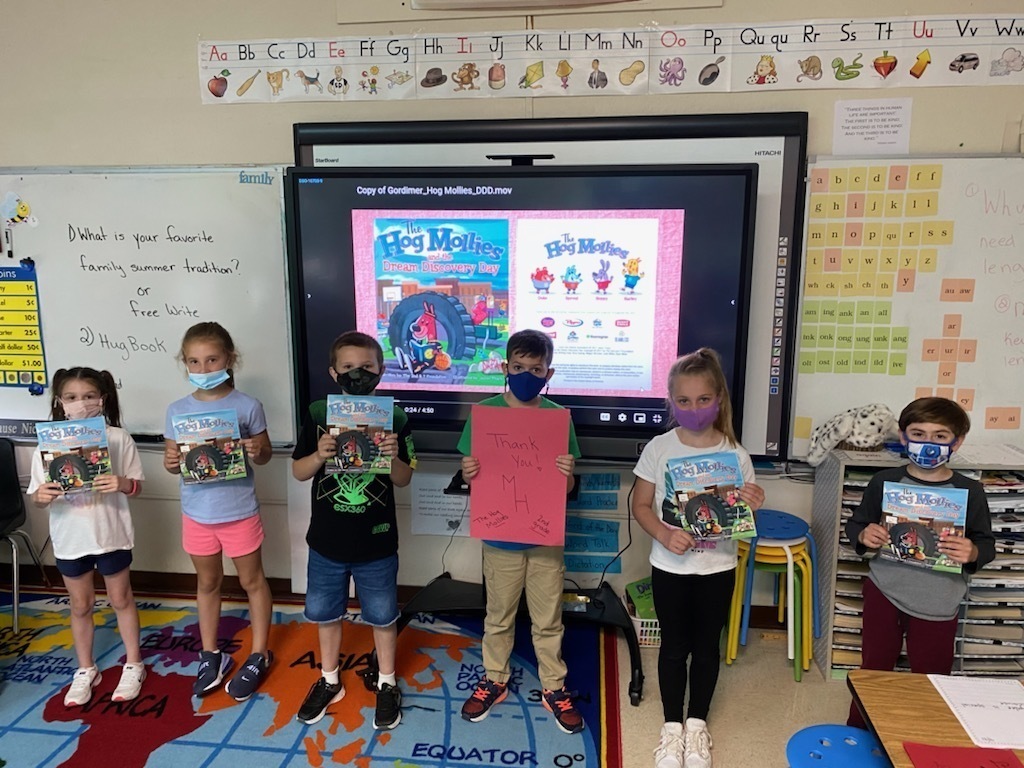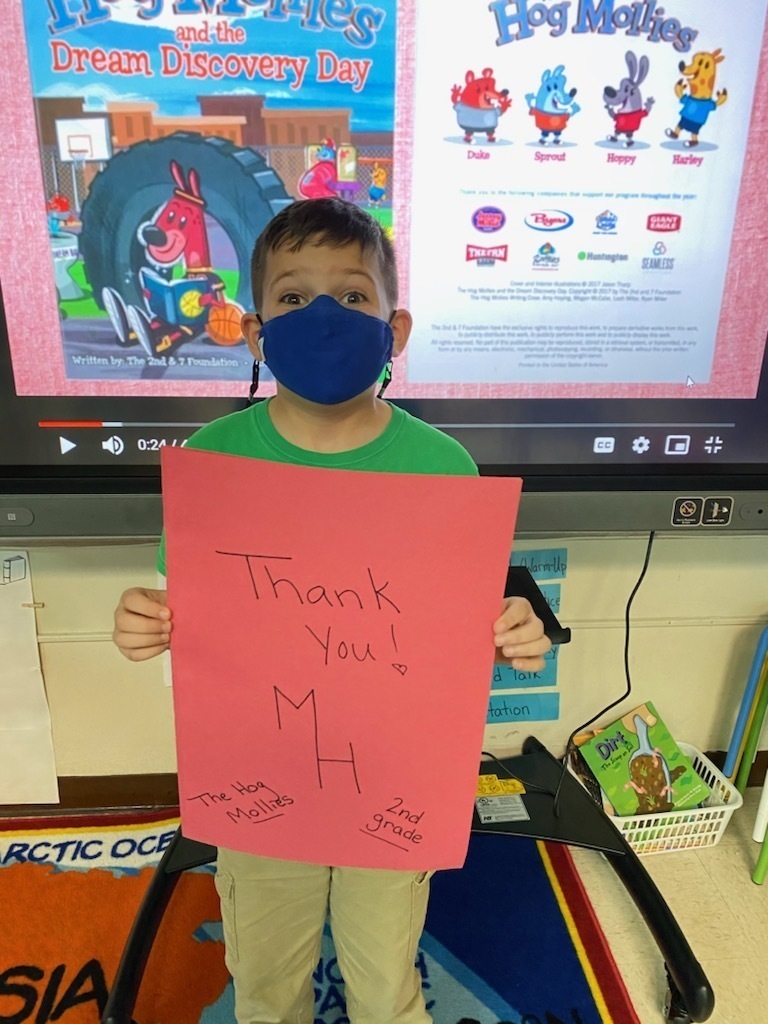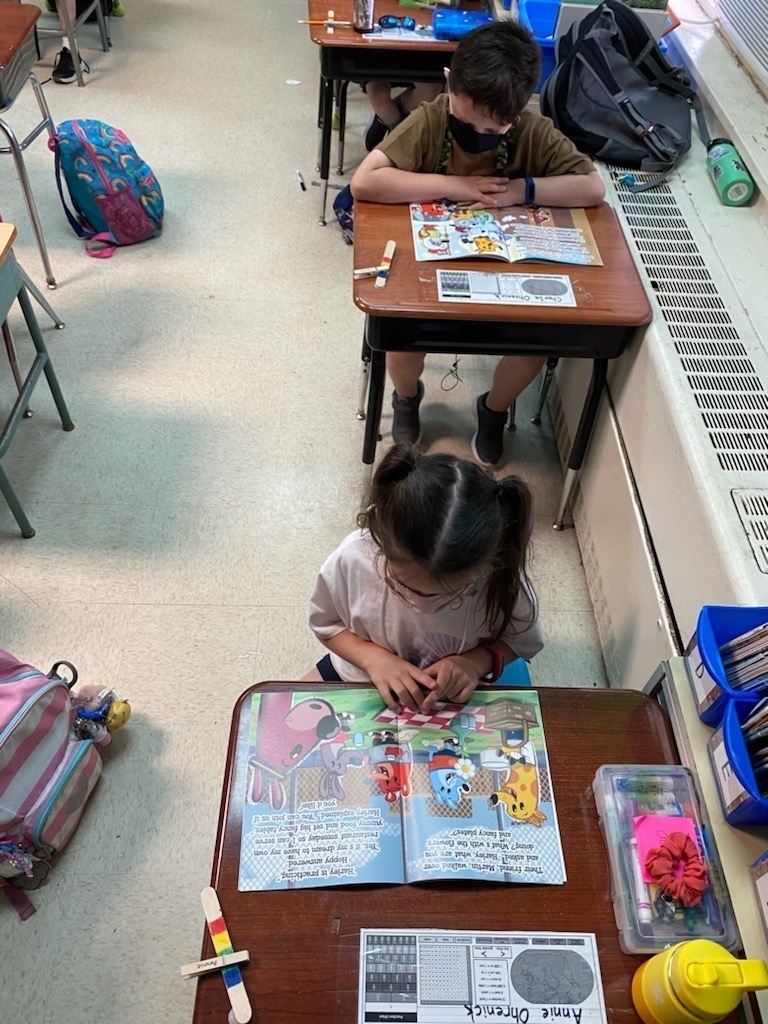 CMS- Virtual Celebrity Day!!!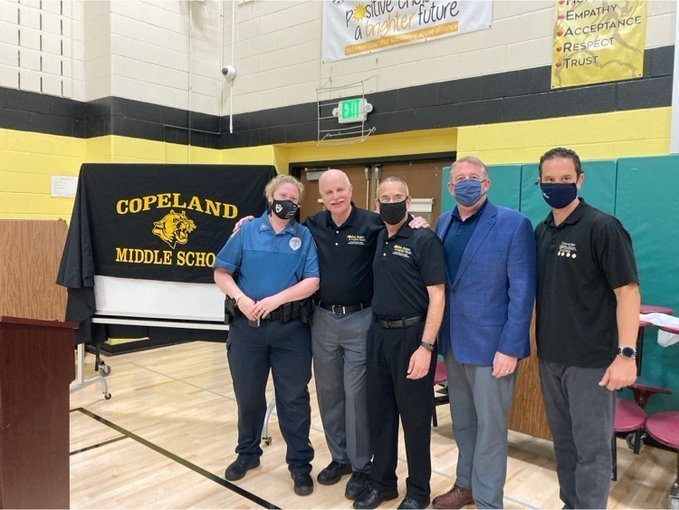 Our students did an amazing job! We can't wait to hang it in our hallway!! 🧩 Go Bulldogs❤️❤️❤️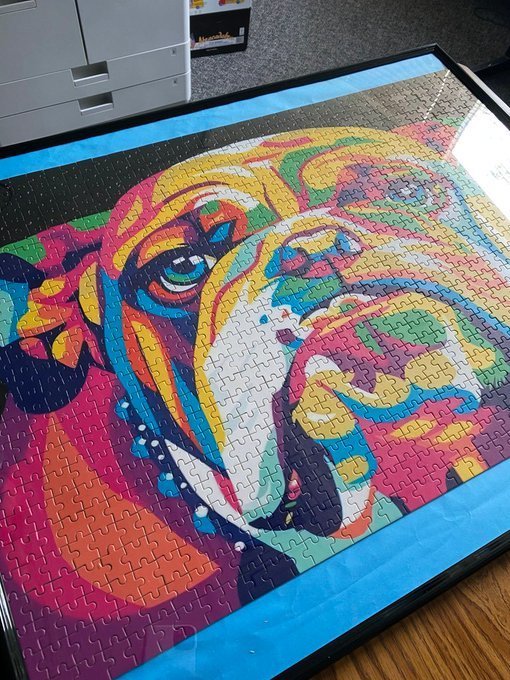 It's Field Day! Our students enjoyed a well earned day of fun with their classmates & teachers. Thank you to everyone who helped plan this special day ♥️🐬 #stonybrookschool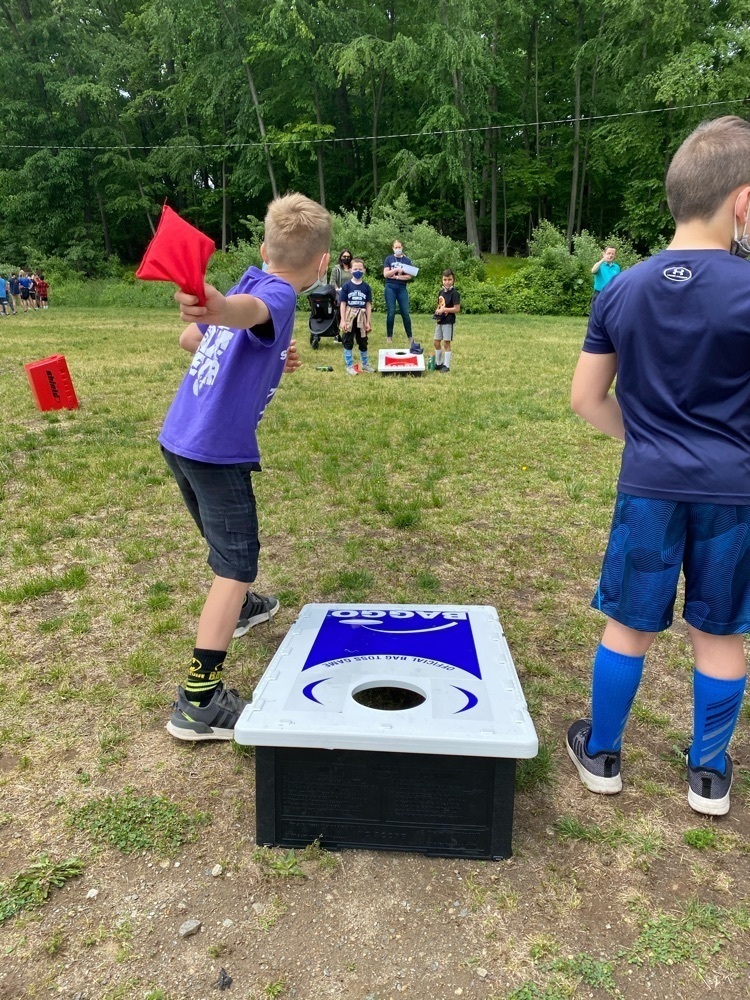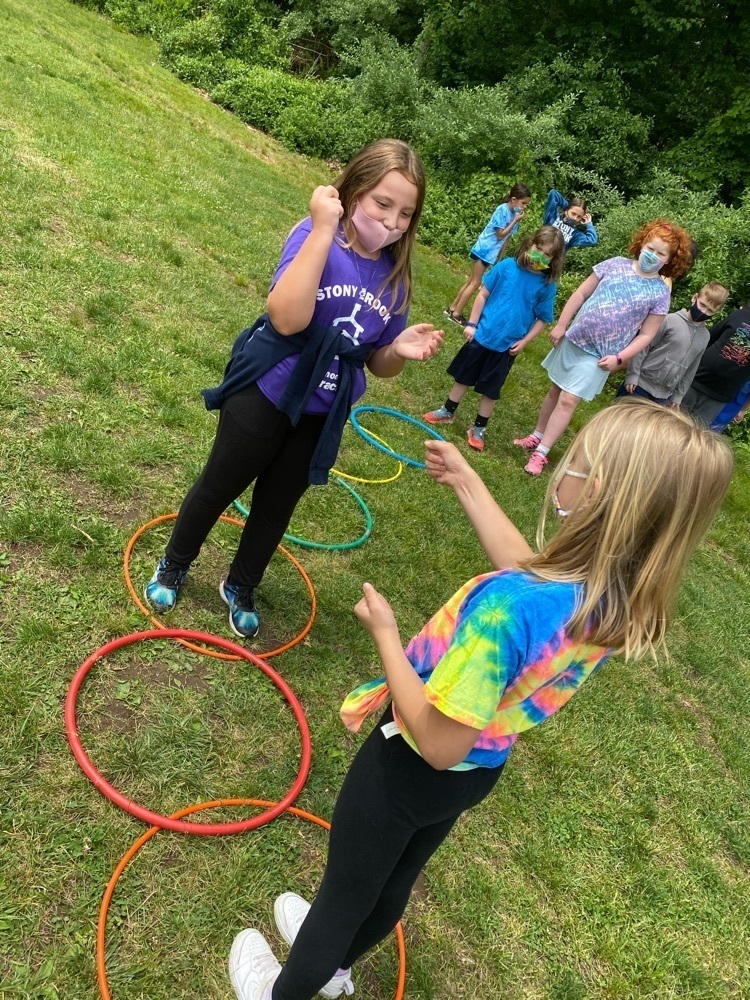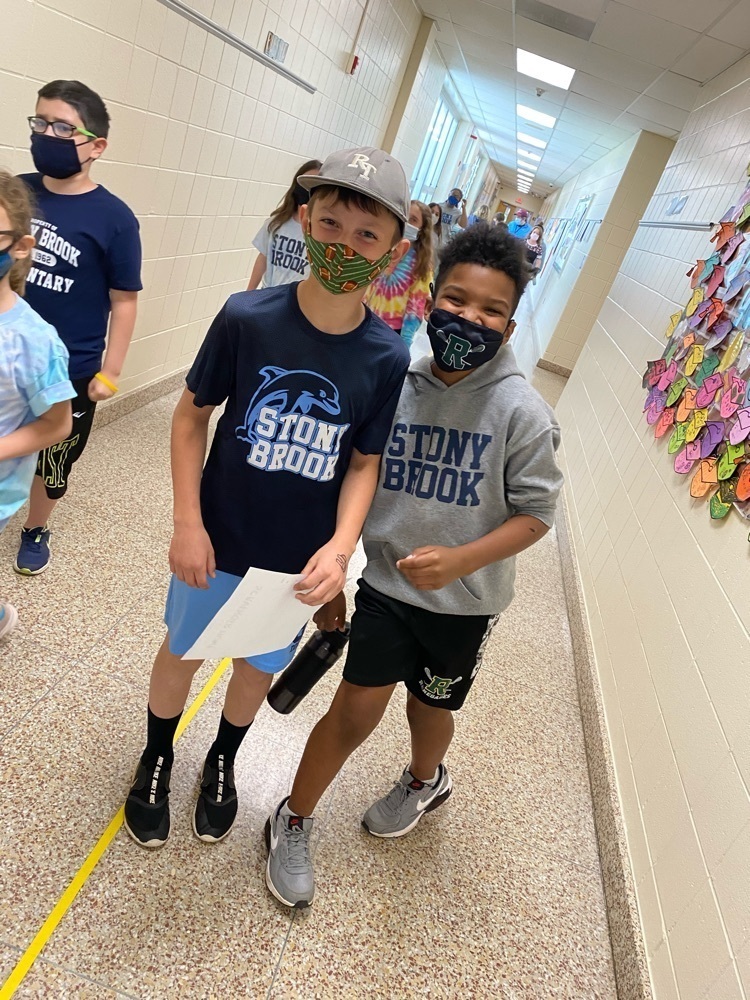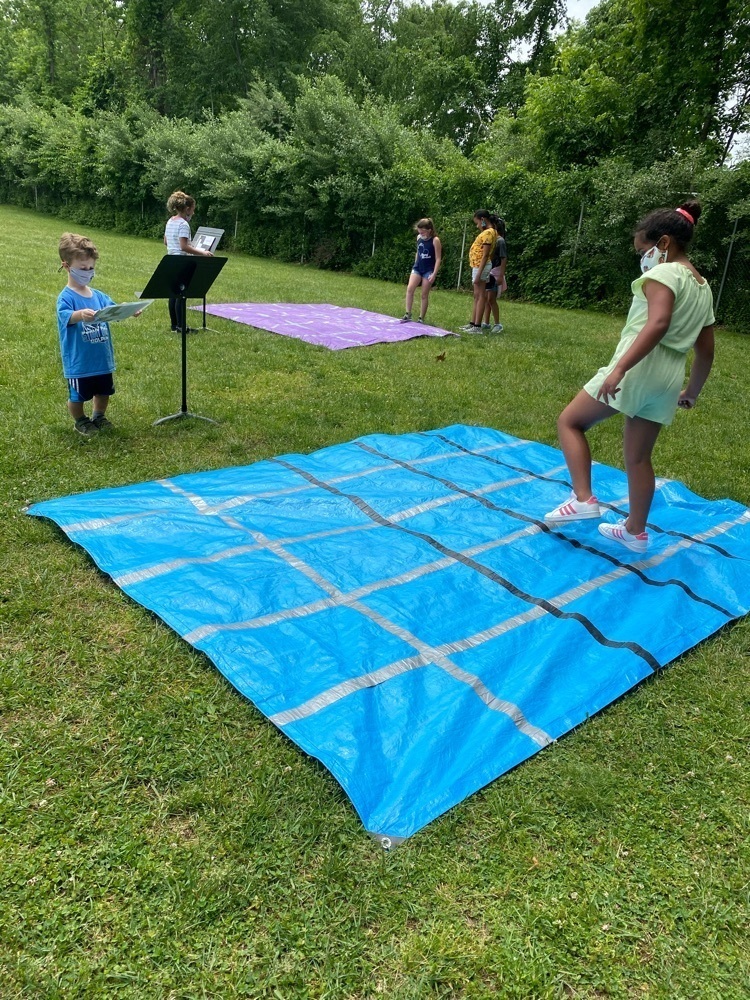 KDM- Field day fun!!!!!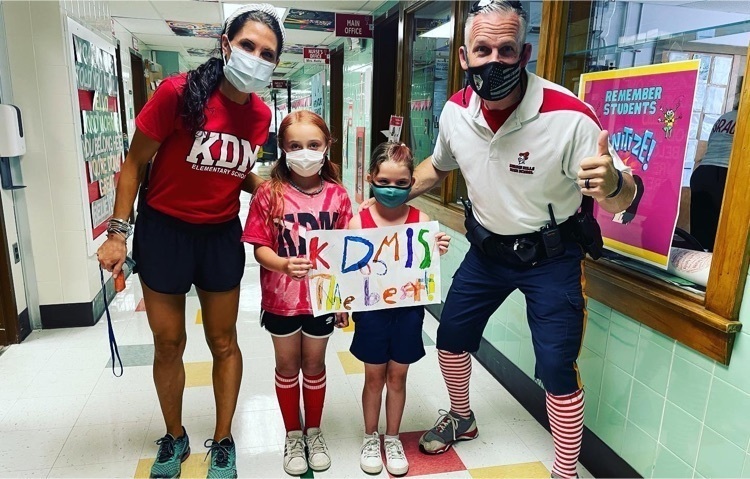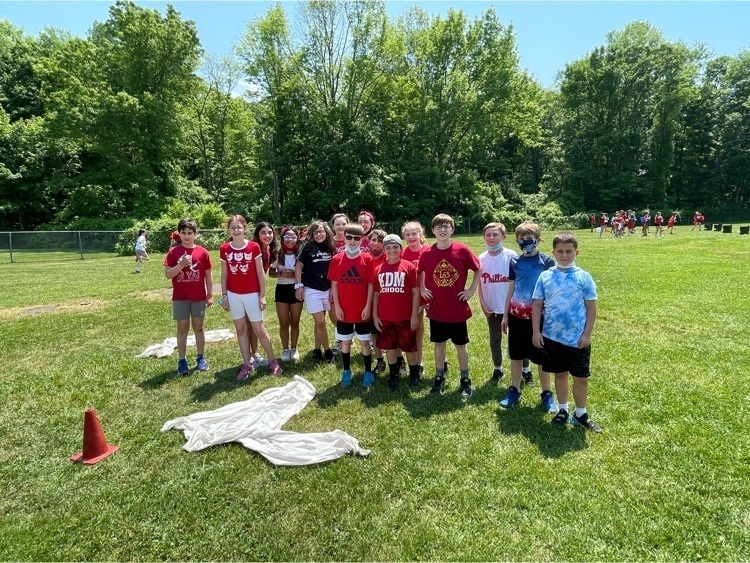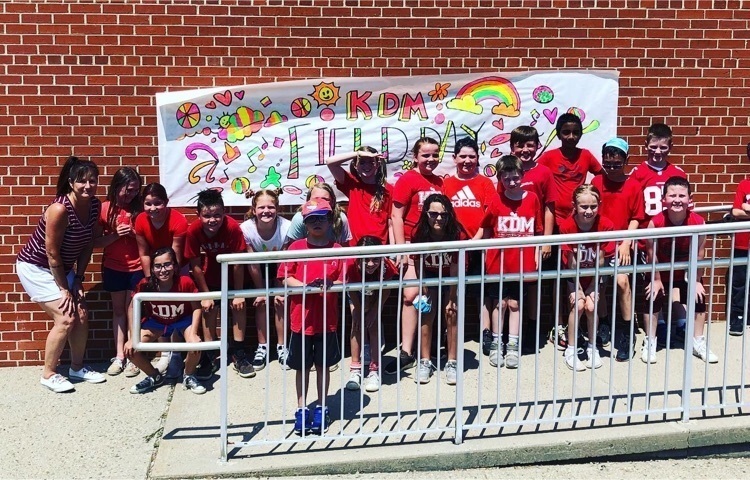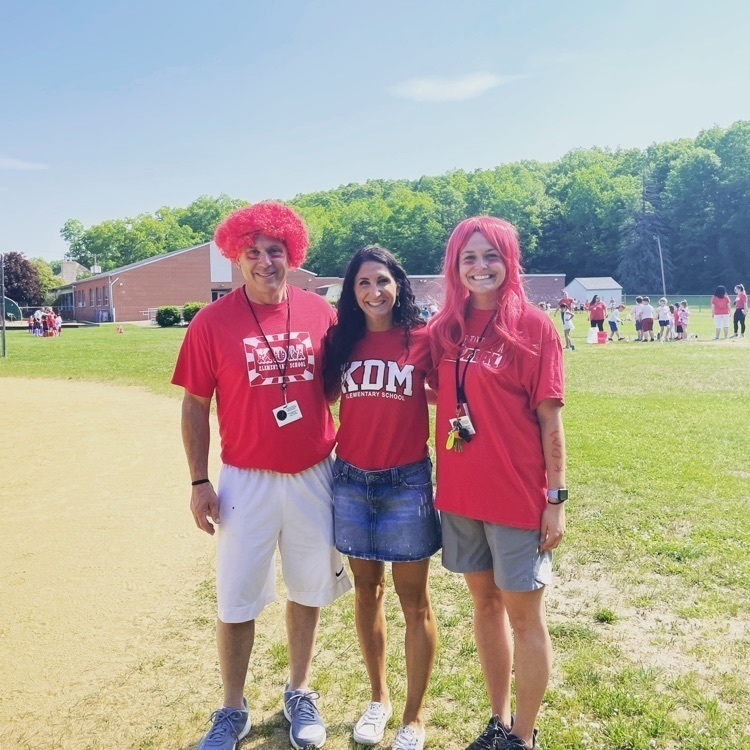 The Copeland Theatre Company is proud to present... Songs of Hope: A Cabaret This show will be live streamed tonight at 7:00 pm free of charge. Please go to
www.rocktwp.net
. The link will be in a pop-up box on the main page. The flyer is attached. Thanks so much!!! We really appreciate it!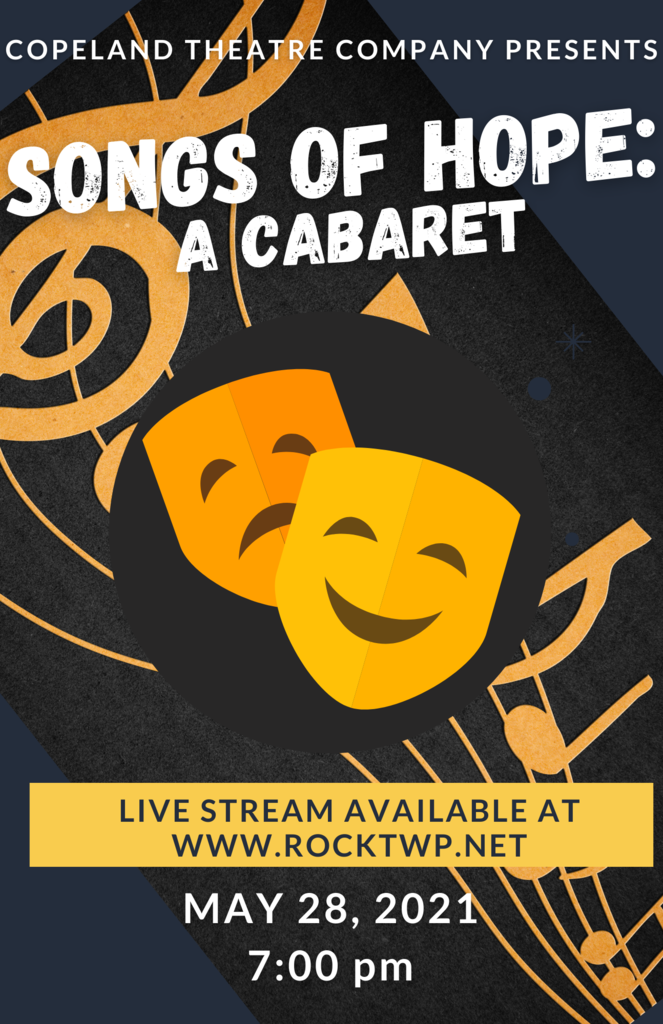 Myrtle the turtle has made her annual visit to Dwyer. She has successfully laid her eggs!


DBO 4th graders are so BRIGHT! Our 4th grade scientists experimented with a wire, battery and lightbulb to discover how to light the lightbulb!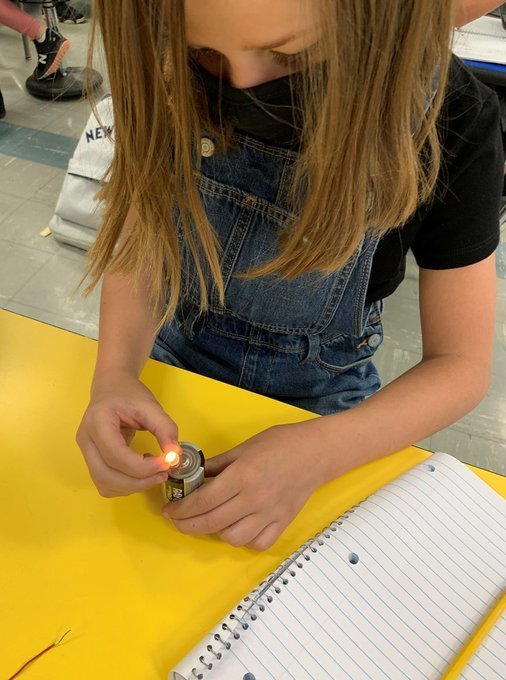 We are thrilled that Stony Brook has officially been designated as a No Place For Hate® School for two consecutive years! We truly appreciate our school's commitment to creating a safe and inclusive learning environment for all students. #noplaceforhate @ADL_NYNJ