DBO- Nothing better than a little snow during a mask break!!!! #DBOHasHEART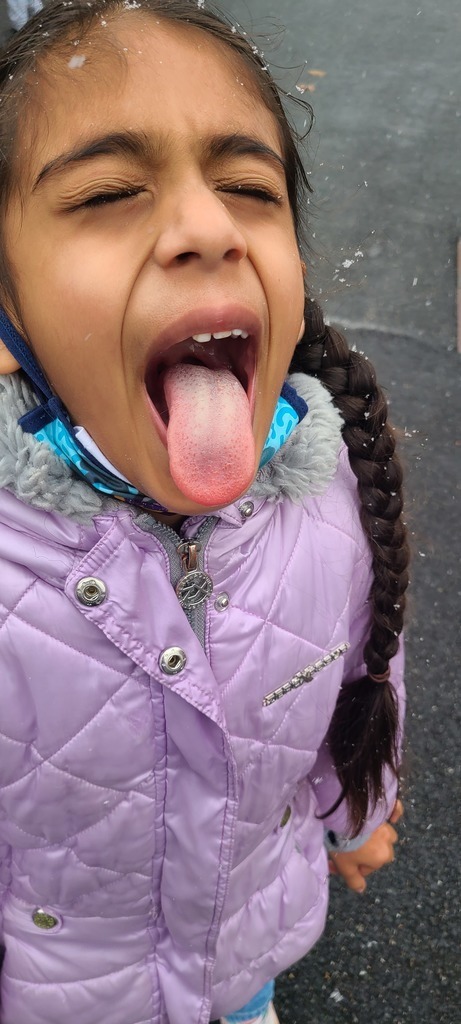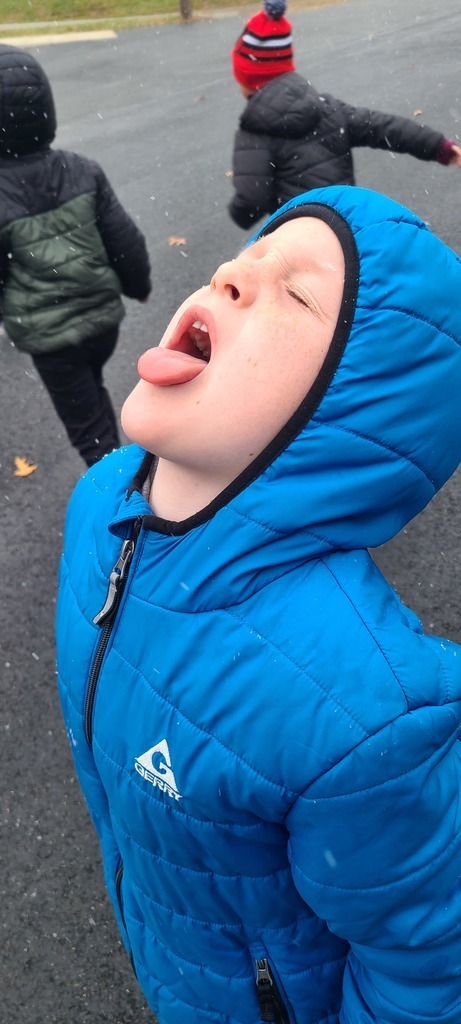 November is the month to give thanks. Third Grade students wrote letters to Dwyer staff and delivered them. We are thankful for our AMAZING teachers!!! #NoWallsNoLimits #DwyerhasHEART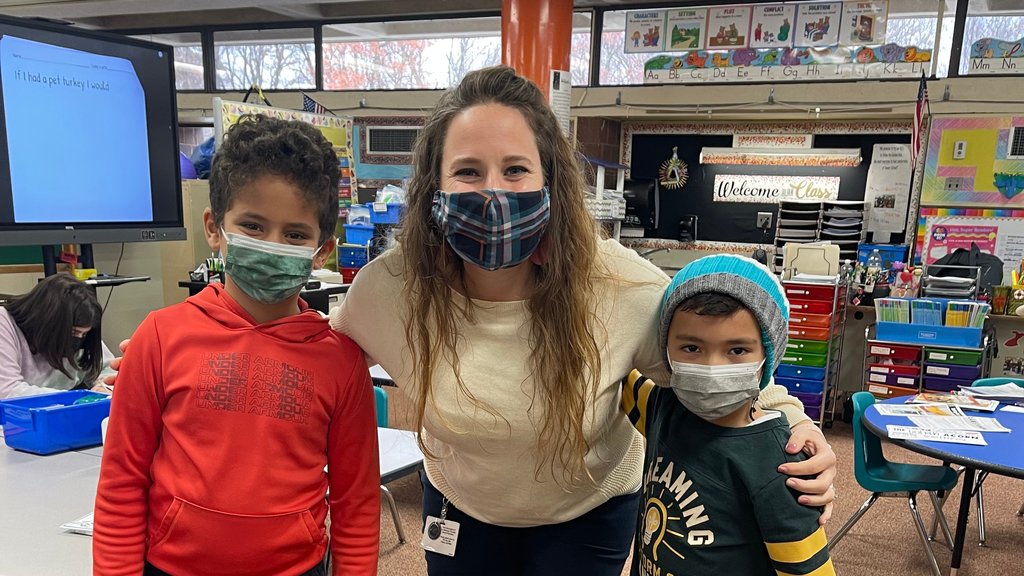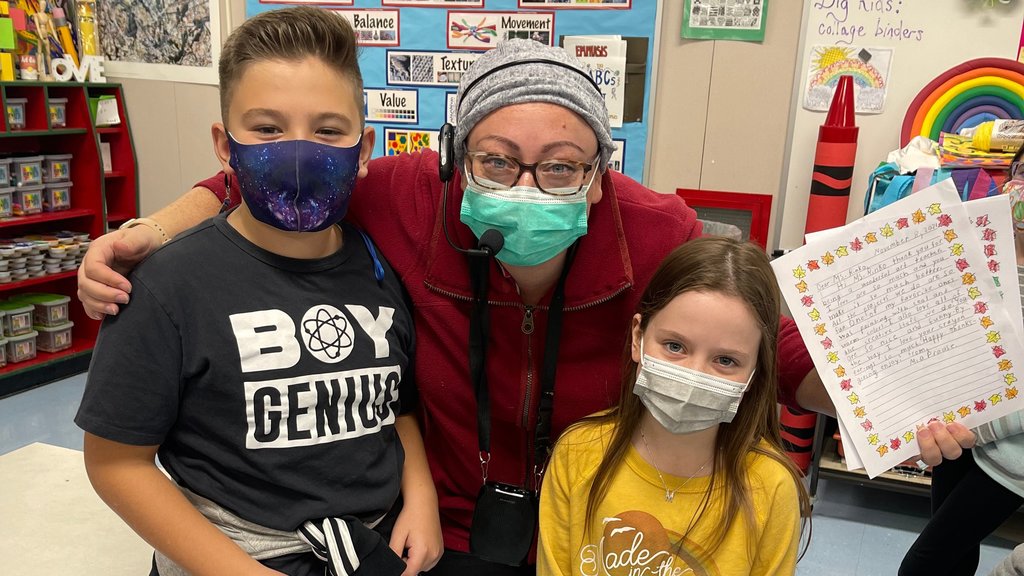 CAD- Mrs. Gruener's 2nd grade class has been busy creating their own Thanksgiving Day balloons and had the chance to parade them around school. Happy Thanksgiving to our school families! #NoWallsNoLimits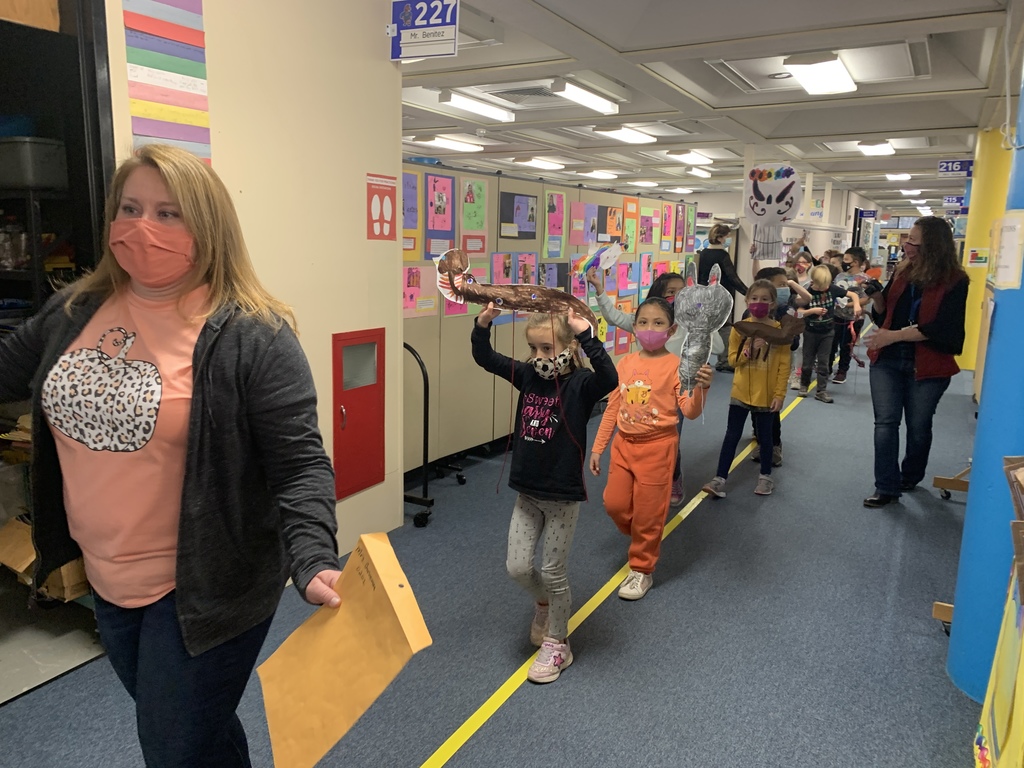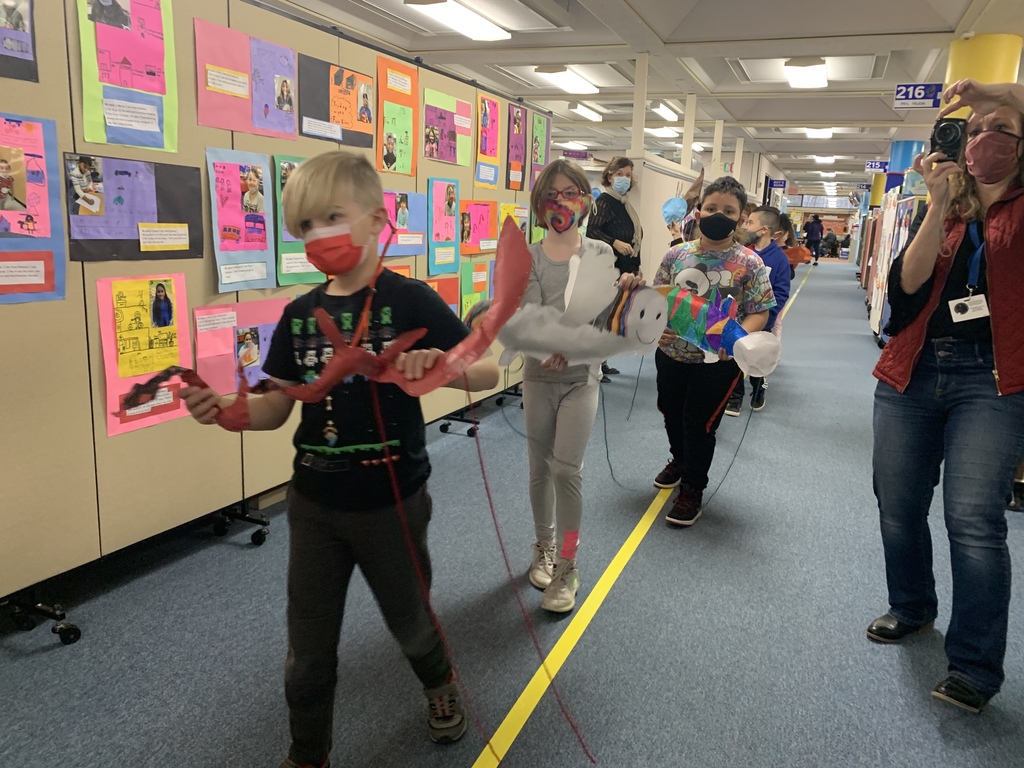 BW- Did someone say Parachute Play? Our littlest Pre-K Bulldogs had so much fun in PE today. There was so much excitement in the air. #WeLoveBirchwood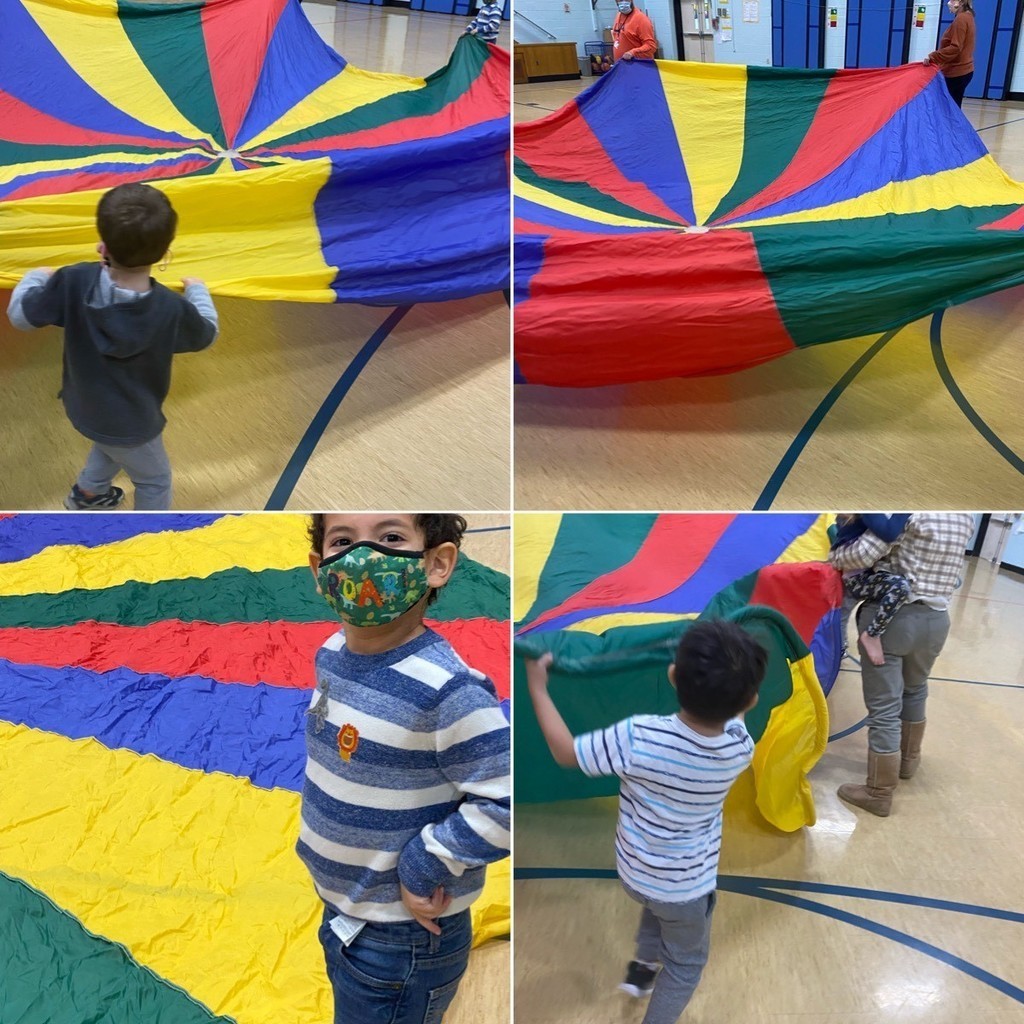 SB- Today in library/media, Ms. Arico's 2nd grade class learned coding basics using color codes to make the Ozobots do cool tricks. Some were even creating their very own Thanksgiving Day Parades!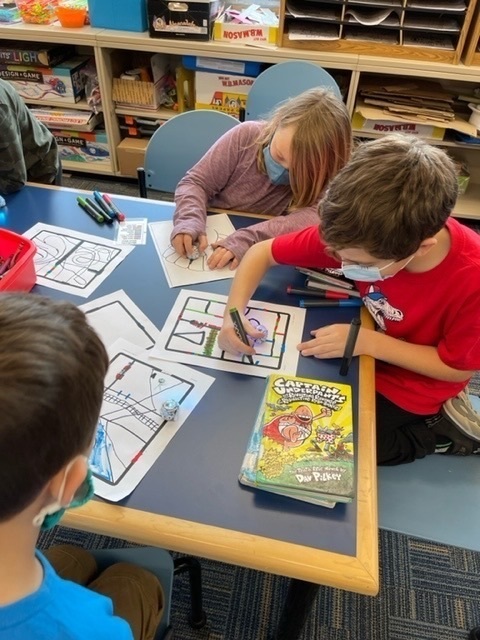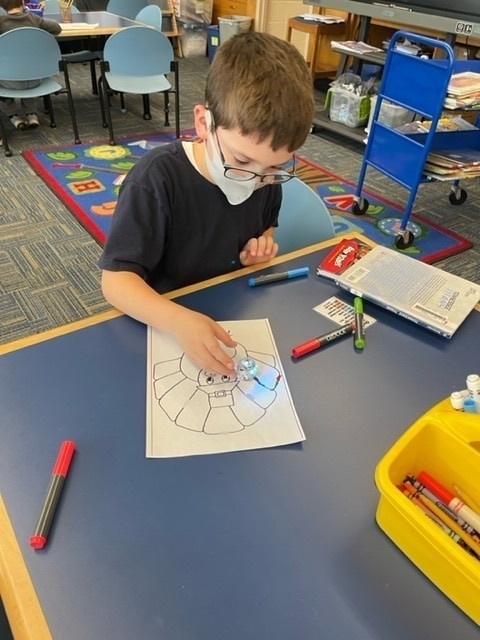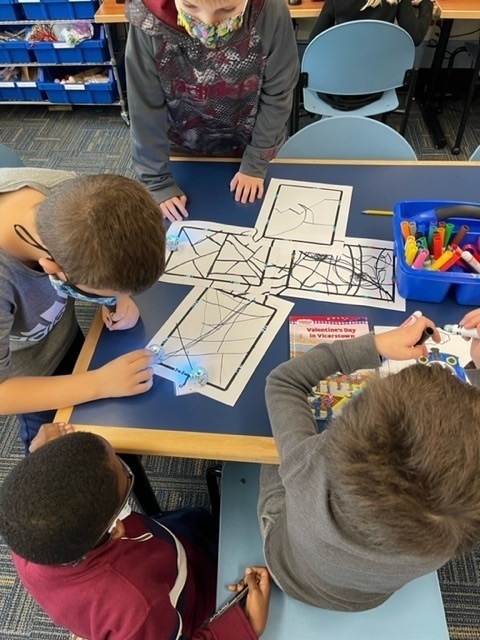 DBO- To celebrate National Native American Indian Heritage month, our Art teacher, Miss Takacs, is offering classes the opportunity to use symbols to create a piece of Art inspired by Native American culture that can be displayed throughout the school. #DBOHasHEART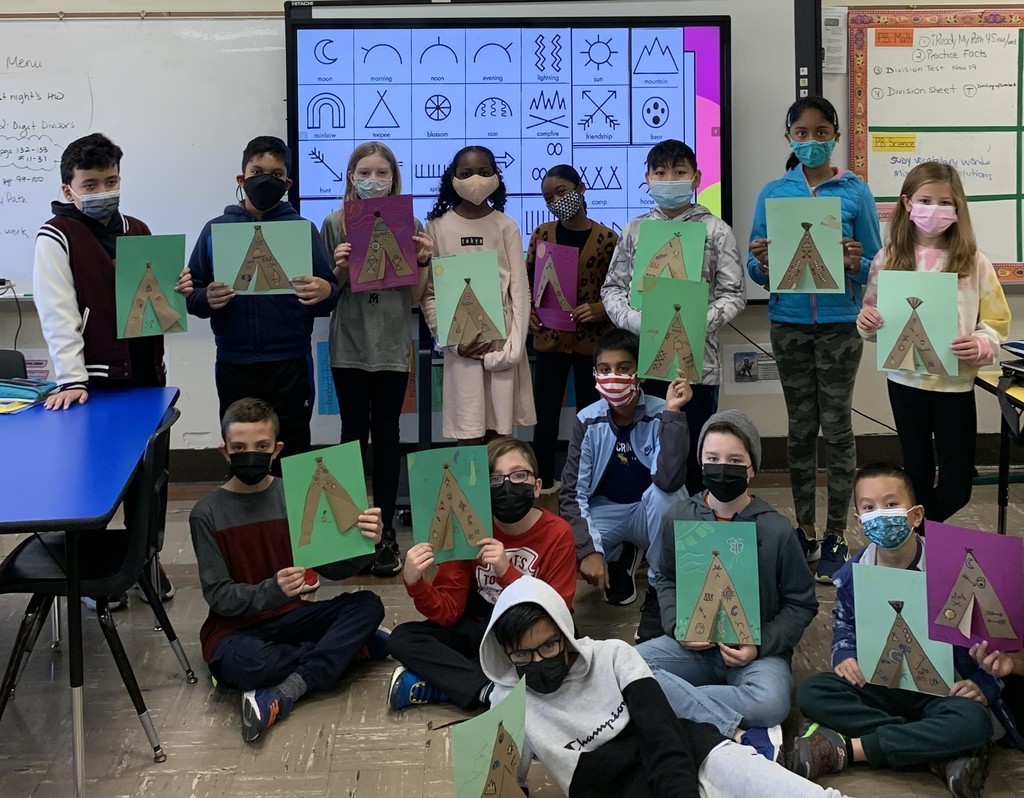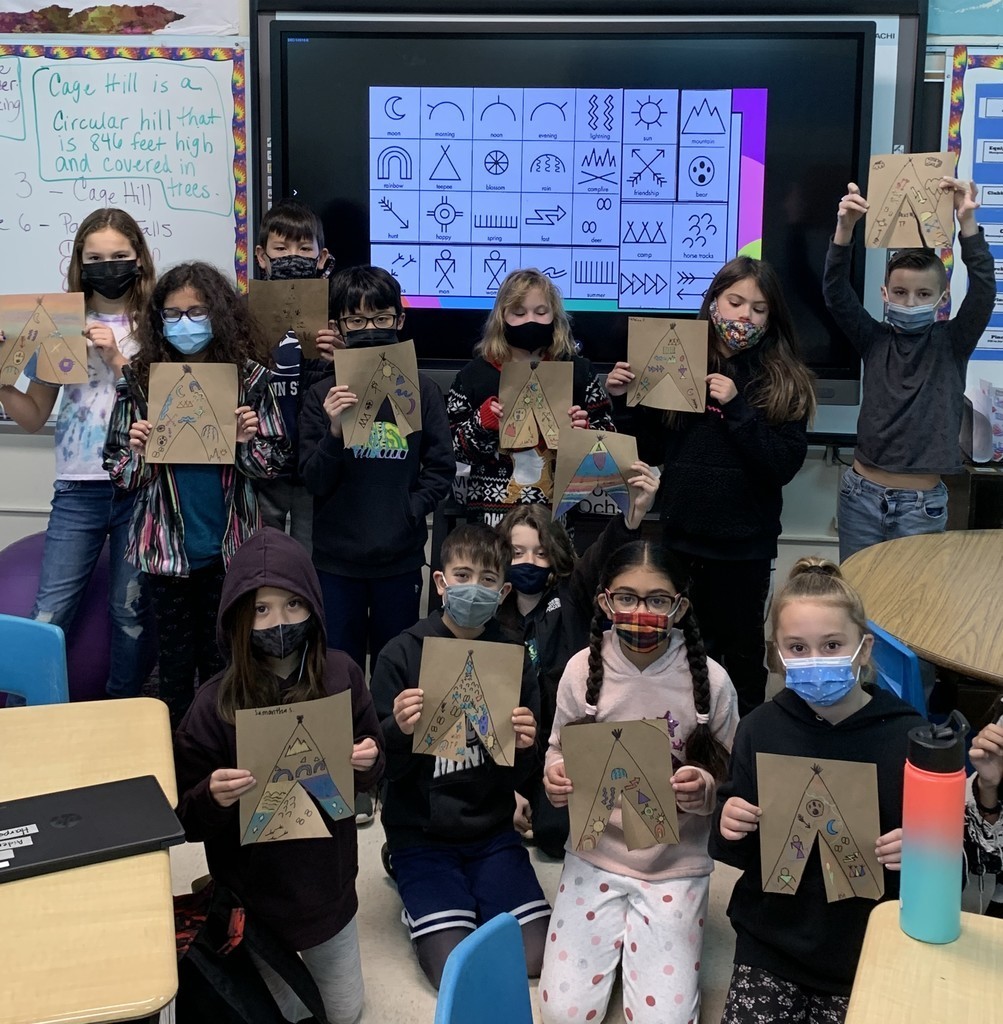 Our DBO Ambassador "Bee" Team has been busy visiting every classroom presenting their ideas about litter and what we can do about it. Their goal is to help make DBO and the world a better place. Can't wait to see what they come up with next! #DBOHasHEART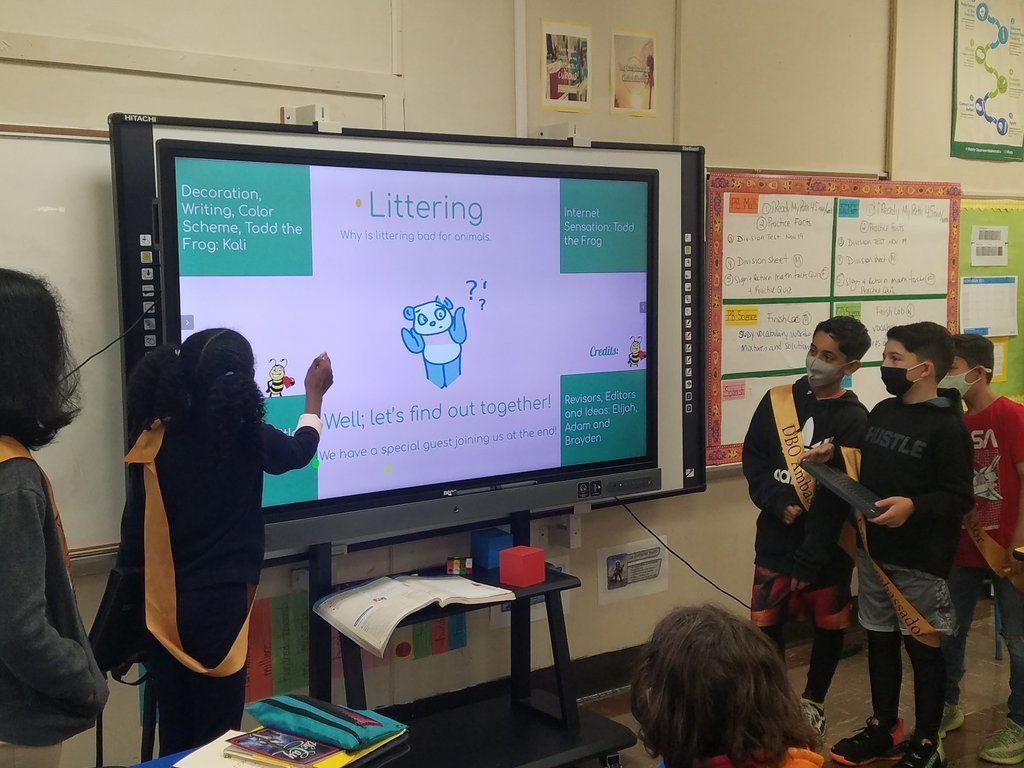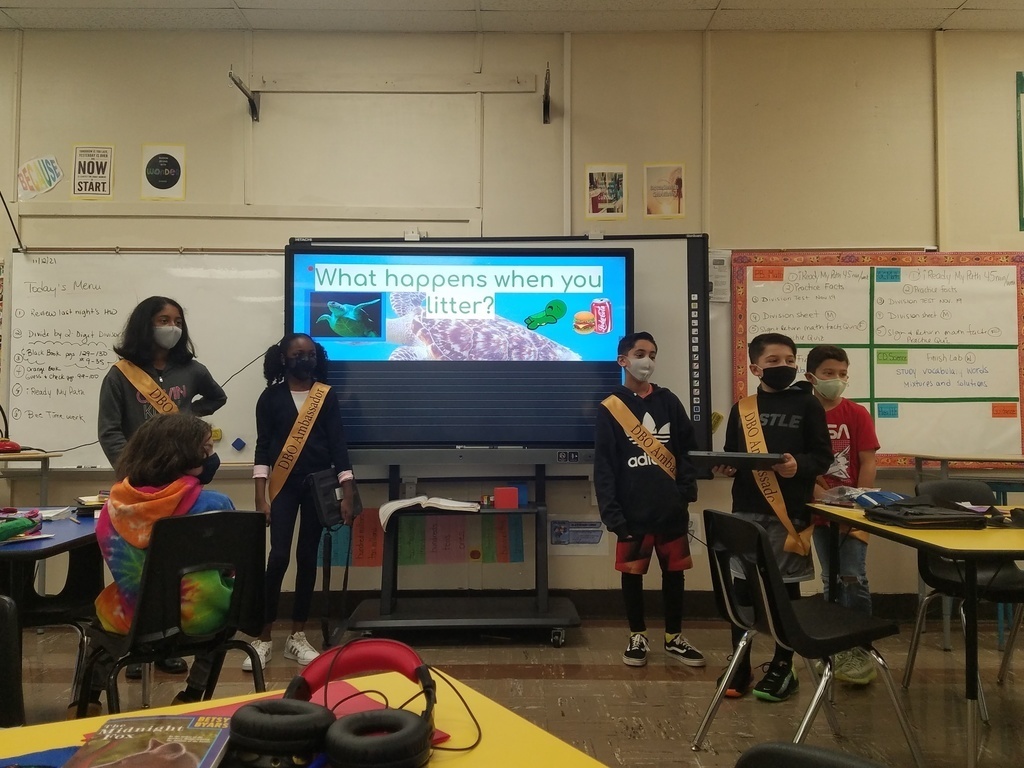 CAD- Honoring the brave men and women who have served our country on this Veterans Day. We are proud of our armed forces! #VeteransDay #NoWallsNoLimits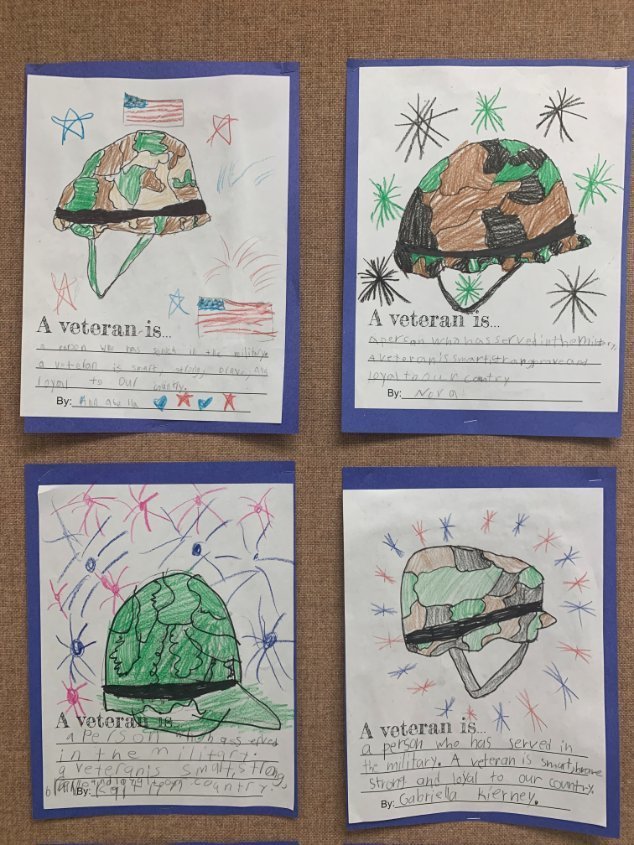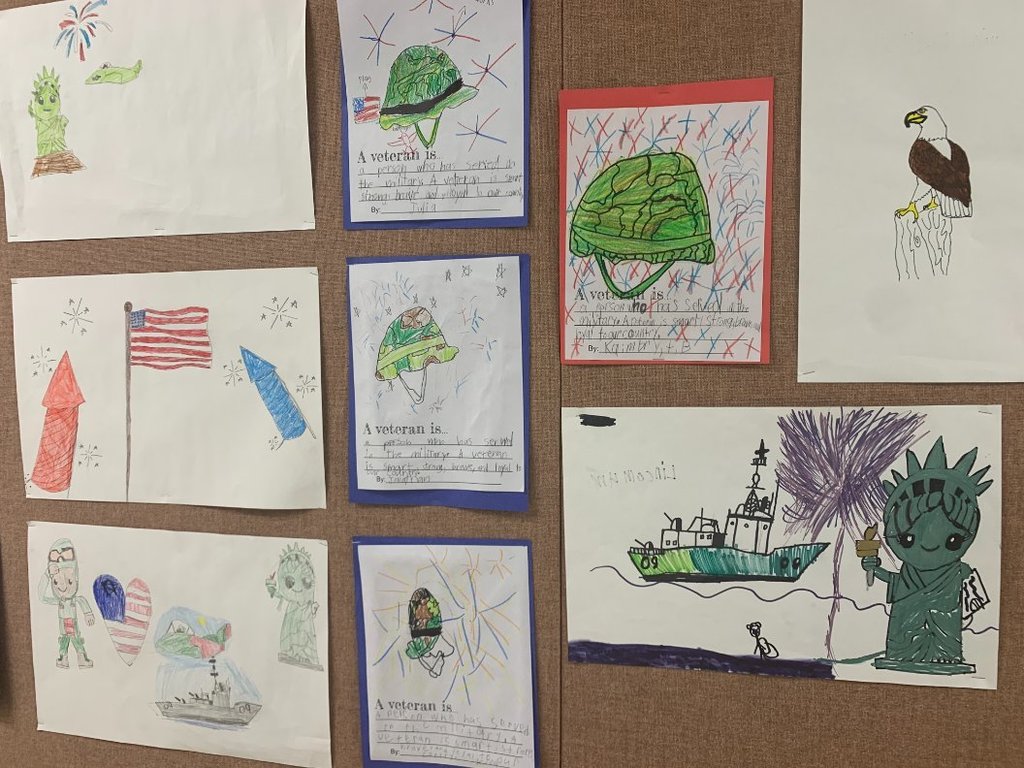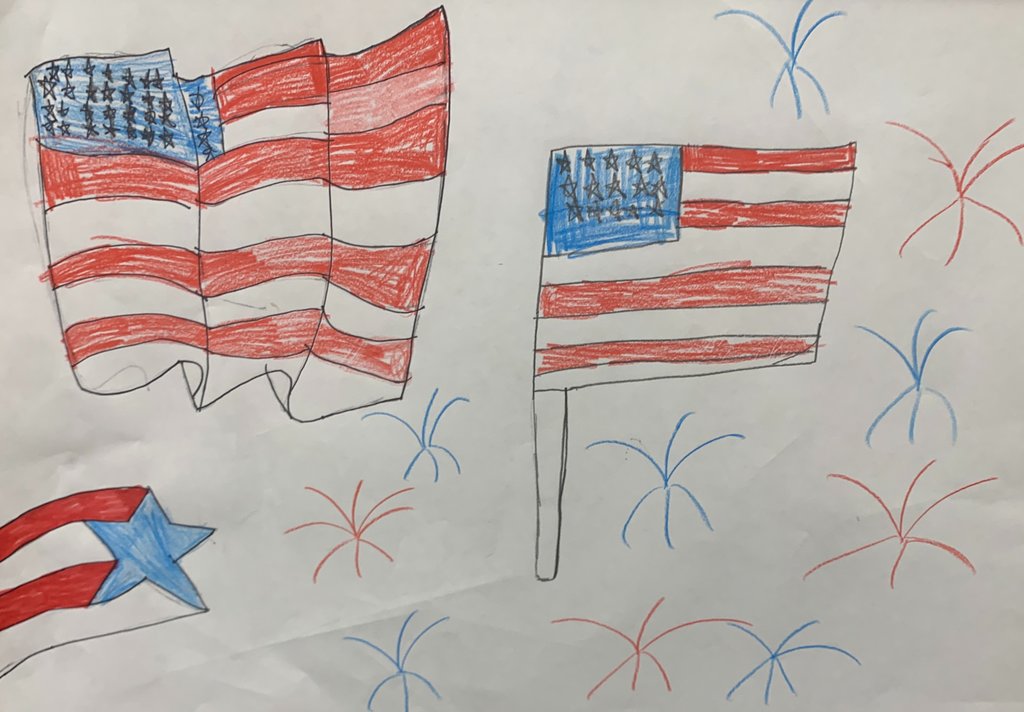 DBO- Saturating salt and citric acid. Which one will be more soluble???? DBO 5th graders are experimenting to find out! #DBOHasHEART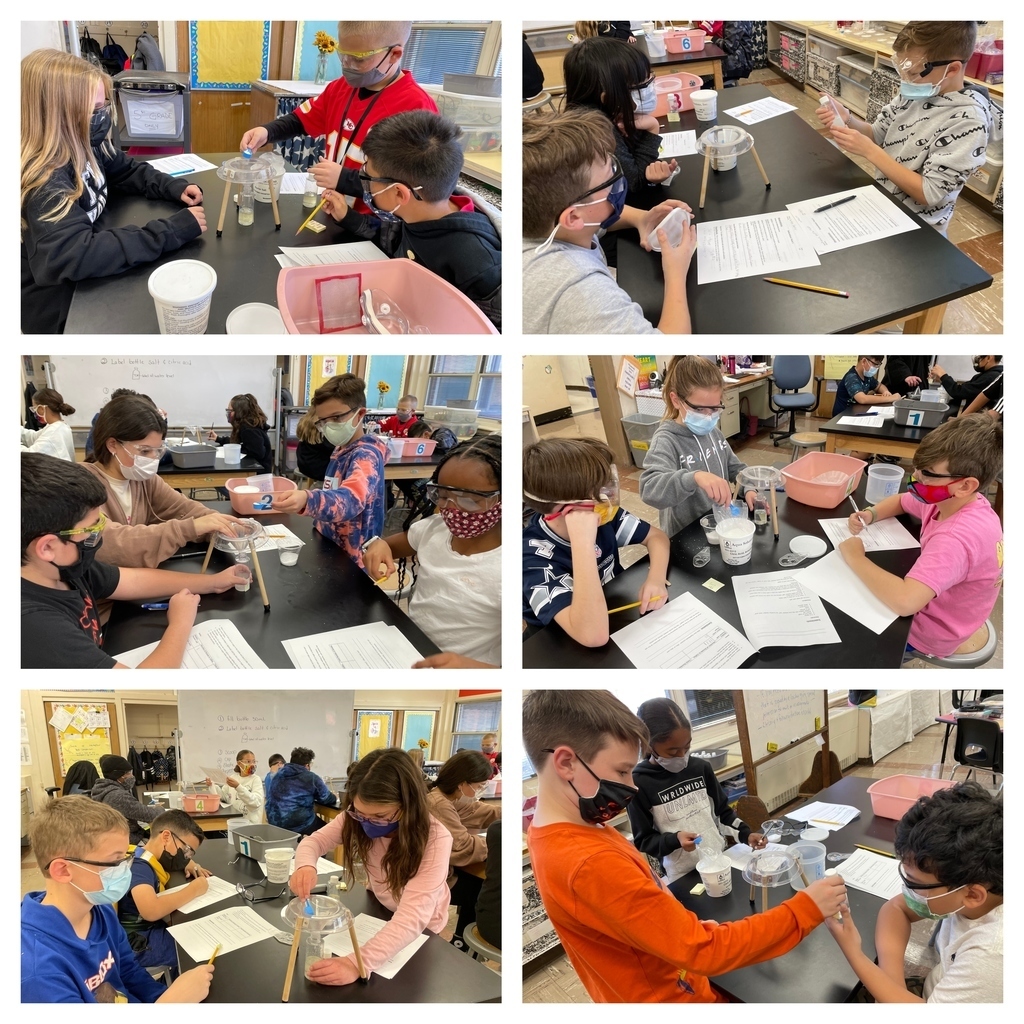 SB- Who said math can't be fun? And spooky! #SBhasHEART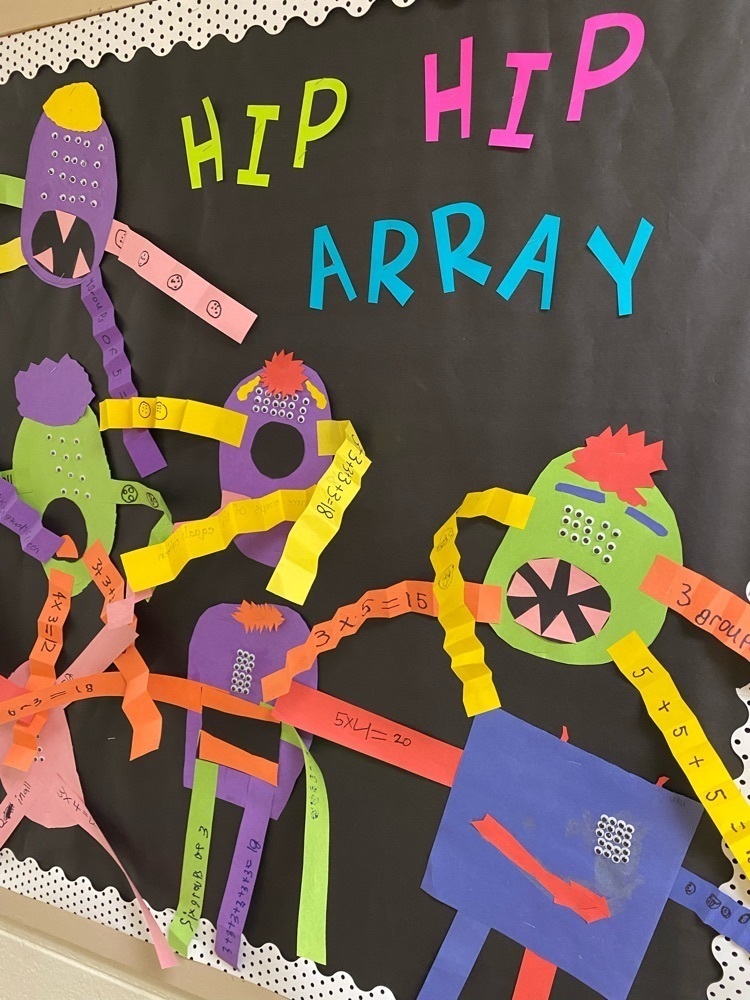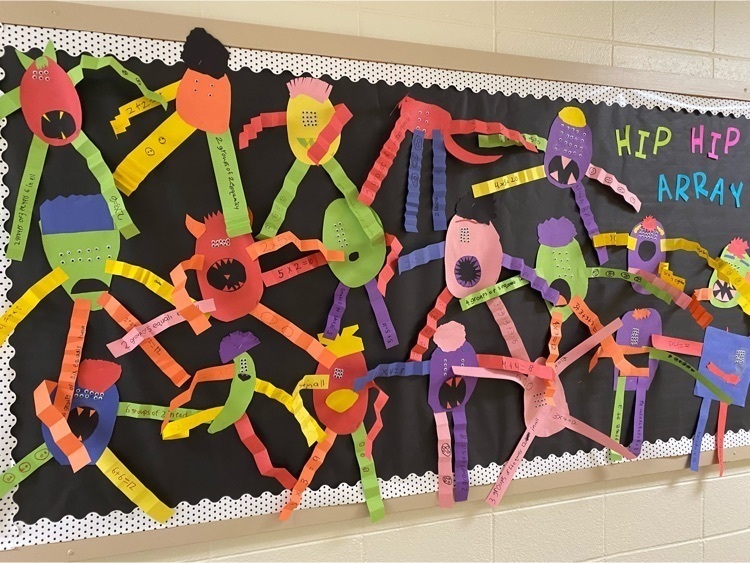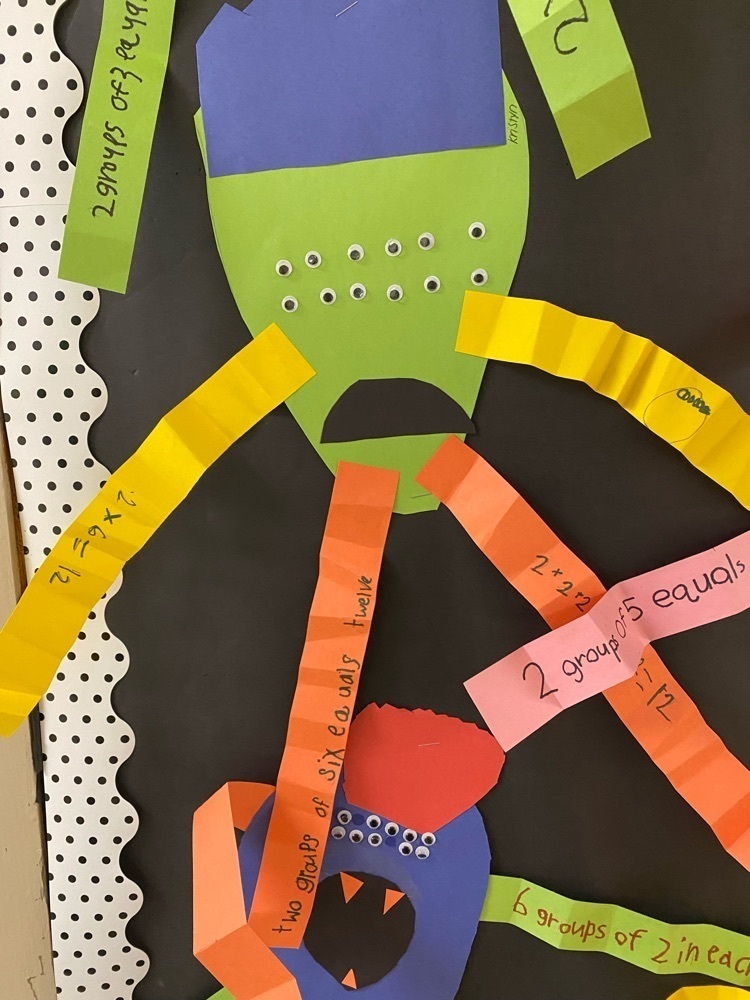 SB- Our Halloween celebration is off to an AWESOME start in Mrs. Hartnett's class! We can't wait for you to see all of the amazing costumes at our parade! Jack-o-lanternHeart suit #stonybrookschool #stonybrookdolphins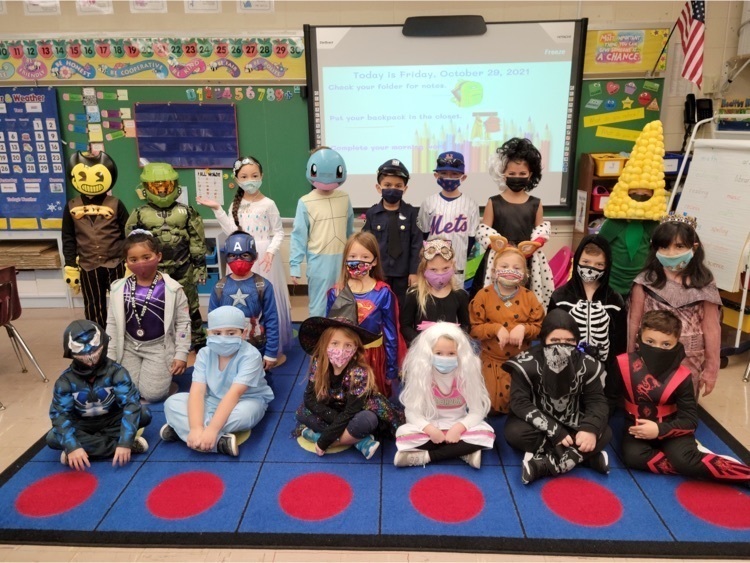 KDM- Happy Halloween!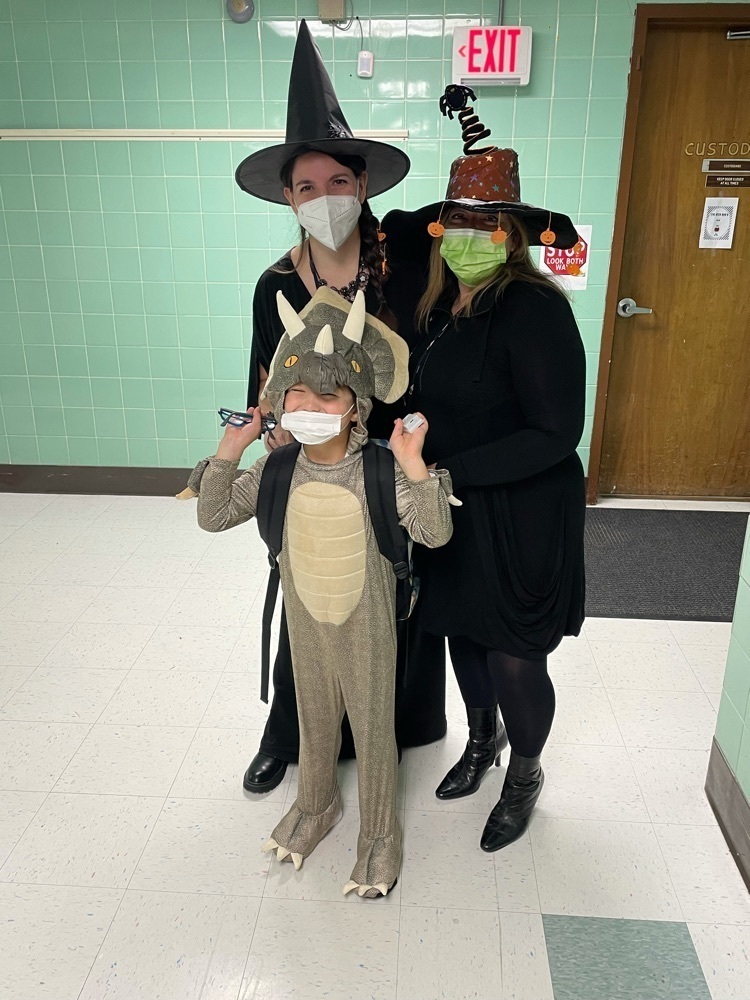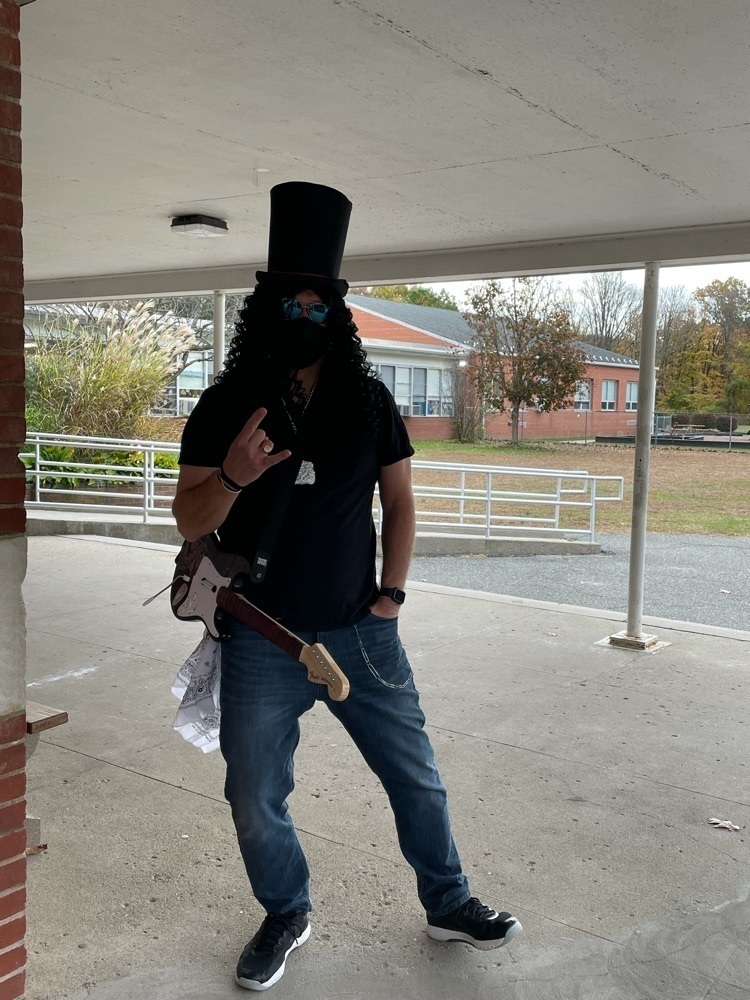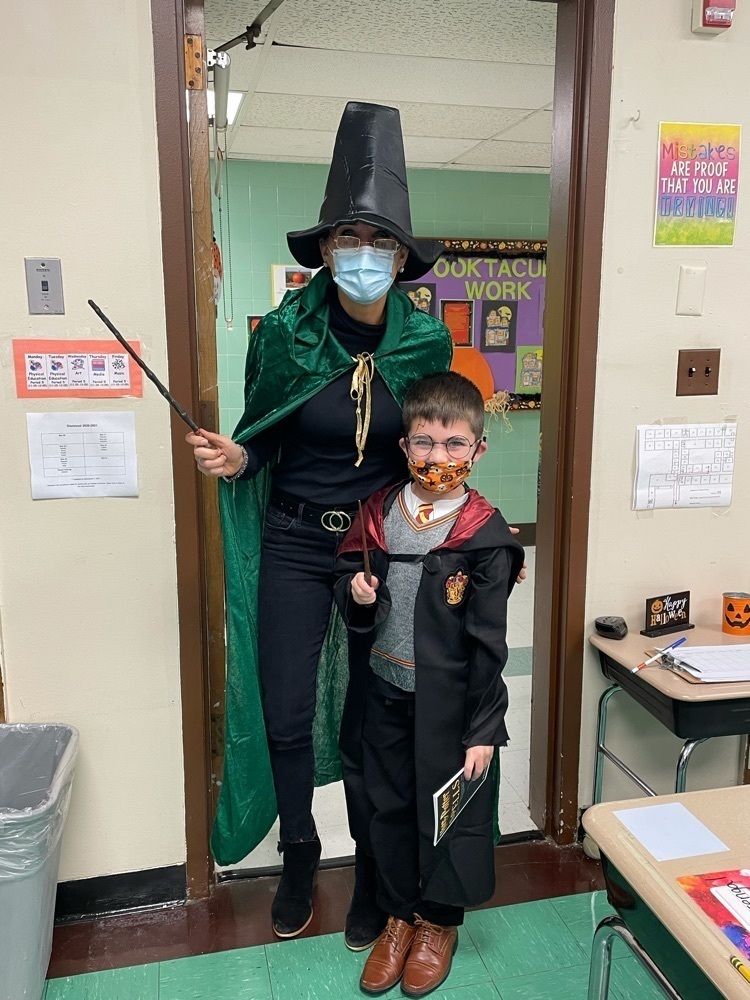 DBO- Some of our staff getting into the Halloween spirit! #DBOHasHEART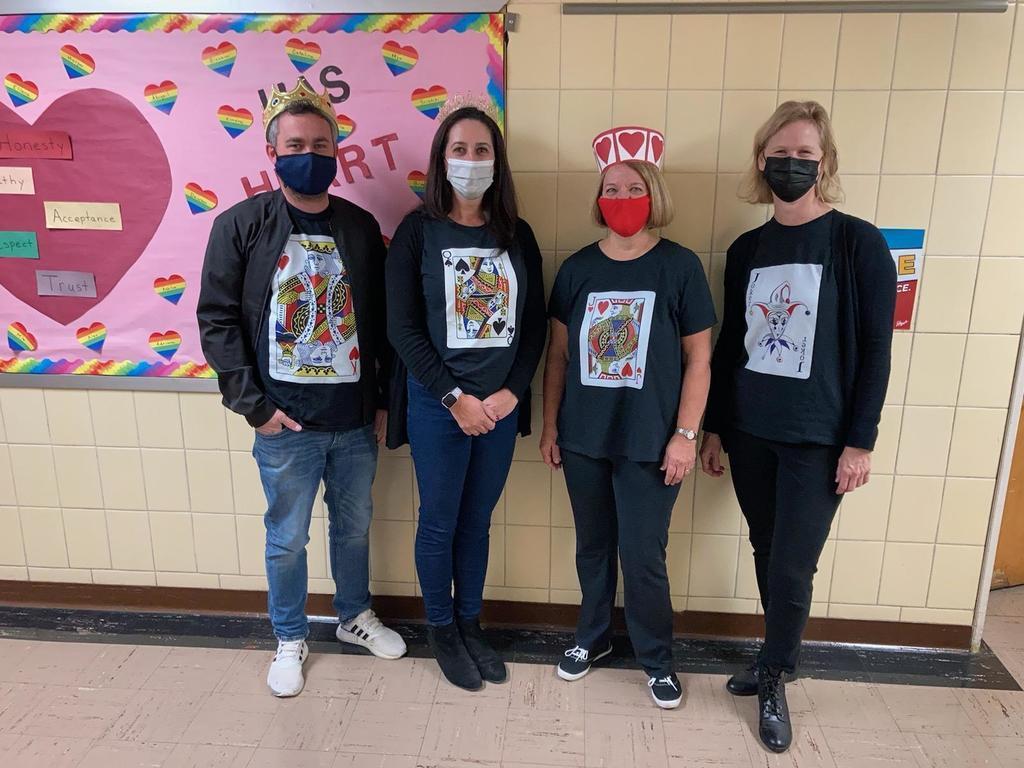 BW- We love Halloween 🎃 Love that Bulldog Spirit!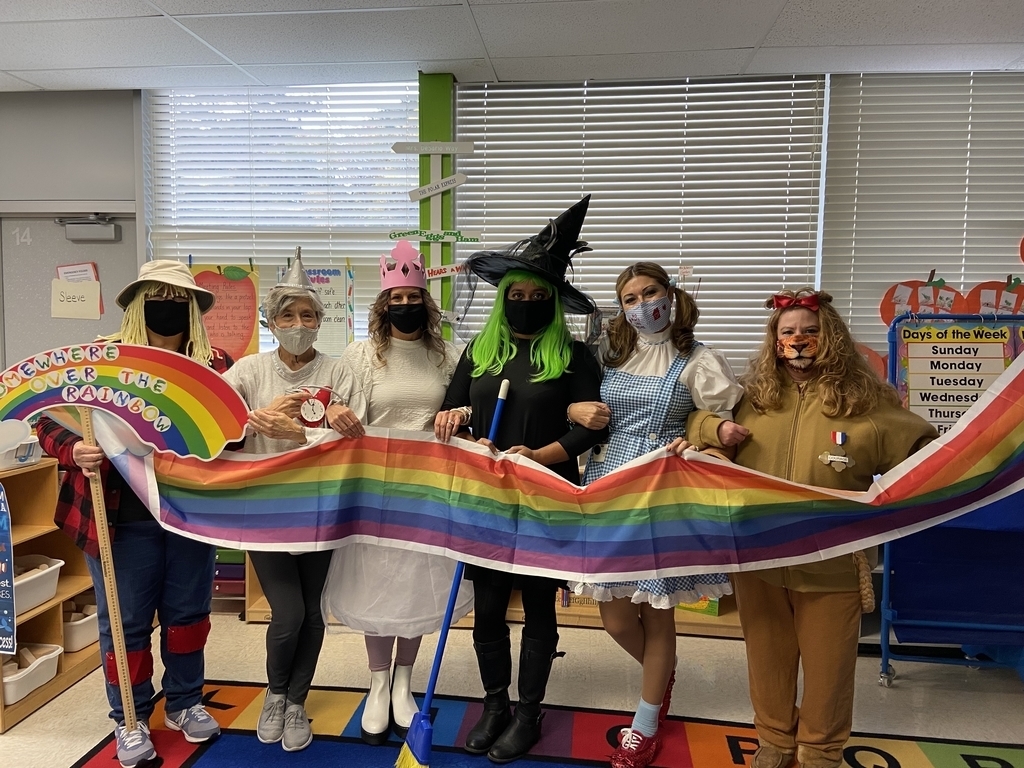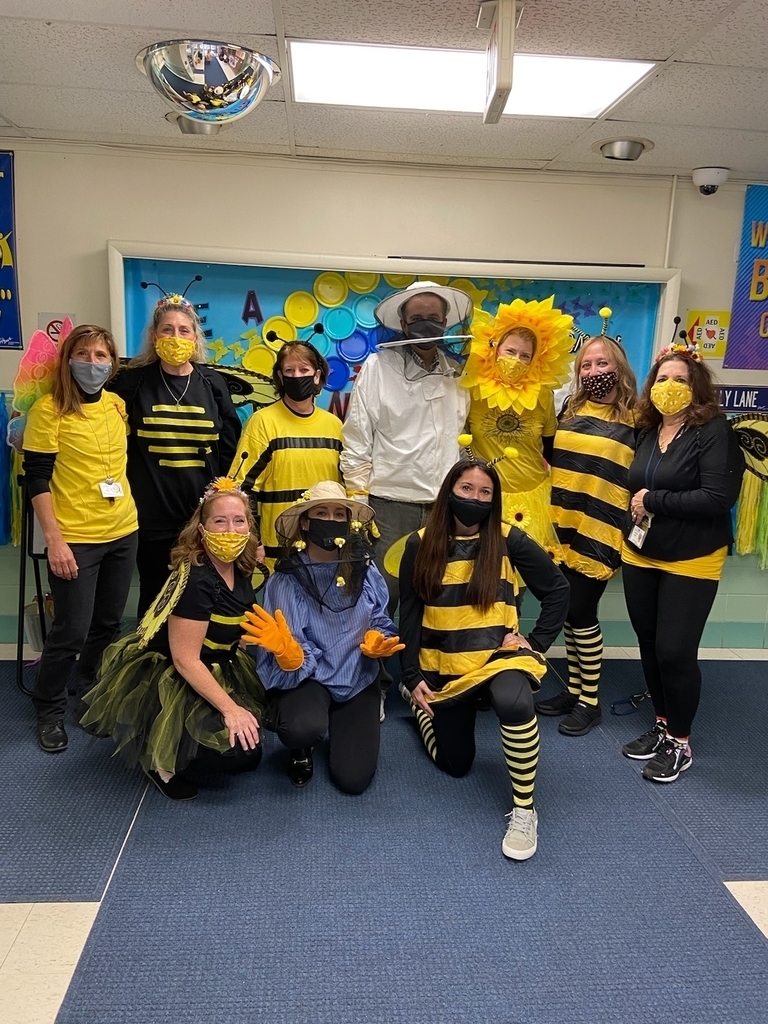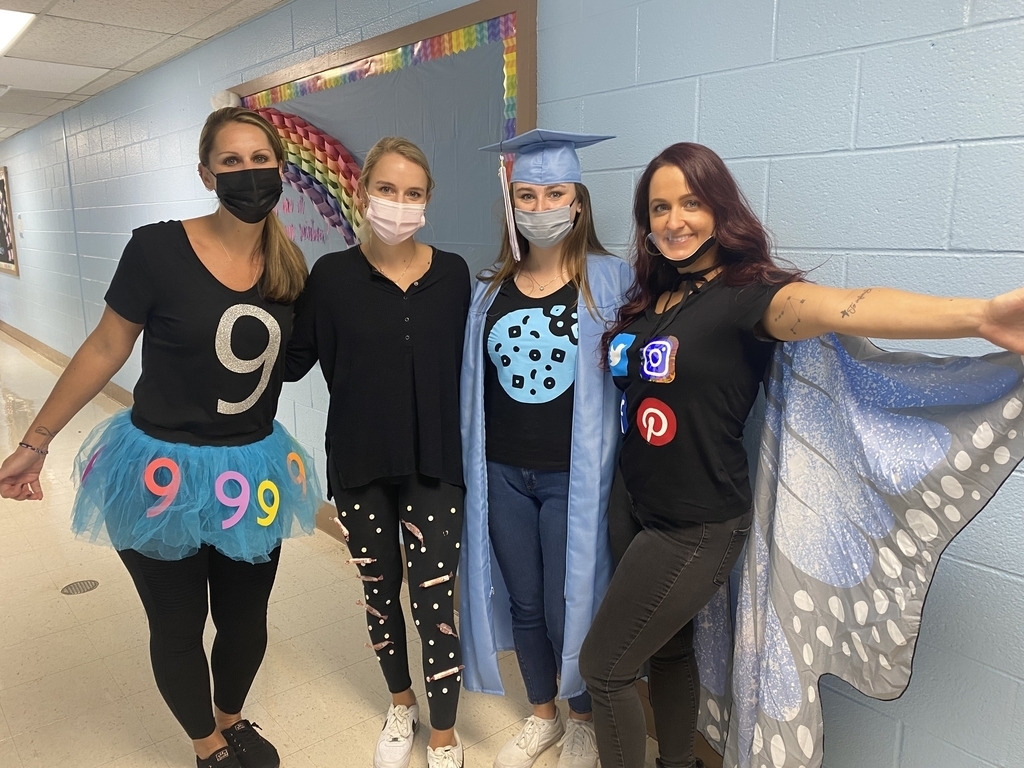 CAD- There is "gnome" way around it, our staff is simply the best! #NoWallsNoLimits #halloween2021 #TeacherCostume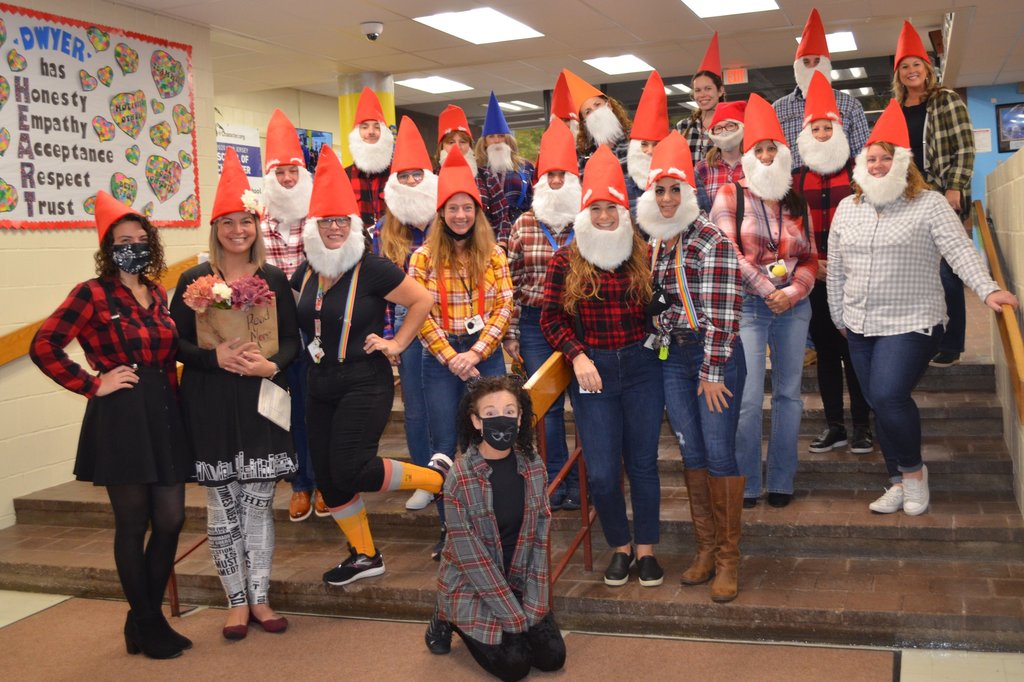 DBO- Candy Corn Math! Our 4th graders practiced writing their own multiplication comparison problems using candy corn. It was a "sweet" way to practice bar models and equations! #DBOHasHEART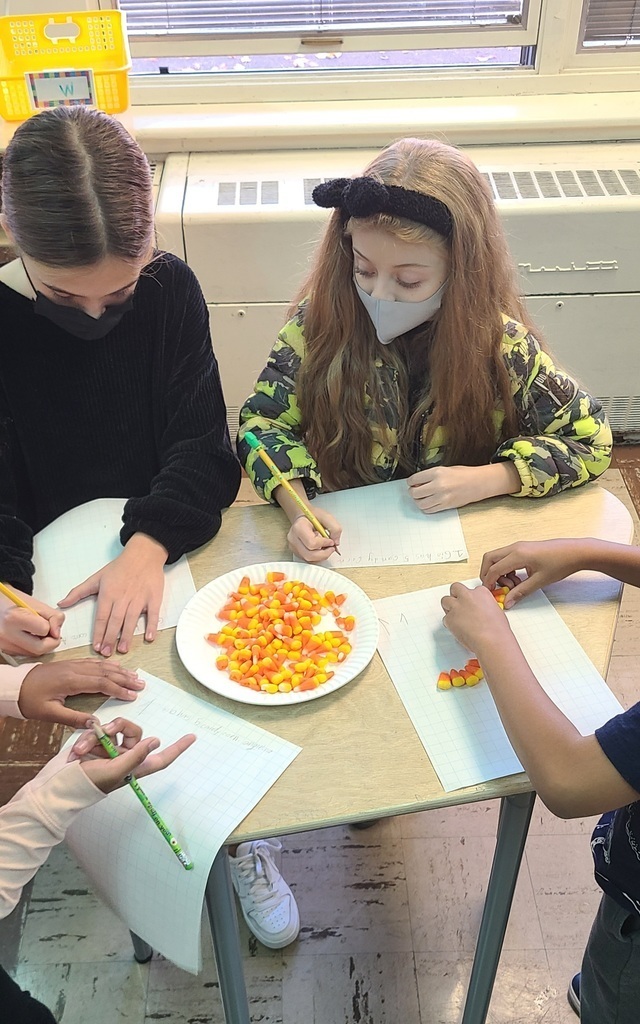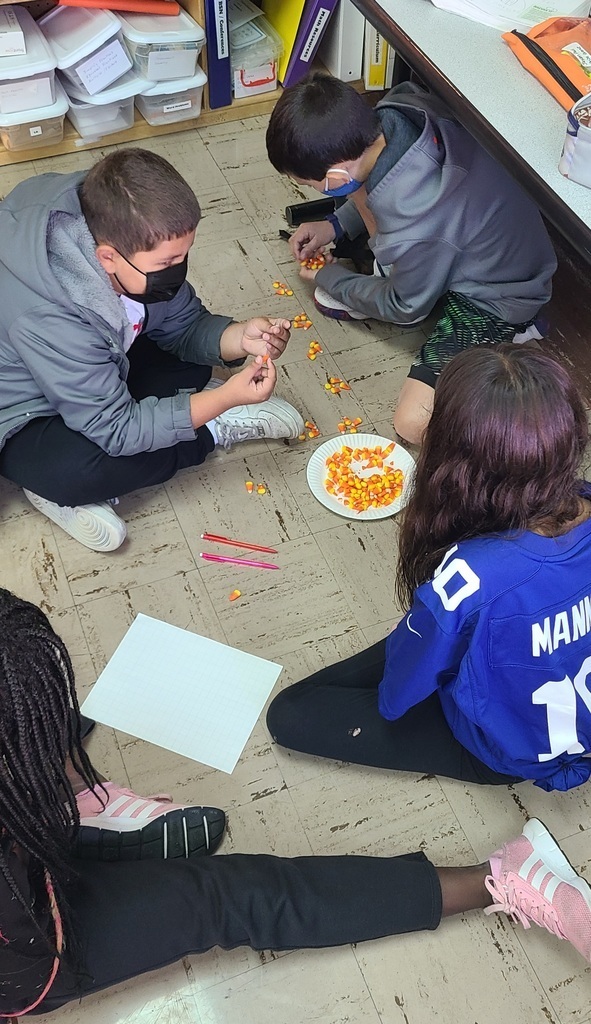 ***MASKS WILL BE REQUIRED FOR ALL IN PERSON GUESTS*** There will be a Board meeting this Wednesday, It is viewable Live by Clicking Here. The Rockaway Township Board of Education will be performing Hybrid (In Person and Virtual) Board Meetings. Access to public board meetings will still be virtual, however board members will meet in person, and the board meetings will now allow in-person attendees for the general public audience. If you would like to attend the board meeting in person: In an effort to keep everyone socially distanced at the meeting please follow directions below. Email
zbintiabdullah@rocktwp.net
and request a confirmation number Please enter through the front door, wearing a mask Check in with the security person and fill out a health screening sheet. If you would like to address the board virtually: Please be advised, you do not need to request access to the board meeting if you only intend to watch it (which can be done at the livestreaming page listed above). You ONLY need to request access if you intend to speak directly to the board. You may do so by submitting an email request to
virtualboe@rocktwp.net
. Please include your full name and address in the email in order to gain approval. You will receive an email confirming receipt of your request. Prior to the start of the board meeting you will receive a Zoom Meeting invite. You can submit a request to speak up until 6 PM of the board meeting's date. By submitting this request and participating in the meeting, you are agreeing to participate in a recorded live streamed video. (While the broadcast starts at 6pm, the board moves immediately into private session, and the public meeting doesn't truly commence until 7:30 pm.) You can test your equipment connectivity and connection to Zoom at the following website
https://zoom.us/test
On the day of the board meeting you will be added to a virtual "waiting room" until the Public Discussions open up. At that point each participant waiting to make public comment will be brought into the virtual meeting one at a time to address the board. You can continue to watch the live stream of the board meeting on the BOE live stream page while you wait, but please mute the board meeting when you are brought into the meeting to prevent echoing. There is a delay on the broadcast, so communicating with the board can be done directly through zoom, rather than waiting for the stream to catch up.

BW- Check out these fall themed STEM stations created in Library Media! Go Bulldogs Go!

SB- WOW! Check out these AMAZING Wayne Thiebaud inspired cake art creations made by some of our very talented 5th grade dolphins! Great work! ♥️🐬 #stonybrookdolphins #SBhasHEART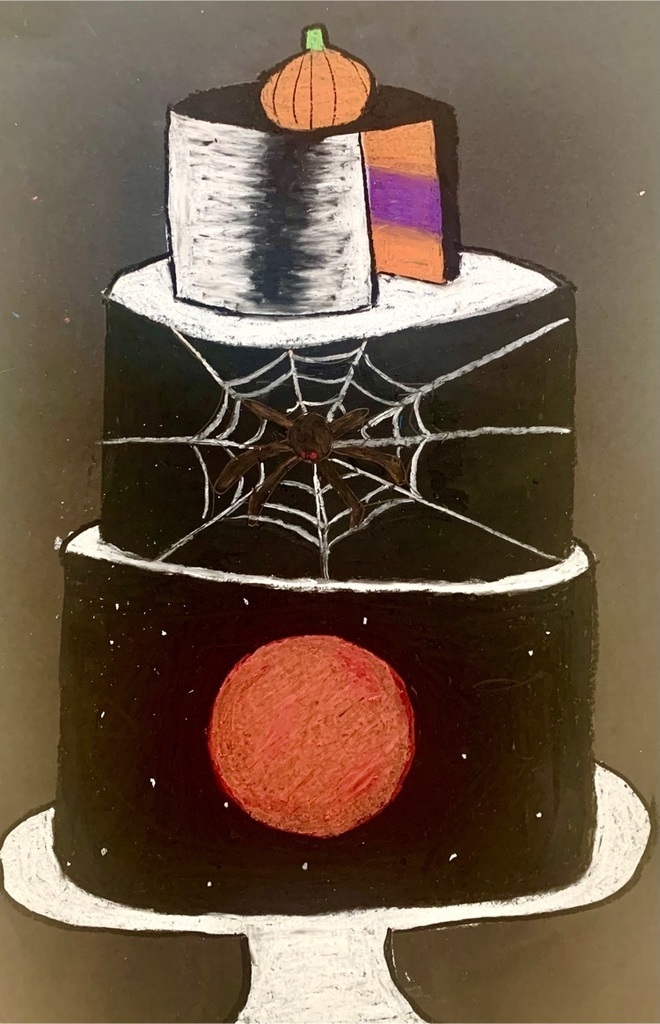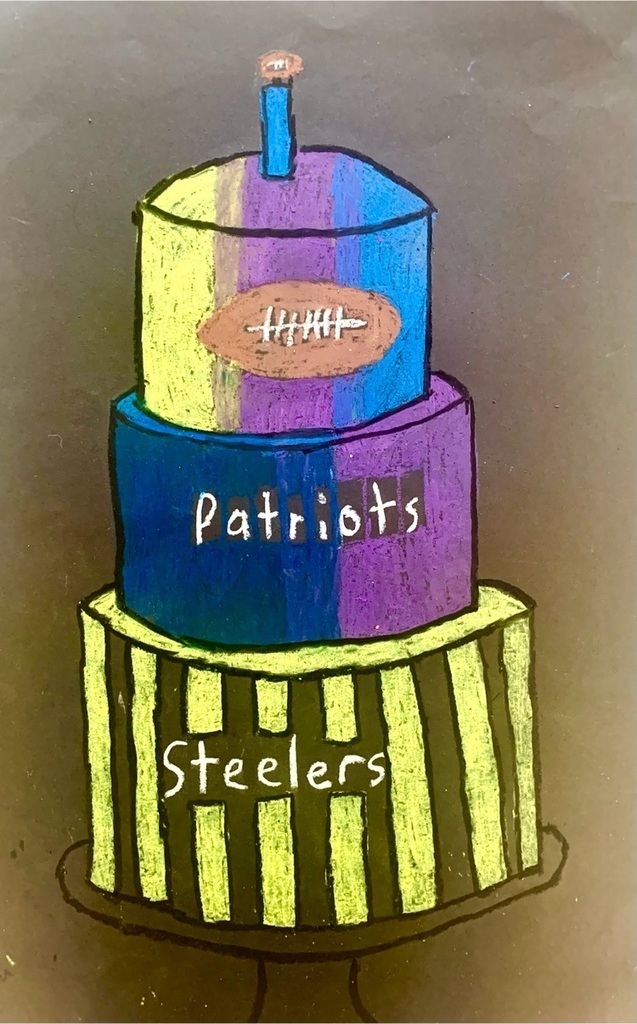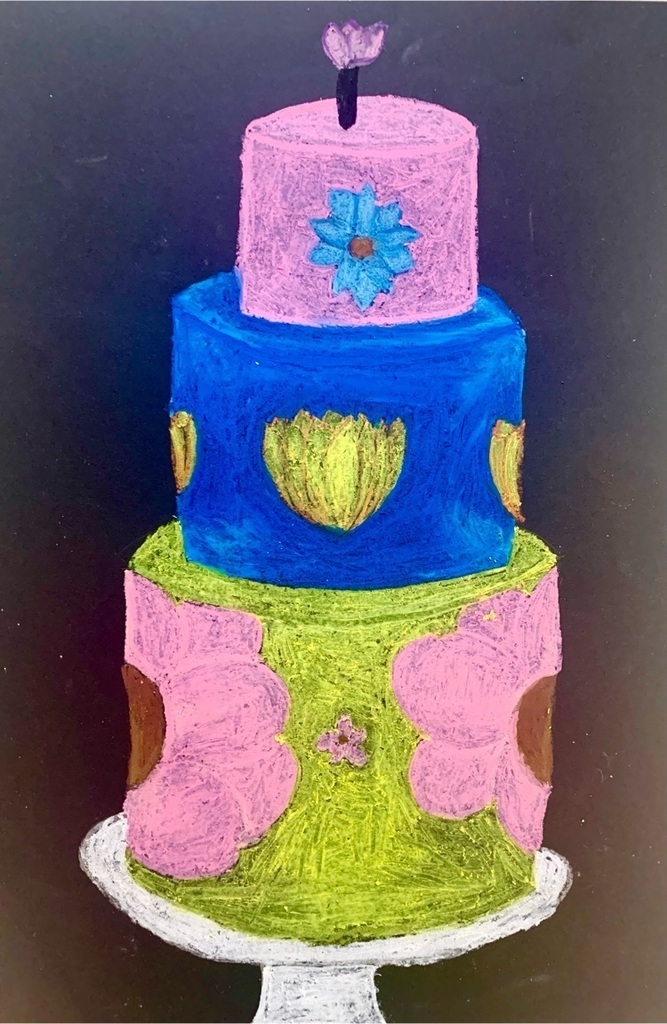 DBO- 1st Grade Math fun with Giant Pop-Its!!! #DBOHasHEART