Yesterday, Ms. Deal's class practiced teamwork today during their Fizzy Pot science experiment for St Patrick's Day!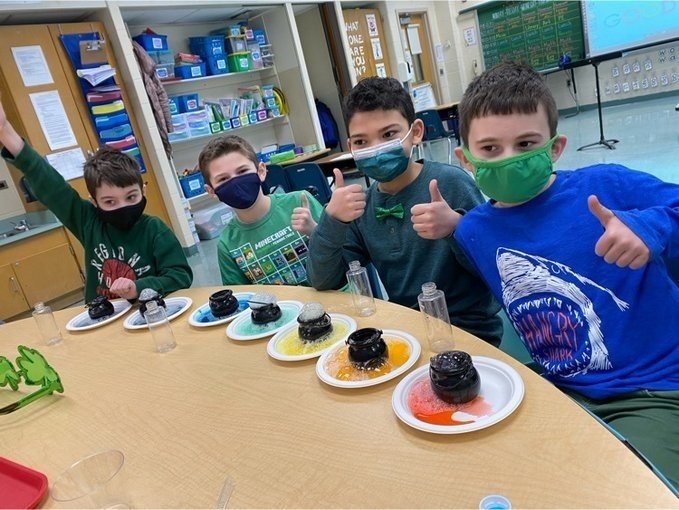 Hope you all had as much fun as we did here at DBO today?!!!!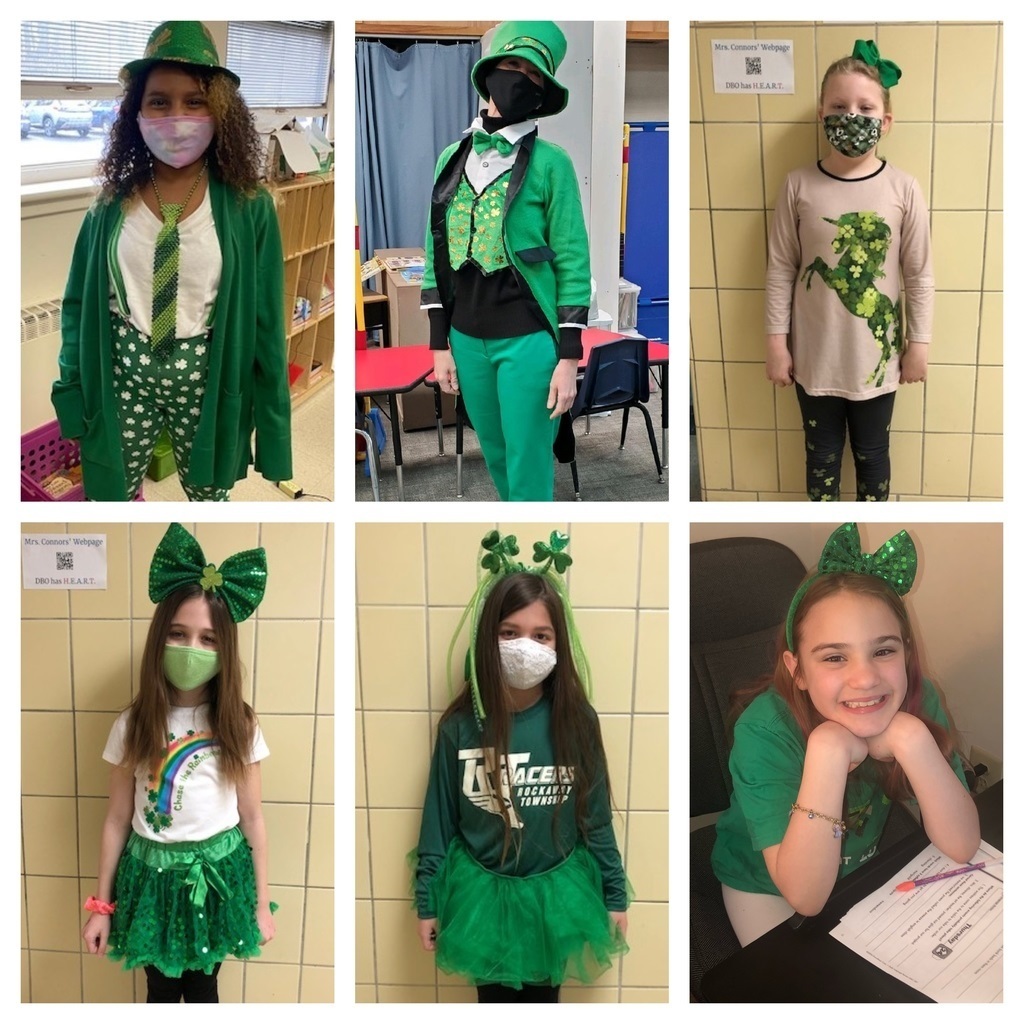 There will be a Board meeting this Wednesday, It is viewable Live by Clicking Here. The Rockaway Township Board of Education will be performing Hybrid (In Person and Virtual) Board Meetings. Access to public board meeting will still be virtual, however board members will meet in person, and the board meetings will now allow in-person attendees for the general public audience. If you would like to attend the board meeting in person: In an effort to keep everyone social distanced at the meeting please follow directions below. Email
ccusano@rocktwp.net
and request a confirmation number If your number is 25 or lower you will be seated in the cafeteria. If your number is higher than 25 you will have a seat in one of the gyms Please enter through the front door, wearing a mask Check in with the security person and fill out a health screening sheet. If you would like to address the board virtually: You may do so by submitting an email request to
virtualboe@rocktwp.net
. Please include your full name and address in the email in order to gain approval. You will receive an email confirming receipt of your request. Prior to the start of the board meeting you will receive a Zoom Meeting invite. You can submit a request to speak up until 6 PM of the board meeting's date. By submitting this request and participating in the meeting, you are agreeing to participate in a recorded live streamed video. (While the broadcast starts at 6pm, the board moves immediately into private session, and the public meeting doesn't truly commence until 7:30 pm.) You can test your equipment connectivity and connection to Zoom at the following website
https://zoom.us/test
On the day of the board meeting you will be added to a virtual "waiting room" until the Public Discussions open up. At that point each participant waiting to make public comment will be brought into the virtual meeting one at a time to address the board. You can continue to watch the live stream of the board meeting on the BOE live stream page while you wait, but please mute the board meeting when you are brought into the meeting to prevent echoing. There is a delay on the broadcast, so communicating with the board can be done directly through zoom, rather than waiting for the stream to catch up.
Excel After The Bell. Please see the attached Flyer for additional information.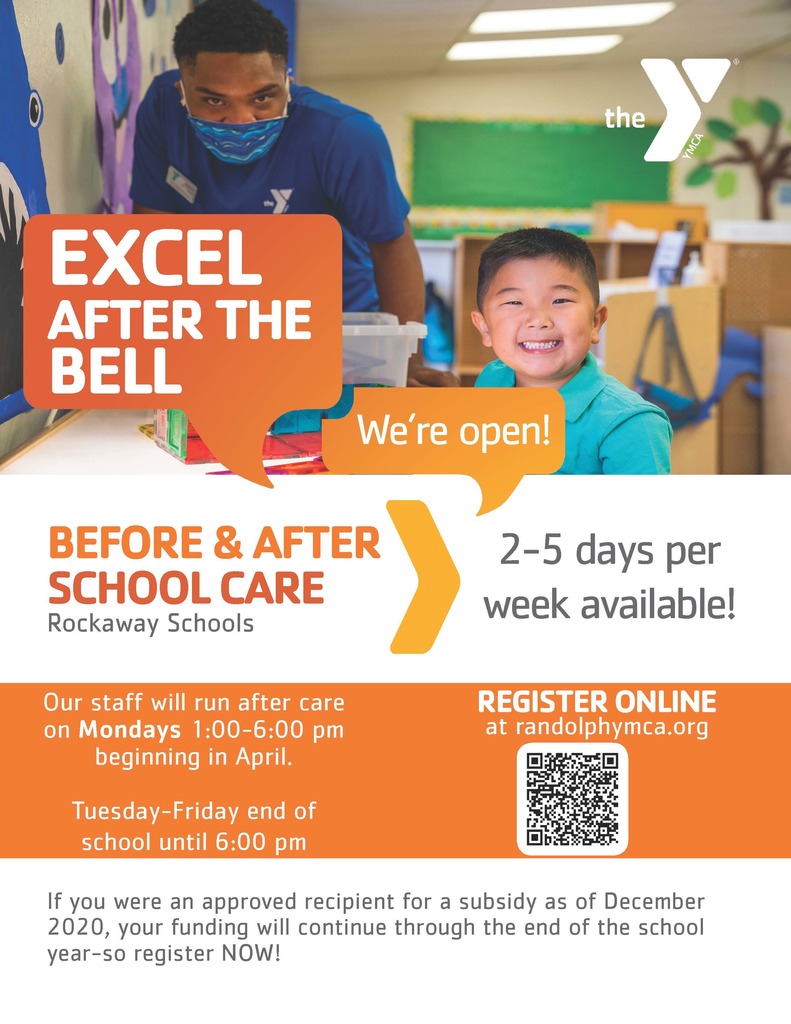 @copelandmiddle @pta_cms Virtual 5k walk!!! Thank you Hudson and Mrs. Smith.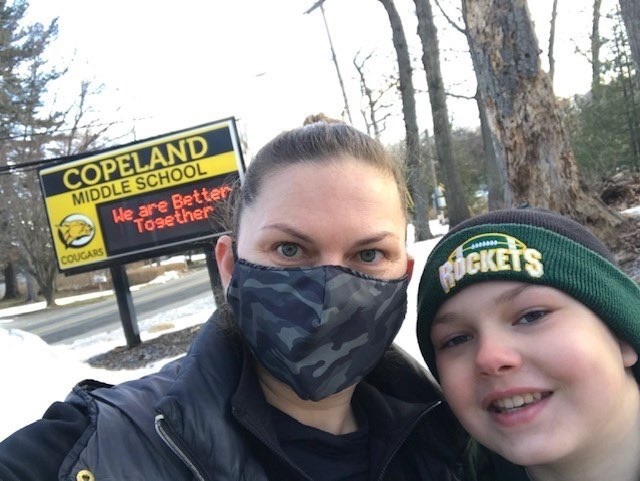 SB- Grade 5 is on a roll making a scaled distance solar system! Great work!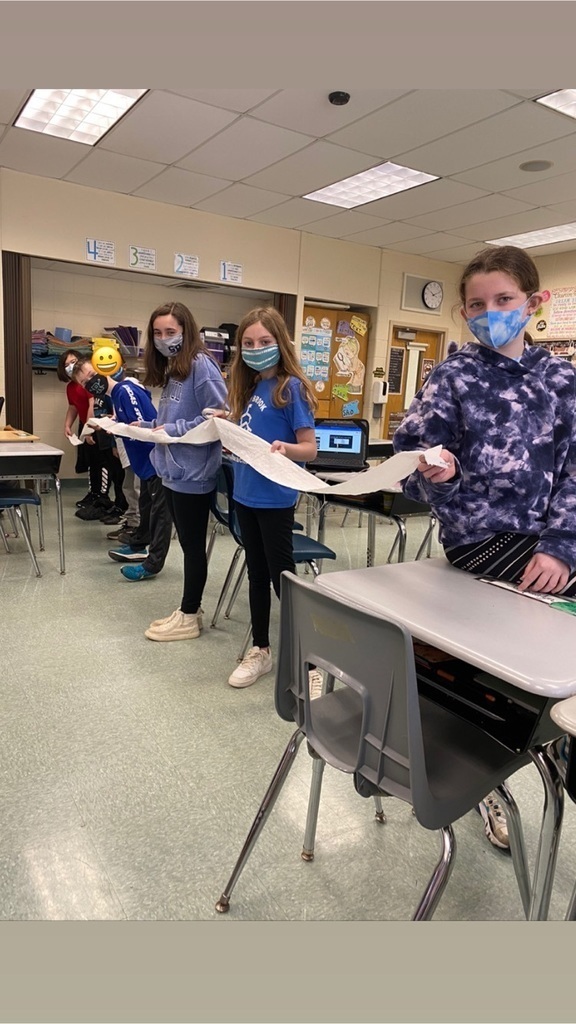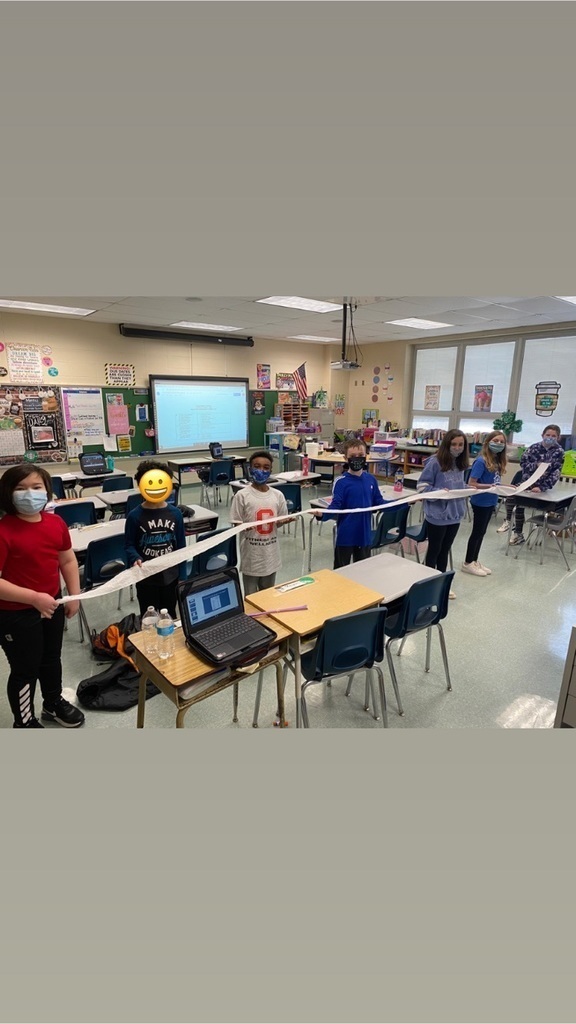 DBO Family - Just like the Who's in The Grinch Who Stole Christmas, we sure did have some silly and wacky hairstyles today!!!!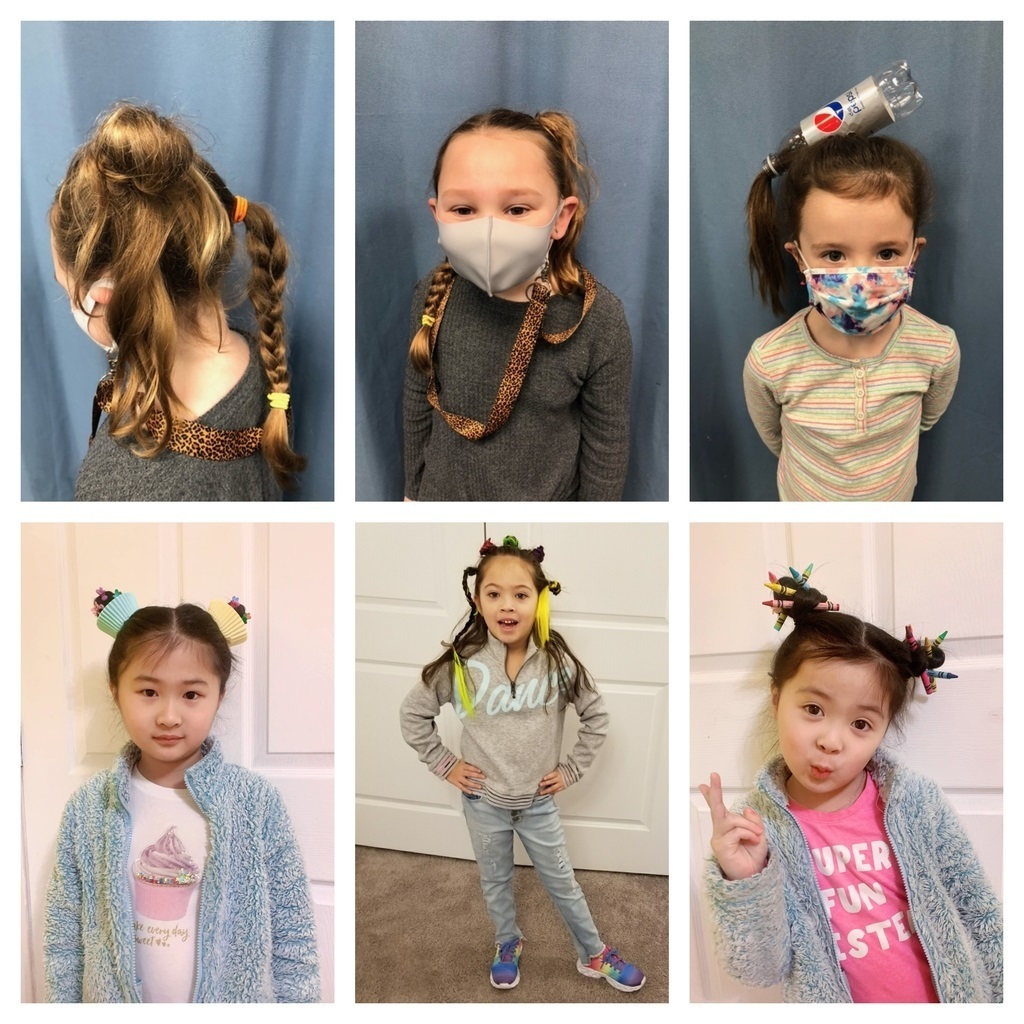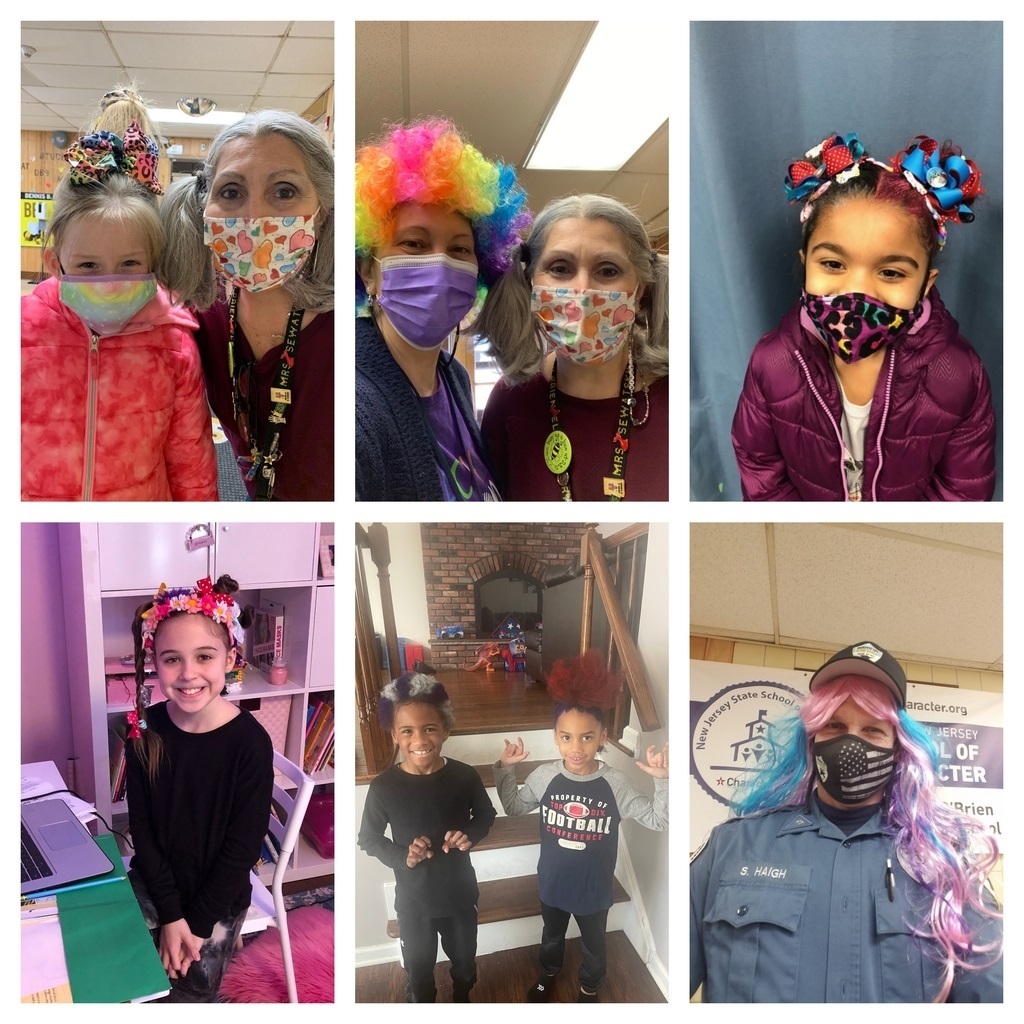 NUTRISLICE "digital ordering app" IS FIXED The issue with Nutrislice has been resolved. We thank you for your patience and understanding while Nutrislice worked on a fix. Please place your orders for lunch by noon the day before service to insure your child receives the lunch of their choice. Reminder if ordering for In school meals select "Delivery" 100% virtual only will select "Pick up" If you need assistance with navigating Nutrislice, please call Jessica Walker or Liz Dua in the Chartwells office 973-320-6156 or email us at
jwalker@rocktwp.net
edua@rocktwp.net
Thank you Dr. Turnamian for visiting KDM today!!!