Our students did an amazing job! We can't wait to hang it in our hallway!! 🧩 Go Bulldogs❤️❤️❤️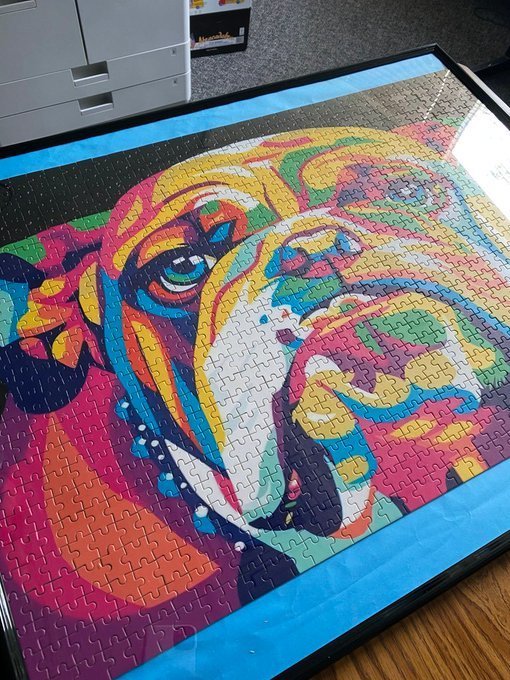 It's Field Day! Our students enjoyed a well earned day of fun with their classmates & teachers. Thank you to everyone who helped plan this special day ♥️🐬 #stonybrookschool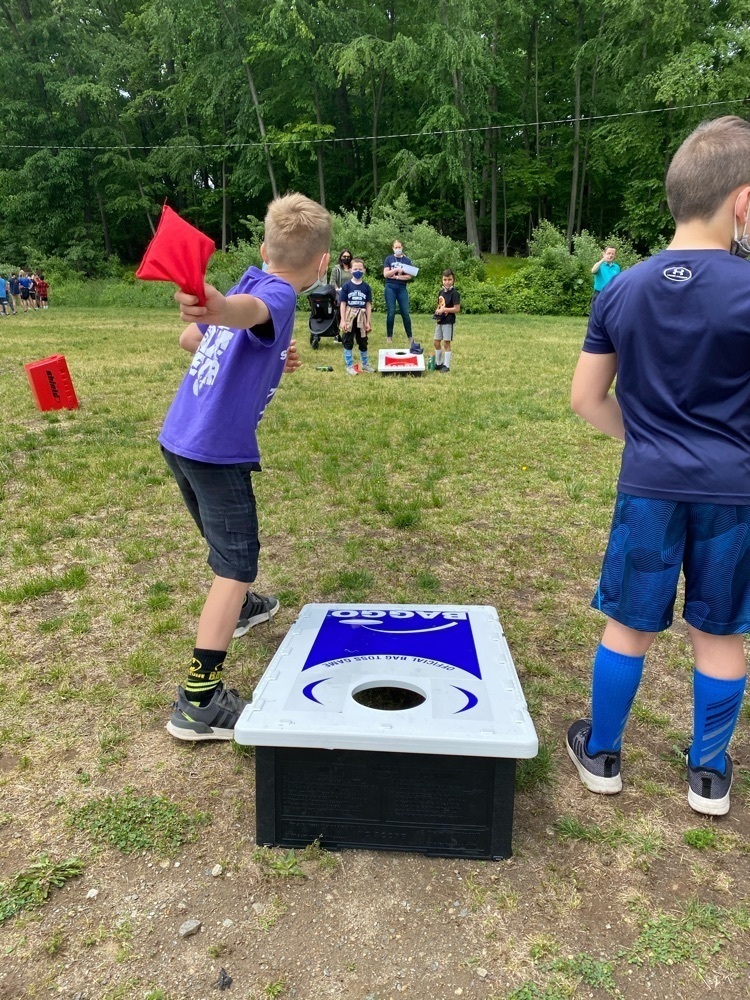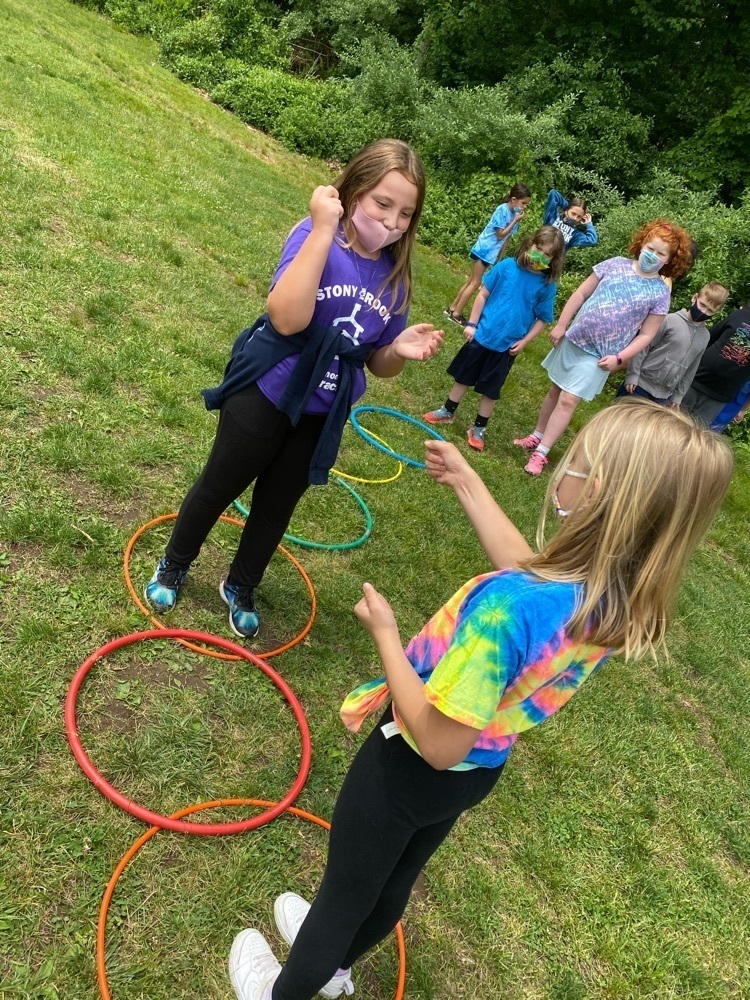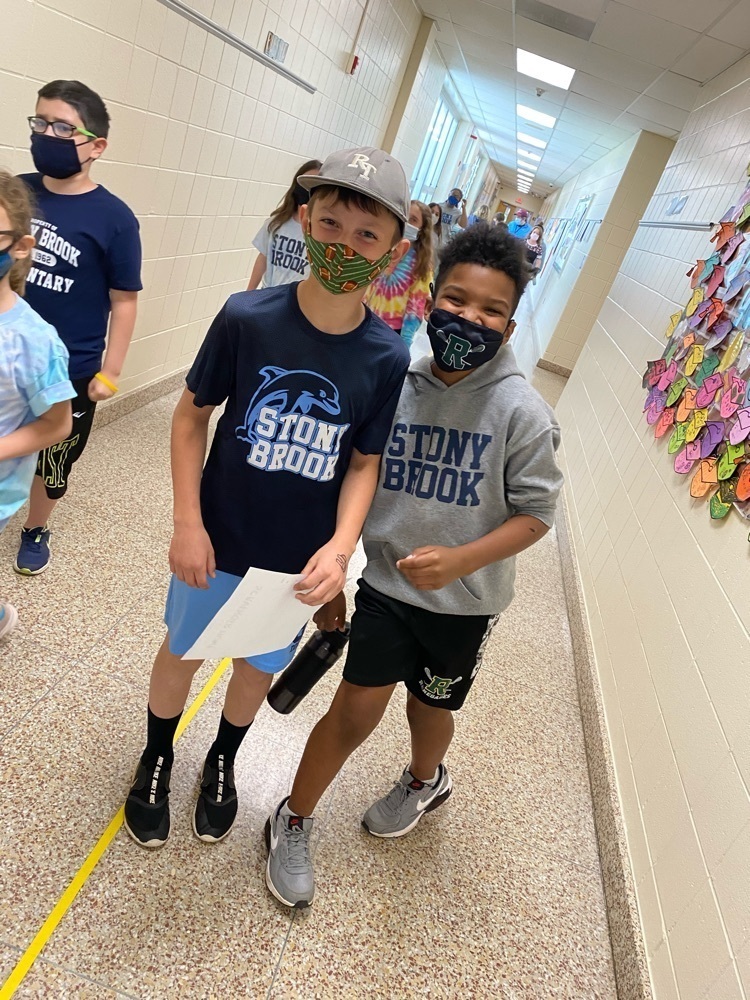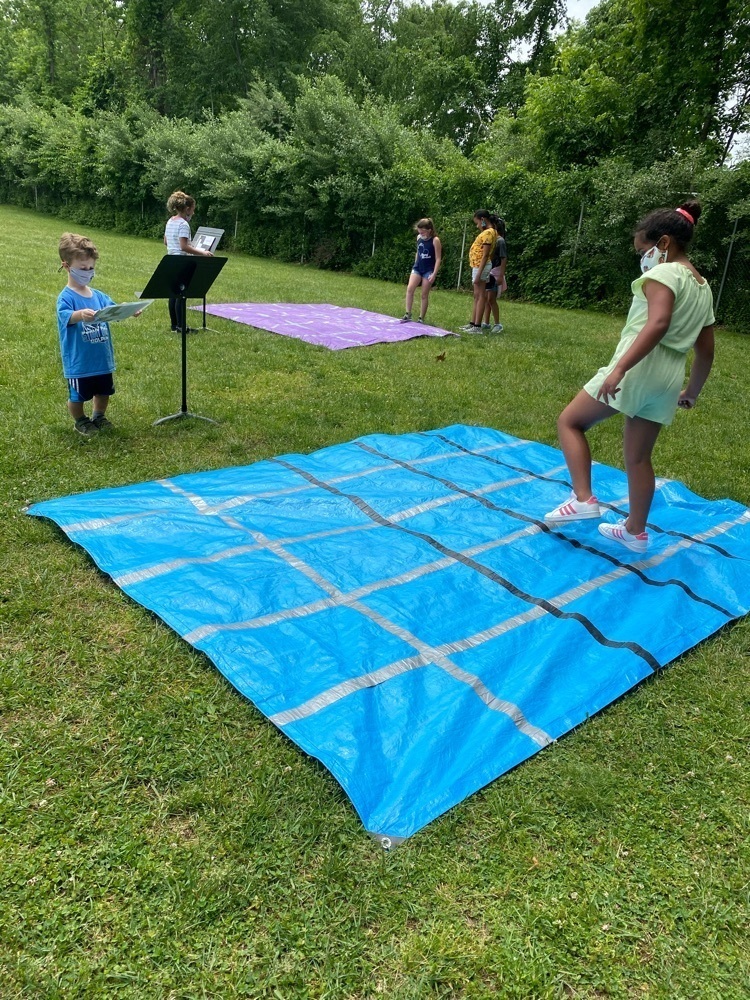 KDM- Field day fun!!!!!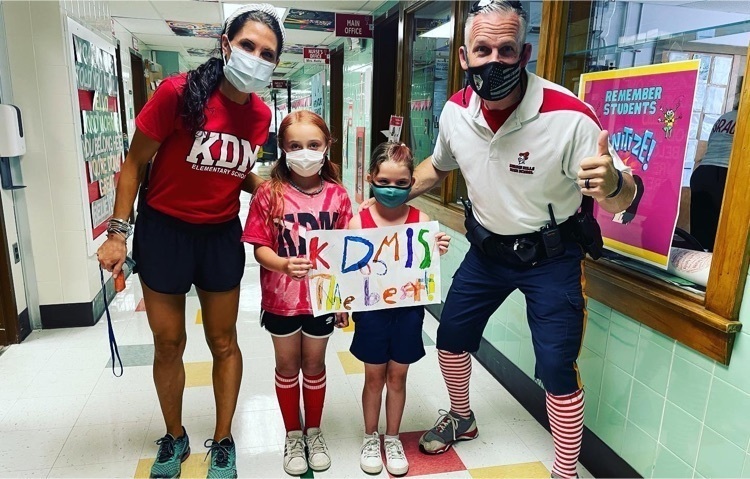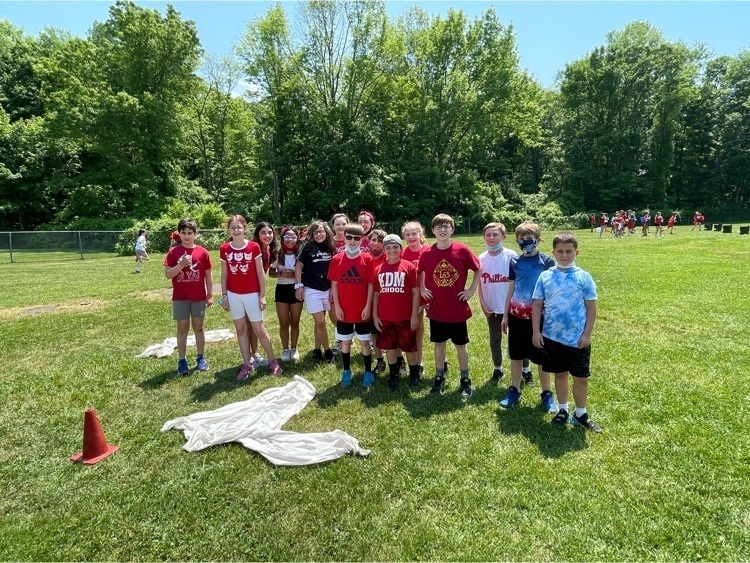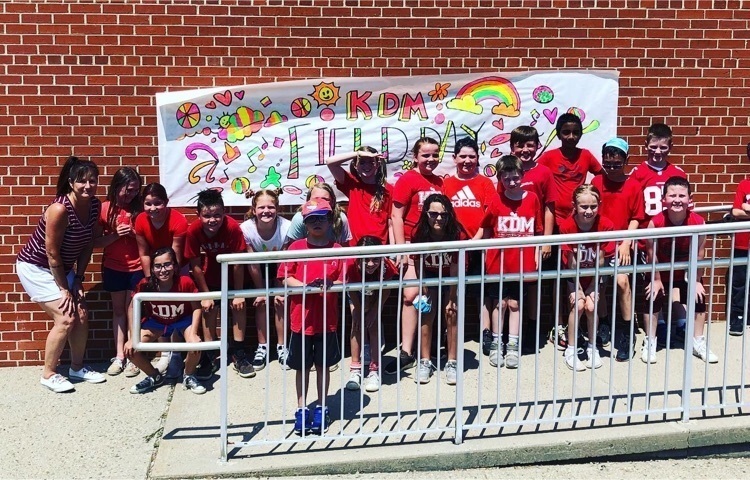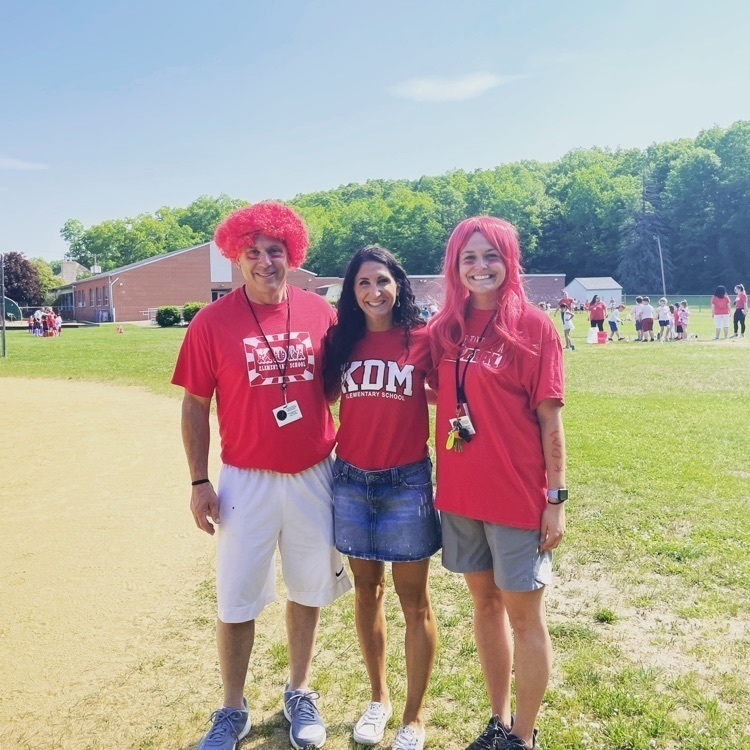 The Copeland Theatre Company is proud to present... Songs of Hope: A Cabaret This show will be live streamed tonight at 7:00 pm free of charge. Please go to
www.rocktwp.net
. The link will be in a pop-up box on the main page. The flyer is attached. Thanks so much!!! We really appreciate it!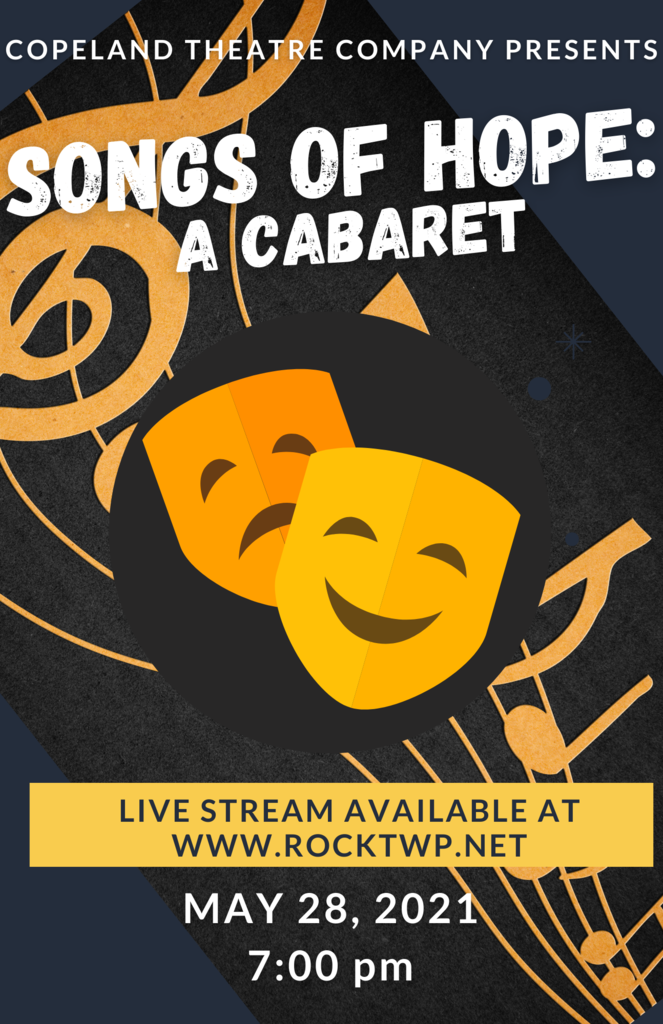 Myrtle the turtle has made her annual visit to Dwyer. She has successfully laid her eggs!
DBO 4th graders are so BRIGHT! Our 4th grade scientists experimented with a wire, battery and lightbulb to discover how to light the lightbulb!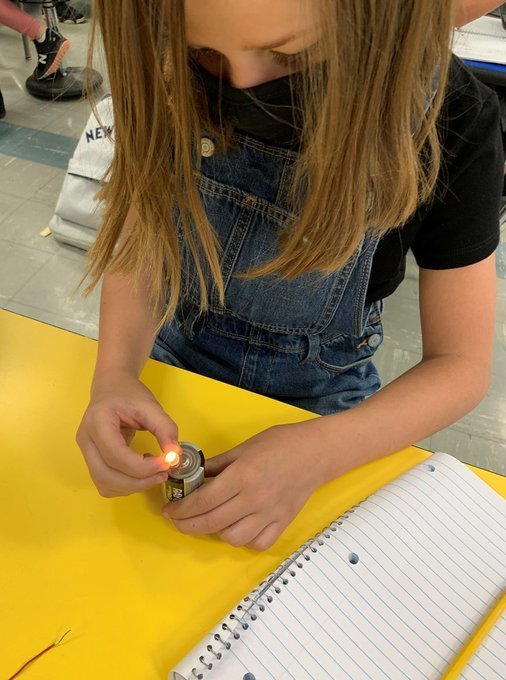 We are thrilled that Stony Brook has officially been designated as a No Place For Hate® School for two consecutive years! We truly appreciate our school's commitment to creating a safe and inclusive learning environment for all students. #noplaceforhate @ADL_NYNJ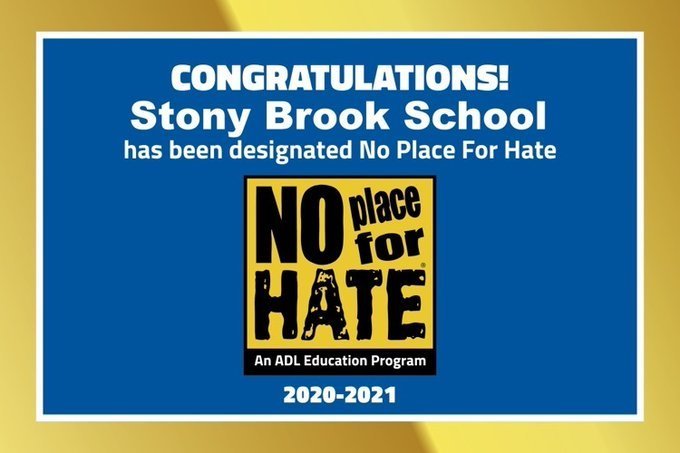 We had so much fun today playing kickball!! Gooooo Bulldogs!!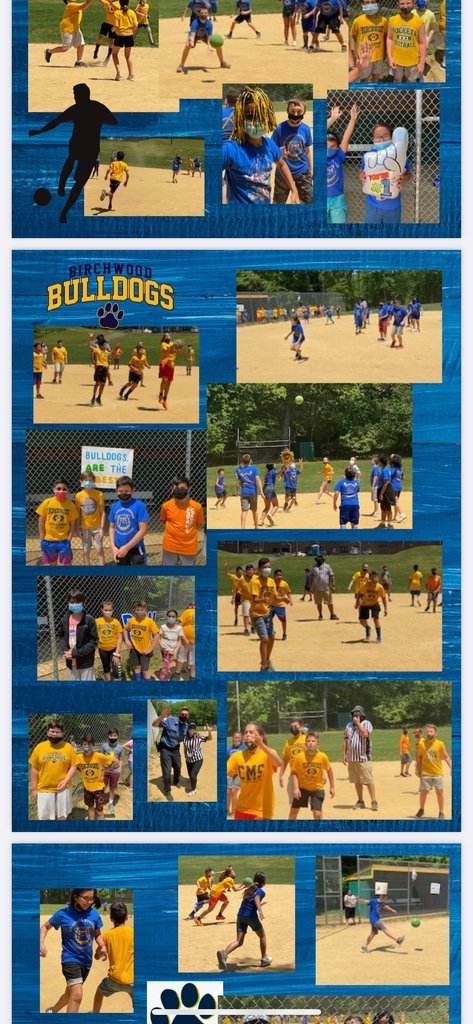 SB- There's nothing quite like enjoying some sunshine, fresh air, and binary code work!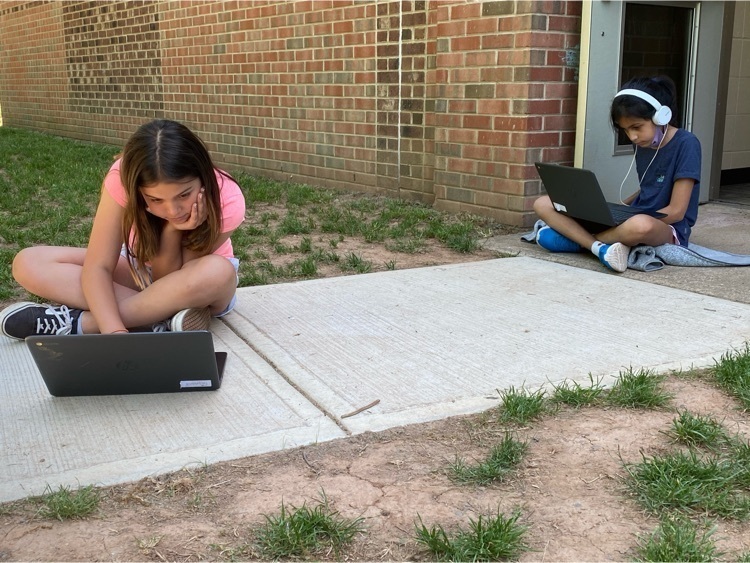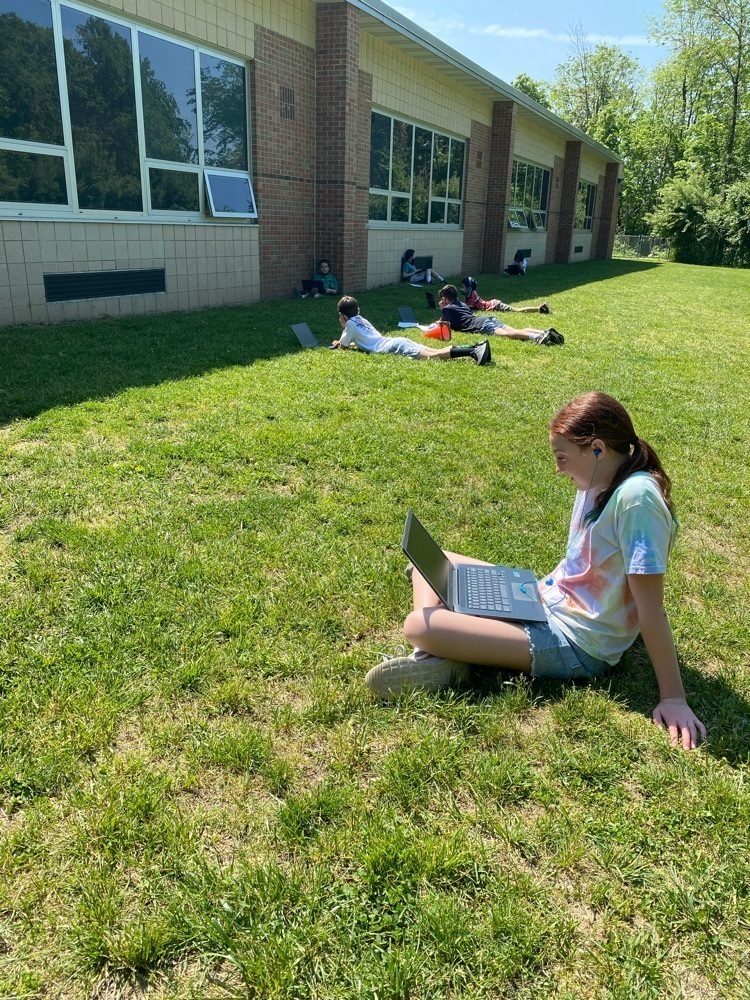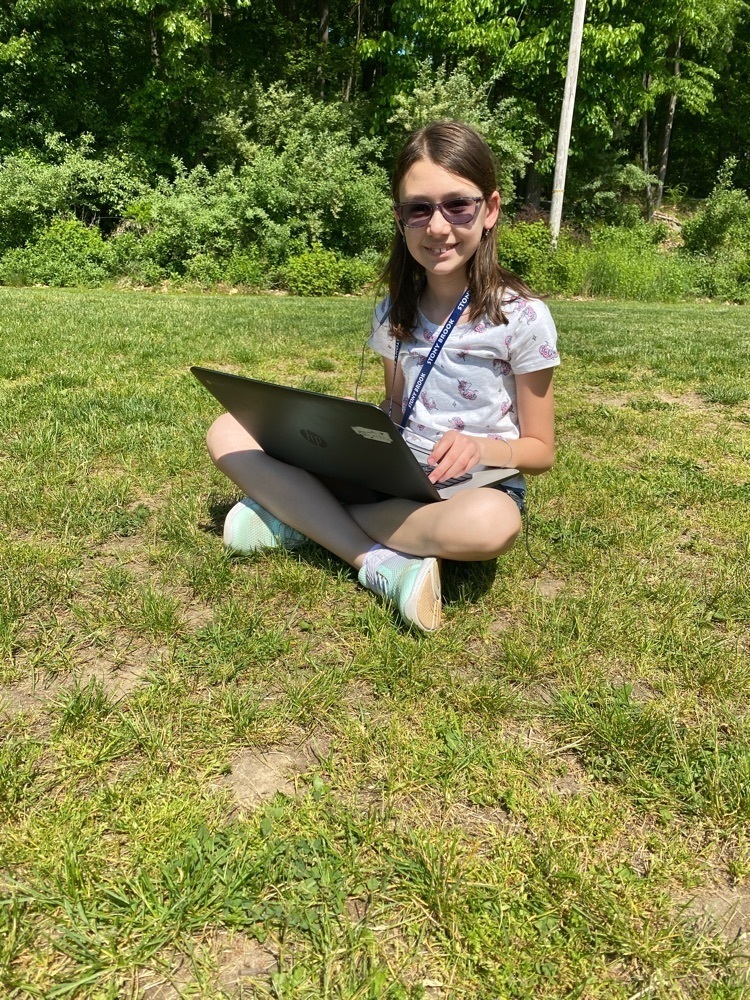 SB- Seed germination update: seeds have been moved into the courtyard for sprouting!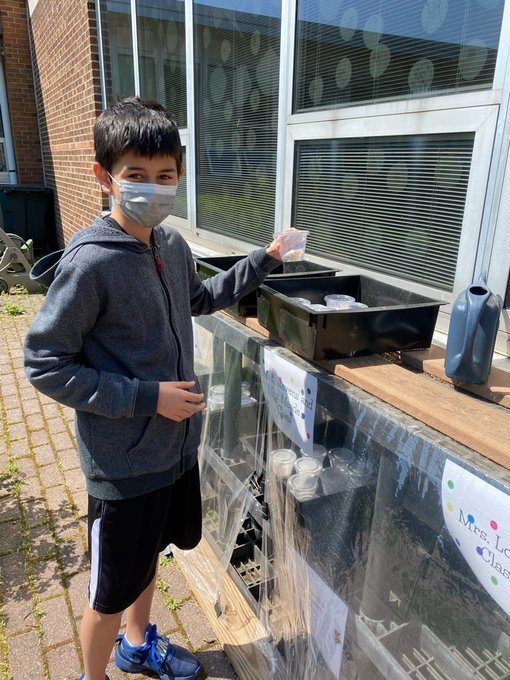 Please see the attached Flyer- Songs of Hope: A Cabaret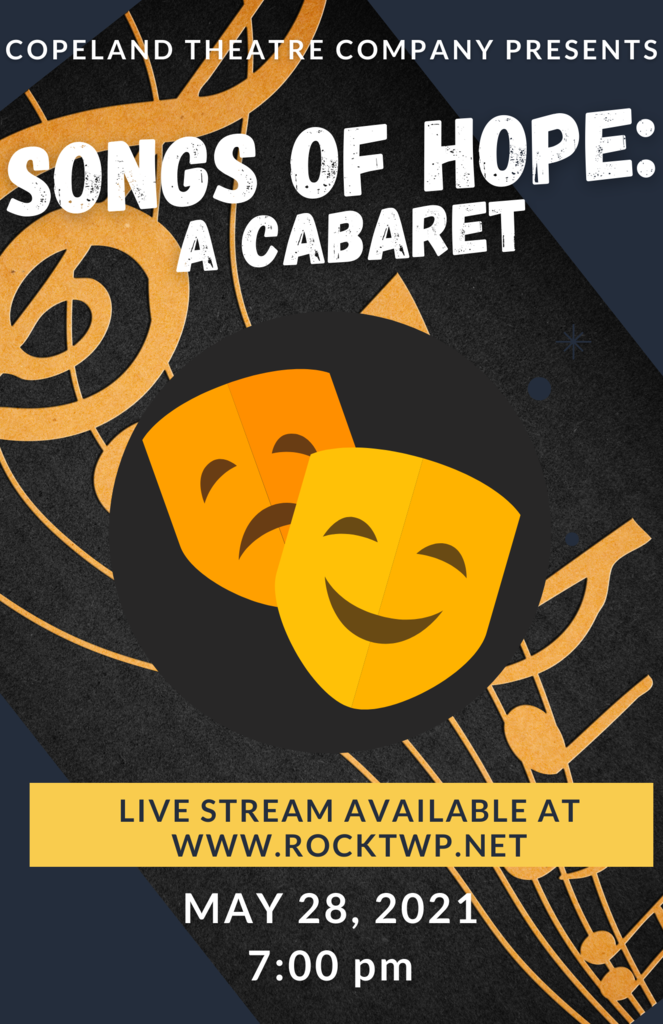 There will be a Board meeting this Wednesday, It is viewable Live by Clicking Here. The Rockaway Township Board of Education will be performing Hybrid (In Person and Virtual) Board Meetings. Access to public board meeting will still be virtual, however board members will meet in person, and the board meetings will now allow in-person attendees for the general public audience. If you would like to attend the board meeting in person: In an effort to keep everyone social distanced at the meeting please follow directions below. Email
ccusano@rocktwp.net
and request a confirmation number If your number is 25 or lower you will be seated in the cafeteria. If your number is higher than 25 you will have a seat in one of the gyms Please enter through the front door, wearing a mask Check in with the security person and fill out a health screening sheet. If you would like to address the board virtually: You may do so by submitting an email request to
virtualboe@rocktwp.net
. Please include your full name and address in the email in order to gain approval. You will receive an email confirming receipt of your request. Prior to the start of the board meeting you will receive a Zoom Meeting invite. You can submit a request to speak up until 6 PM of the board meeting's date. By submitting this request and participating in the meeting, you are agreeing to participate in a recorded live streamed video. (While the broadcast starts at 6pm, the board moves immediately into private session, and the public meeting (reorganization) doesn't truly commence until 7:30 pm.) You can test your equipment connectivity and connection to Zoom at the following website
https://zoom.us/test
On the day of the board meeting you will be added to a virtual "waiting room" until the Public Discussions open up. At that point each participant waiting to make public comment will be brought into the virtual meeting one at a time to address the board. You can continue to watch the live stream of the board meeting on the BOE live stream page while you wait, but please mute the board meeting when you are brought into the meeting to prevent echoing. There is a delay on the broadcast, so communicating with the board can be done directly through zoom, rather than waiting for the stream to catch up.
Good morning! Please join us tonight for a presentation by Kaitlyn Arent, MS, LPC, ACS Clinician with University Behavioral Health Care, Rutgers University Topic: Adolescent Mental Health Time: May 18, 2021 07:00 PM Eastern Time (US and Canada) Join Zoom Meeting
https://us02web.zoom.us/j/89764502653?pwd=RG45OXB1bjhhUnAyTFIvKzhkNkk3UT09
Meeting ID: 897 6450 2653 Passcode: CMS