Check out this Birchwood spirit!! Go Bulldogs Go!! #WeHeartBW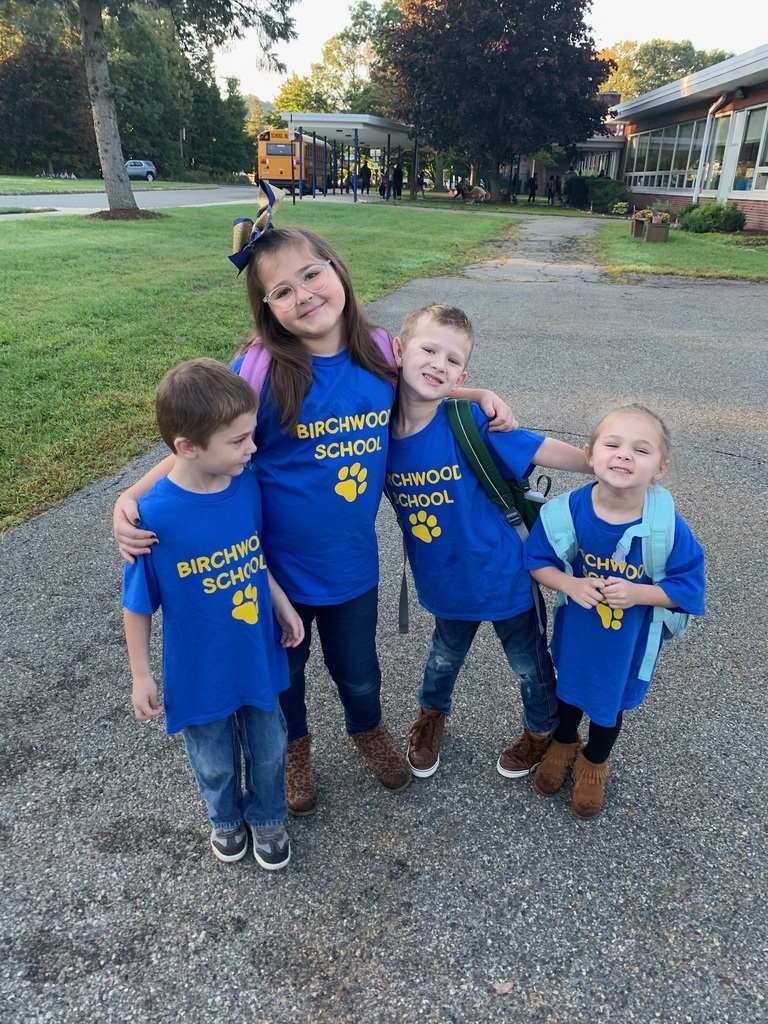 Lot's happening at DBO... 1st graders coming up with their own Dream during black history month, 3rd graders working on main idea and details, and 5th graders creating their own country!!! #DBOHasHEART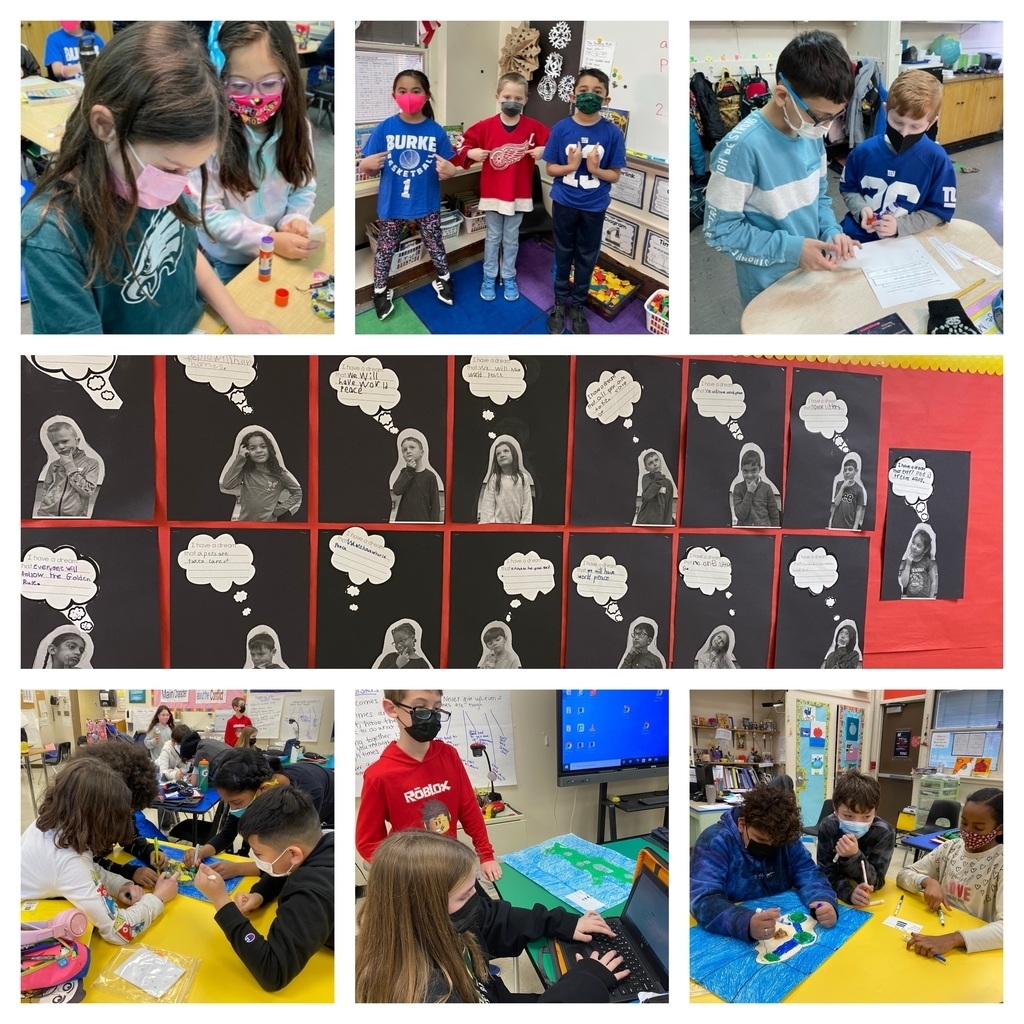 CAD- 3rd grade students explored the surprising properties of magnets & experimented with an invisible force that acts at a distance. Students used magnets and common objects to discover the push and pull of magnets and how magnets attract certain types of metals. #NoWallsNoLimits
https://twitter.com/i/status/1491502282881617924

BW- Kindergarten and loves learning about geometric shapes and patterns! Go Bulldogs!!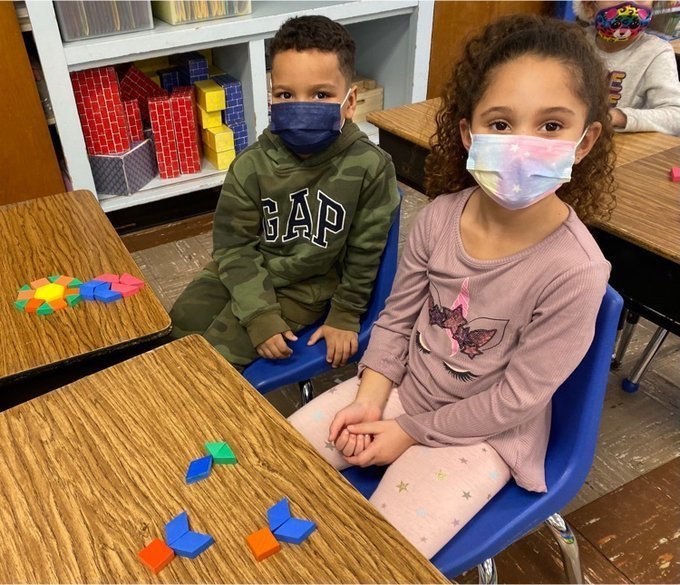 Last week, all SB students created kindness chains with positive messages to share with all of the other schools in the district! These dolphins had a great time spreading kindness to others in our community! #greatkindnesschallenge 💙🐬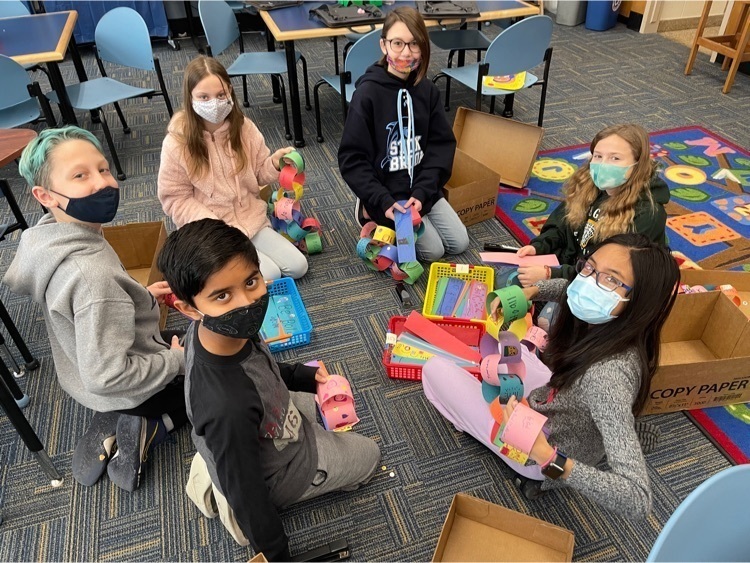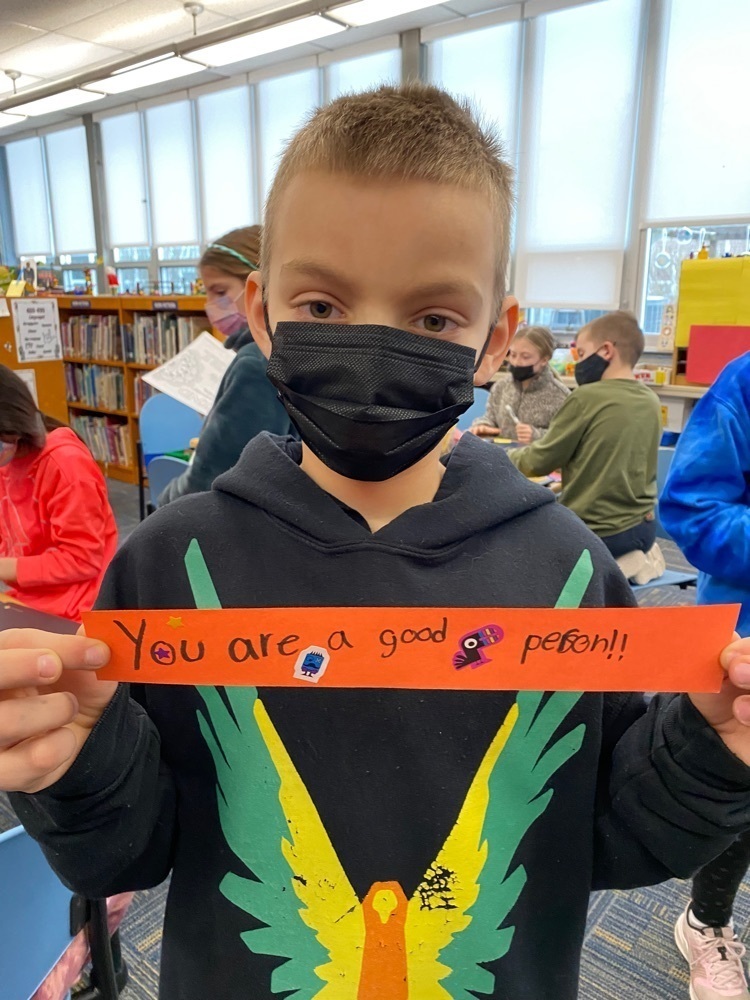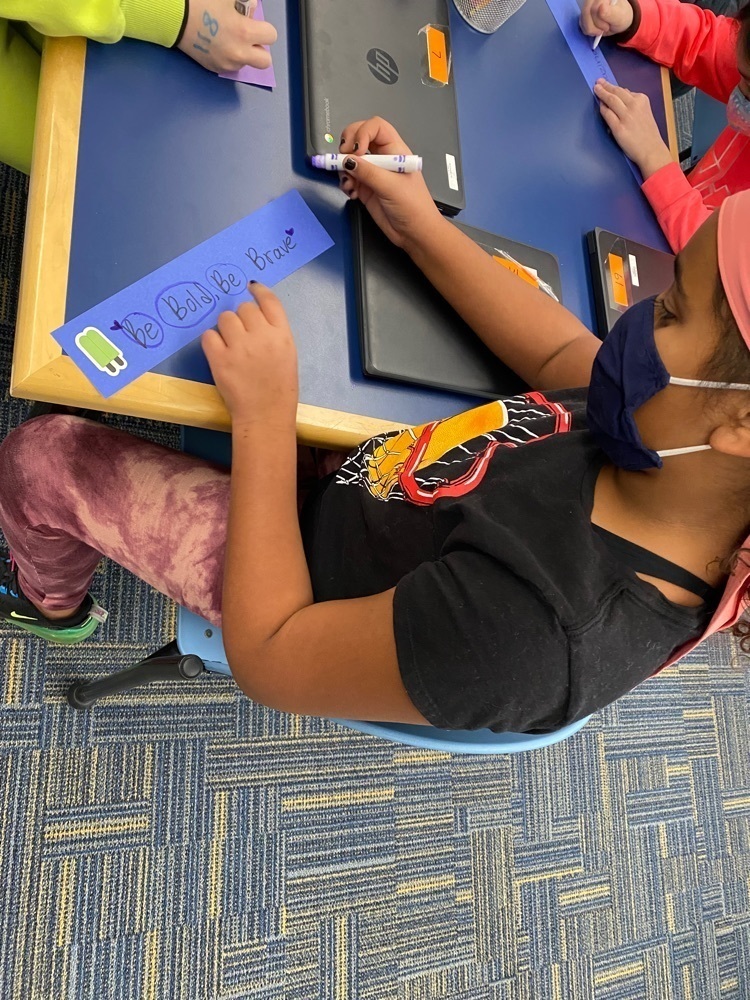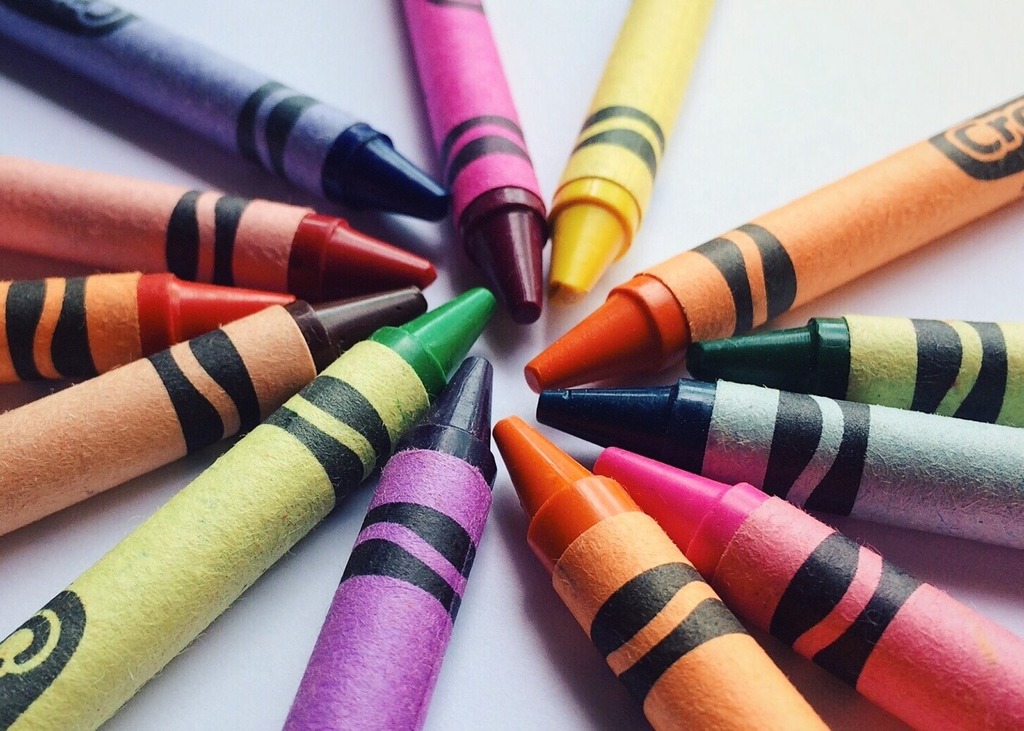 BW- Check out this school spirit!!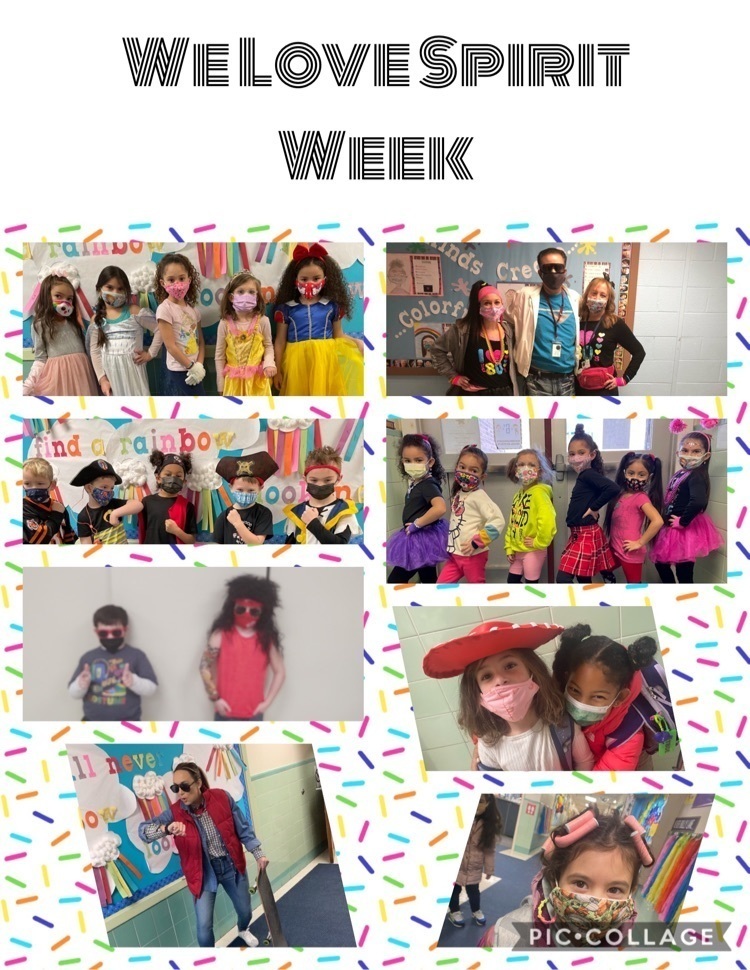 CAD- Students are learning about their letter with glowing alphabets.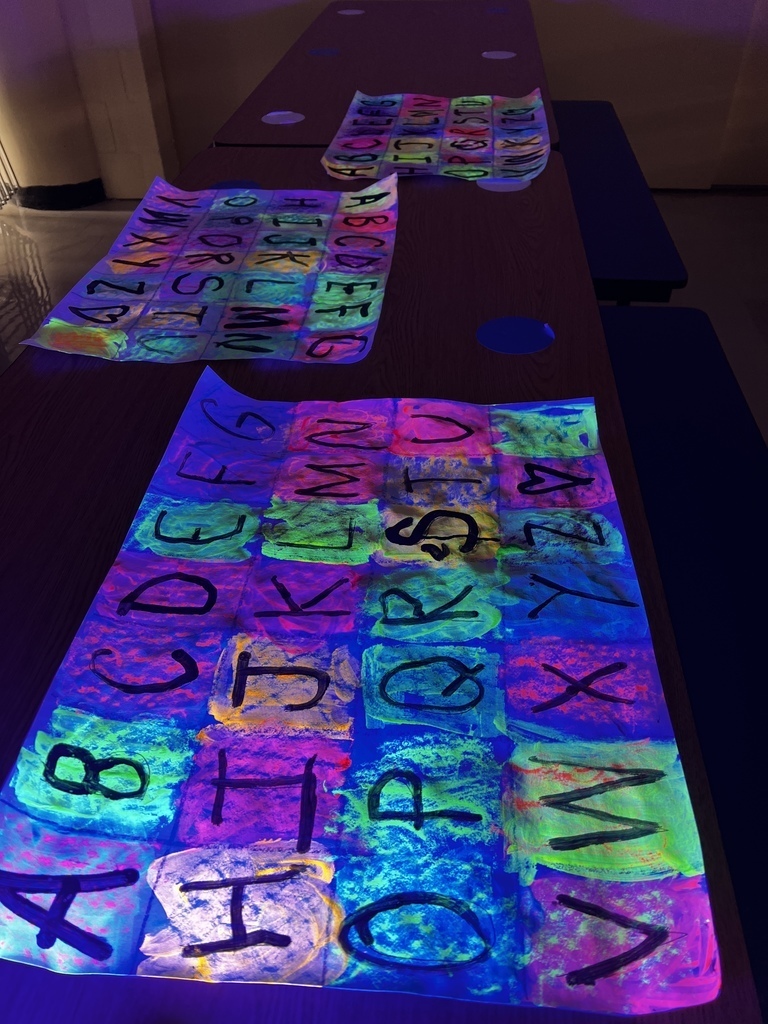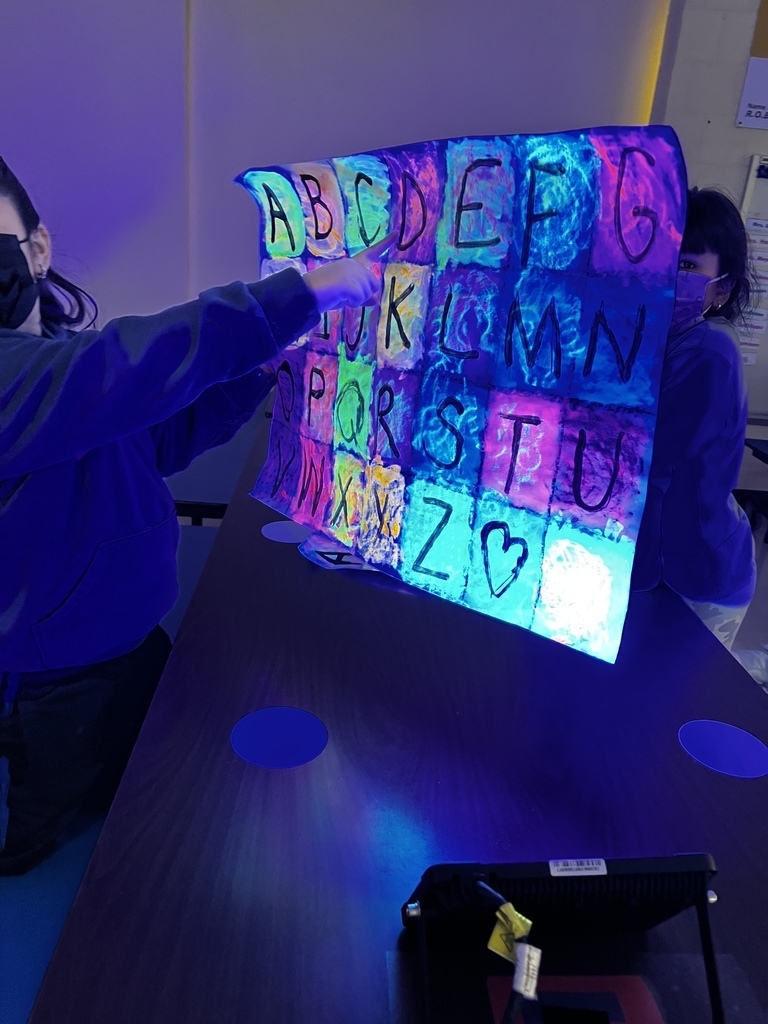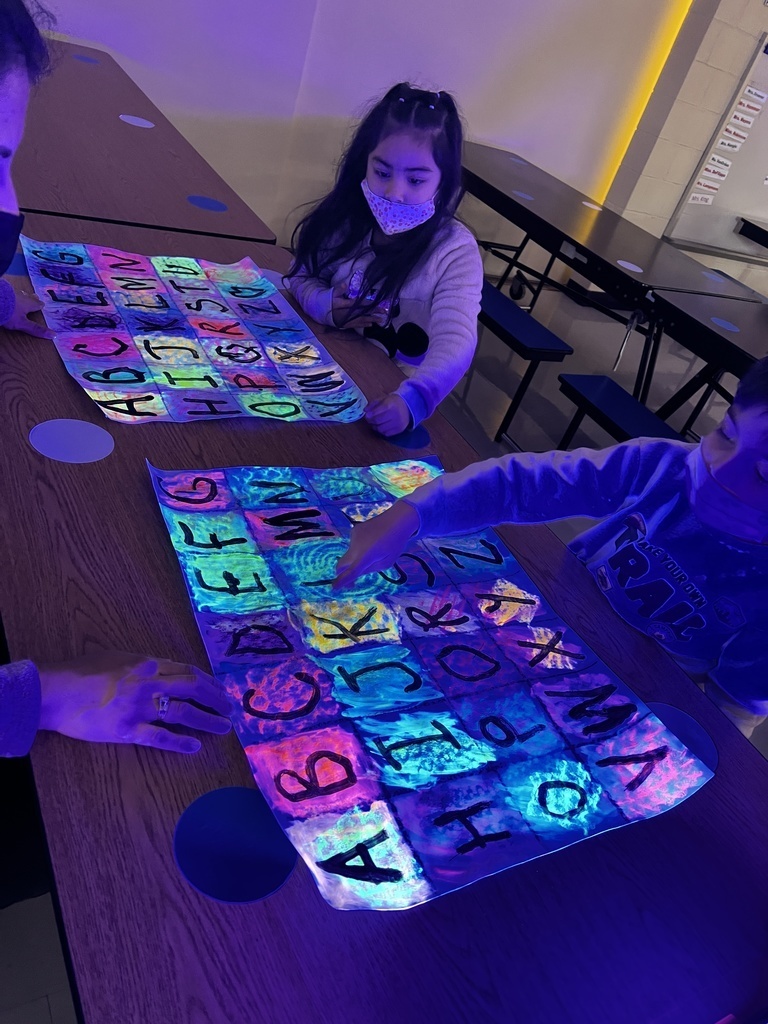 DBO- 4th Grade students have been helping the PTA bag up all our plastic donations for recycling. Keep the plastic coming!!!! #DBOHasHEART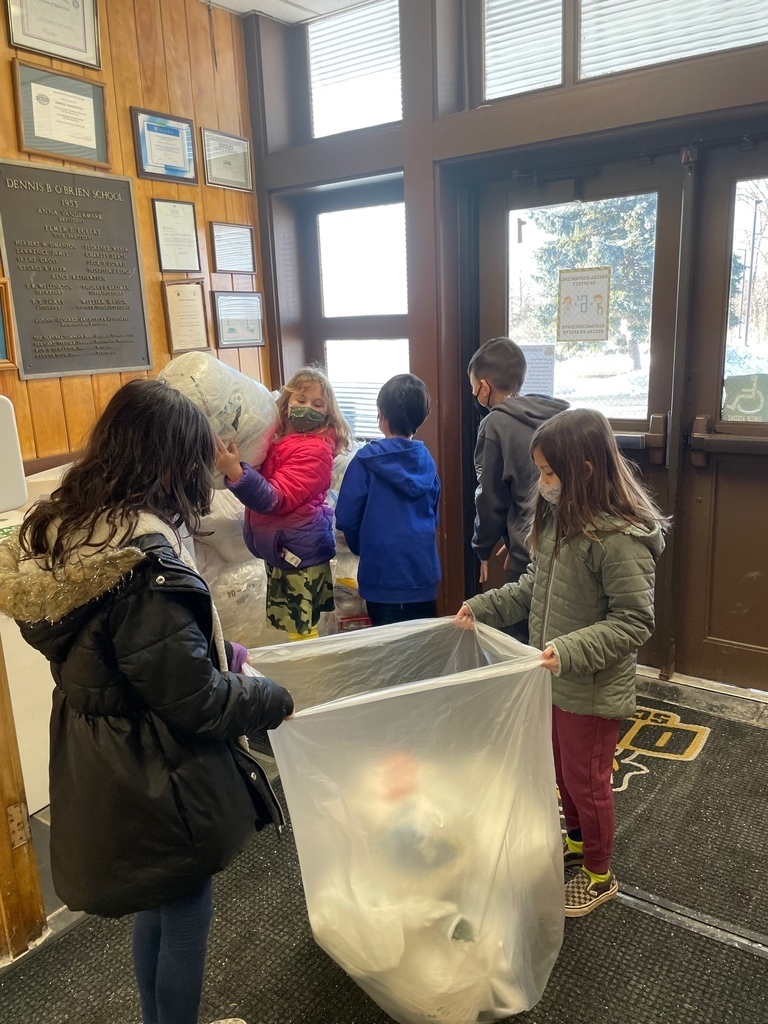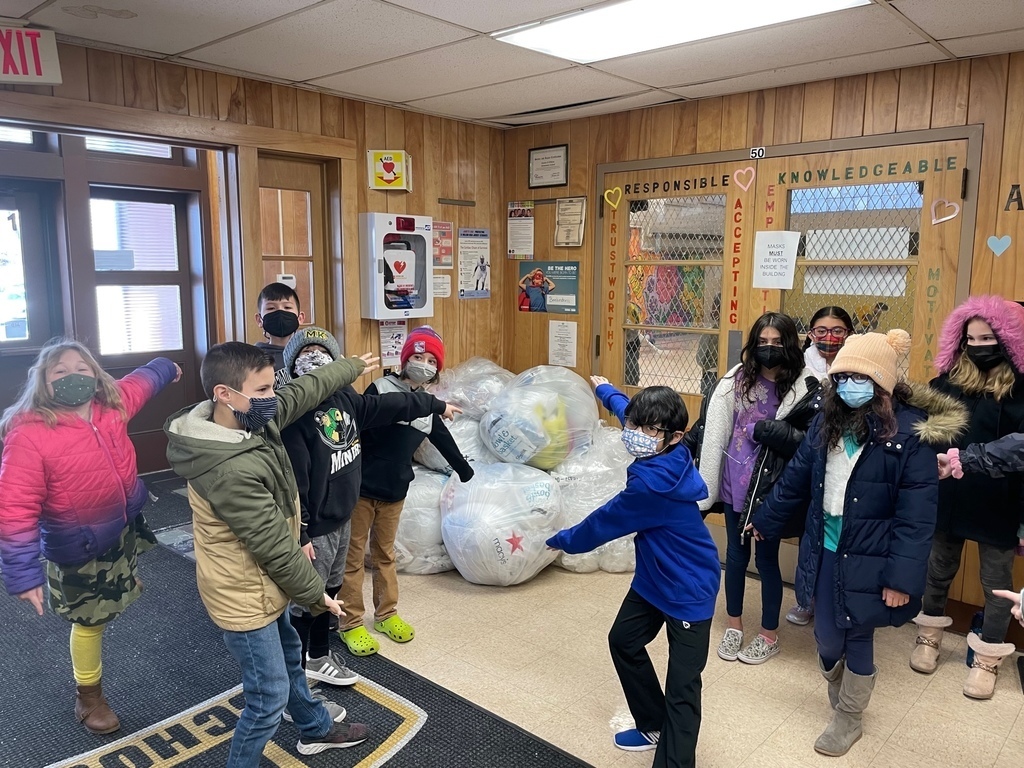 CAD-Pajama Day always makes learning fun! #NoWallsNoLimits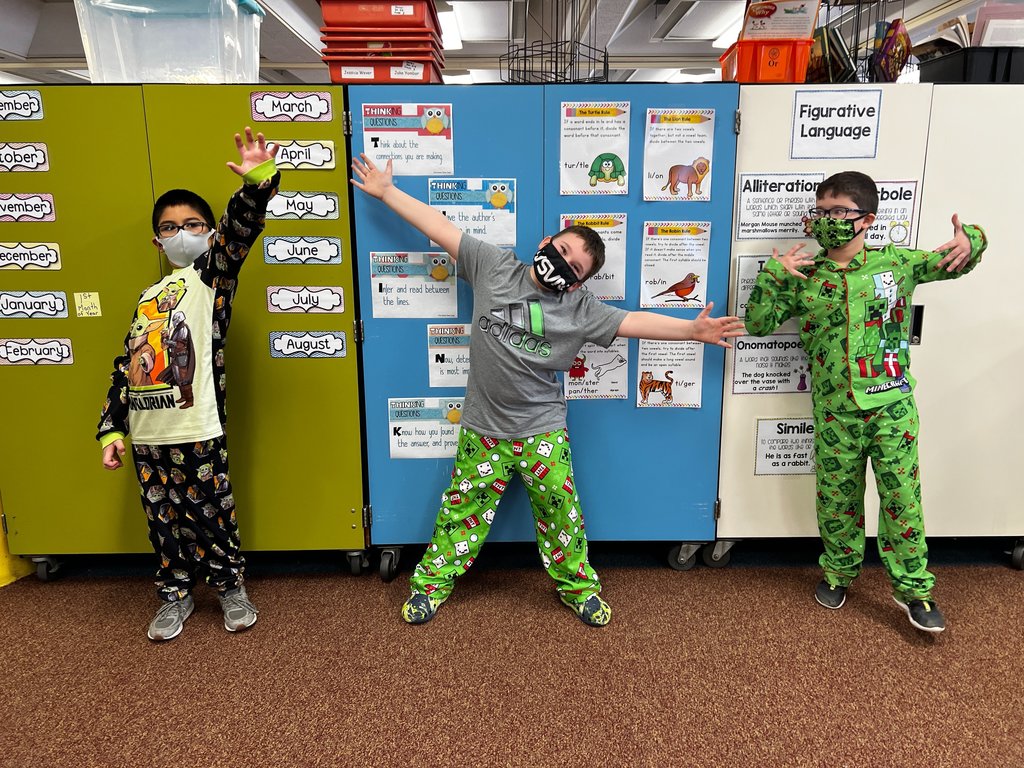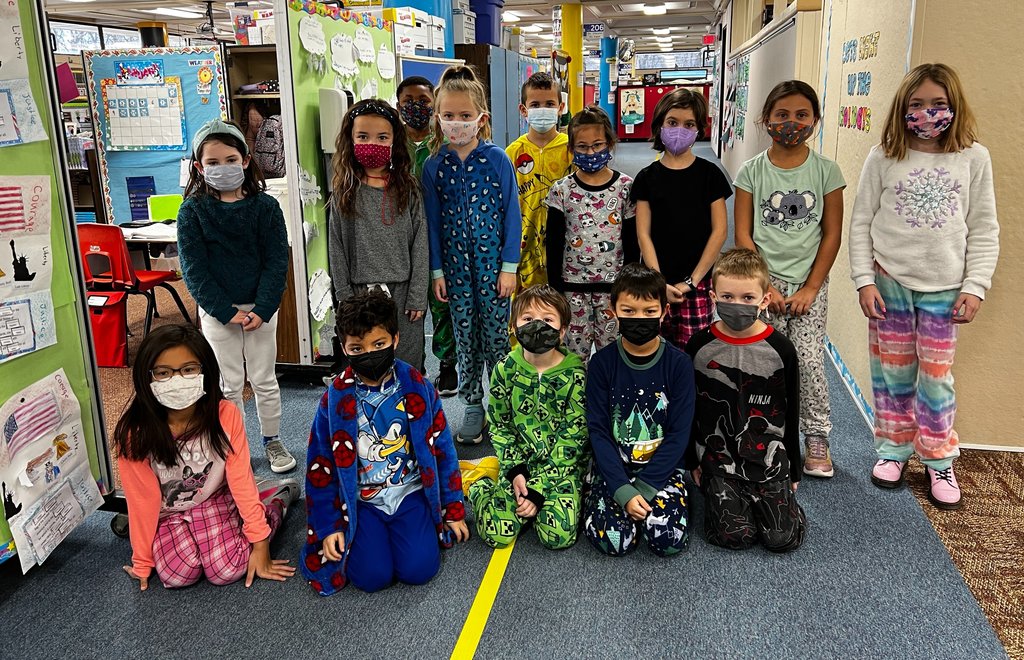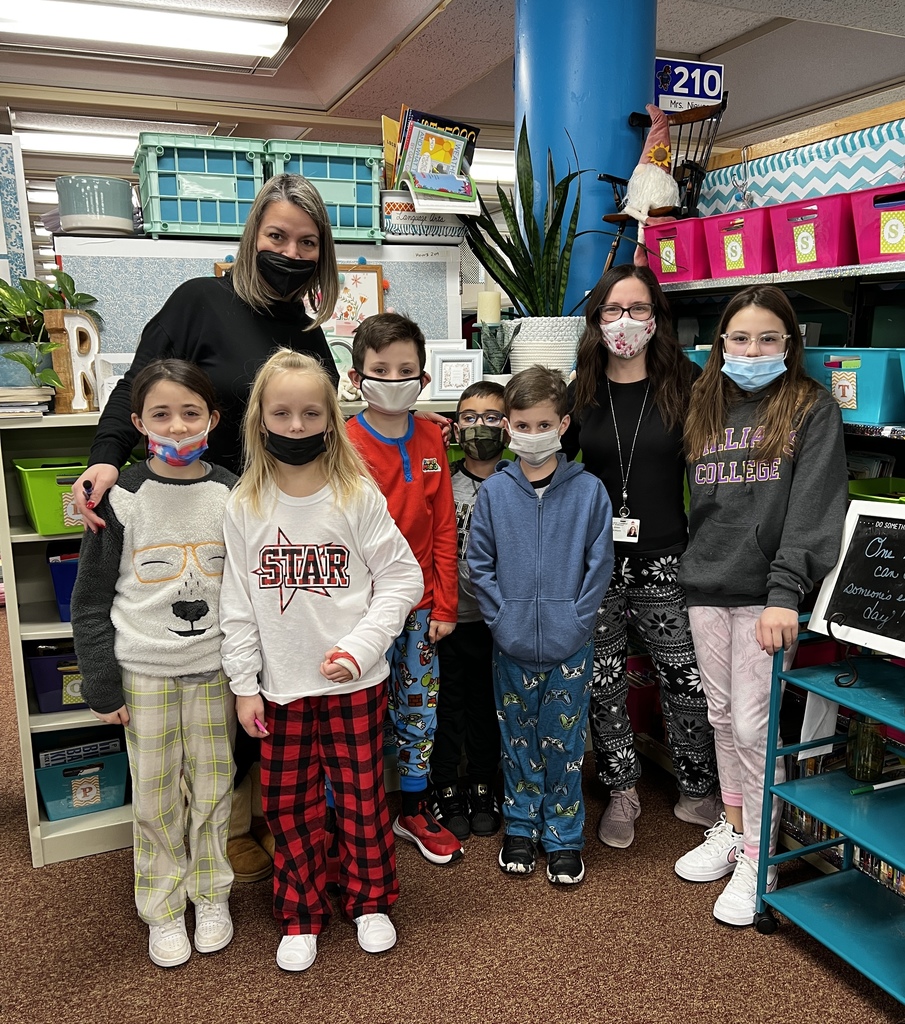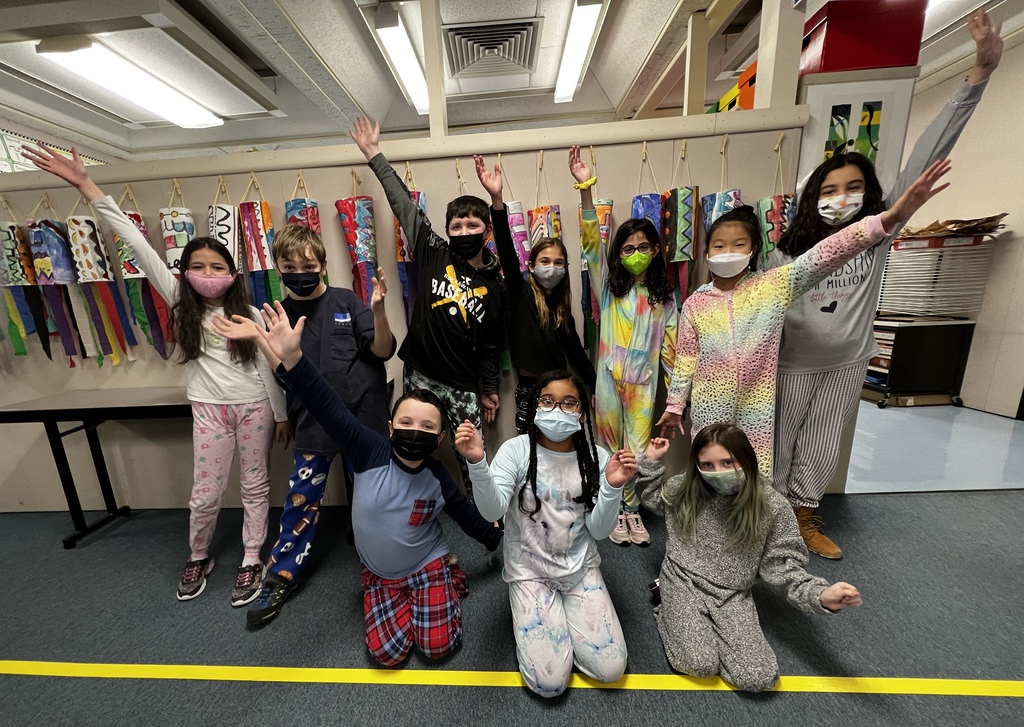 BW- Congratulations to our Spelling Bee Champs! London Burroughs and Dominic Tyler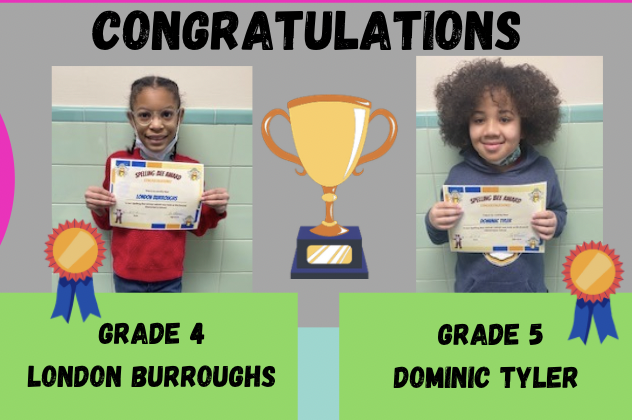 BW- Happy Grinch Day!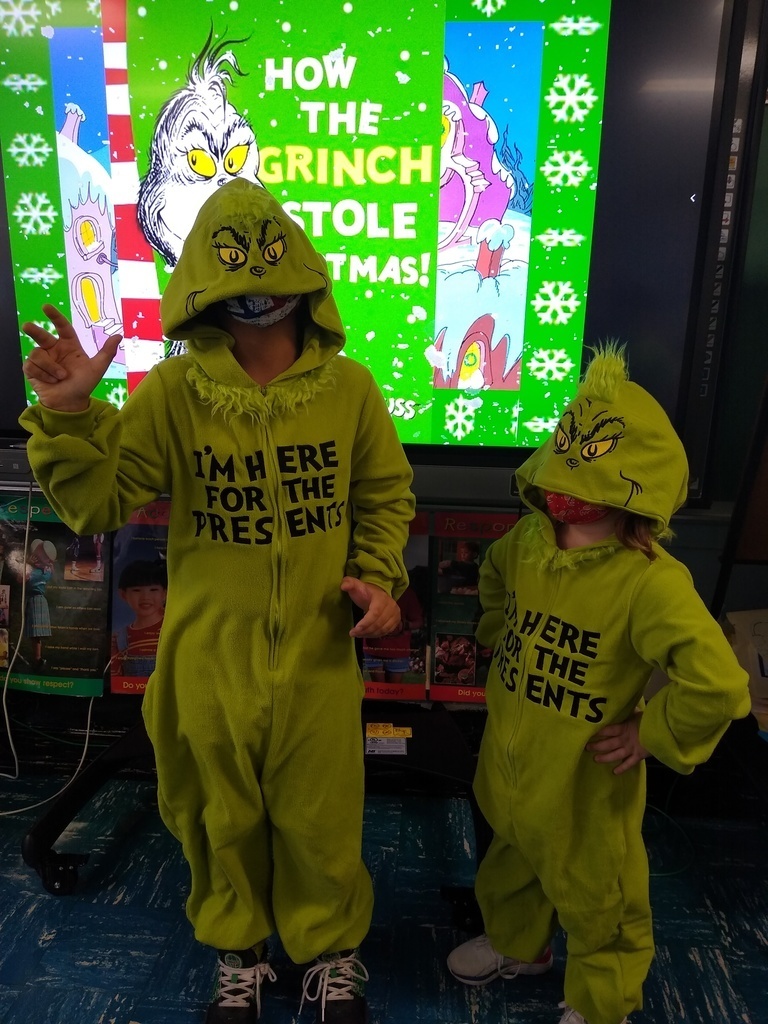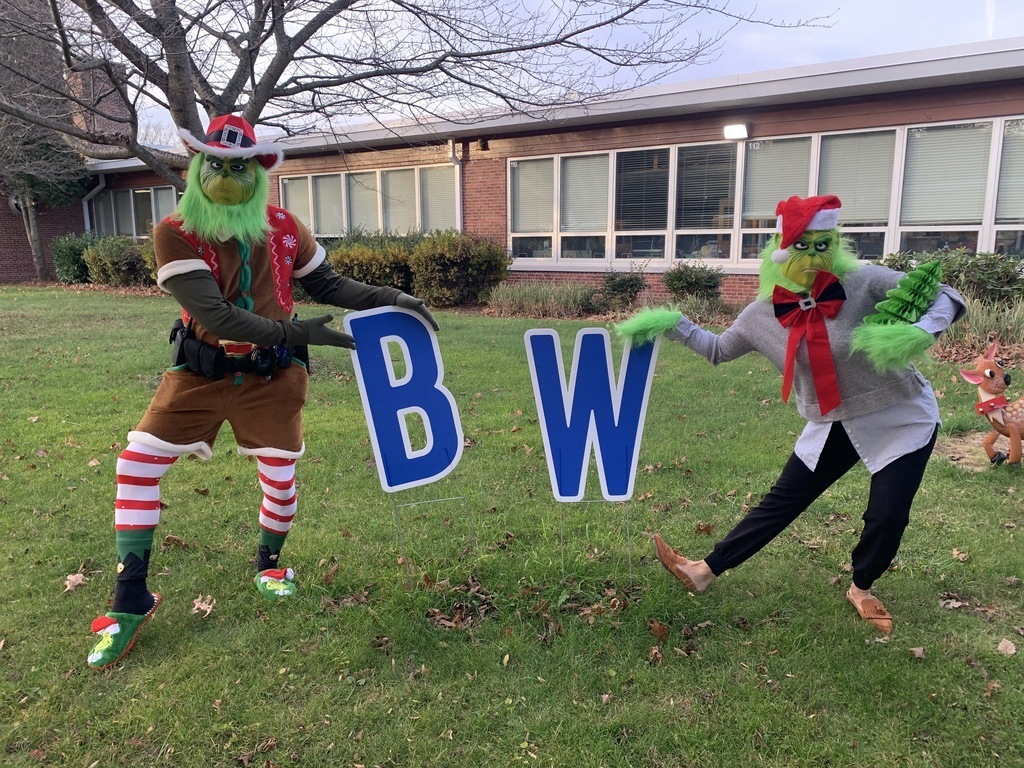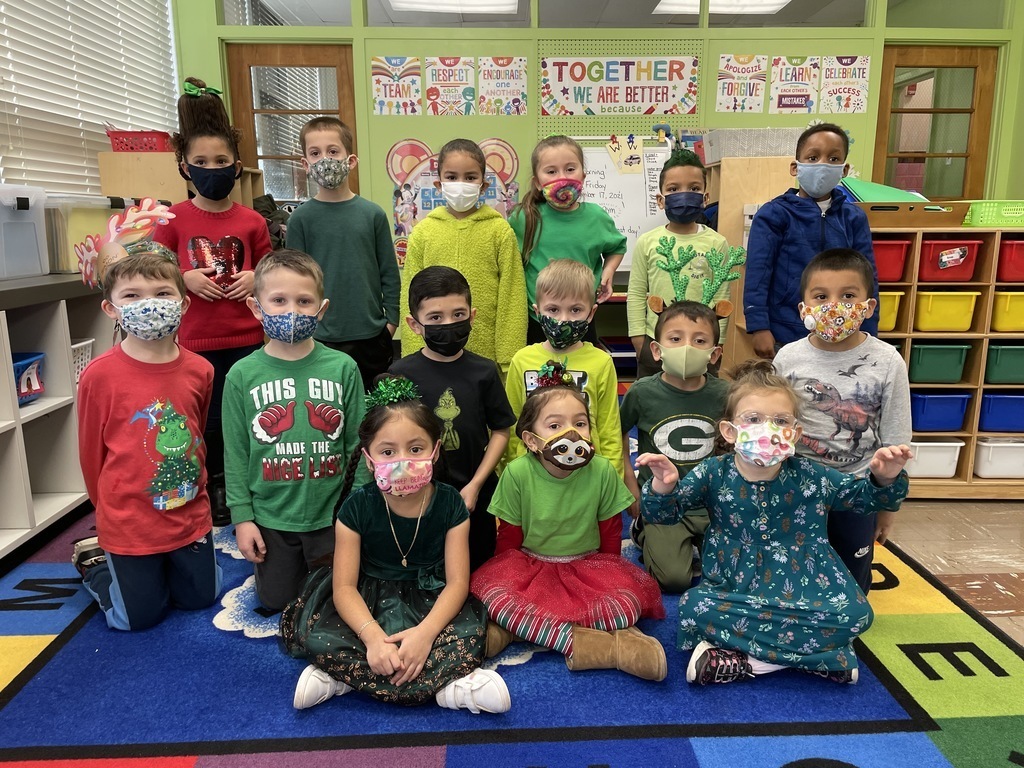 BW- Tis the Season! Check out these Gingerbread Men. Way to go Bulldogs.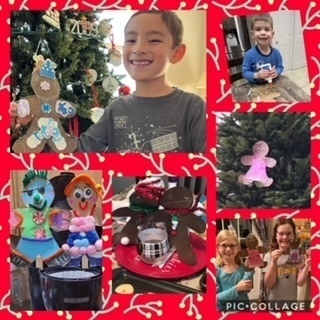 DBO- DBO 1st Graders were thrilled to earn their Word Detective badges in Miss Bezeg's class! #DBOHasHEART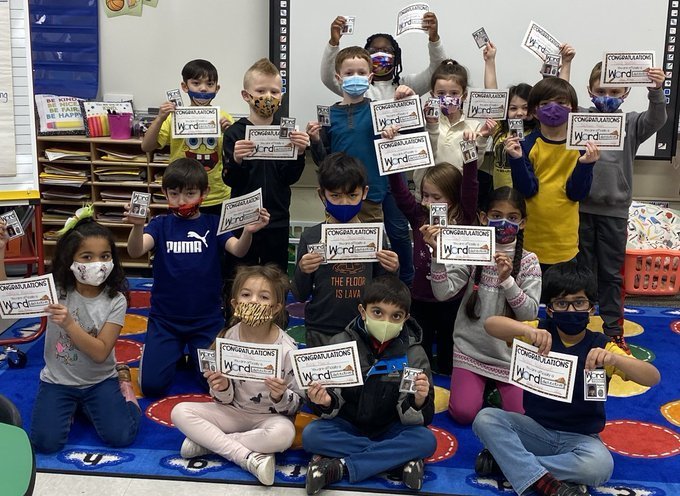 STONY BROOK held our final round of the Fourth Grade Spelling Bee! We had six finalists competing, with one winner moving on to the GFWC Women's Club of the Rockaway-Denville Area Spelling Bee taking place in January. Aaron P. was our winner! Congrats to all who participated!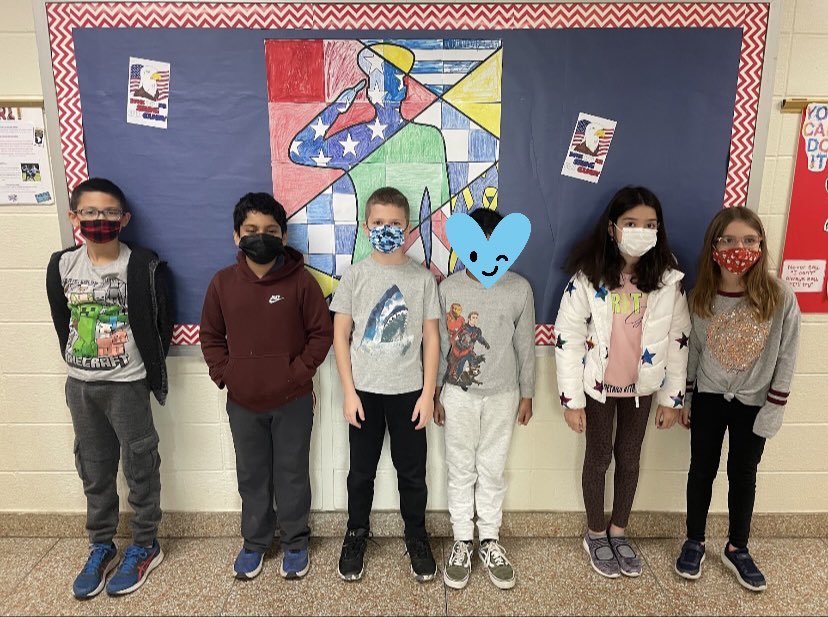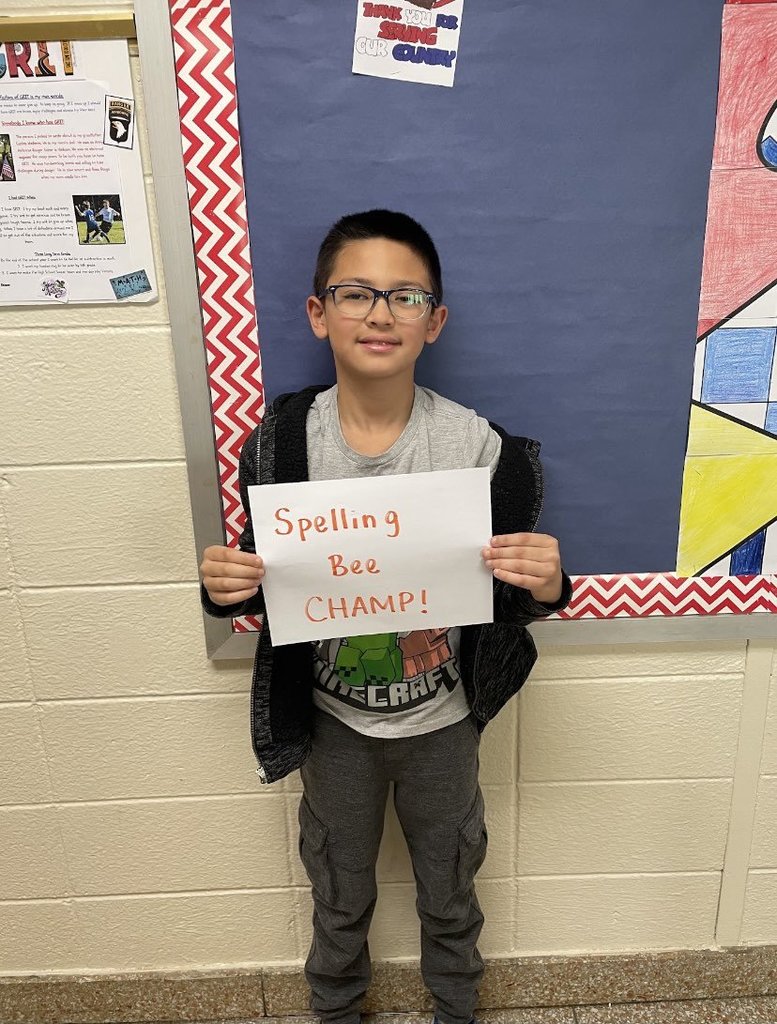 DBO 2nd Grades have started our guest readers for the holidays. If you are interested in reading to 2nd grade please contact your 2nd grade teachers. #DBOhasHEART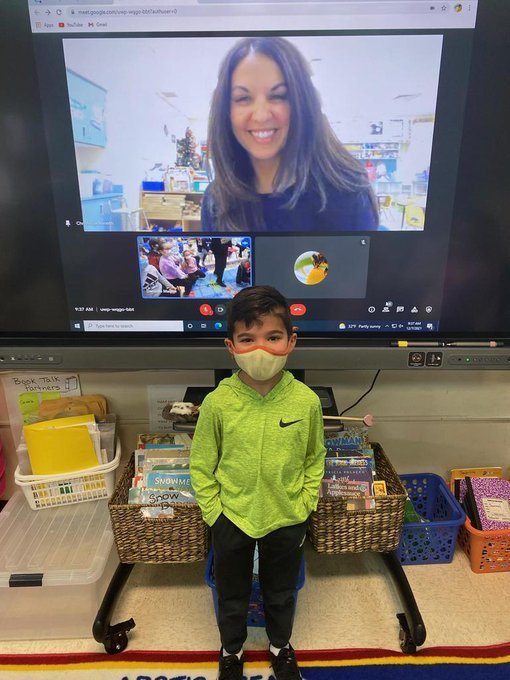 BW- Who's up for a holiday STEM Challenge? Kindergarten students created bridges using legos. They had to create a structure that their Gingerbread Man could cross. Super Fun! #BWhasHEART

SB- Our Red Ribbon Week poster contest winners were treated to a pizza party with Mrs. Piano in November! We are so proud of all of our students for participating ♥️🐬 #FlashbackFriday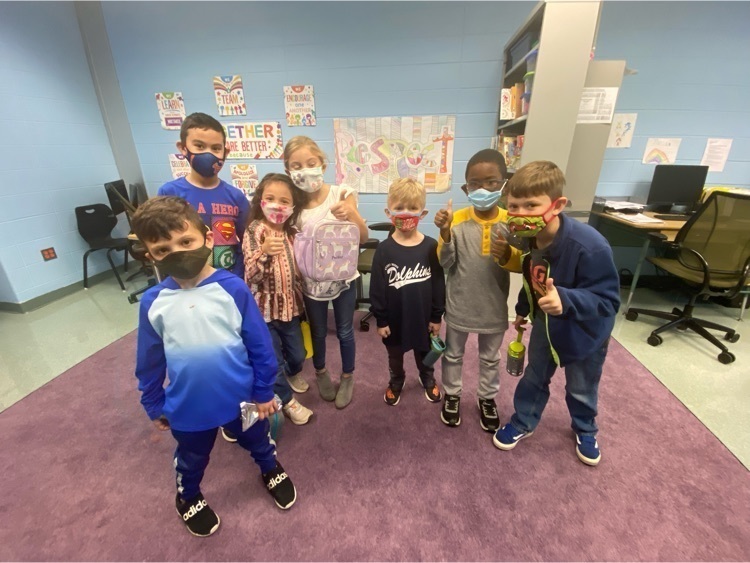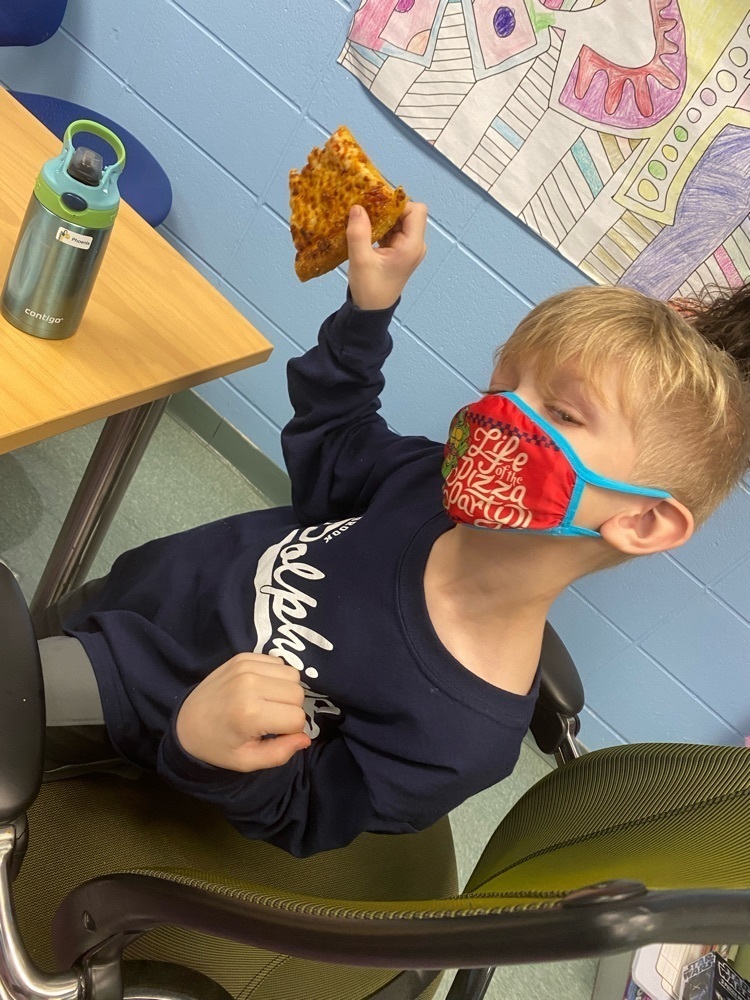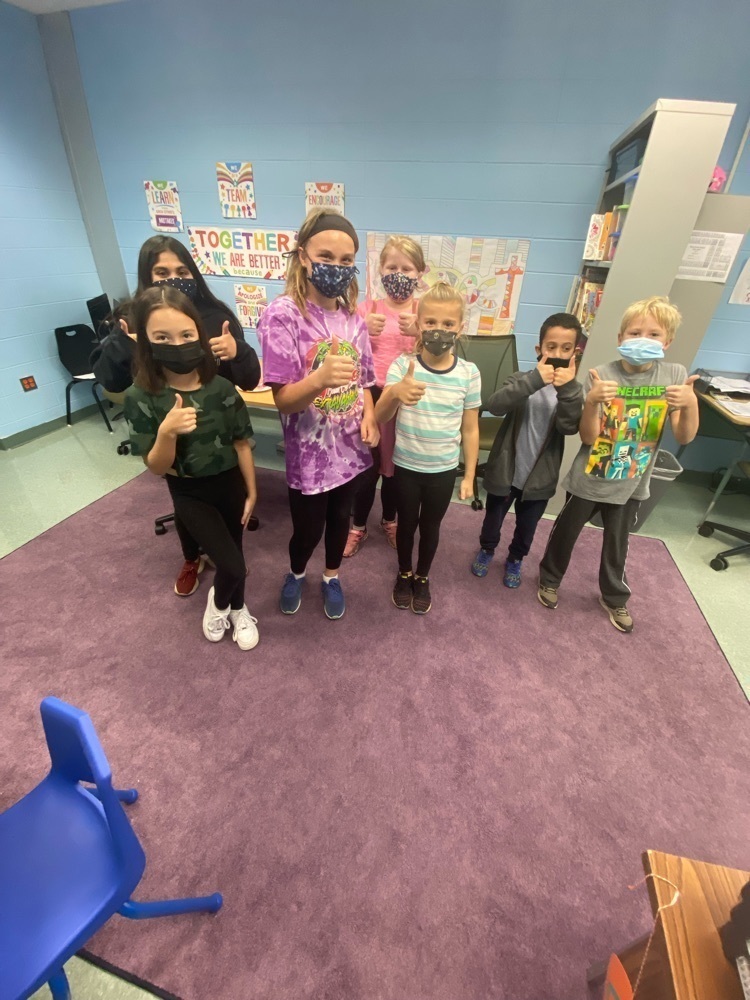 CAD- Congratulations Santiago! You are our December Upstander! #JetsTackleBullyng @nyjets @STOMPOutBullyng@LoveBethpage