Parents: Please visit the link below regarding an incident involving a substance brought to CMS yesterday.
https://5il.co/1os9o

DBO - Congratulations to Mrs. White's class for winning the DBO attendance award for January with 99.2% attendance!!!! #DBOHasHEART

SB - During The Great Kindness Challenge some of our Stony Brook students showed off their I Am posters and also took a nice breathing break with some yoga. #SBhasHEART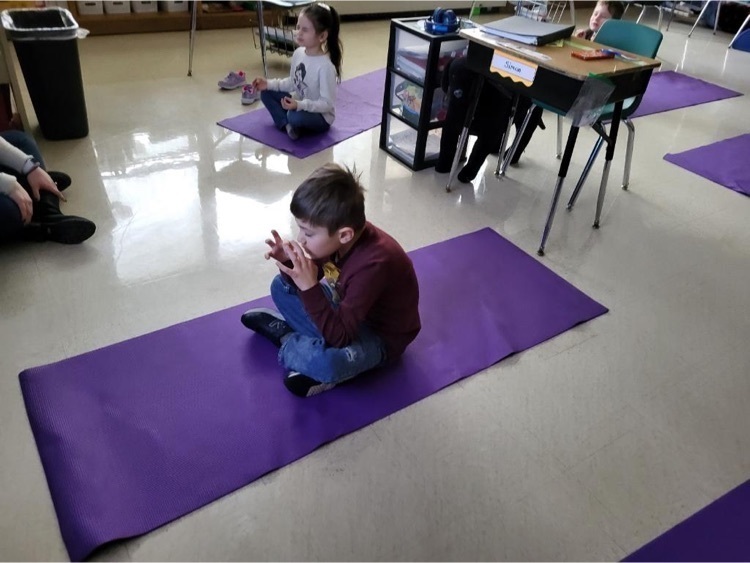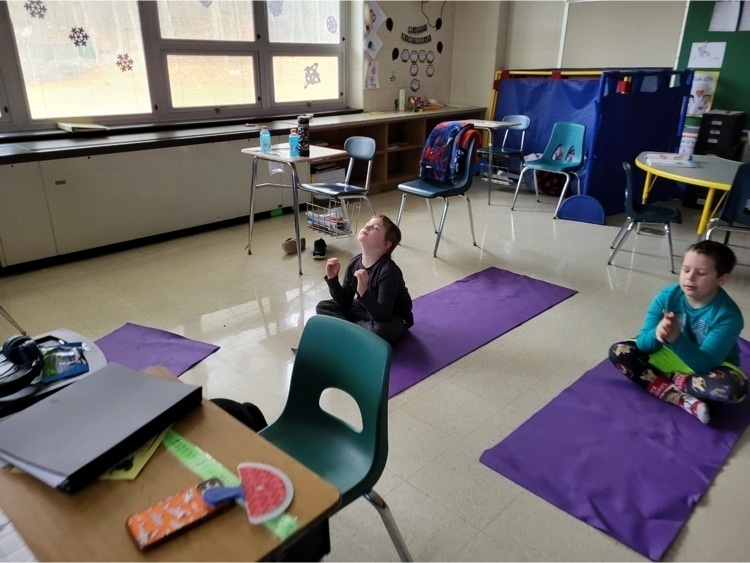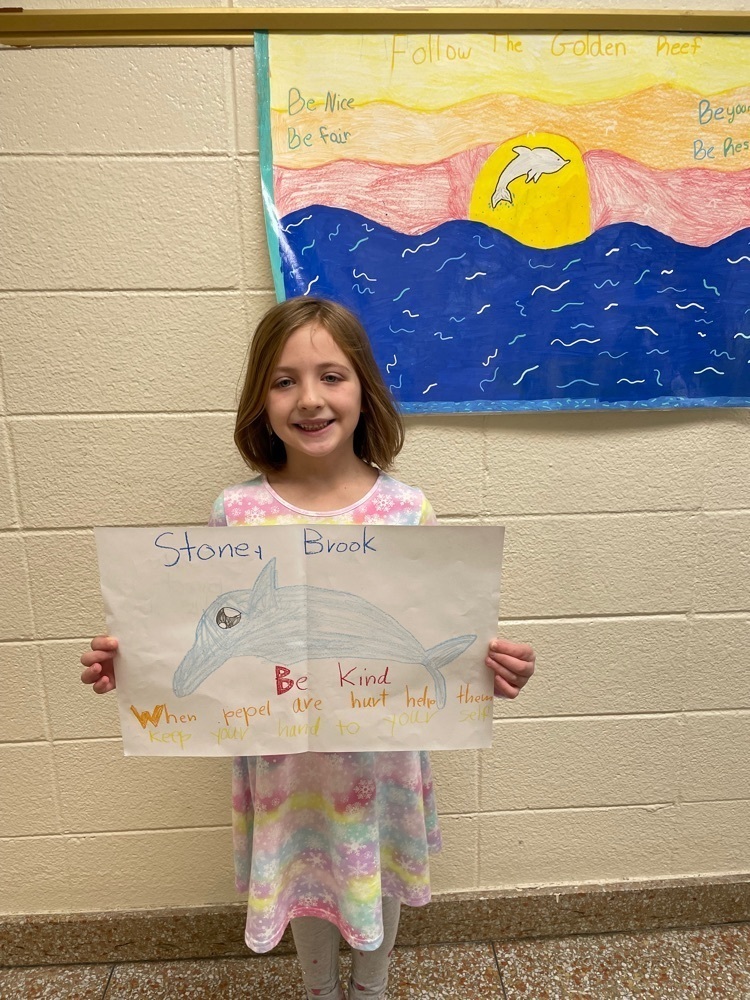 CAD - Dwyer is happy to be recognized as a participant in The Great Kindness Challenge for 2023! #NoWallsNoLimits

BW - "Groundhog Day excitement at Birchwood Elementary!" Students were thrilled as they learned about Phil's prediction.🐿️🌞 Fun-filled learning at its finest! #GroundhogDay #ElementarySchool #Education"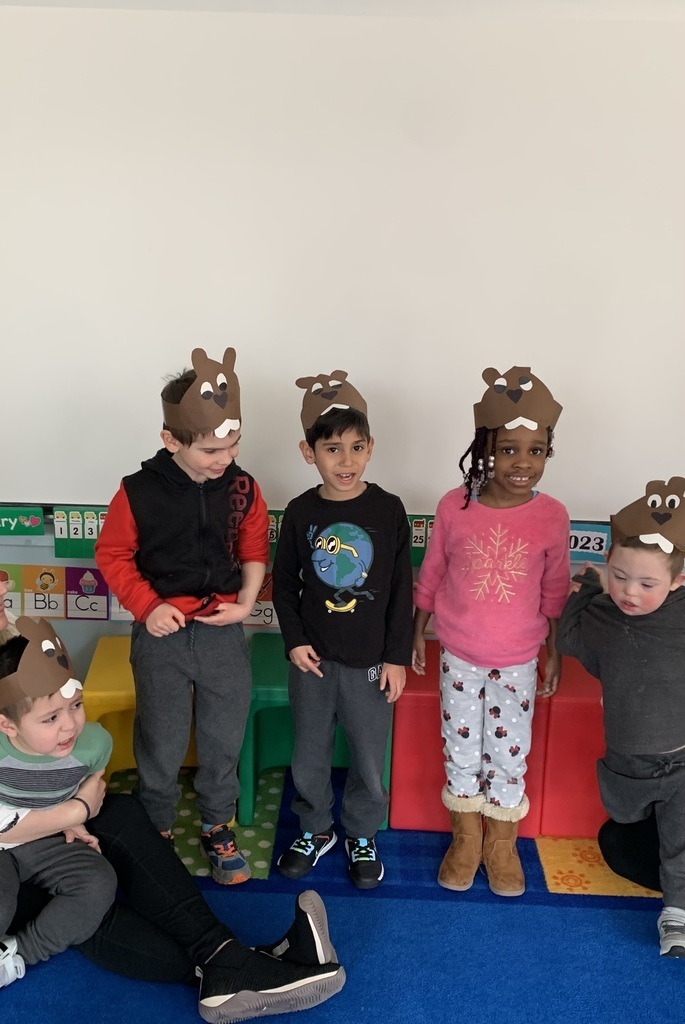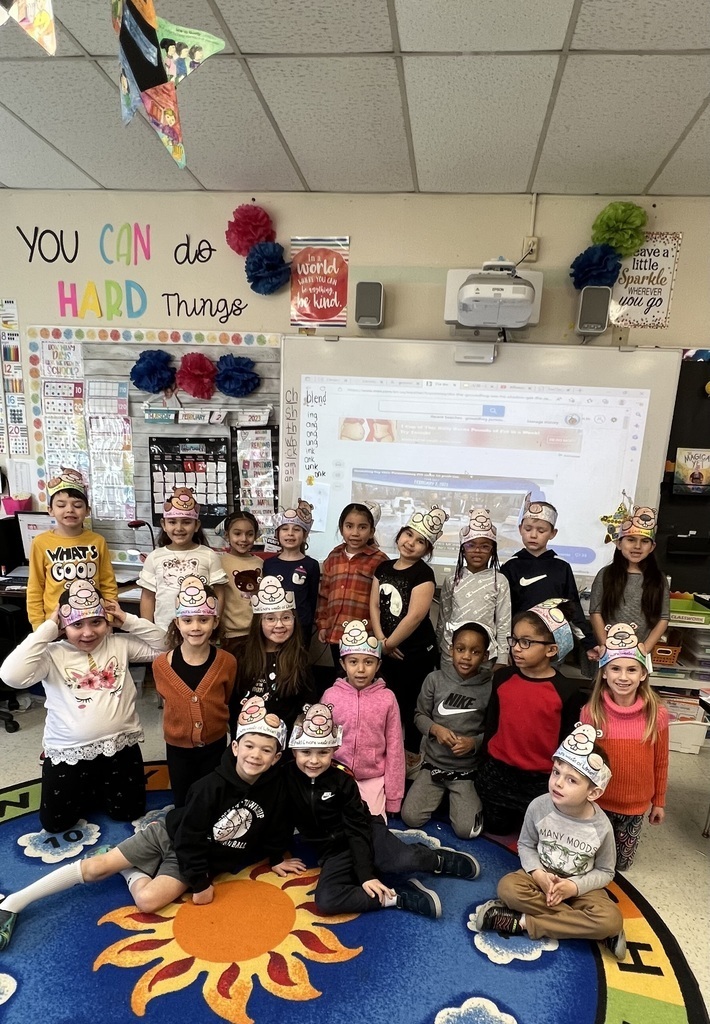 CMS - Great day honoring our student recipients of the CMS Citizenship Award. Thank you to our students and families for a special day.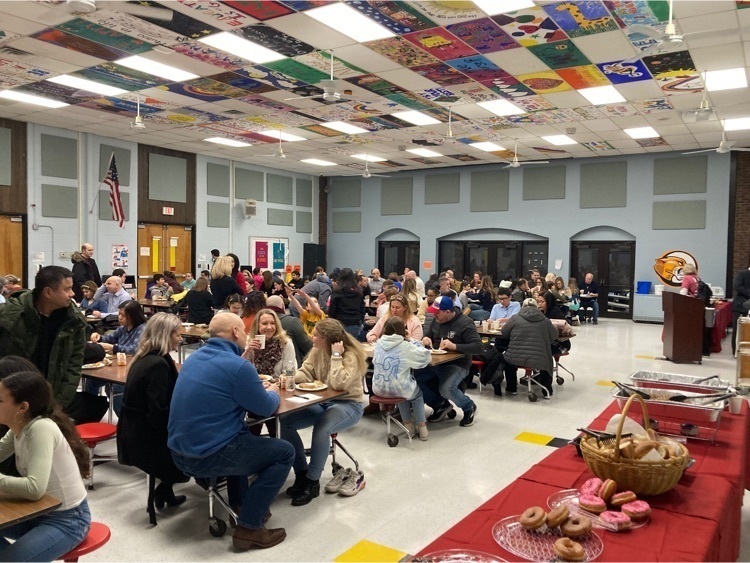 CMS - Thank you to our students and families for joint us for a meaningful presentation from Lauren Muriello "Being a Teen In The Social Media Age."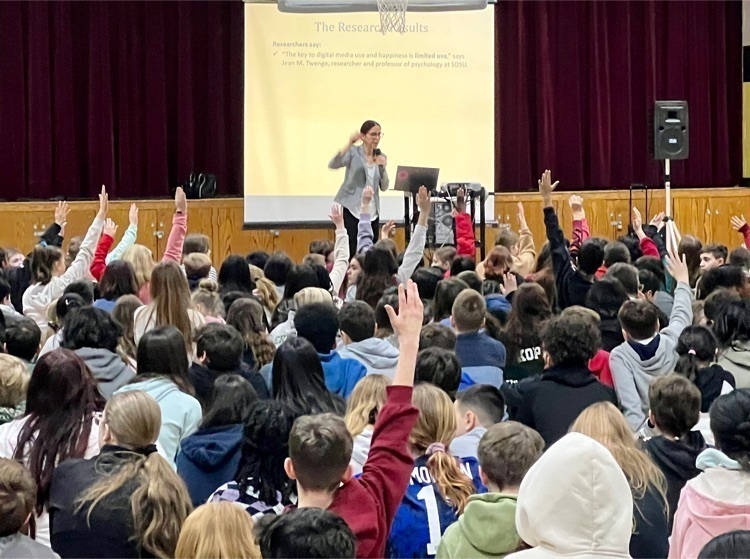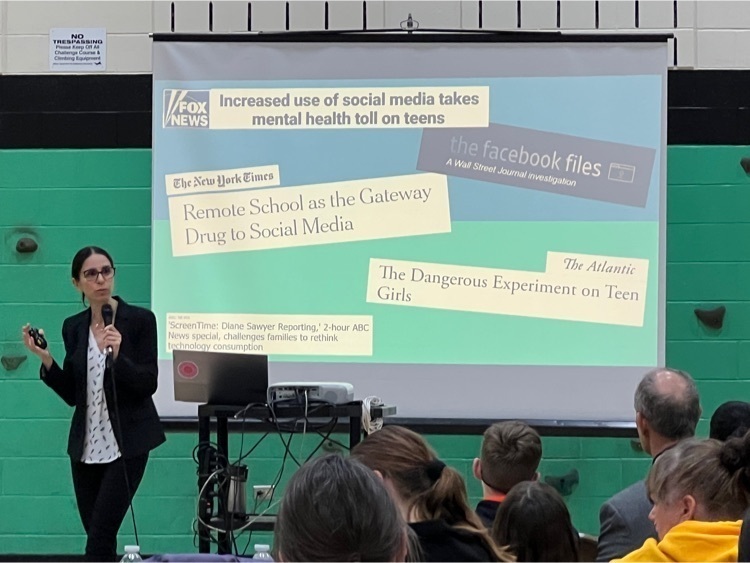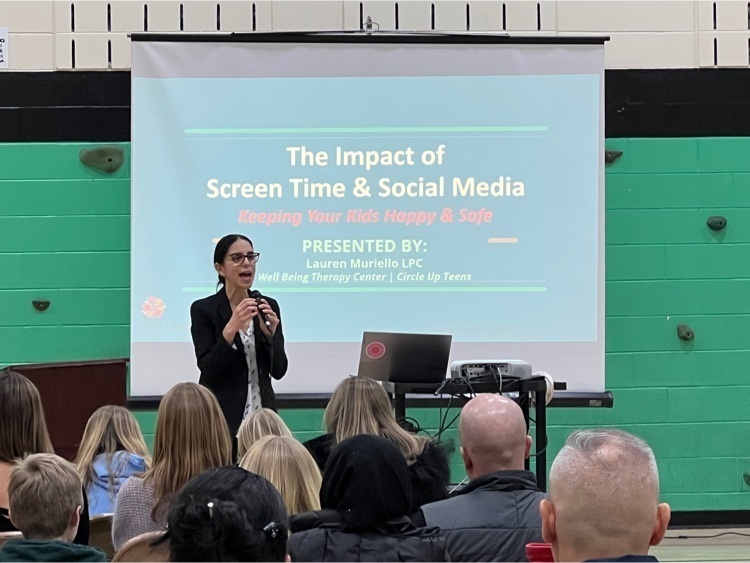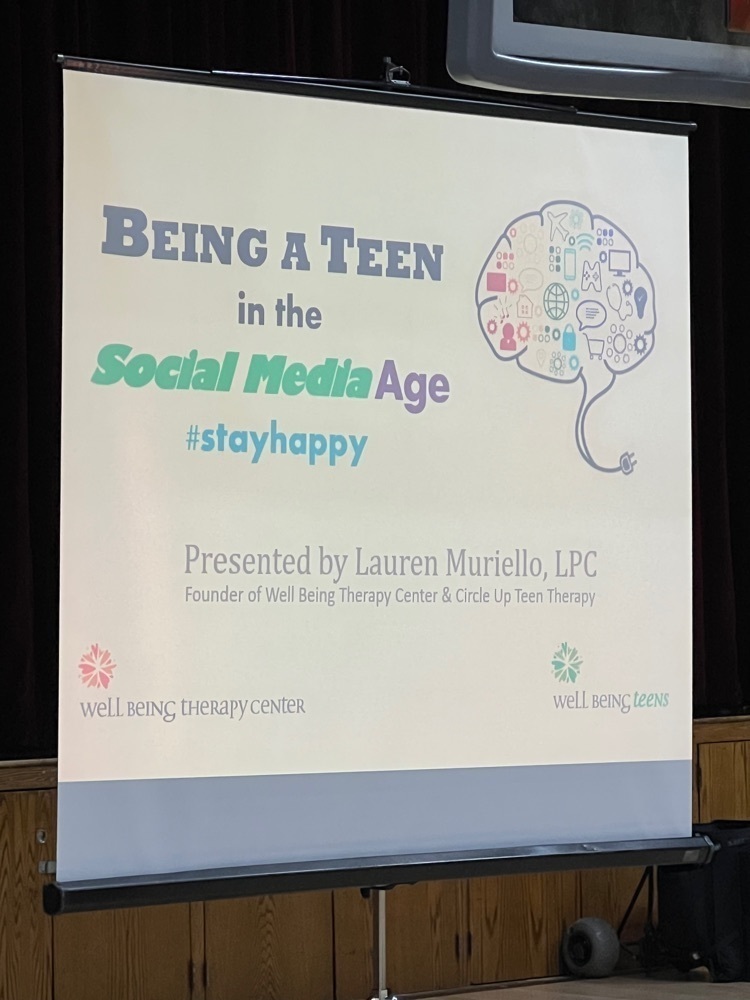 The Kindergarten registration information will be posted on our district's website on or about February 1, 2023 under Menu - Parents and Community. To be eligible for entrance into Kindergarten, your child must be five (5) years old on or before October 1,2023. Parents/Guardians will pre-register and book a registration appointment online. Only book an appointment for your school's assigned day. In-person appointments will be held at the Rockaway Township Board of Education located at 16 School Rd. Hibernia, NJ 07842. Placement is secured and registration is complete once all required documents have been submitted. Please feel free to share this information with anyone who has a Kindergarten aged child within Rockaway Township. If you have any questions regarding registration, please contact Gabi Strelec at 973-627-8200 Ext. 6105 or
gstrelec@rocktwp.net
for assistance. Thank you, Rockaway Township Public Schools

Due to the potential for inclement weather, the Rockaway Township School District will have an early dismissal tomorrow, January 25th, 2023. For information on Early Dismissal times, please click on the link below
https://www.rocktwp.net/page/emergency-closing-info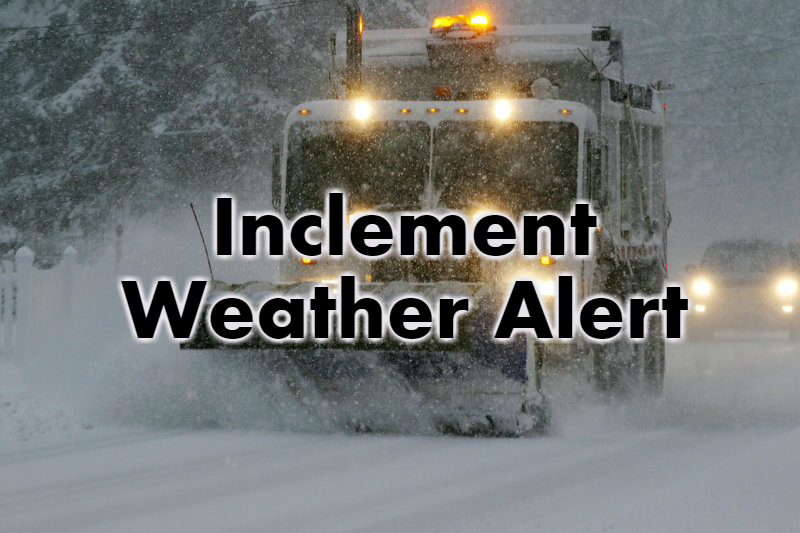 DBO - DBO 4th grade scientists created telephones to learn how sound waves travel. #DBOhasHEART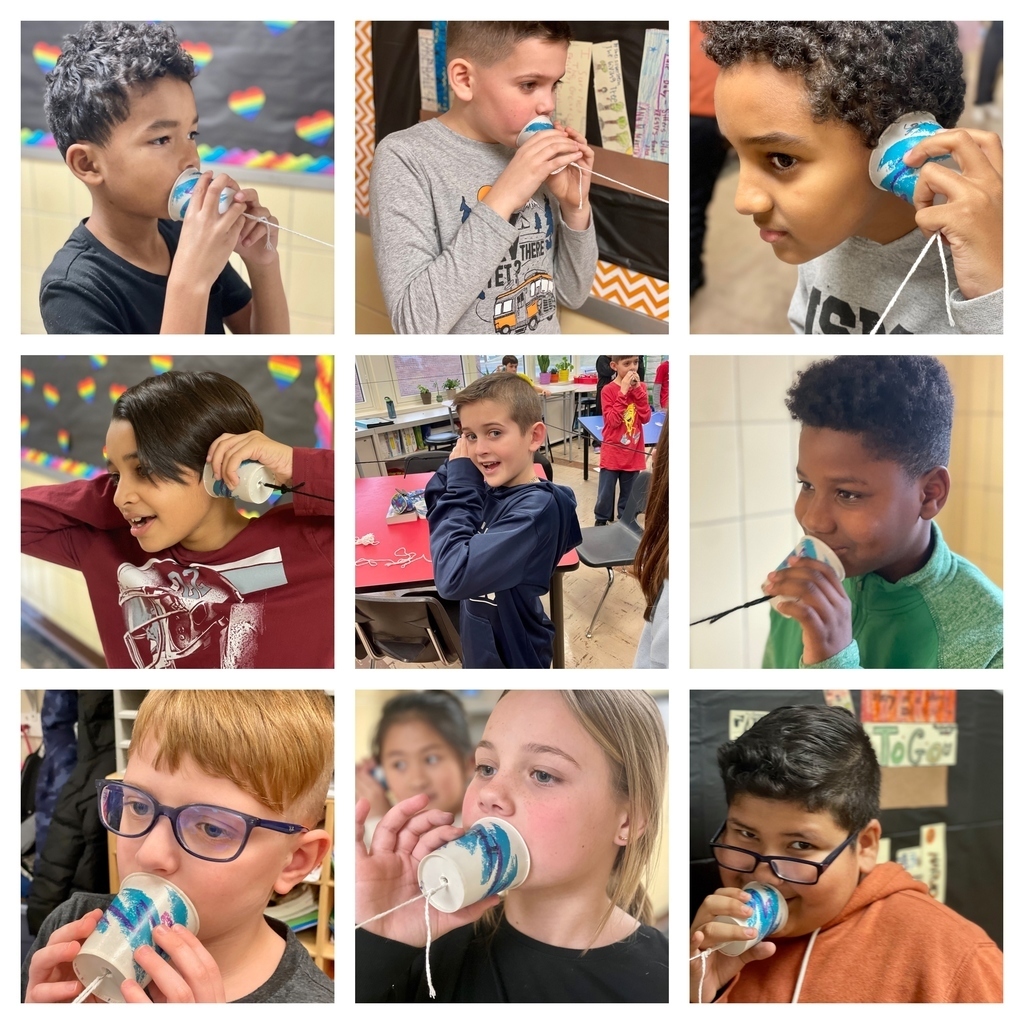 BW- Here are our Box Top winners at Birchwood Elementary! Congratulations Sammy, Brenna, Mason, Johnny, and Colton. Way to go!!!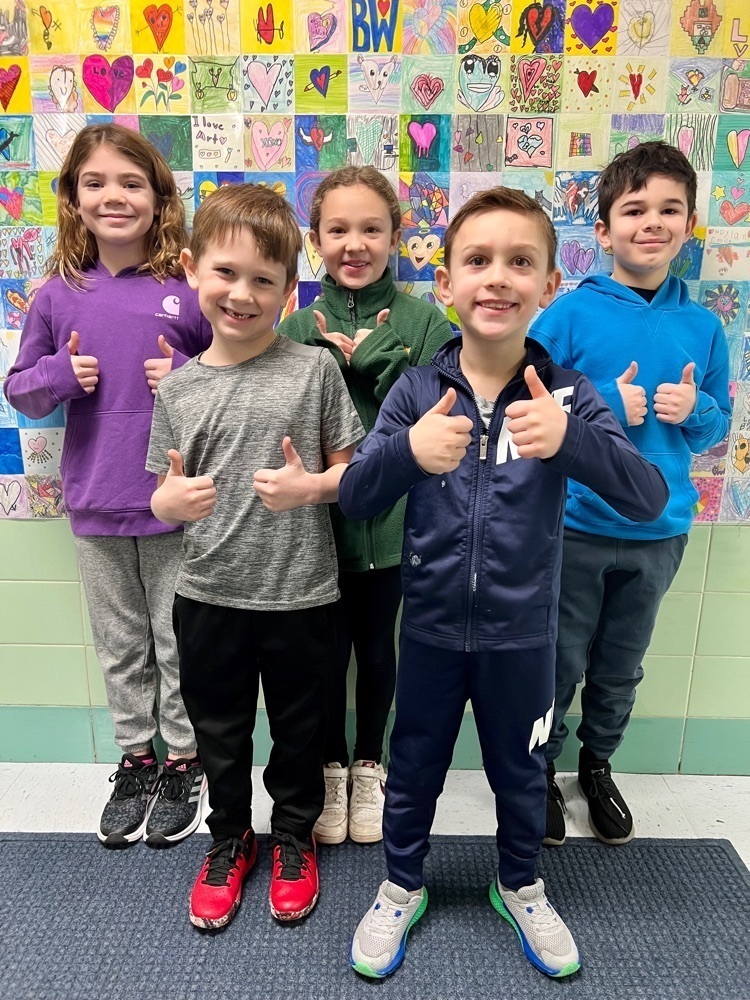 DBO- DBO 1st graders sure do enjoy their cozy reading time!!! #DBOhasHEART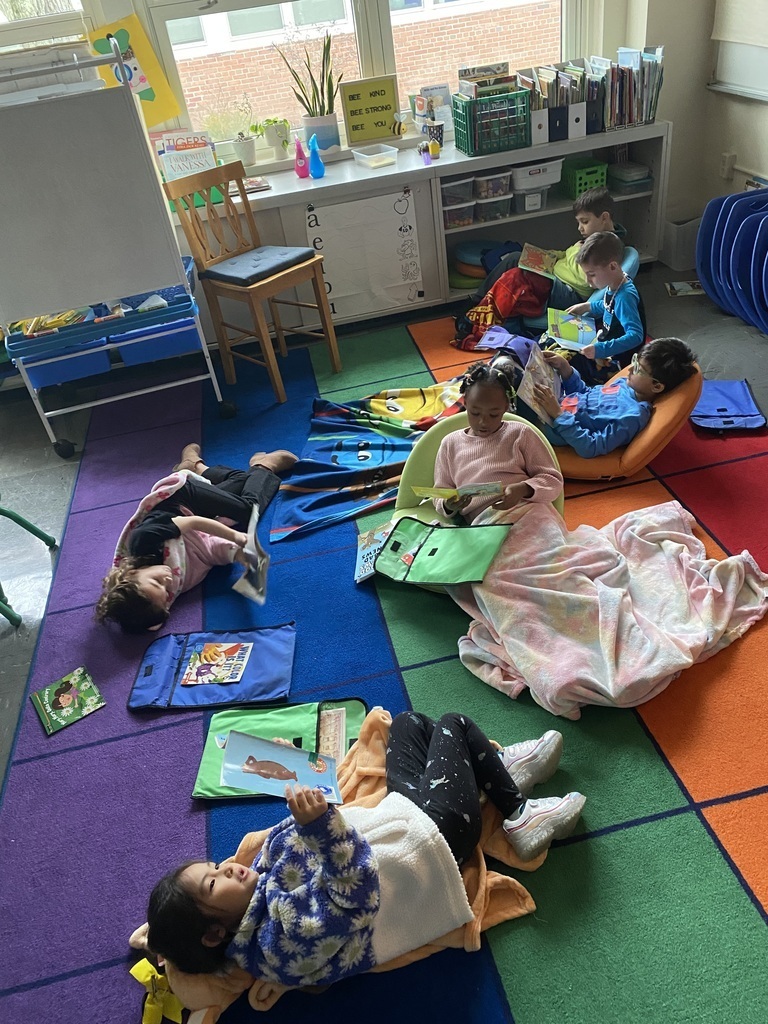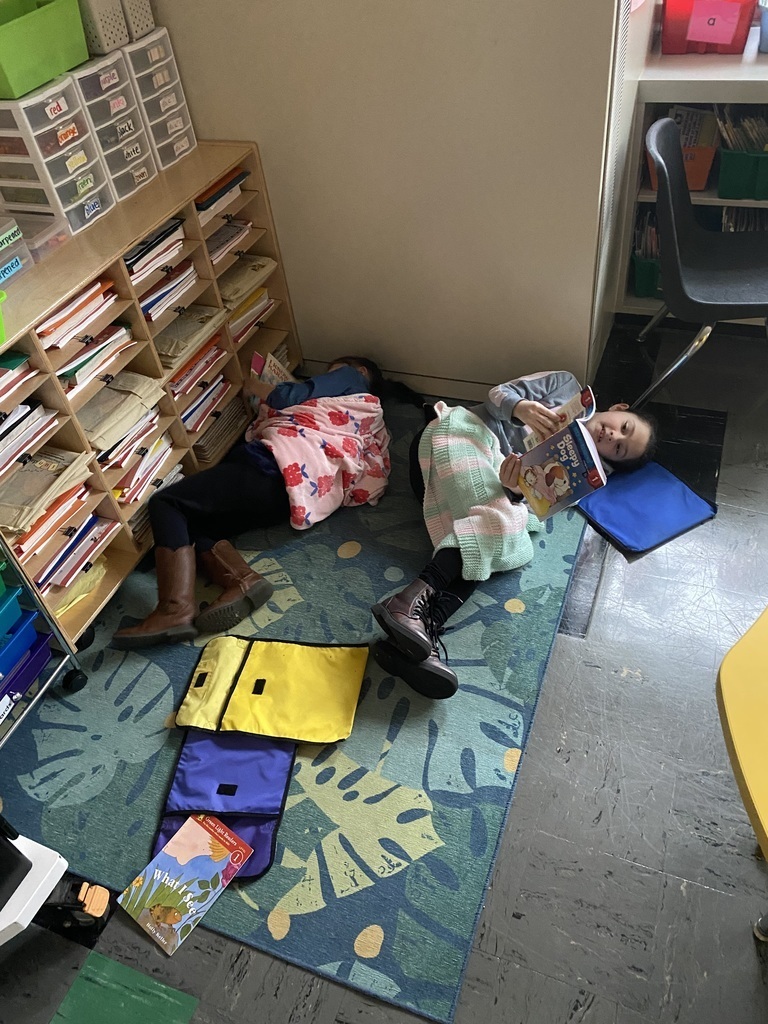 DWYER-Today our students had the chance to learn about taking care of the environment during an assembly sponsored by the Clean Communities grant. #ReduceReuseRecycle #NoWallsNoLimits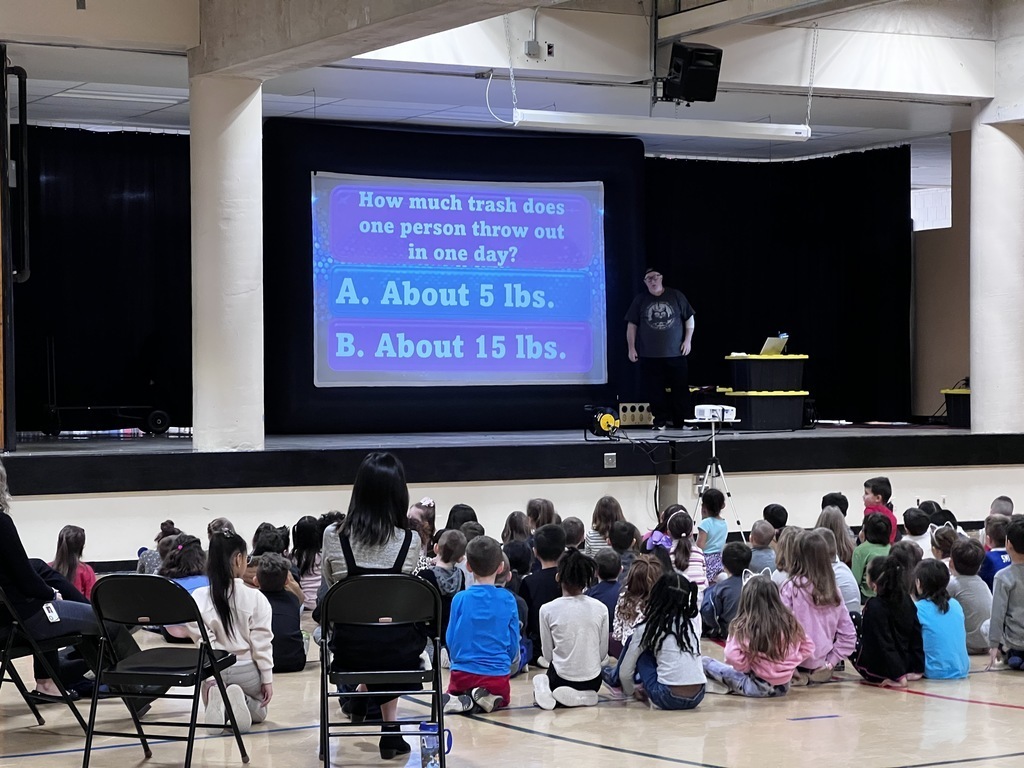 BW- Congratulations Jayce Bramley and Ryan D'Agostino for being January's Student of the Month at Birchwood Elementary.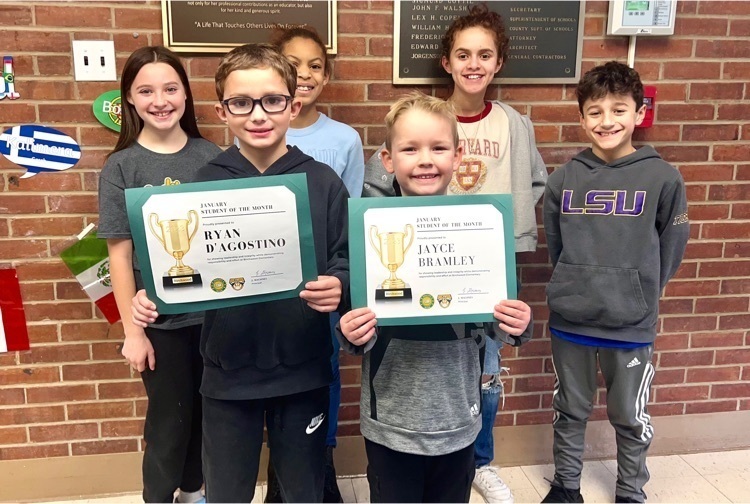 CMS- We are so proud of CMS students Elsie Adams, Paul Liuzza, Alex Shields, Colin Miskimon, and Vir Patel for auditioning for and participating in the North Jersey Junior High Area Band! These students rehearsed for many hours with students from all over northern New Jersey culminating in a concert on Saturday. Congratulations!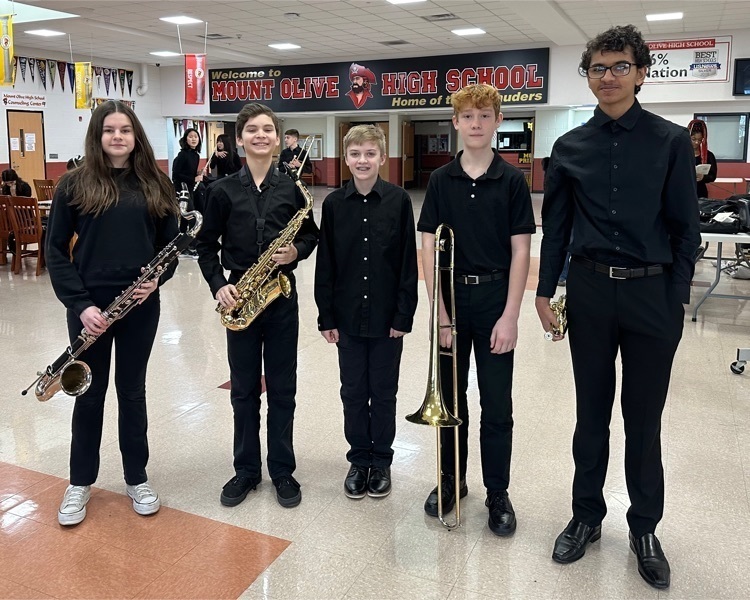 SB - Our community helped Mrs. Parisi's students by collecting tea bags for the Interfaith Food Pantry in Morris County. They collected and counted 8,764 tea bags to donate and used the tea bags to do real world problem solving. Thank you to for being "Tea"-rrific! #SBhasHEART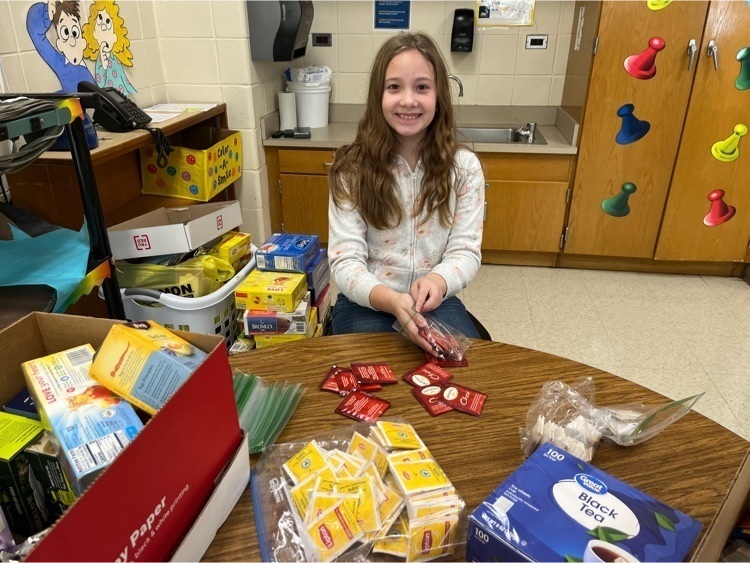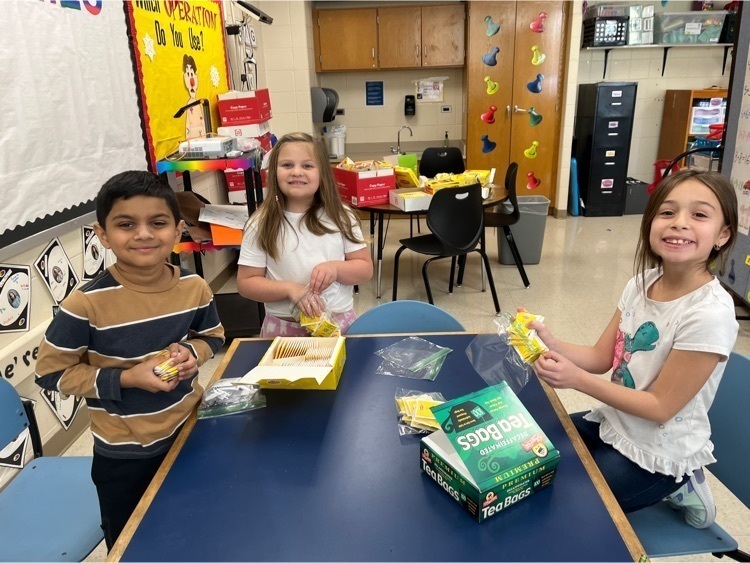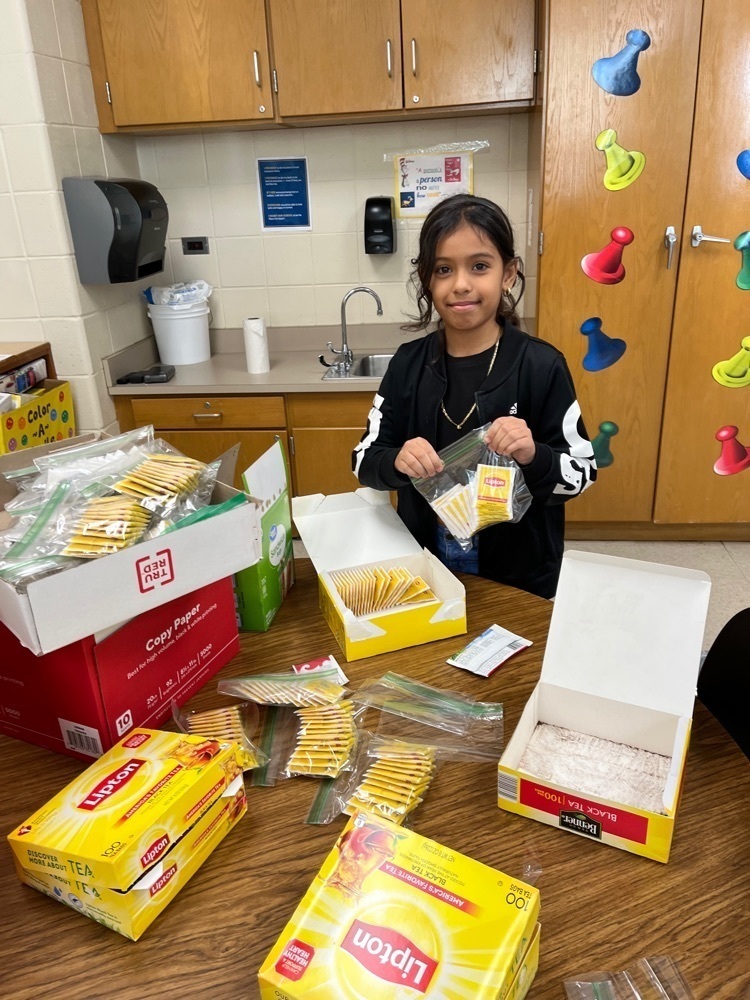 KDM - Join us at KDM for a math night with Nancy Schultz 1/11 @7:00 pm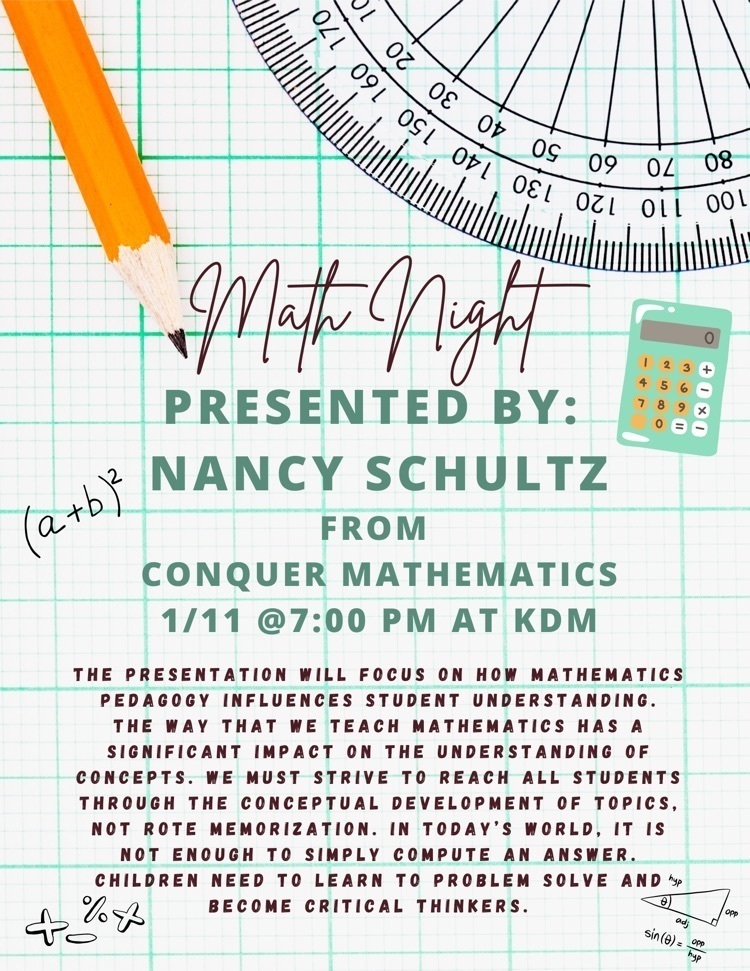 BW - The students at Birchwood have donated over 100 pajamas to the Kindness for Christopher Foundation! Our Student Council members are so proud that their first fundraiser was a success. Go Bulldogs!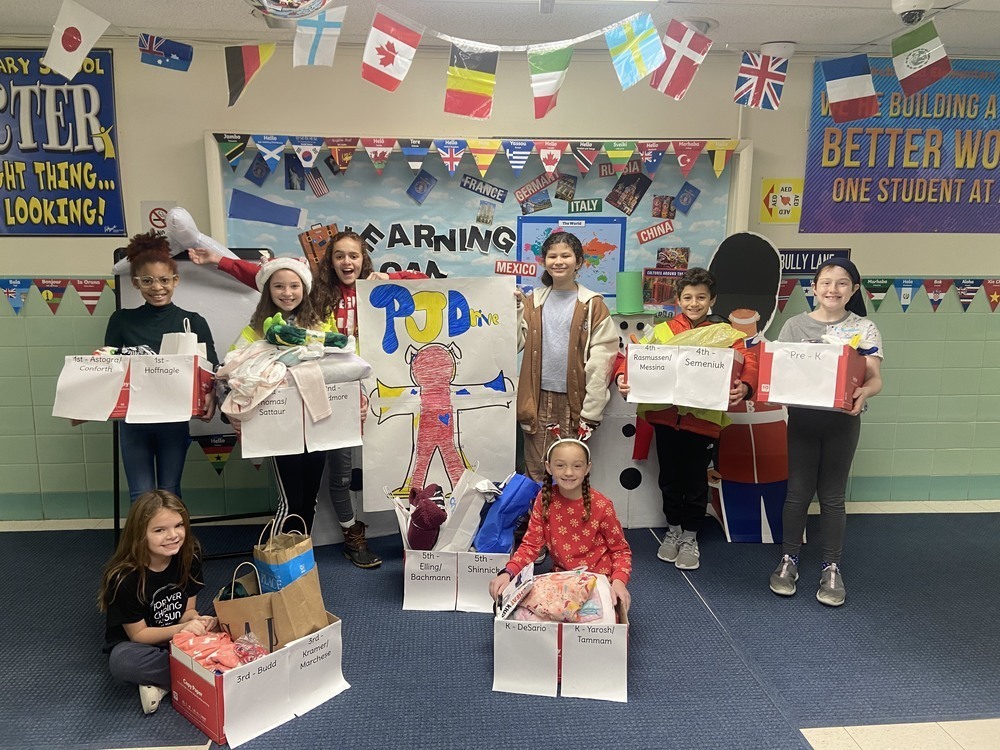 KDM - Winter concert was a great success!