SB- WOW! Check out these AMAZING Wayne Thiebaud inspired cake art creations made by some of our very talented 5th grade dolphins! Great work! ♥️🐬 #stonybrookdolphins #SBhasHEART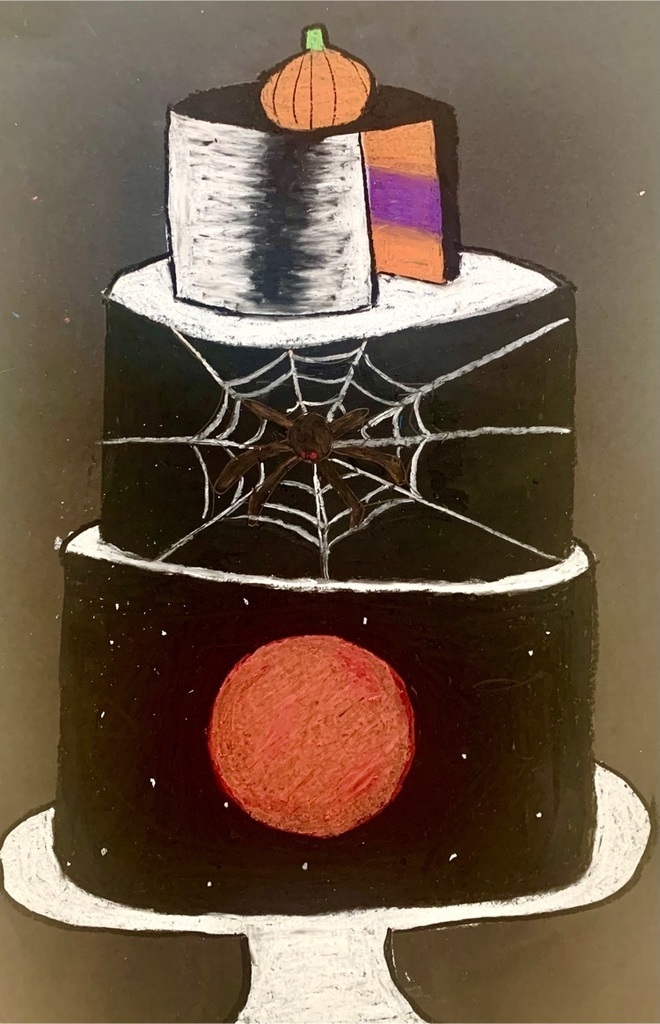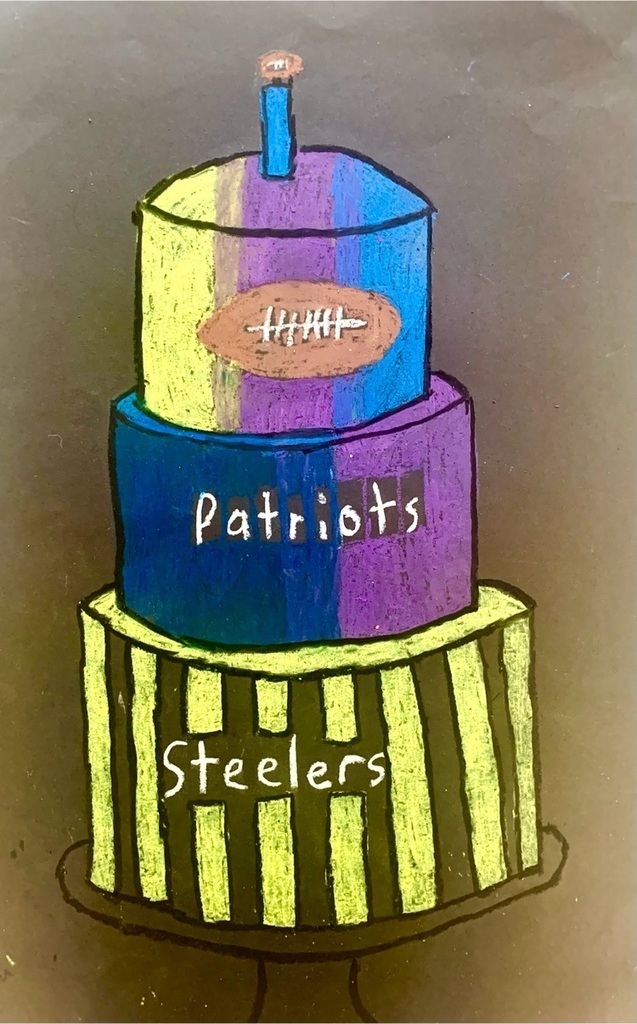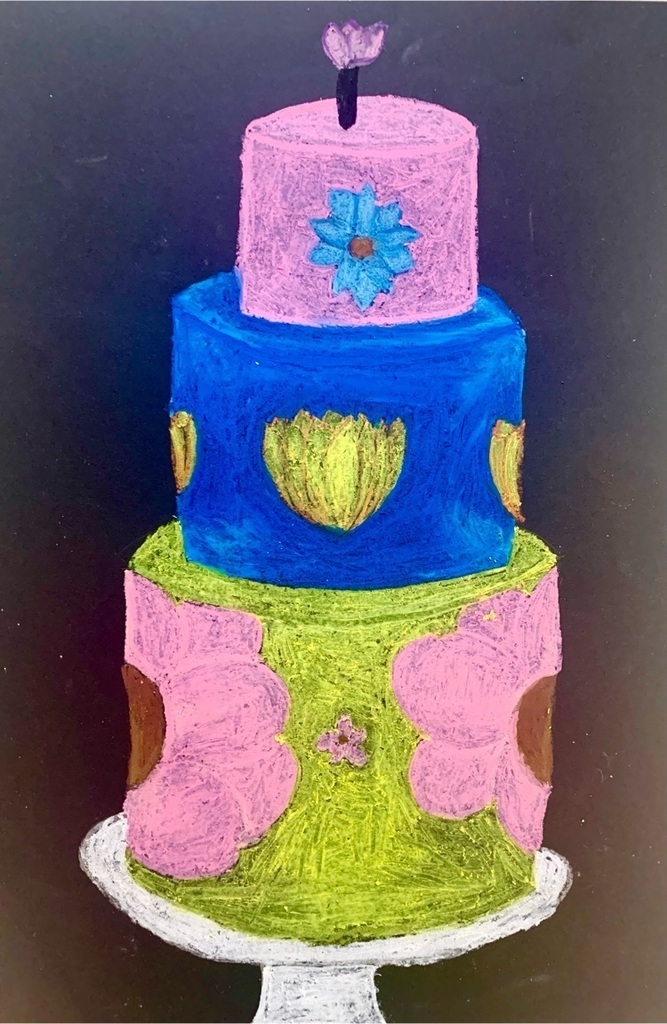 DBO- 1st Grade Math fun with Giant Pop-Its!!! #DBOHasHEART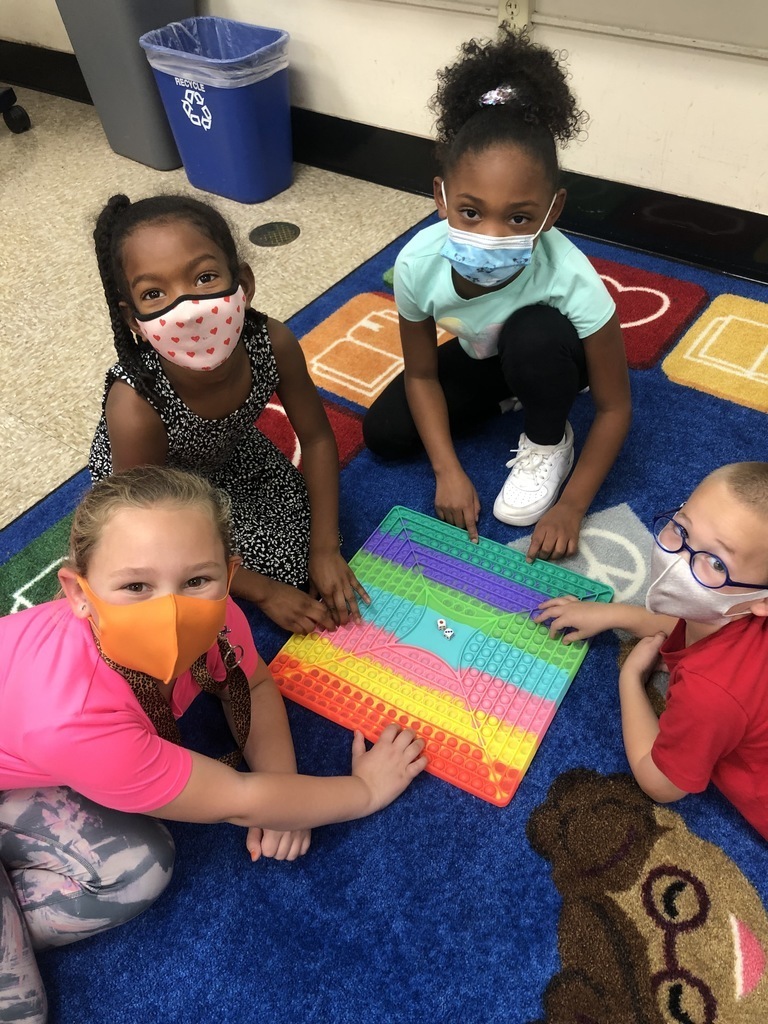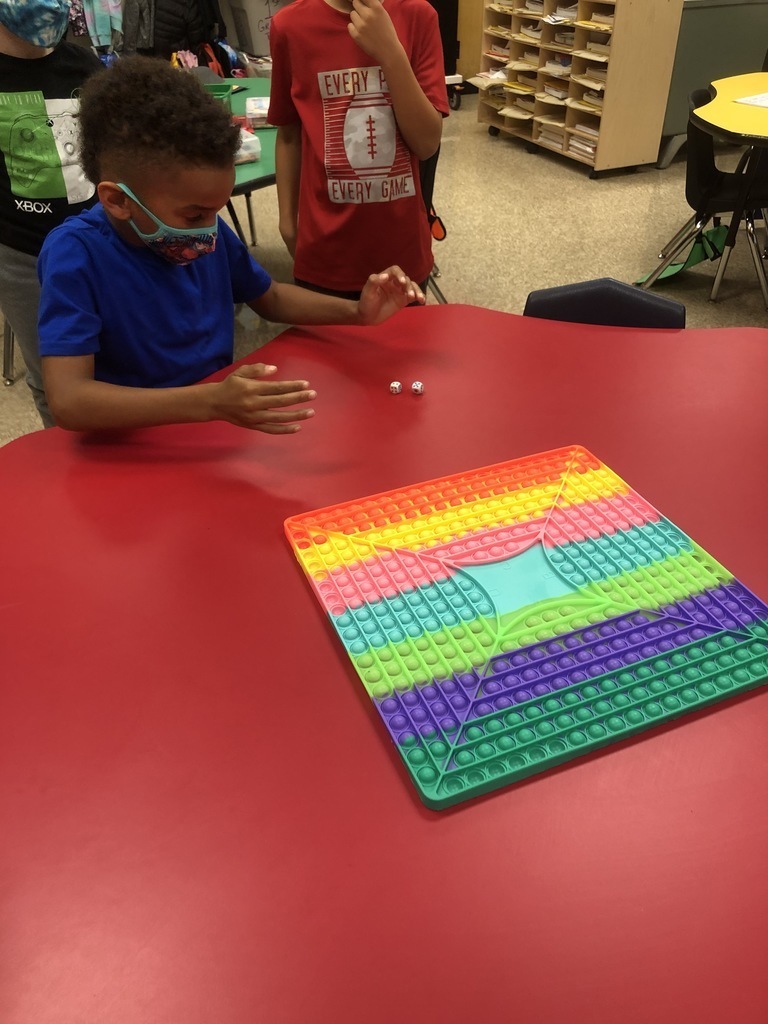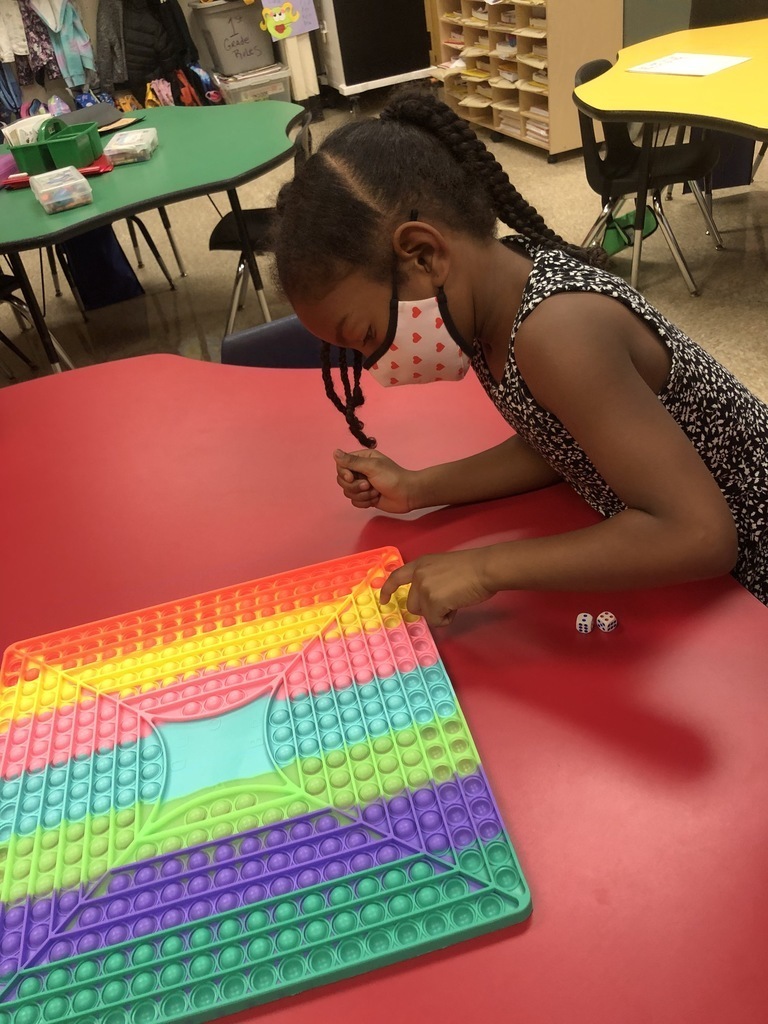 SB- Officer Scott helped kick off classroom discussions with our 5th graders about keeping each other safe and turning to a trusted adult during #SchoolViolenceAwarenessWeek Blue heartDolphin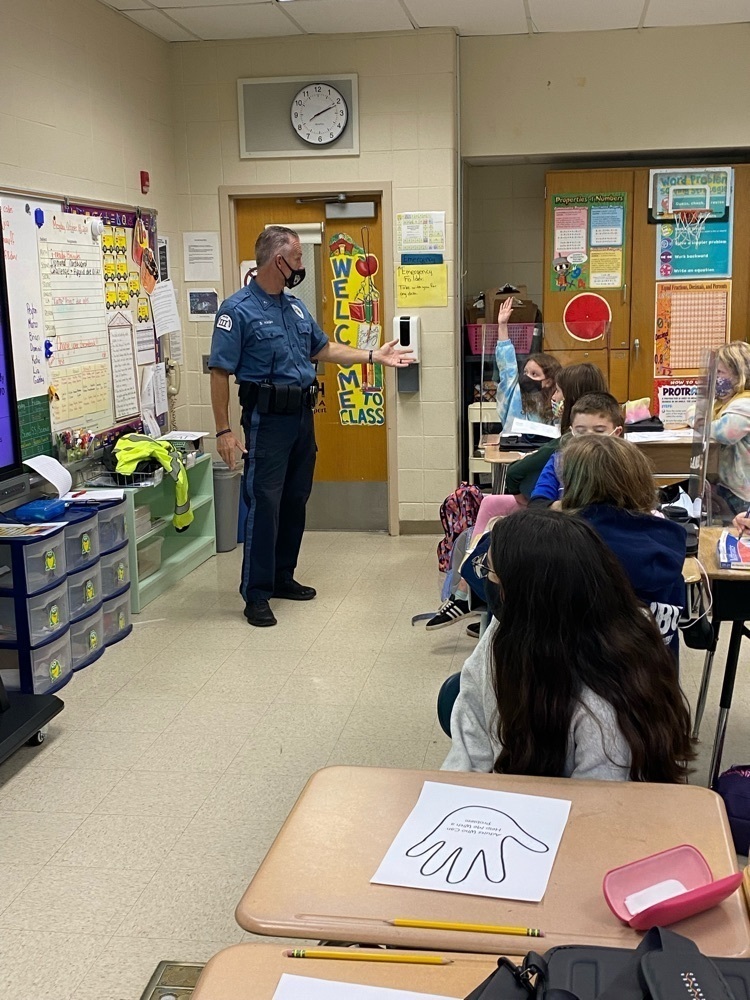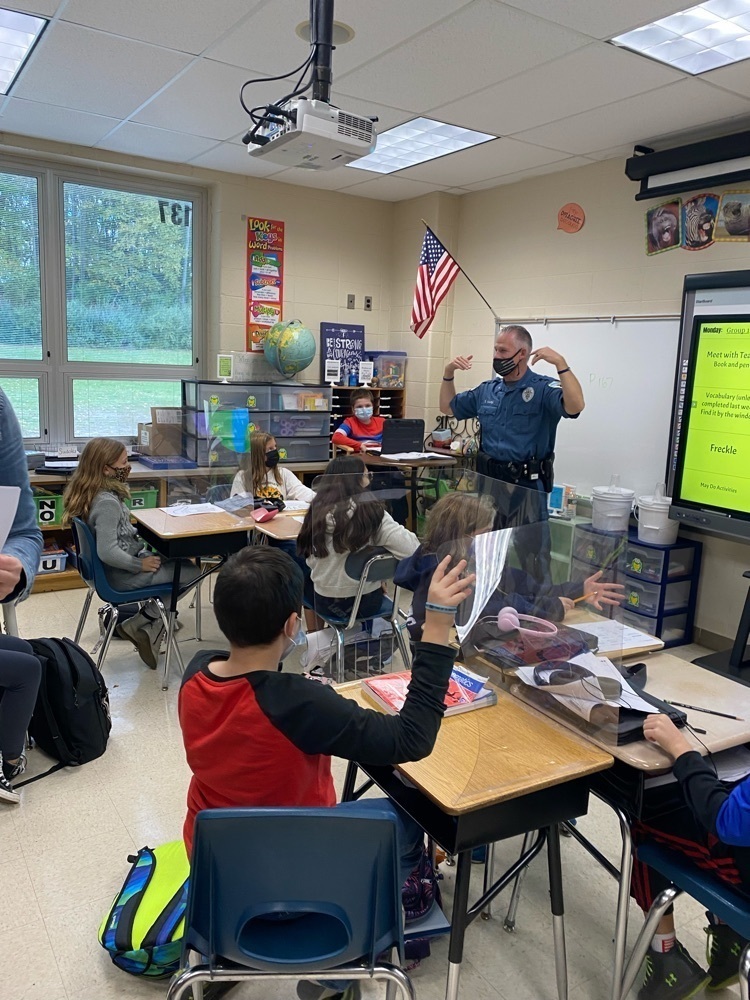 DBO- 5th Graders having fun with solutions and mixtures in Science labs! #DBOHasHEART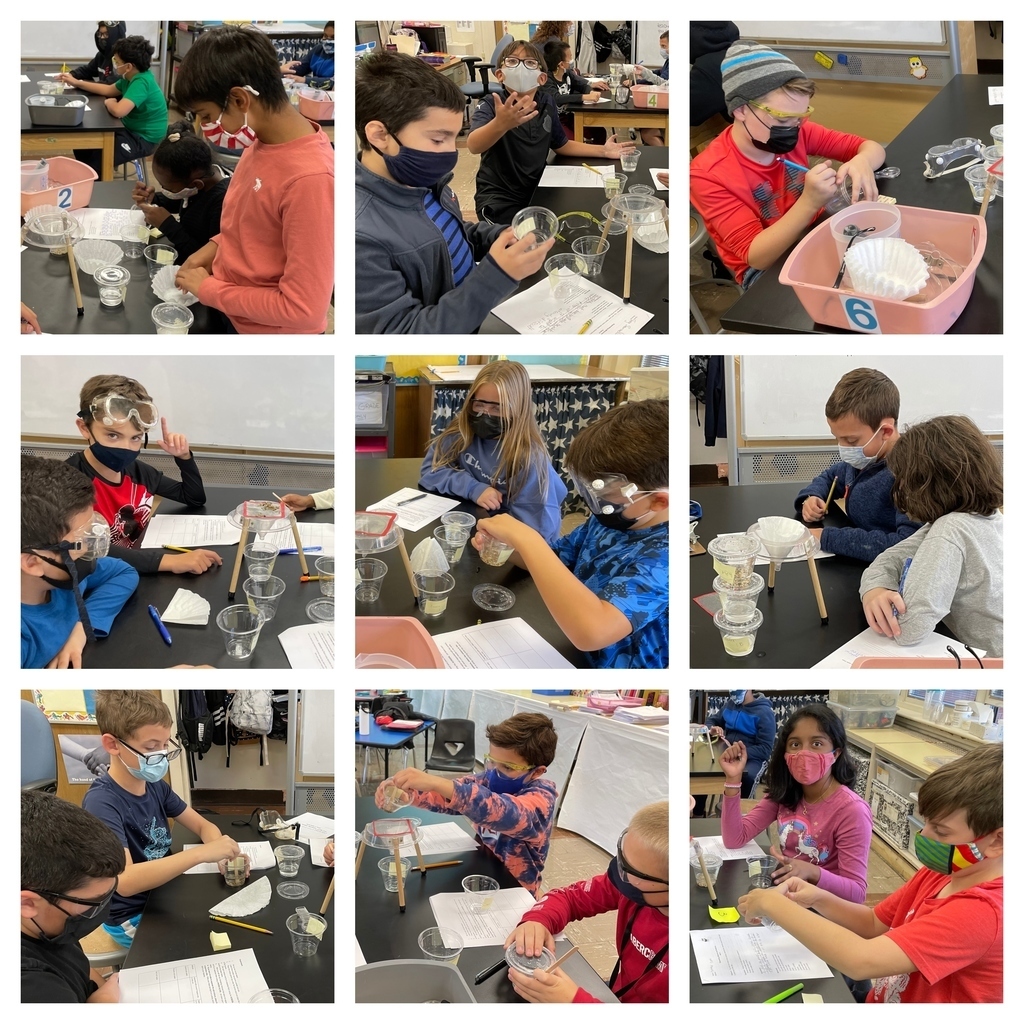 BW- 3rd Grade Loves Math ! Subtracting four-digit numbers today . Go Bulldogs!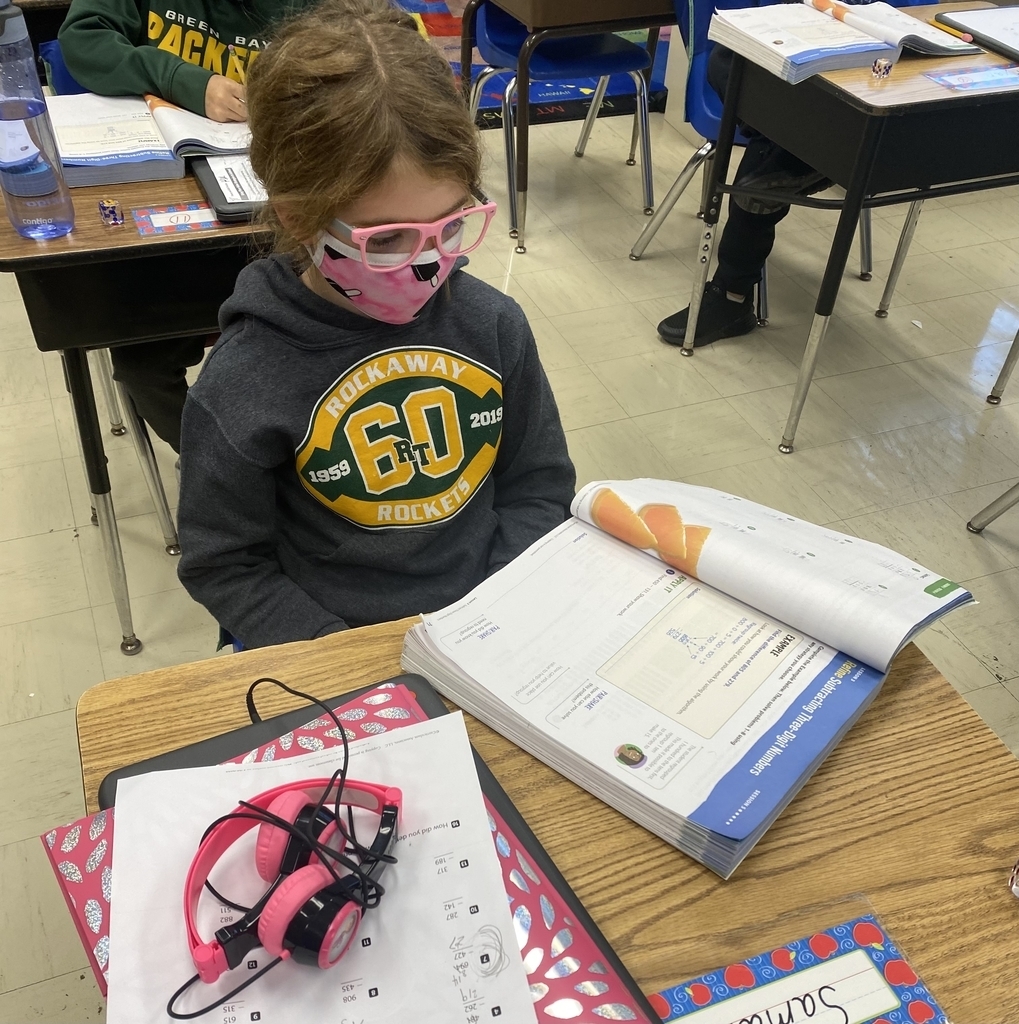 KDM- Thank you Rockaway Fire Department!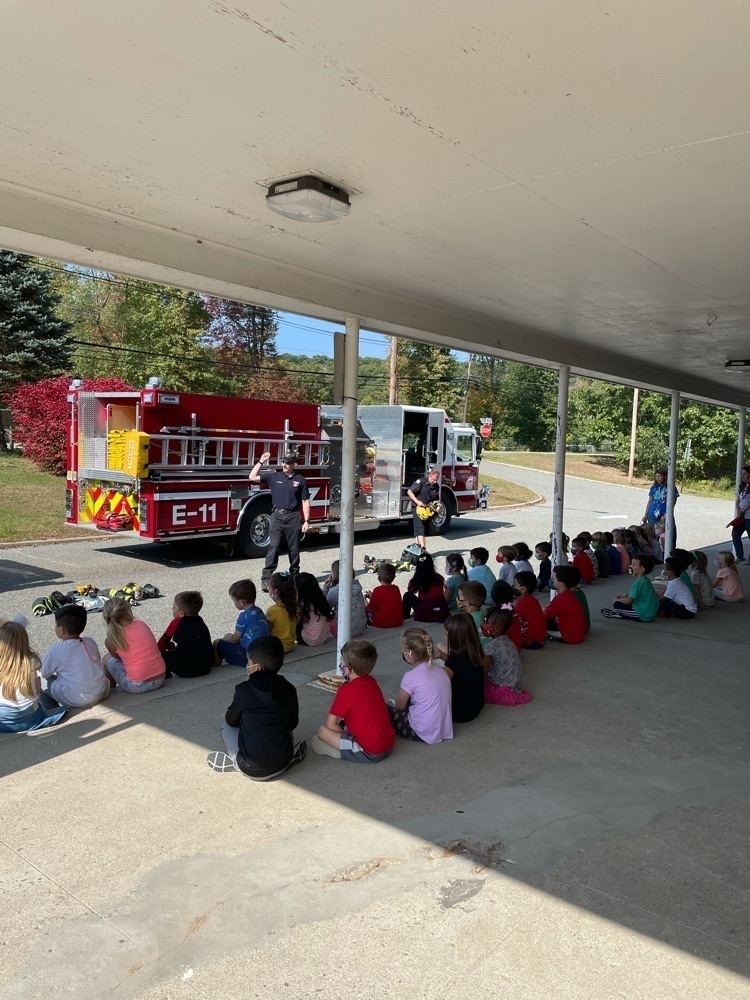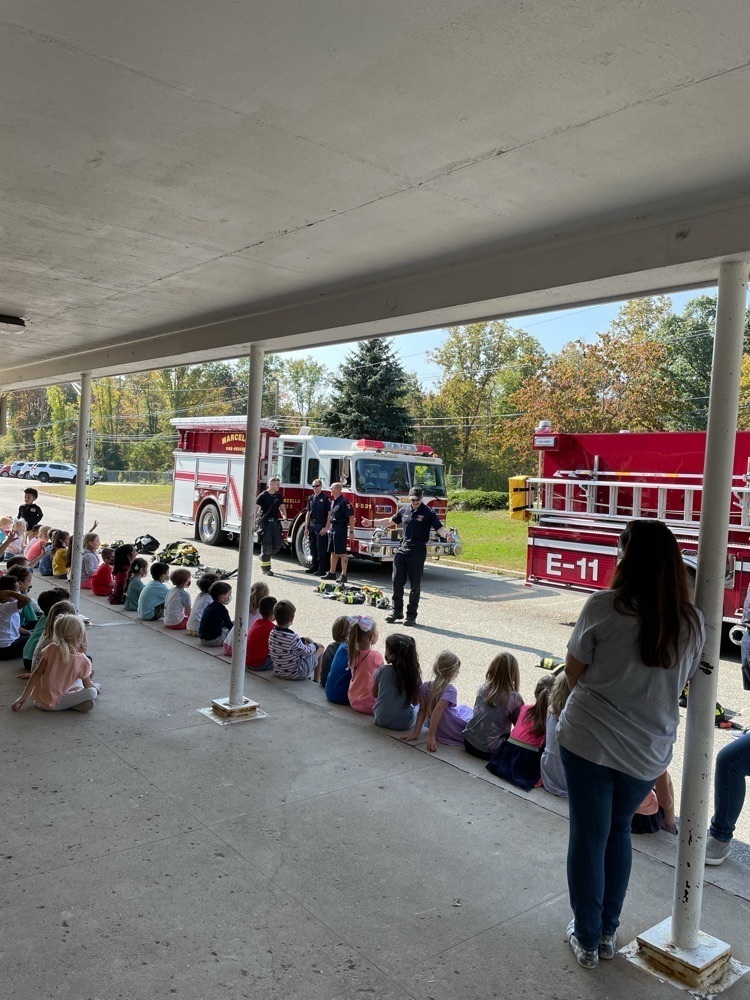 DBO- More excited Kindergarten students during their time with our local firefighters!!! #DBOHasHEART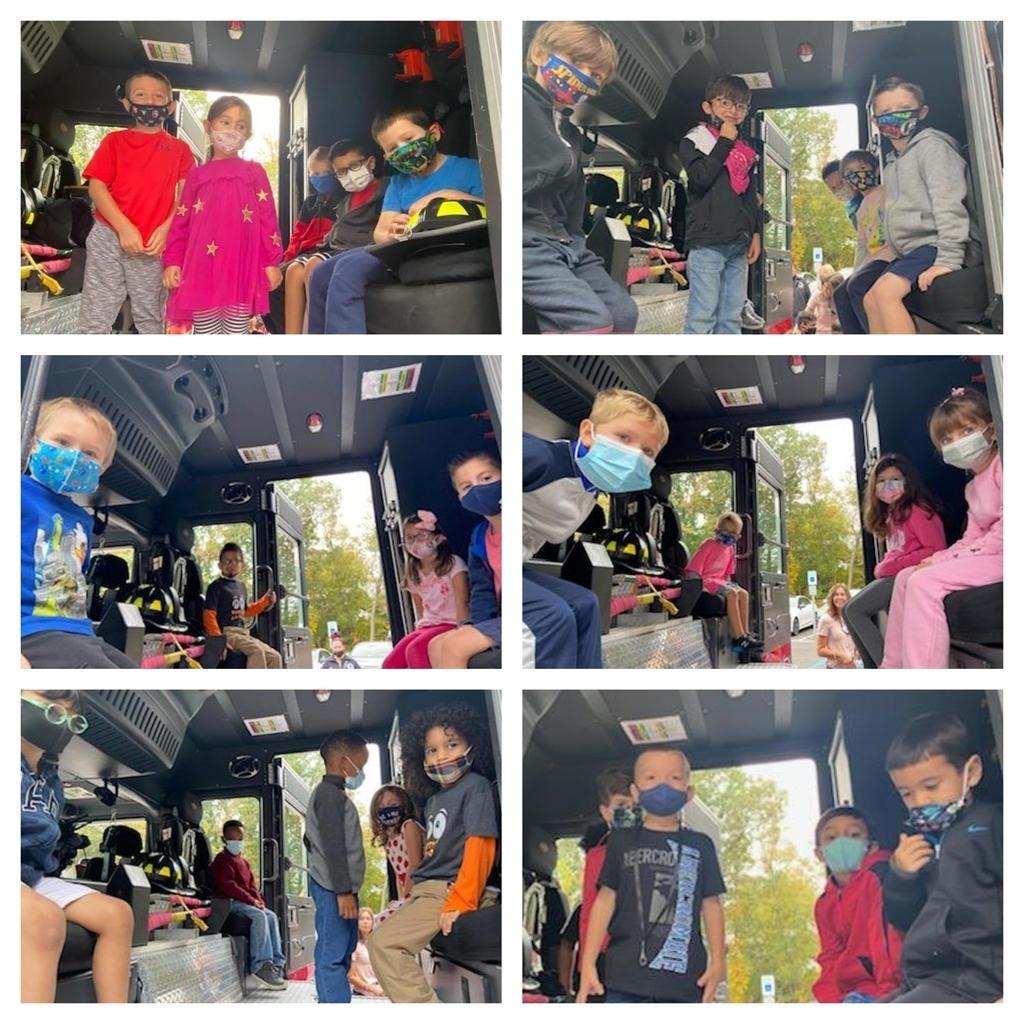 Fire Safety came to STONY BROOK. Kindergarten got the chance to learn first hand from our local fireman. They even got to sit in a real fire truck! #SBhasHEART Did we mention that second grade got in on the fun too?!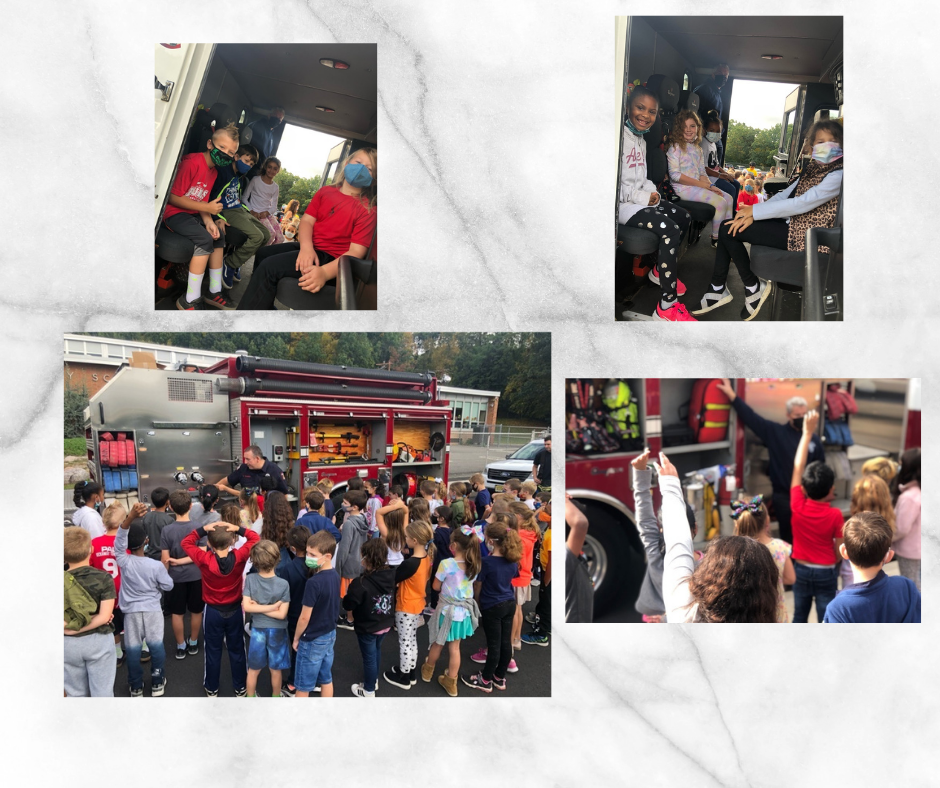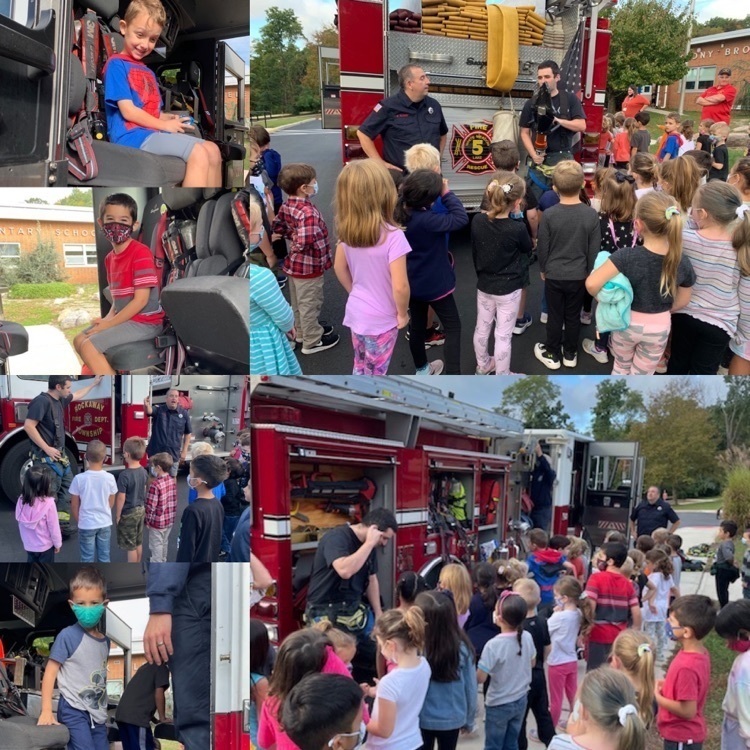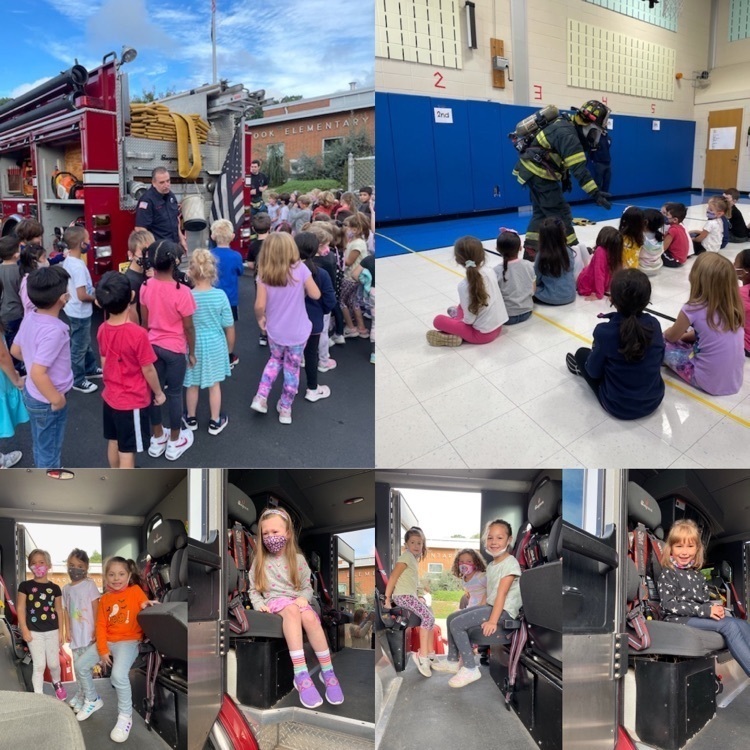 DBO- Our Ozobots are a huge hit as students learn coding and robotics. #DBOHasHEART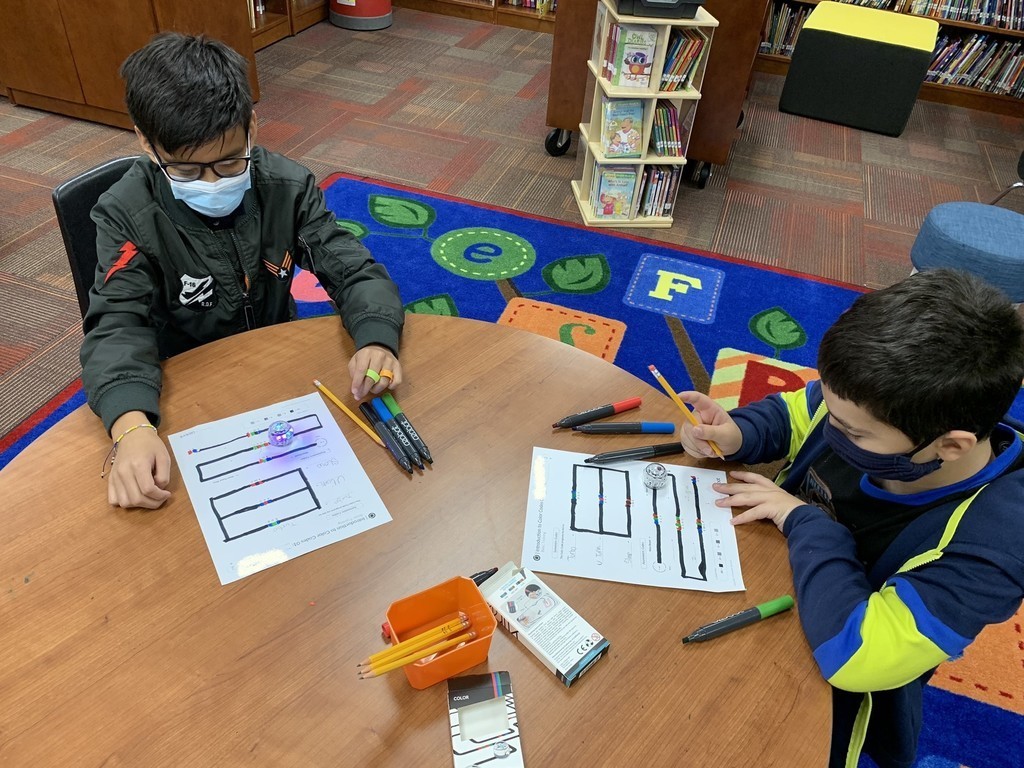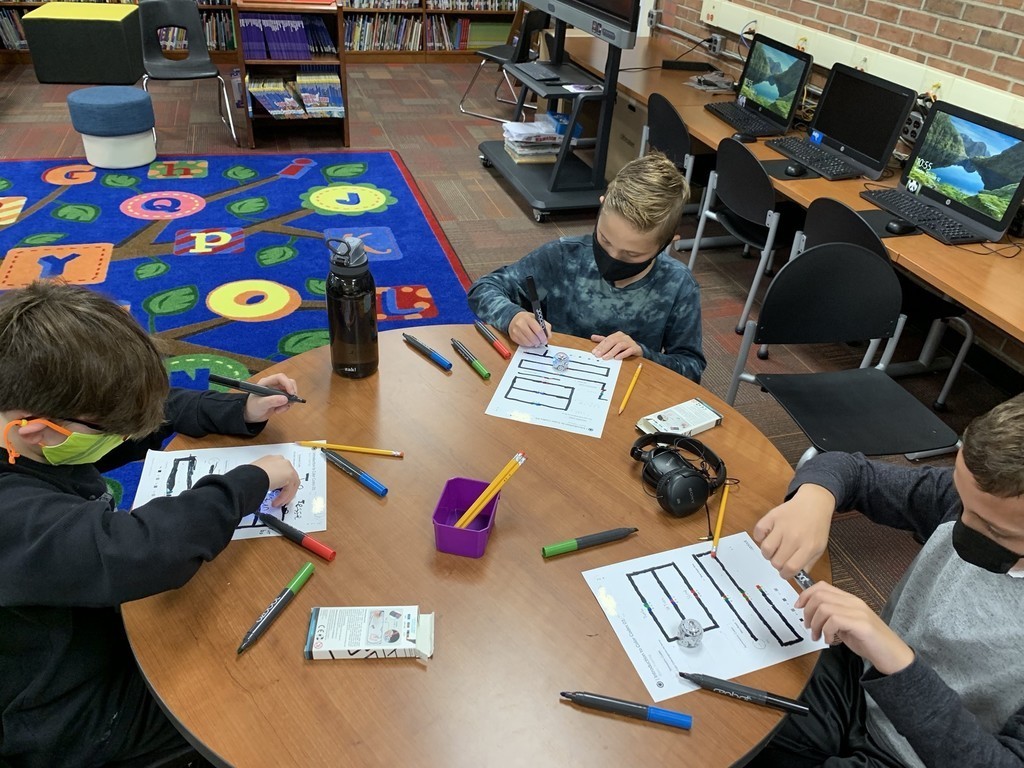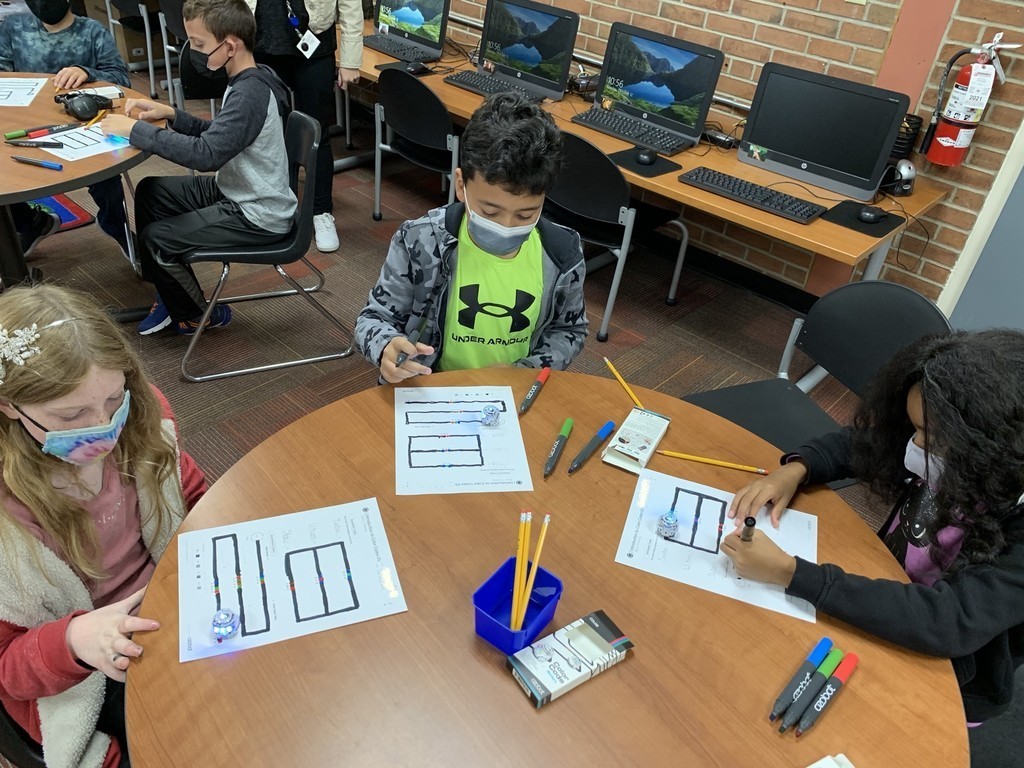 DBO- 5th graders love exploring buoyancy!!!!! #DBOHasHEART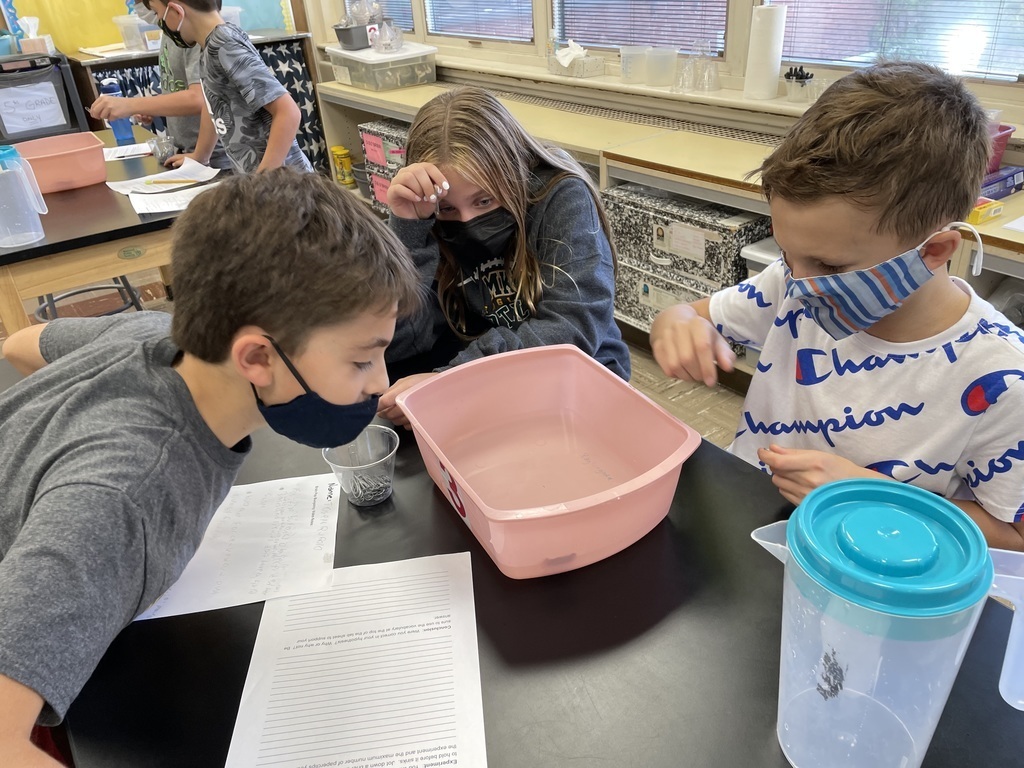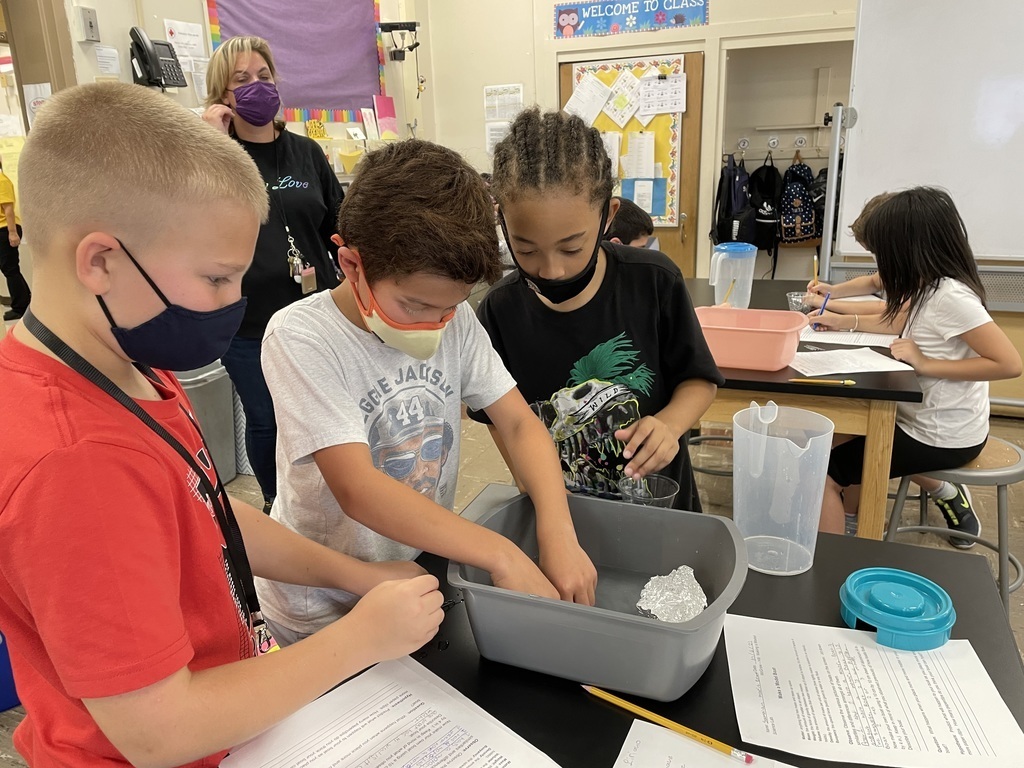 DBO- Cozy Friday and math games in 3rd grade! #DBOHasHEART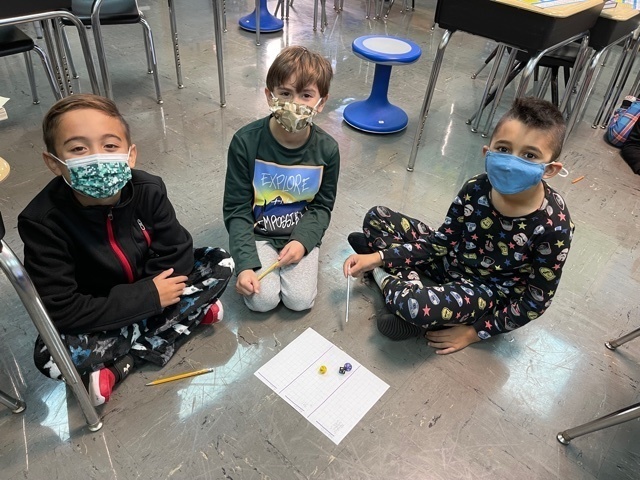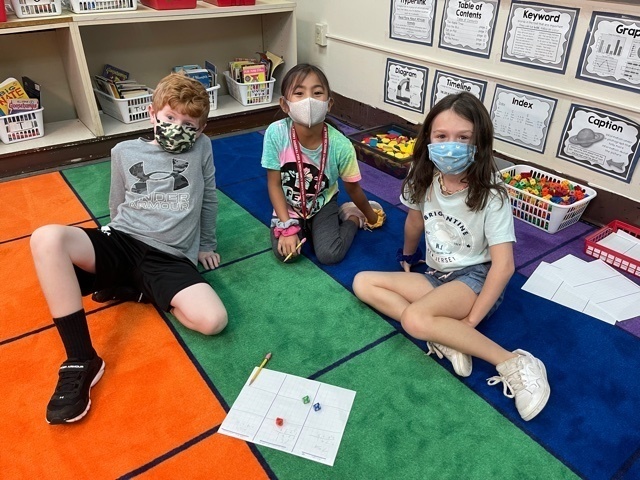 Yesterday, SB students continued to celebrate the #weekofrespect in a very special way with REVERSE DAY! Students awarded golden dolphin dollars to staff they feel are nice, fair, respectful and their best. It was a great day for everyone! Yellow heartDolphin #stonybrookschool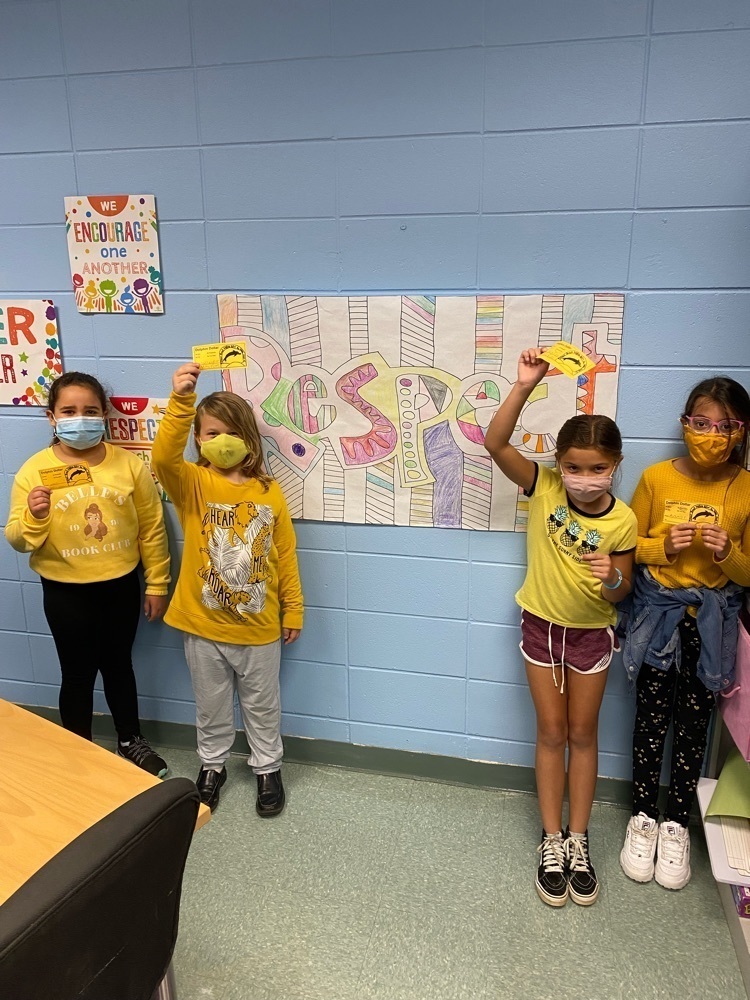 Movie Night October 10, 2021 Please see flyer for more details.

KDM- Kicking of the Week of Respect with Coach Shivas and Coach Young!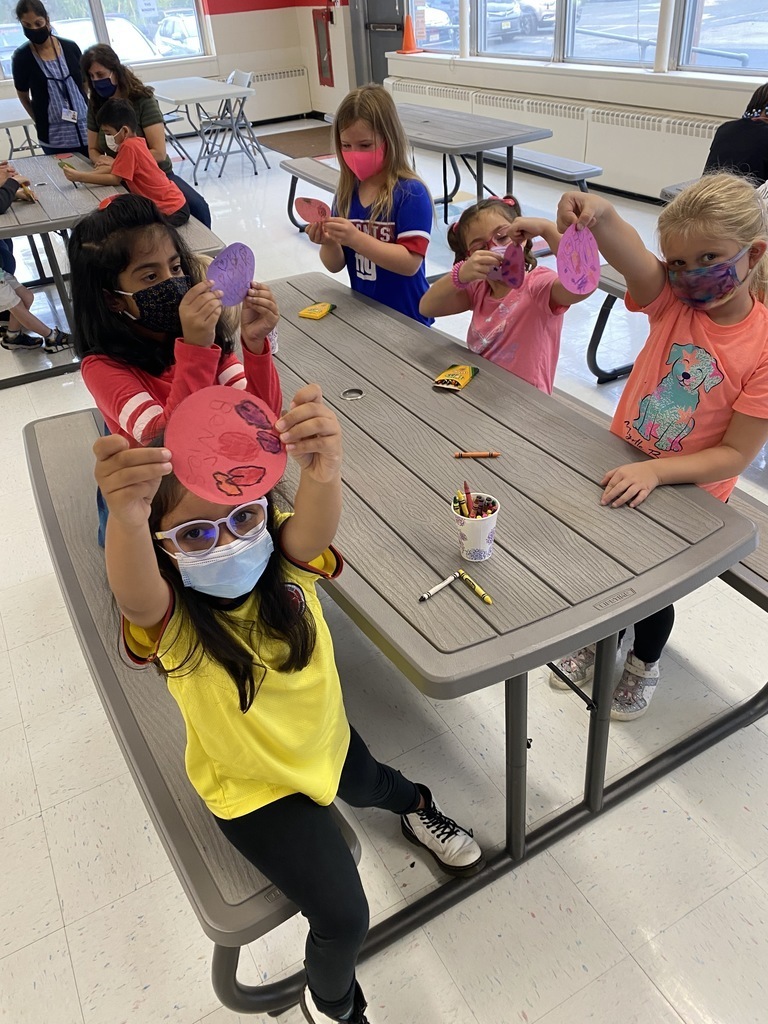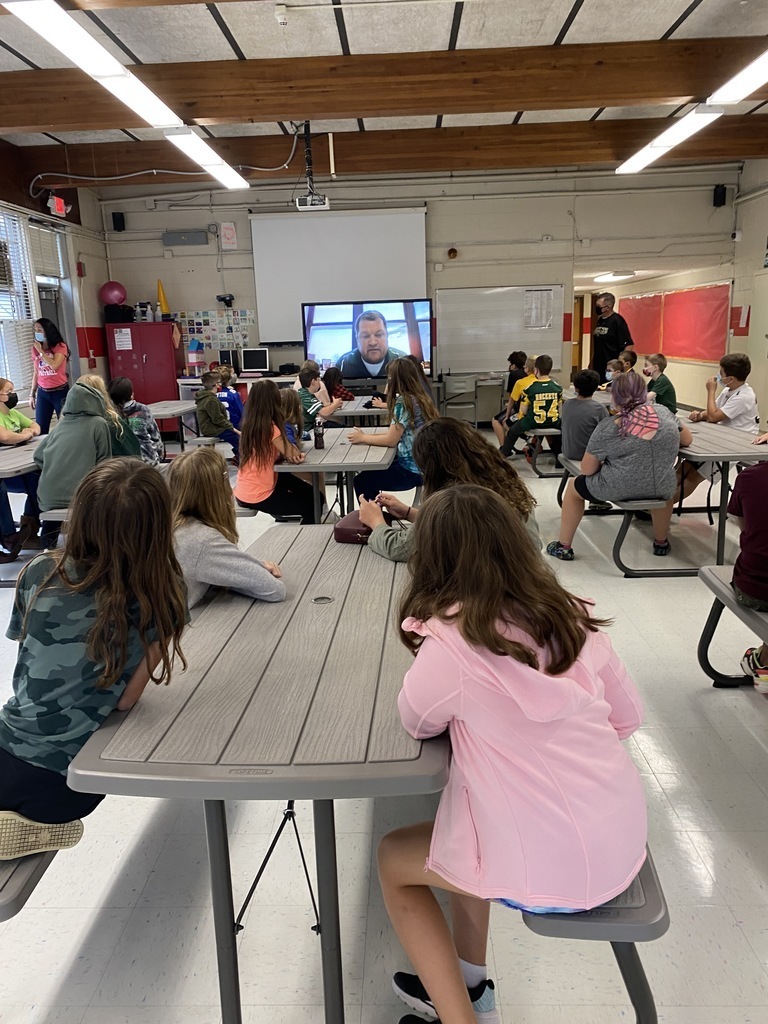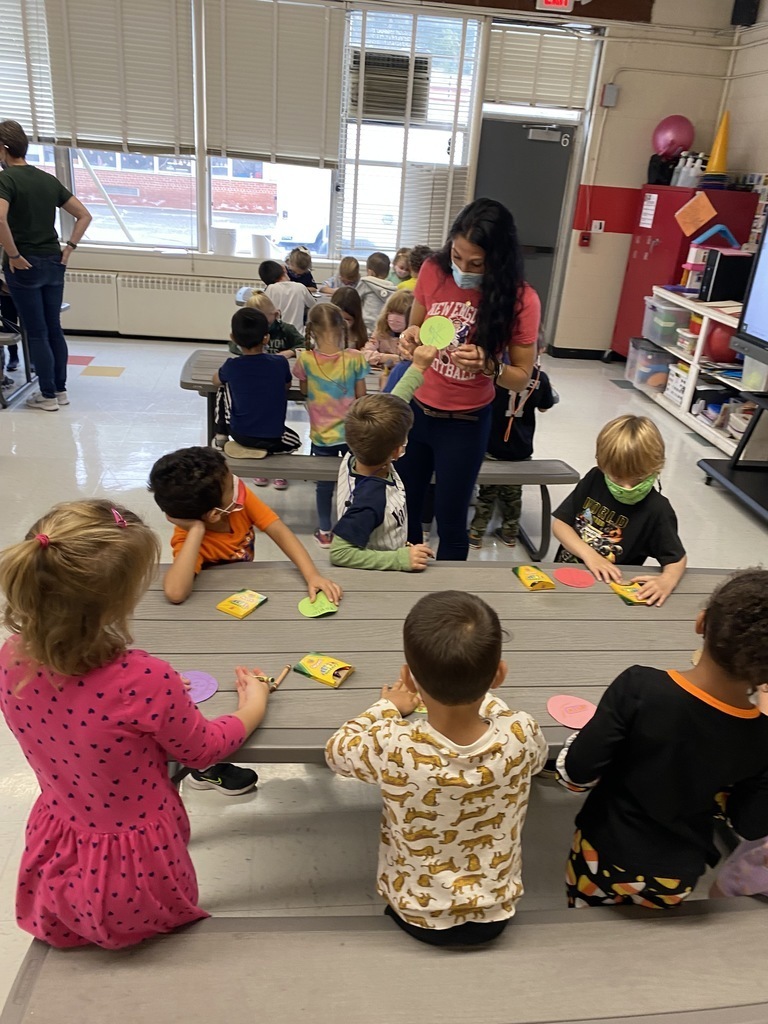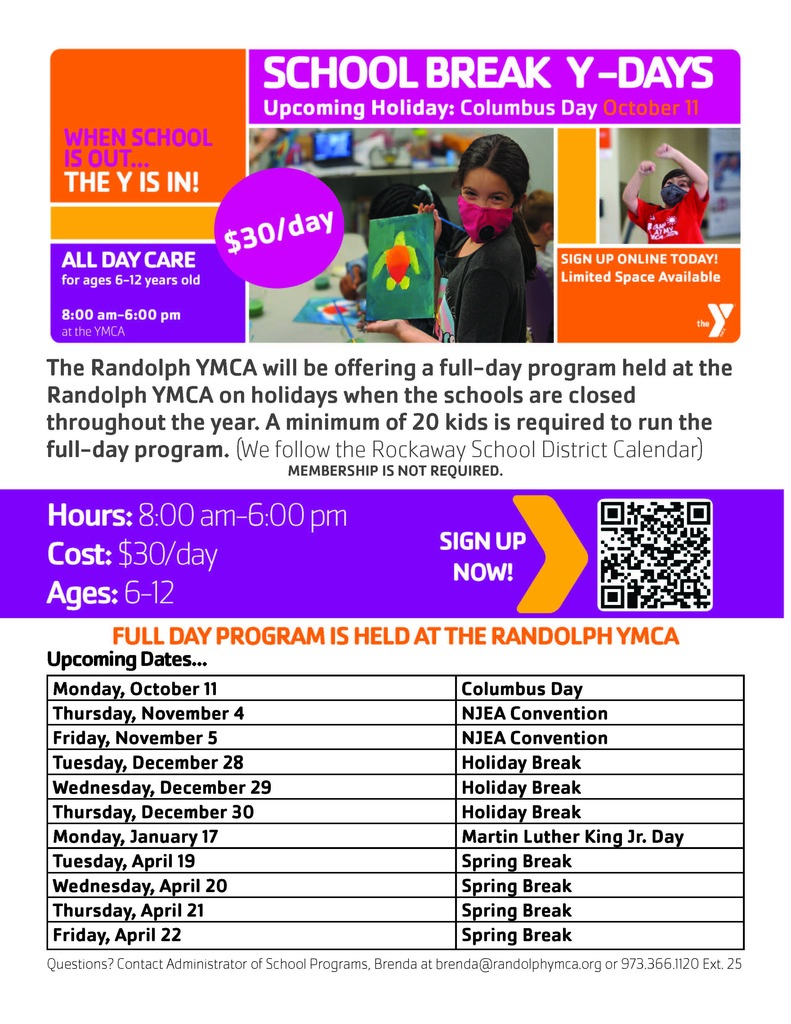 DBO 4th graders LOVED their Science lesson with worms!!!!!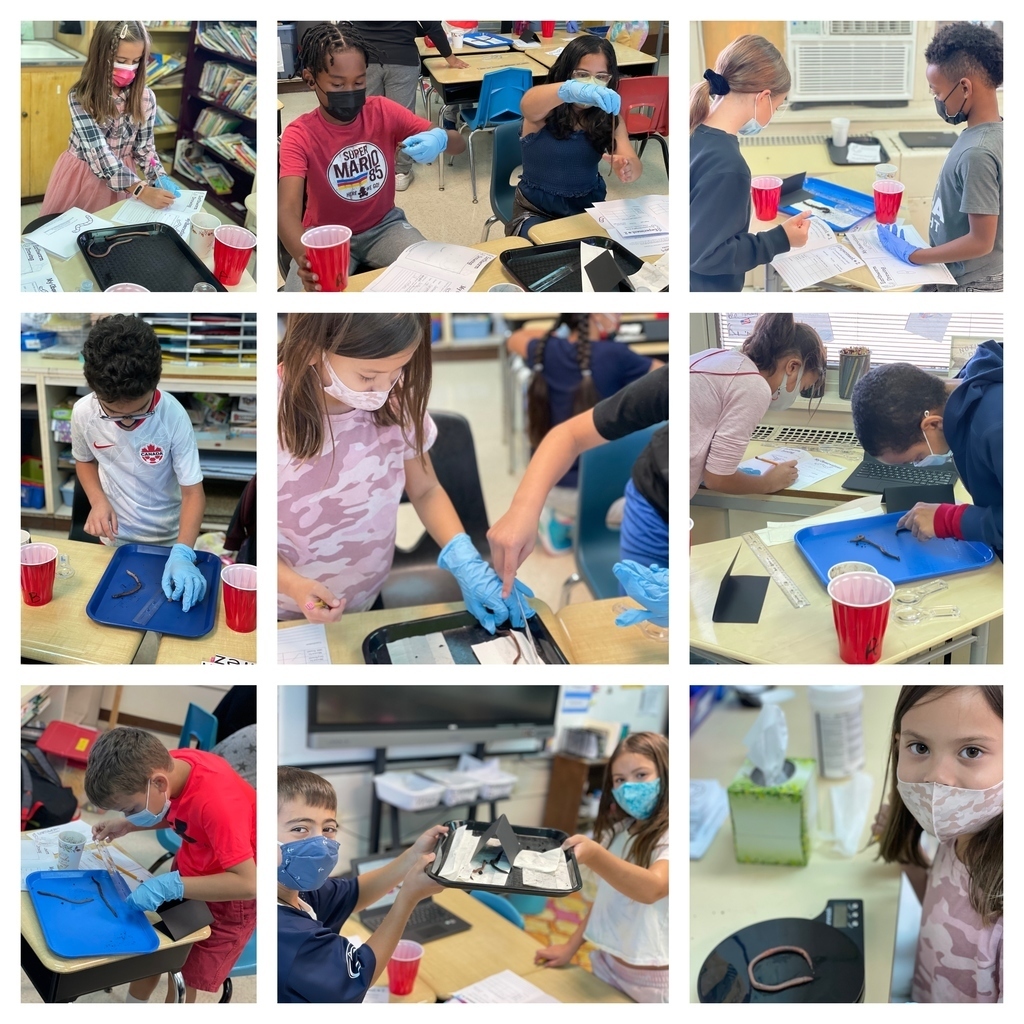 BW- Imagination is everything Red heartRed heartRed heart Our Pre-K students are loving their new classroom props.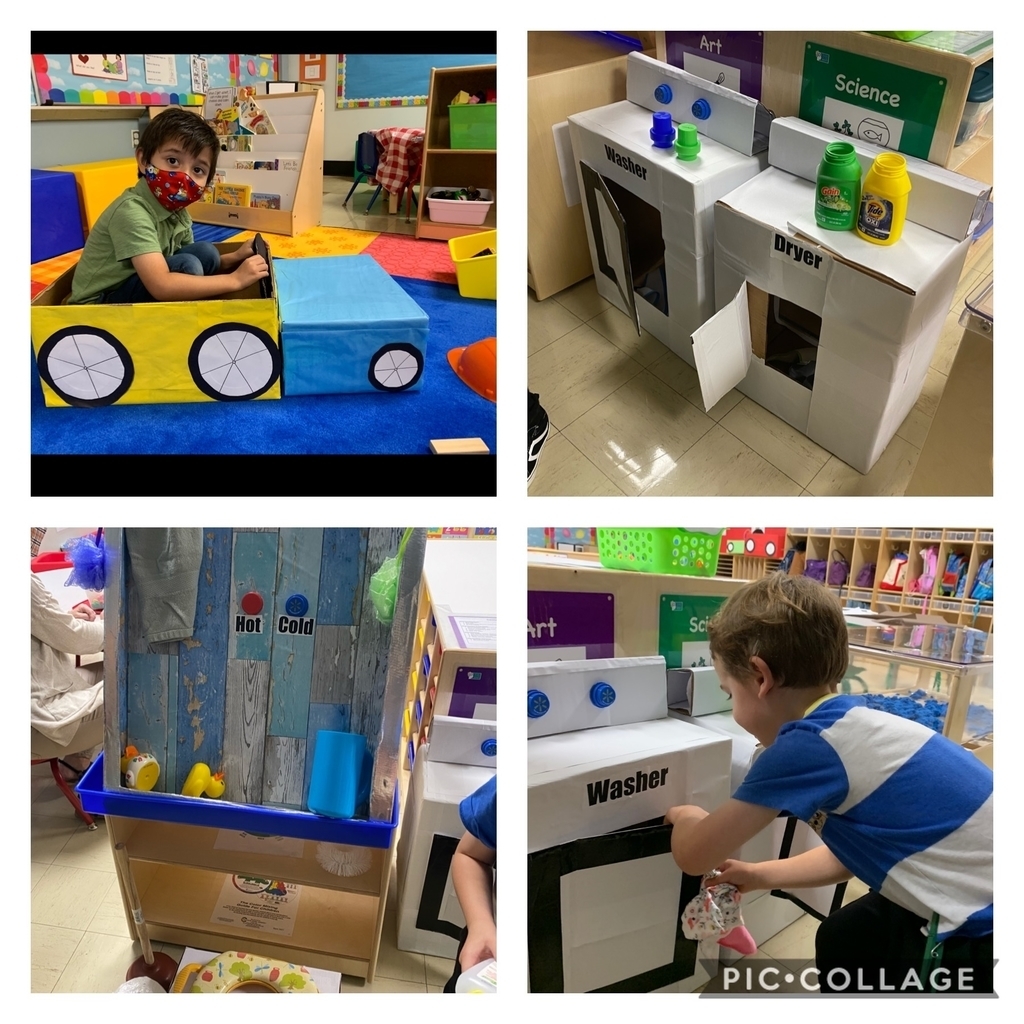 DBO- Congratulations to our new 5th Grade DBO Ambassadors - The Bee Team!!!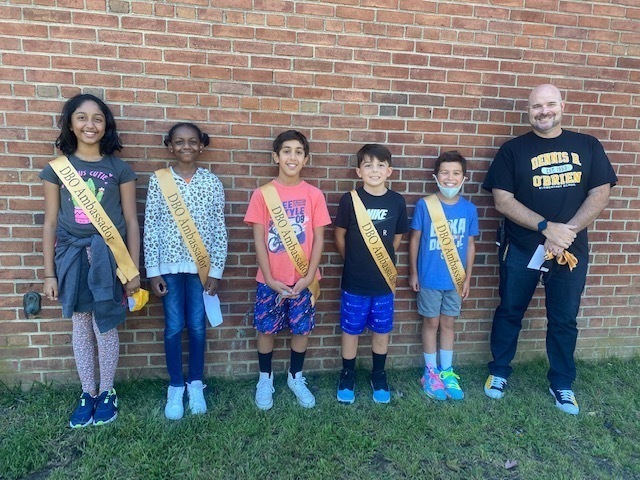 BW- Our littlest Bulldogs pretending to watch their friend "on TV" in our Family Theme's Living Room Center! Pre-K FUN!!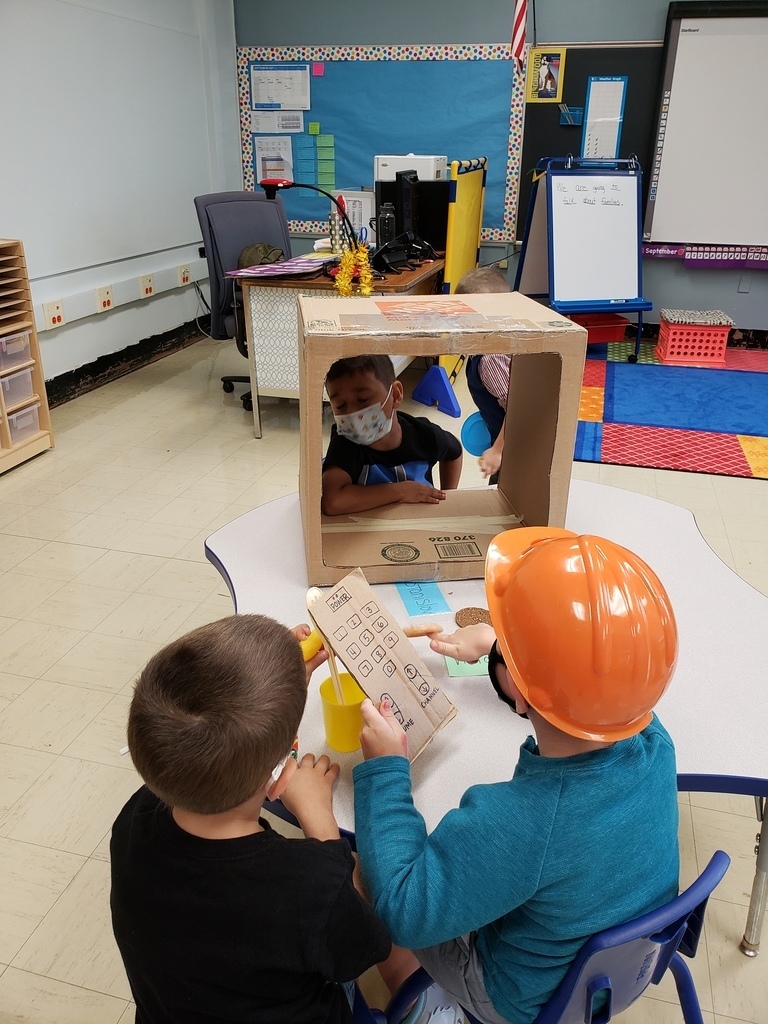 CAD- Celebrating #HispanicHeritageMonth2021 by learning about the Mexican artist Frida Kahlo. We read the book "Frida Catlo" about the artists life and then made our own Frida cats. #NoWallsNoLimits