BW- Congratulations to our Lunch Bunch Turkey Trot Winners!! 🦃🏆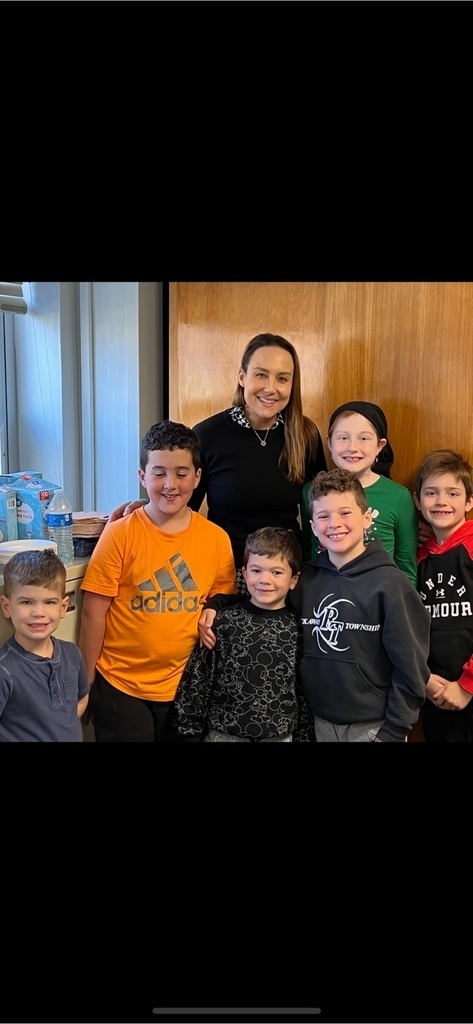 DBO- 1st Grade filling their plates with trick words! #DBOHasHEART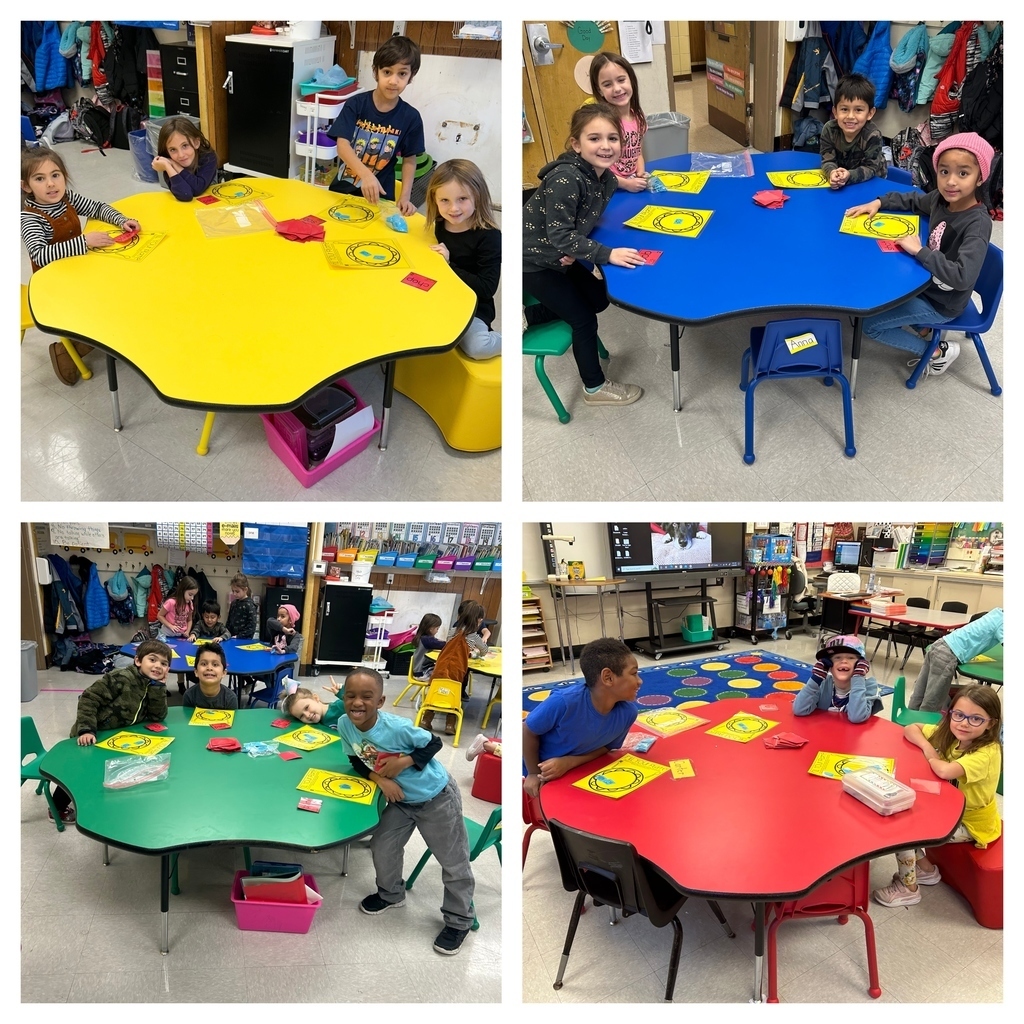 DBO - Congrats to Mrs. White's and Mr's Wnek's class for wining the Oct attendance award and 4th grade for winning the H.E.A.R.T. award. #DBOHasHEART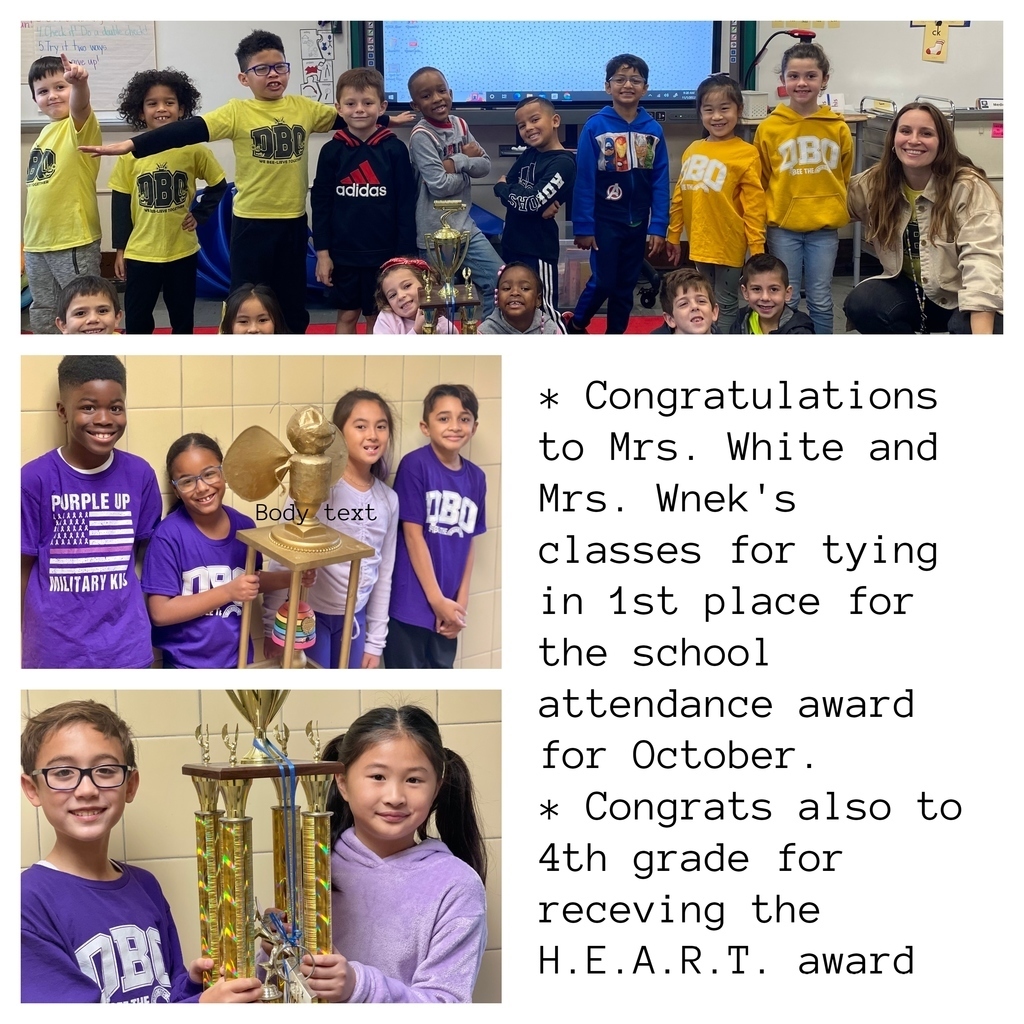 CMS - Thank you to @ccpettherapy for bringing in Peanut the Therapy Dog to our classes today. Great way to promote mental health and wellness in our schools.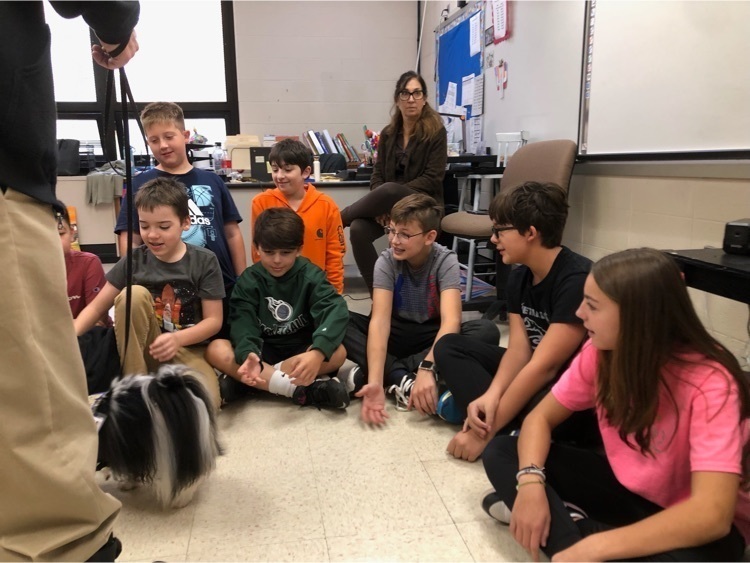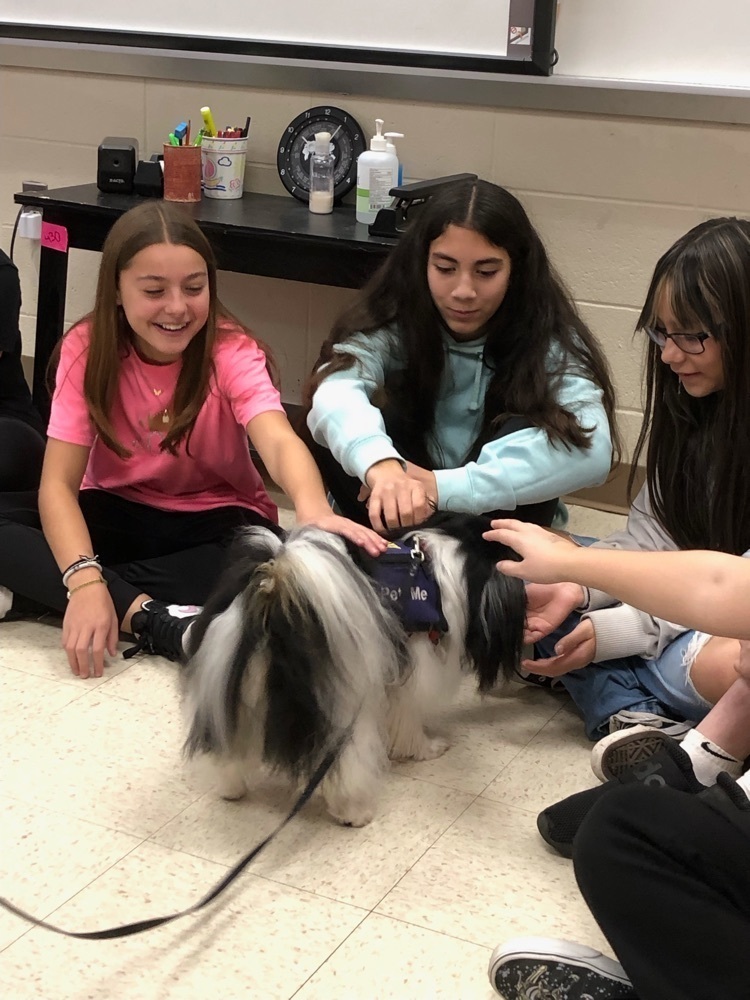 CAD- Our 4th Grade went on a historical tour of Rockaway Township learning so much about our town. #NoWallsNoLimits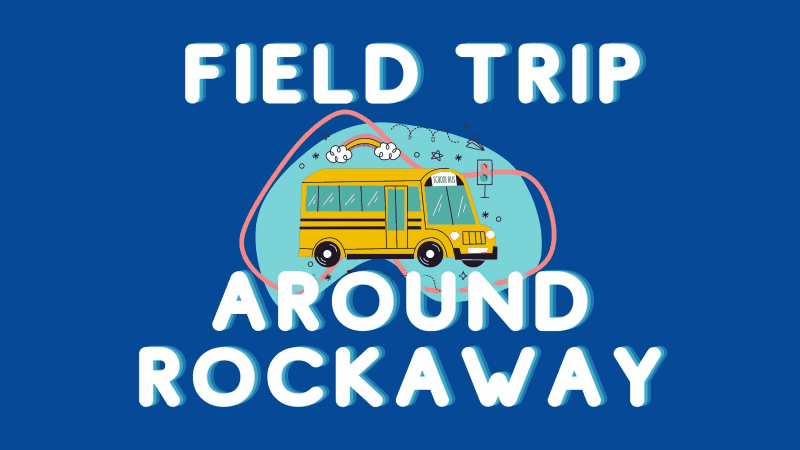 DBO "Thank you to our PTA, donors and volunteers for another successful Walk-a-thon! #DBOHasHEART ! #DBOHasHEART" "Wear your 80's gear or DBO colors!!"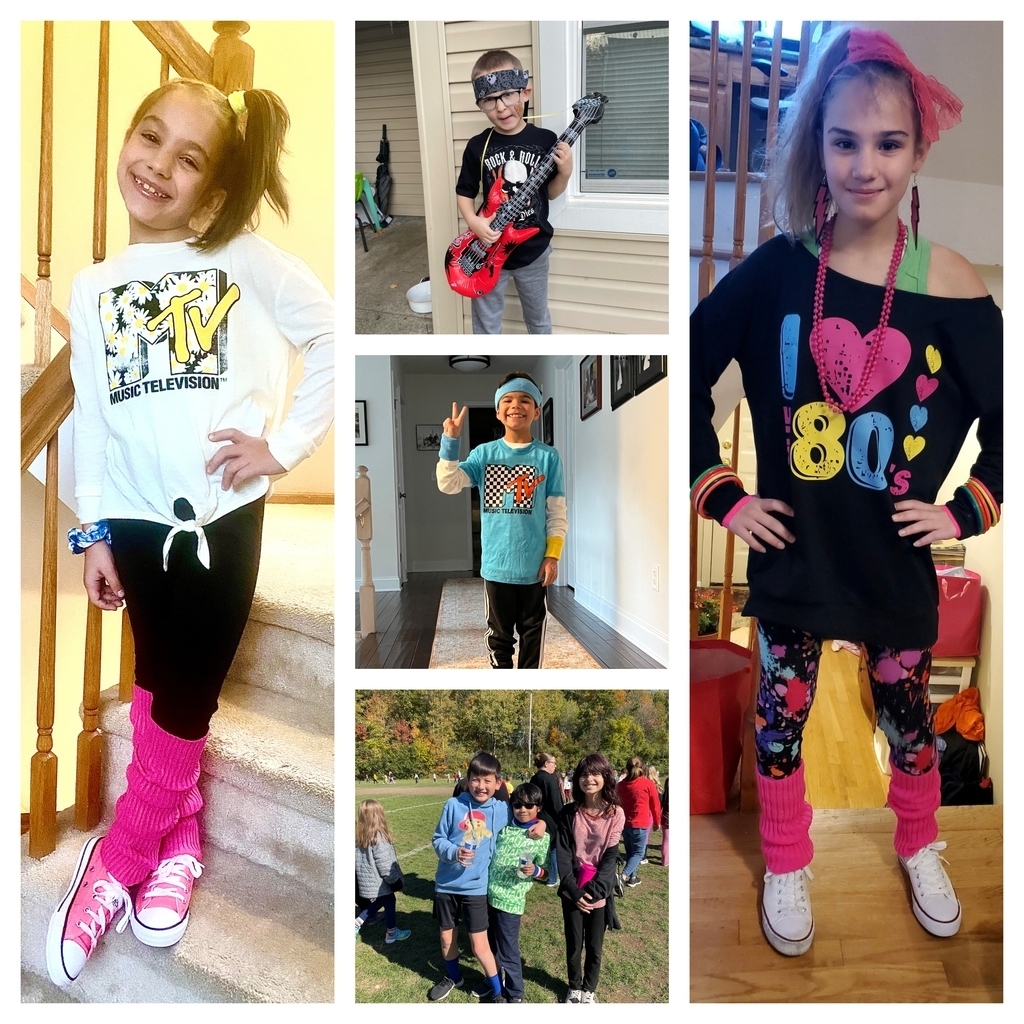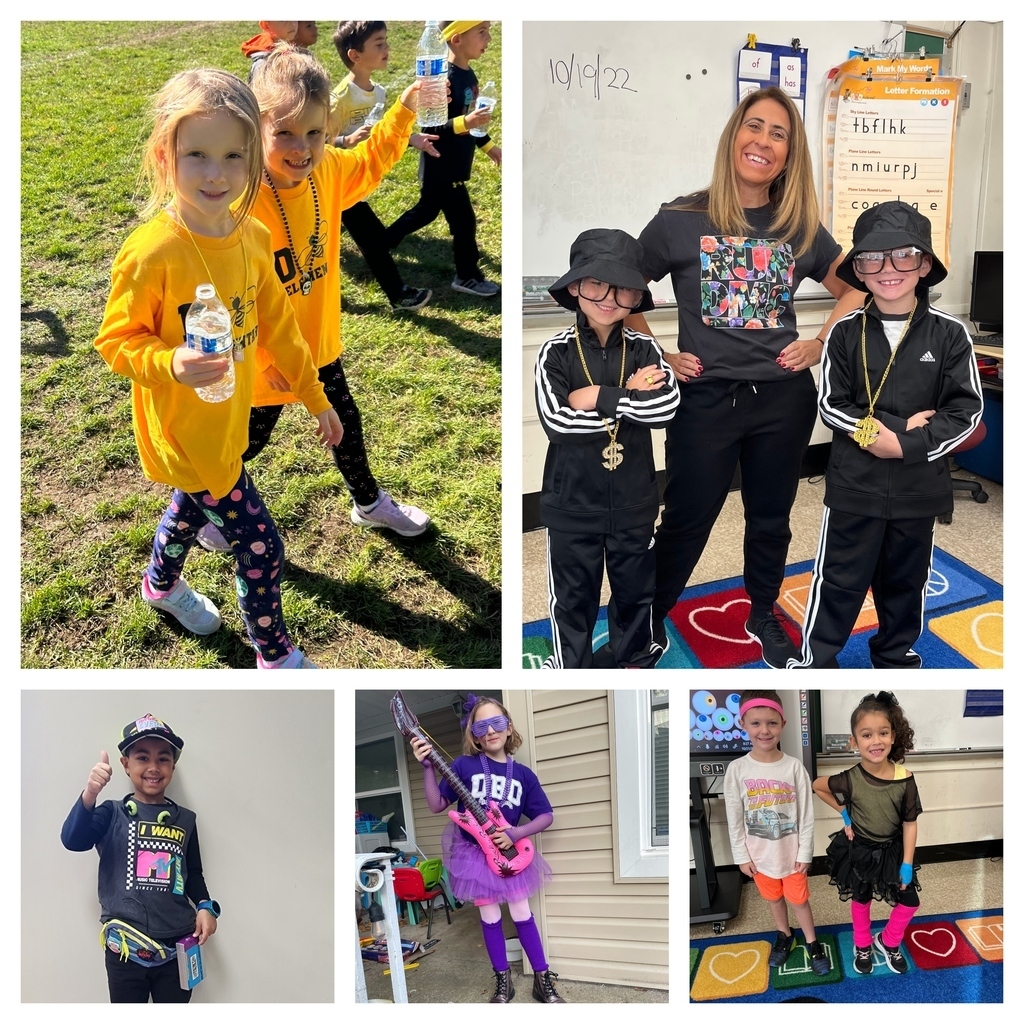 SB - "Some of our Stony Brook students showed off their crazy hair on Friday! #SBhasHEART "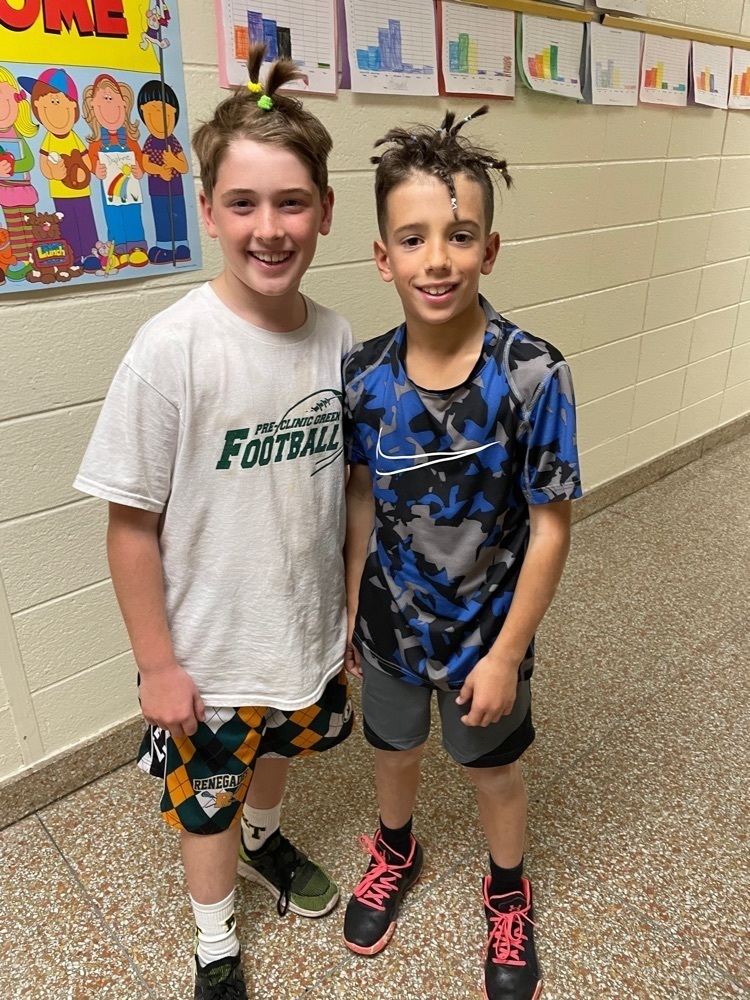 SB - "On Friday, the Rockaway Township Fire Department came for a visit with our Kindergarten and Second grade students. #SBhasHEART"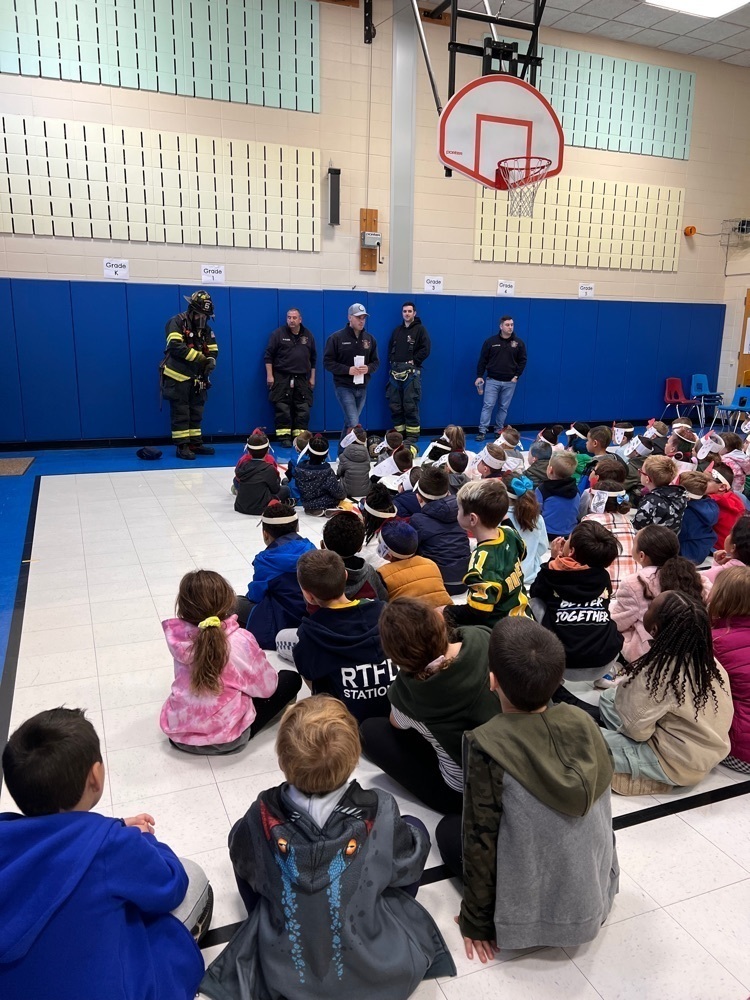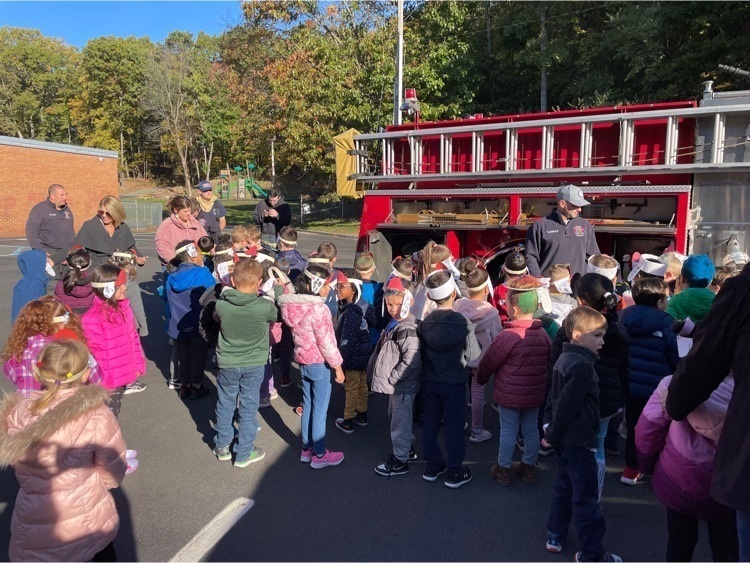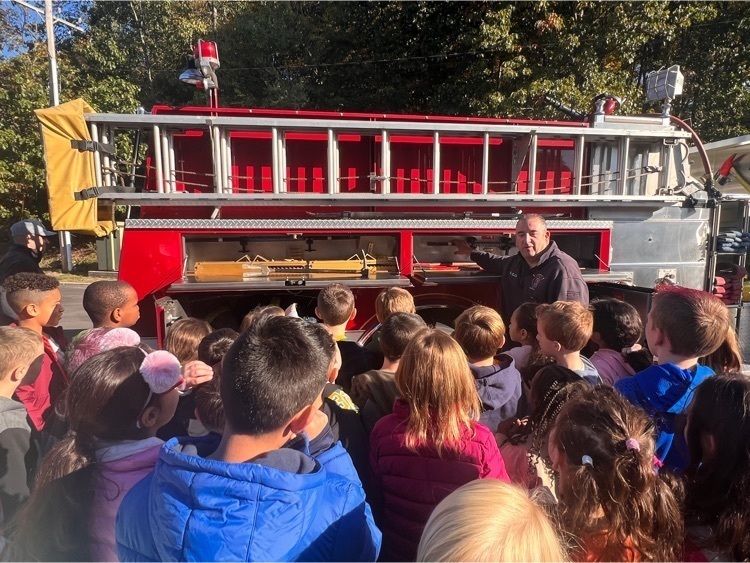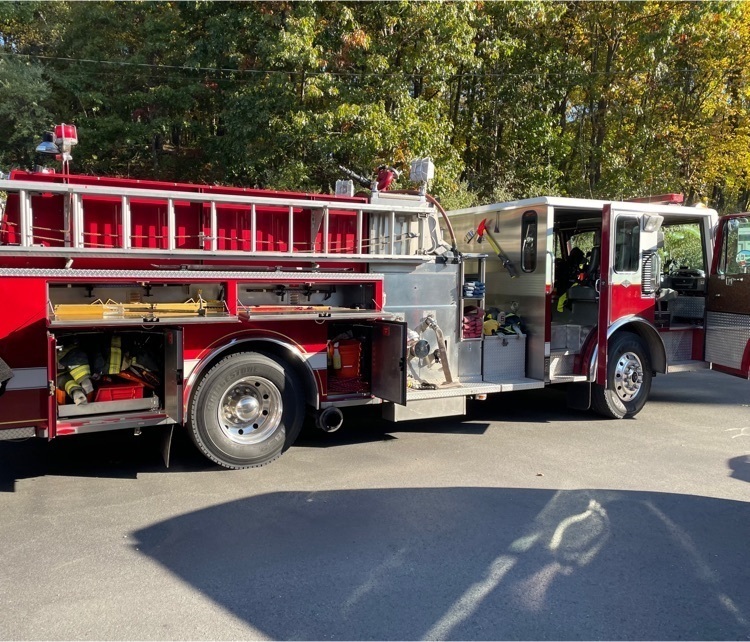 KDM - " Trunk or Treat October 28th -Rain Date October 30th "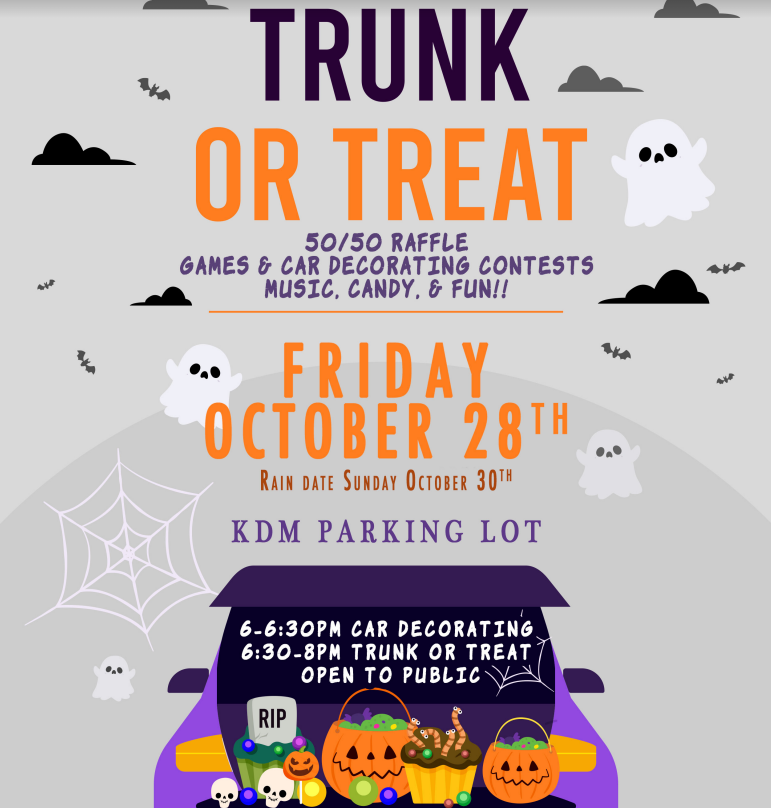 CAD - "The wonderful firefighters of Rockaway Township came to visit to teach our Kindergarten and 2nd graders about fire safety. #NoWallsNoLimits "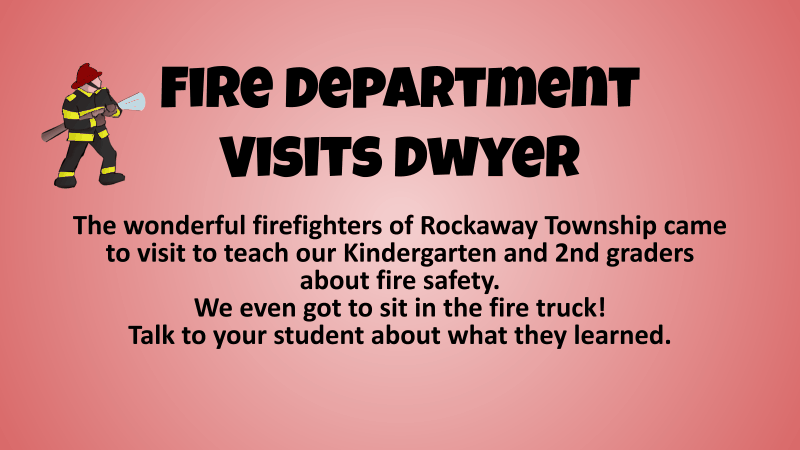 BW - "Thank you PTA for putting together such a fantastic Trunk or Treat for our students! Goooo Bulldogs♥️🎃"

"6th Grade Activity Night is back!!!! So great to see our kids in school having fun at night! Thank you to the CMS PTA for hosting a great night! "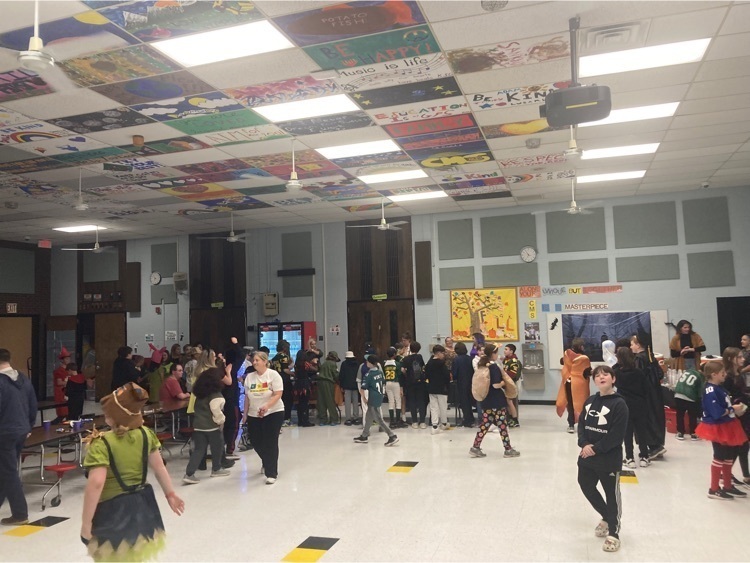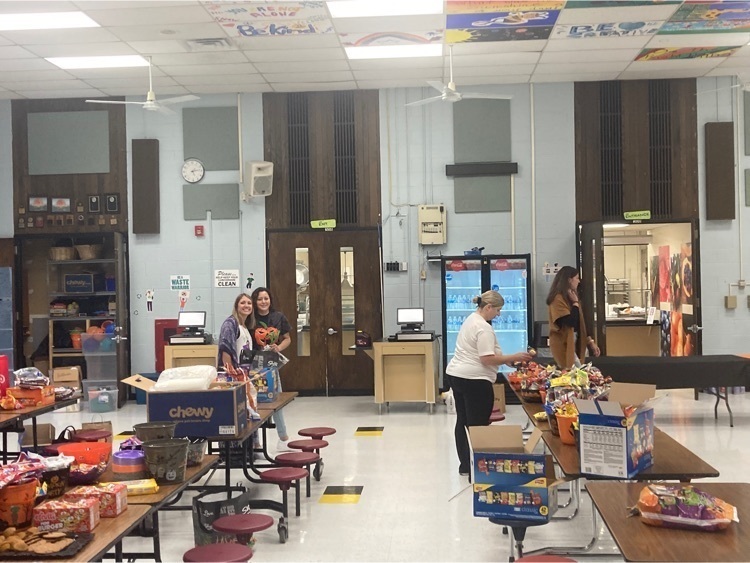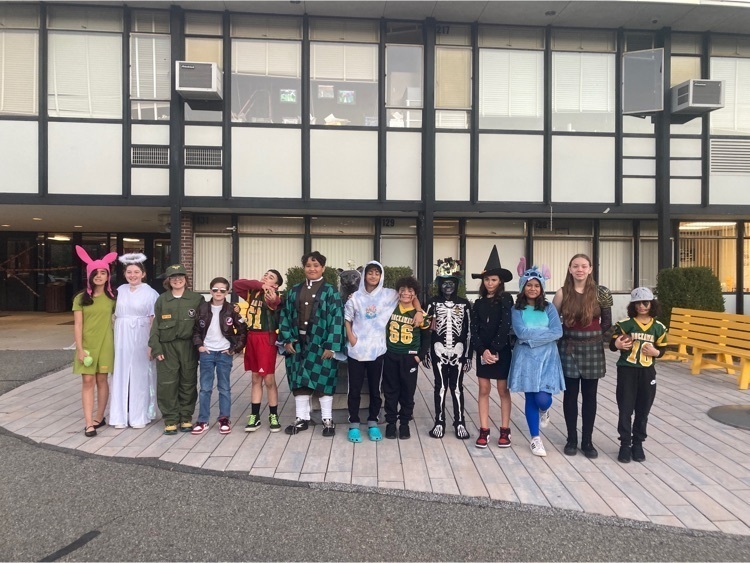 " Thank you to the amazing CMS PTA for hosting Soup with the Sup! A special thank you to the parents who are at CMS engaging in meaningful conversations about our school."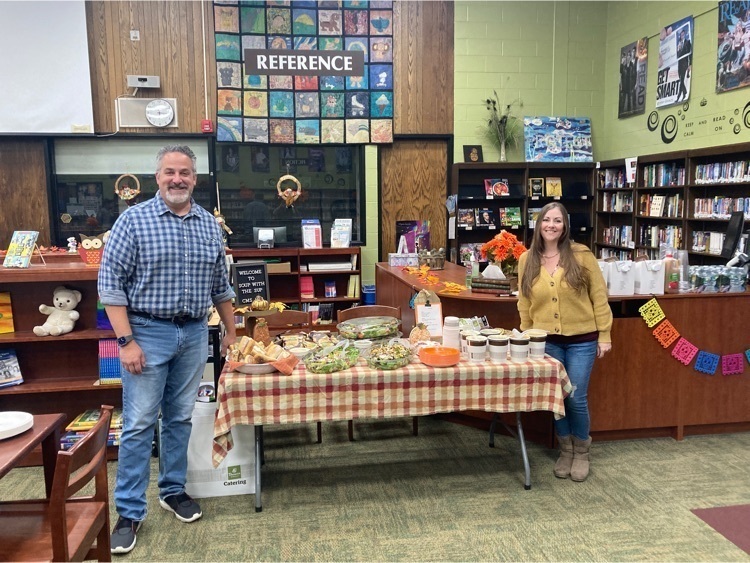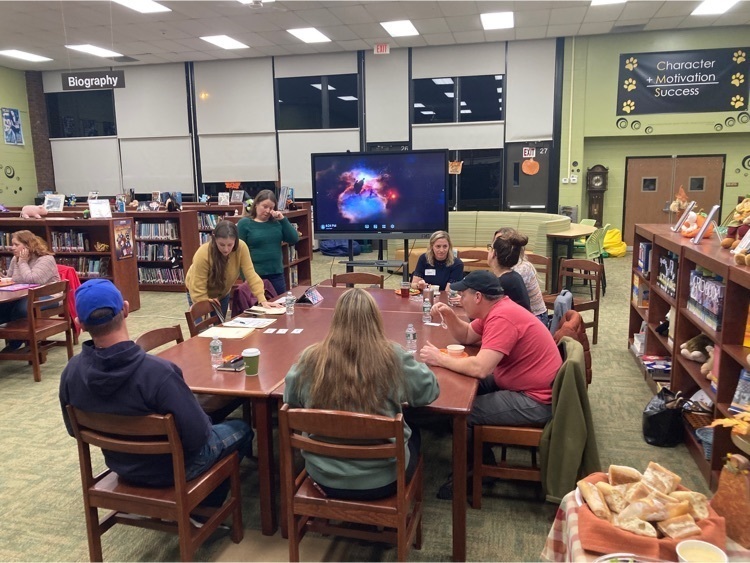 AT DBO - 5th Graders had so much fun exploring with density and buoyancy!!! #DBOHasHEART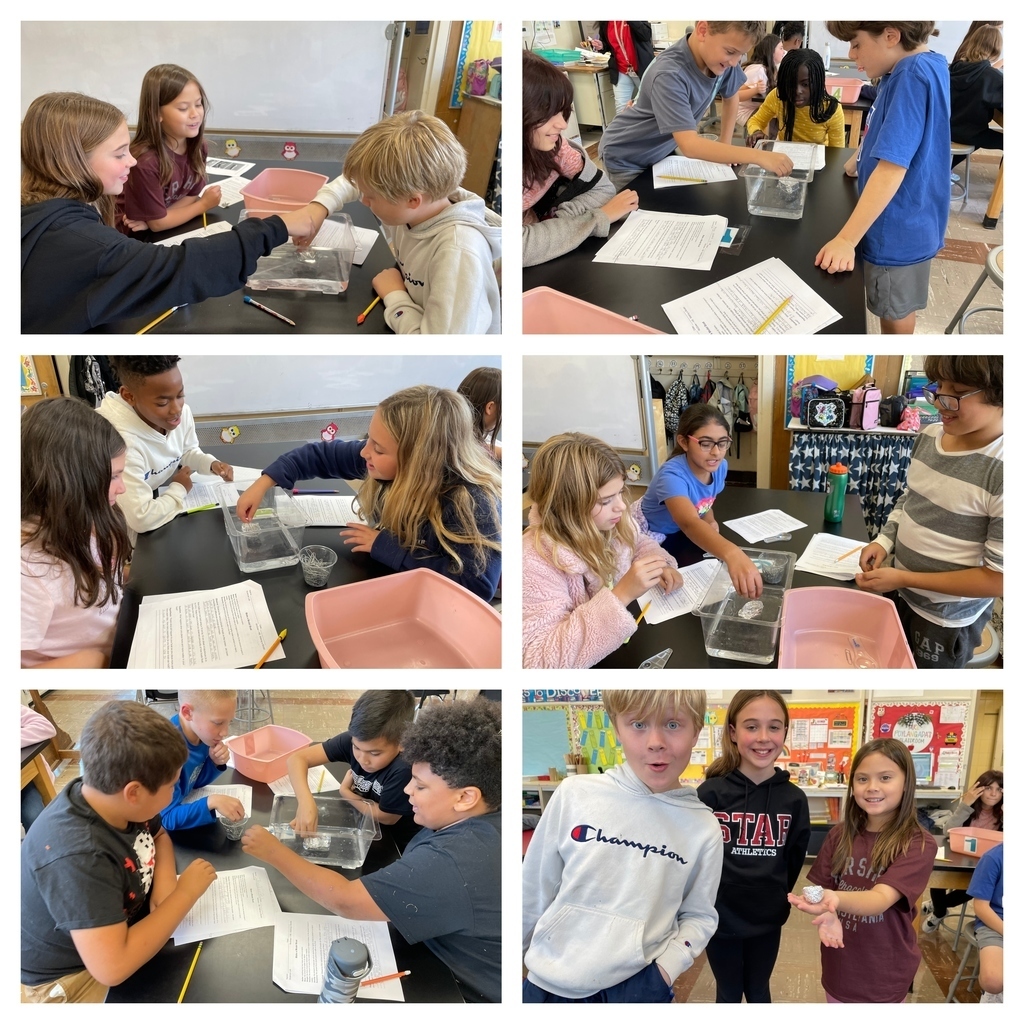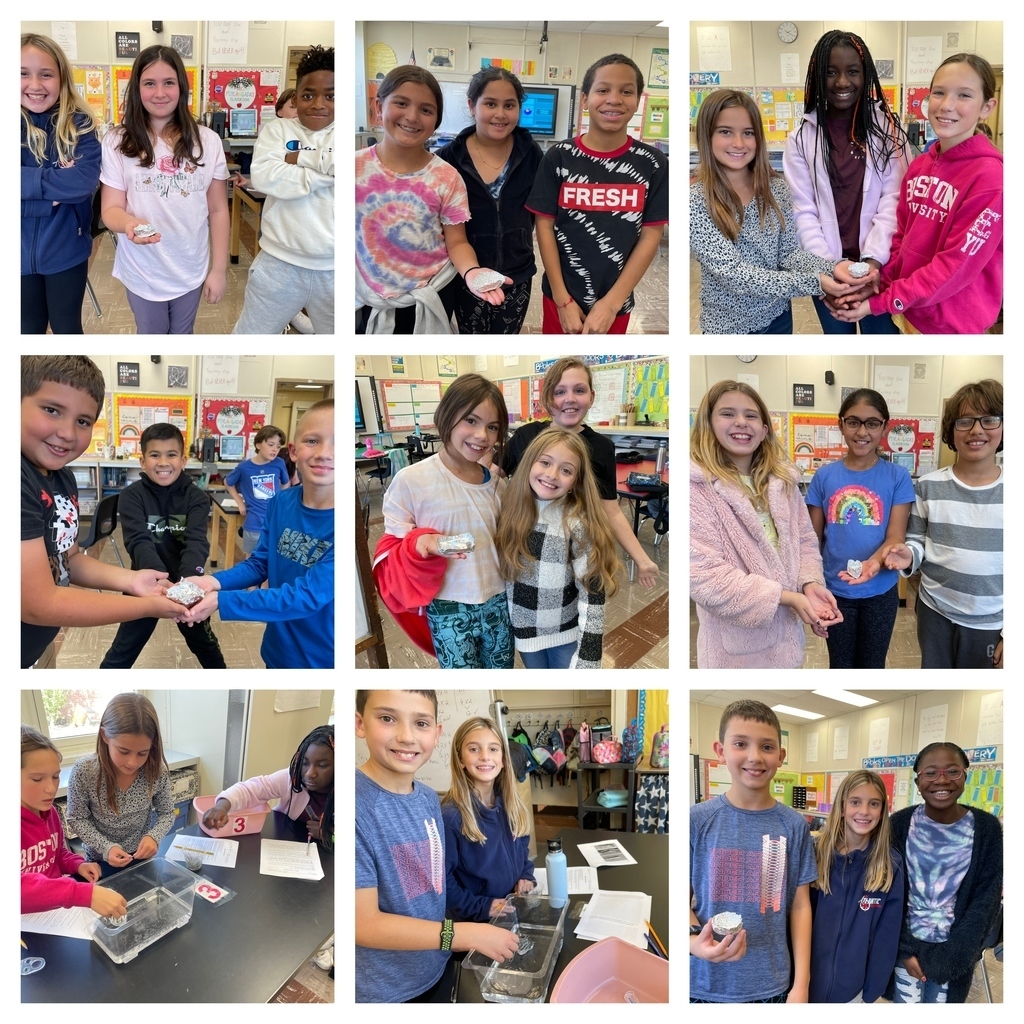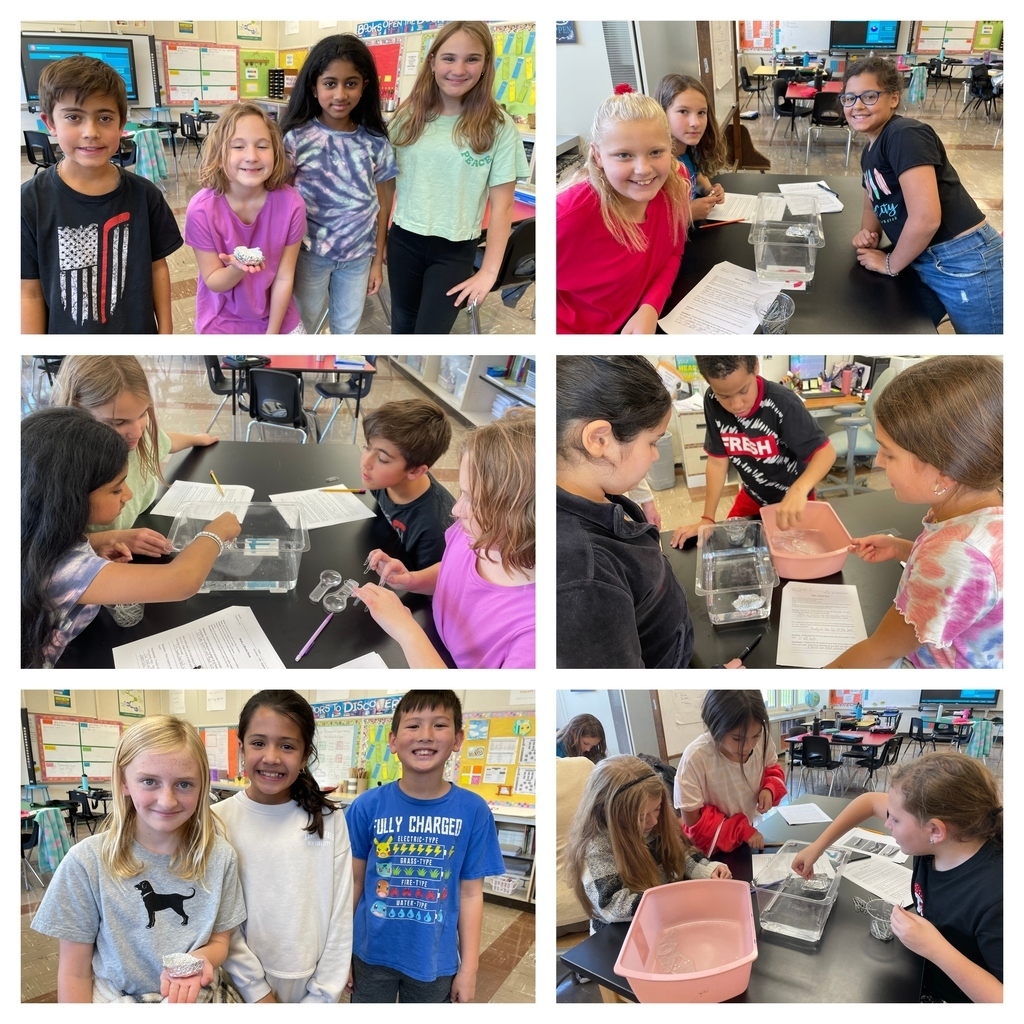 At Stony Brook During library/ media, Mrs. Ciak's 2nd grade class learned about coding. They created color coded maps for the Ozobots to read and do cool tricks! #SBhasHEART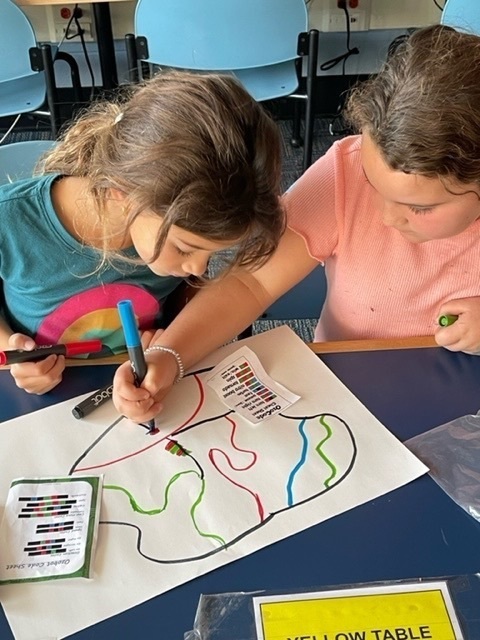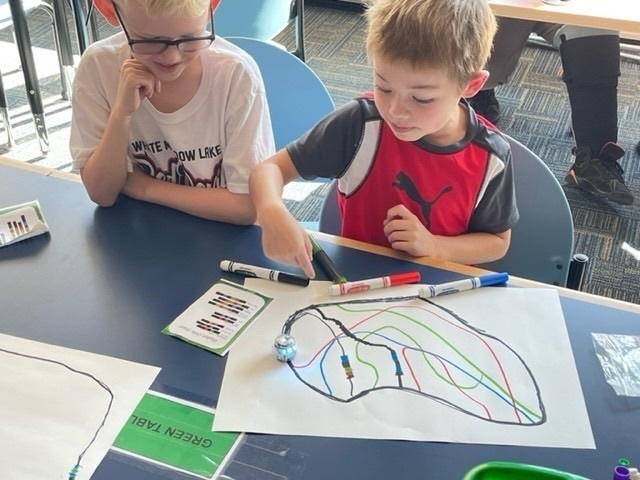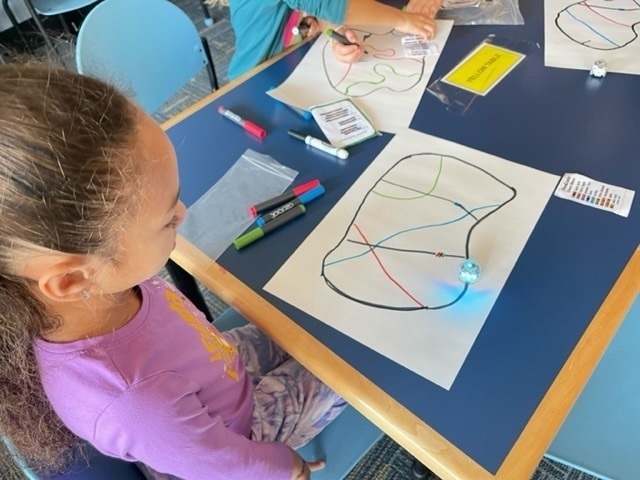 Birchwood is so excited for Mrs. DeSario's ribbon-cutting ceremony. Our kindergarten students will thrive in their brand new classroom library nook! Our Bulldogs love to read! #BWhasHEART

1st Graders love getting their grade level colors on for Spirit Day!!! #DBOHasHEART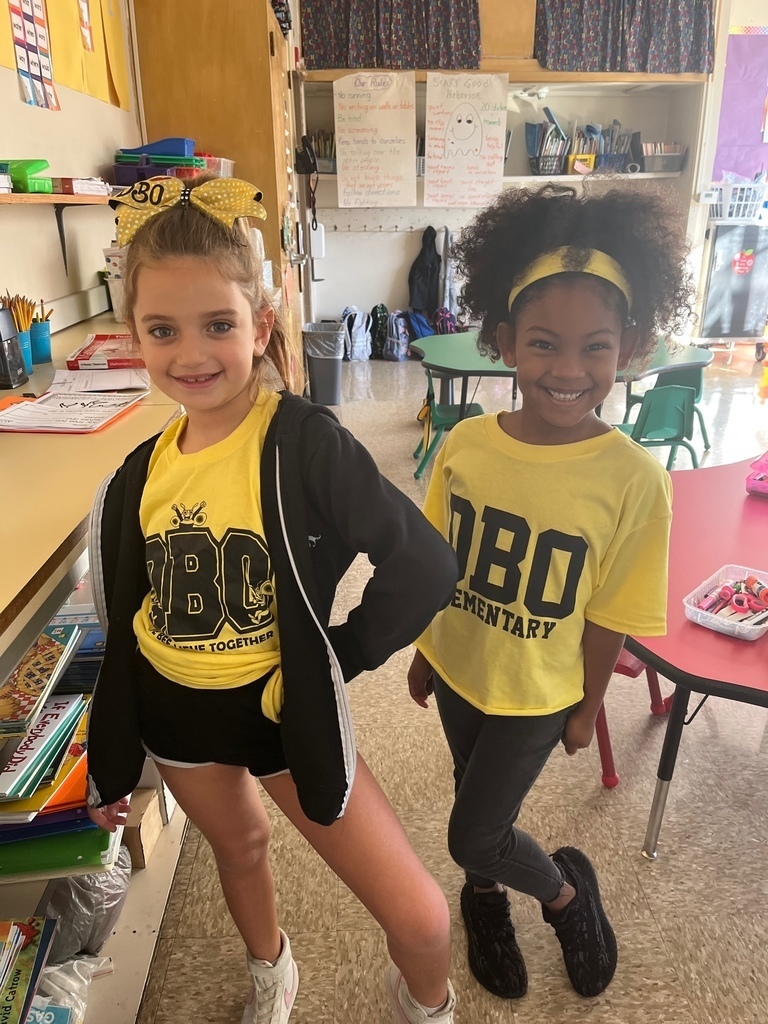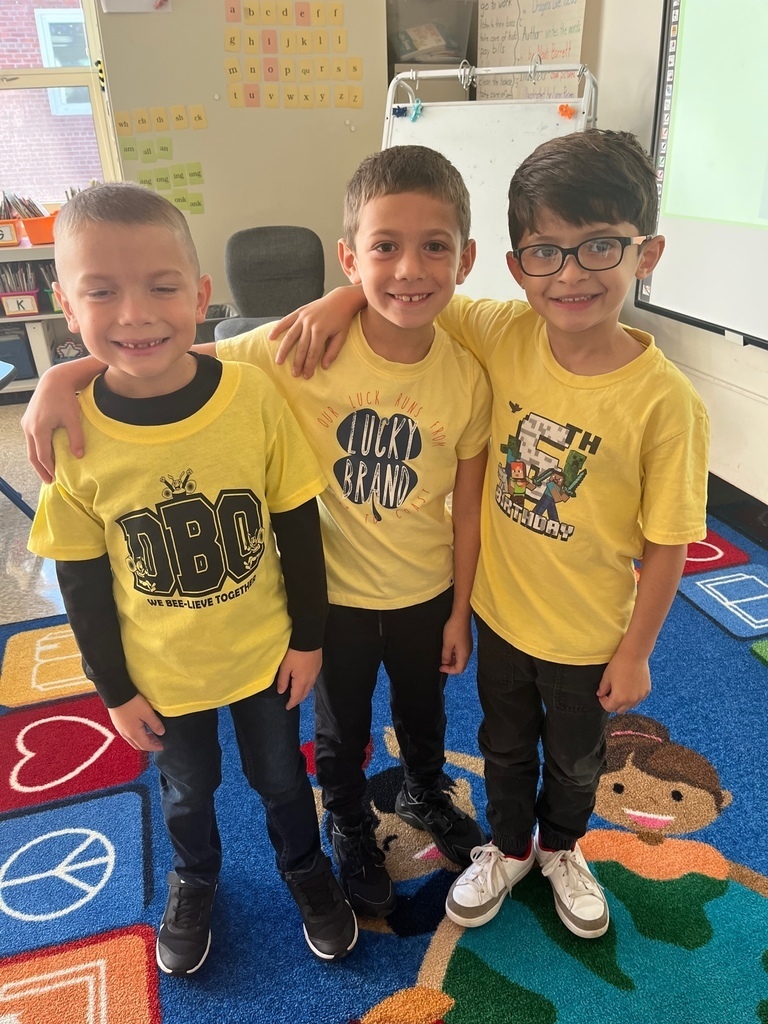 Today was an exciting day in Mrs. Gardner's class! Over the last couple weeks, we have been learning about The Life Cycle of a Butterfly thanks to Mrs. Parisi who brought in two caterpillars. We watched them eat, grow, form their chrysalis and hatch! #SBhasHEART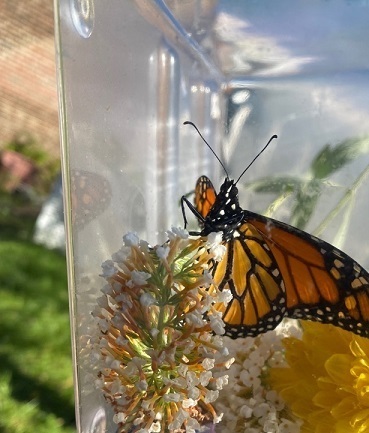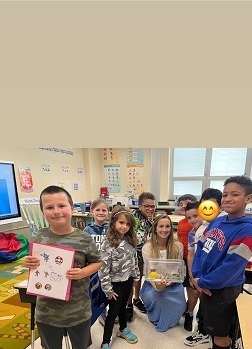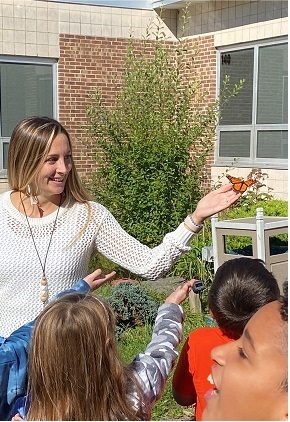 Please click on the flyer to find out about the activities for Violence Prevention Week (October 17-21) #NoWallsNoLimits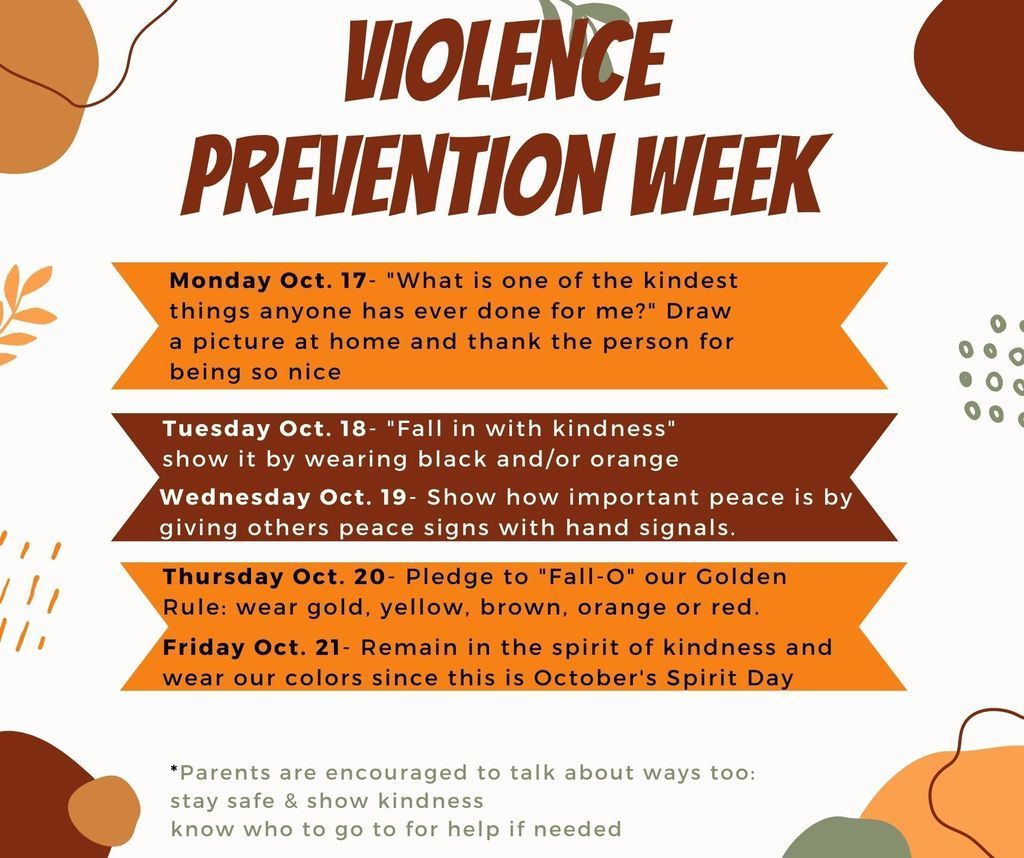 Great day of professional development at CMS. Staff started their day focusing on establishing positive relationships through our Elective classes. Staff then engaged in training on Workshop Model, iReady Math, SEL/Panorama Education to name a few.