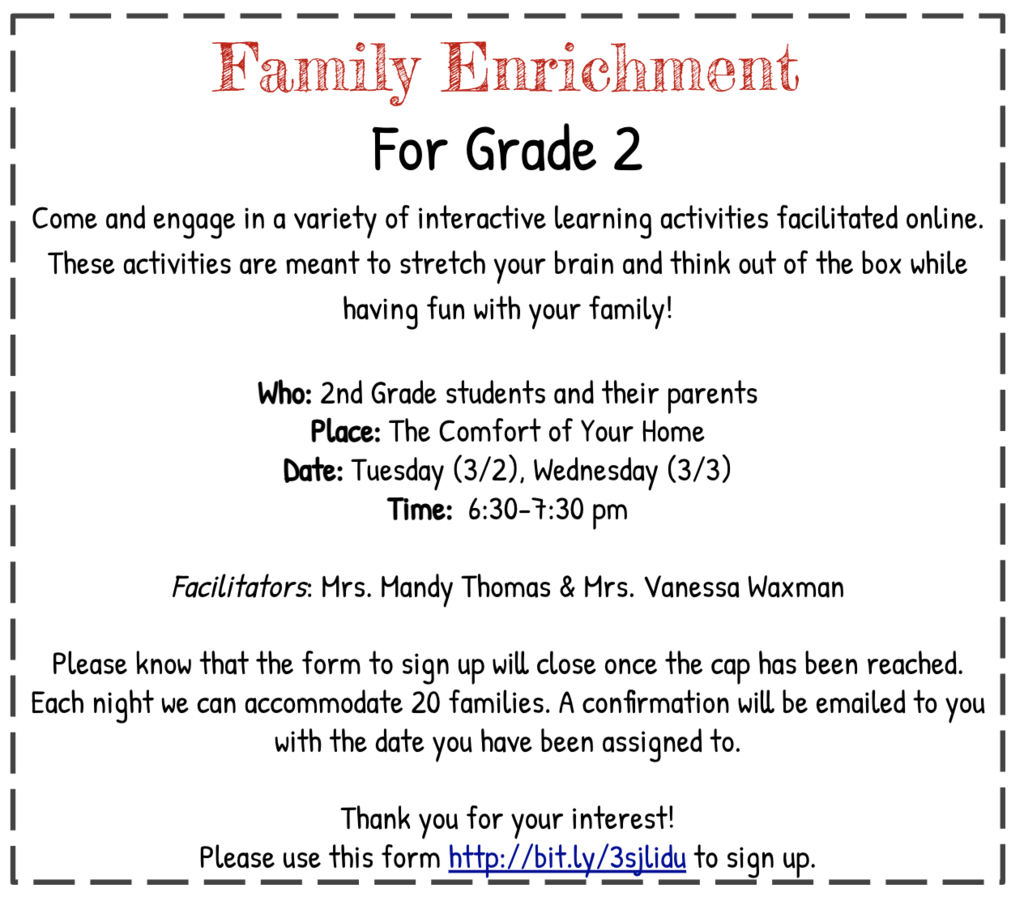 DBO- Looks like we have some new students in Kindergarten and 1st grade. Not sure why 100 year old students are in K and 1? Oh well, we loved seeing them anyway!!! #100thdayofschool #DBOHasHeart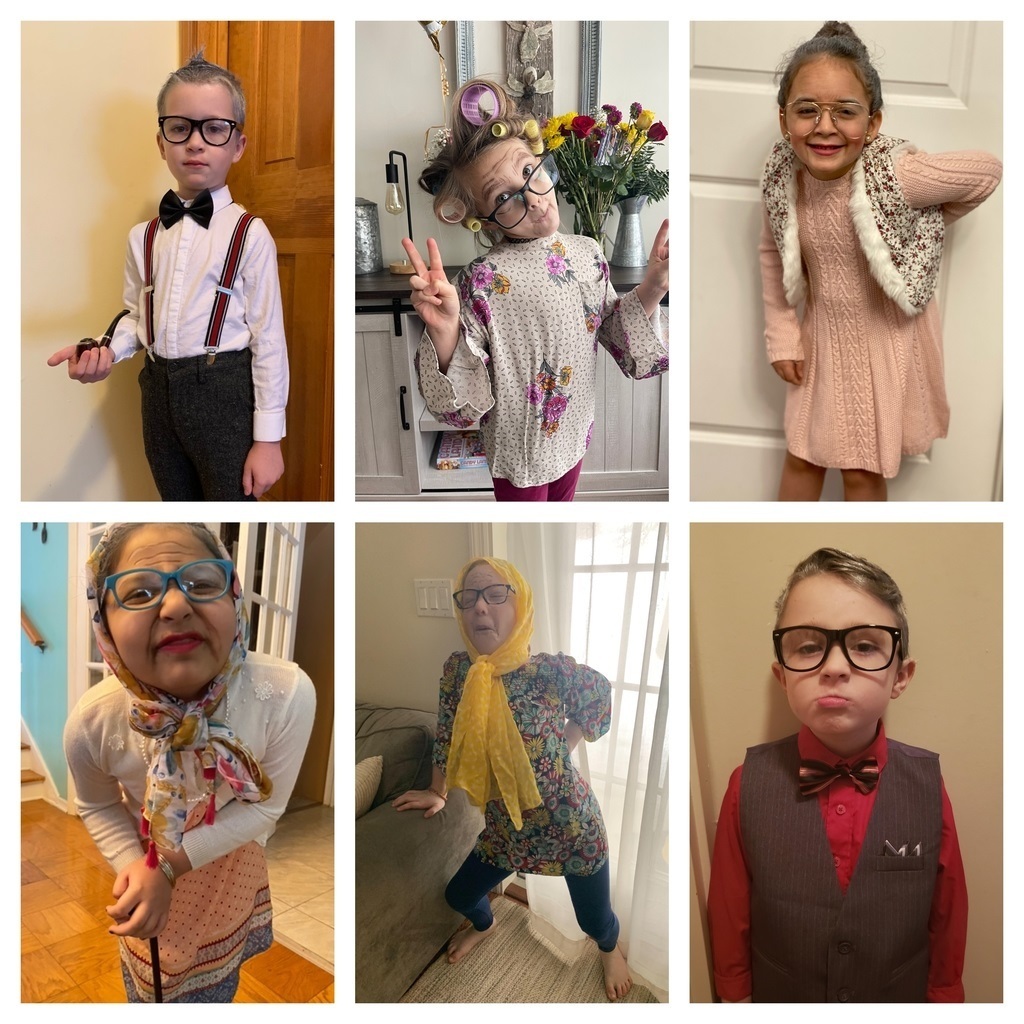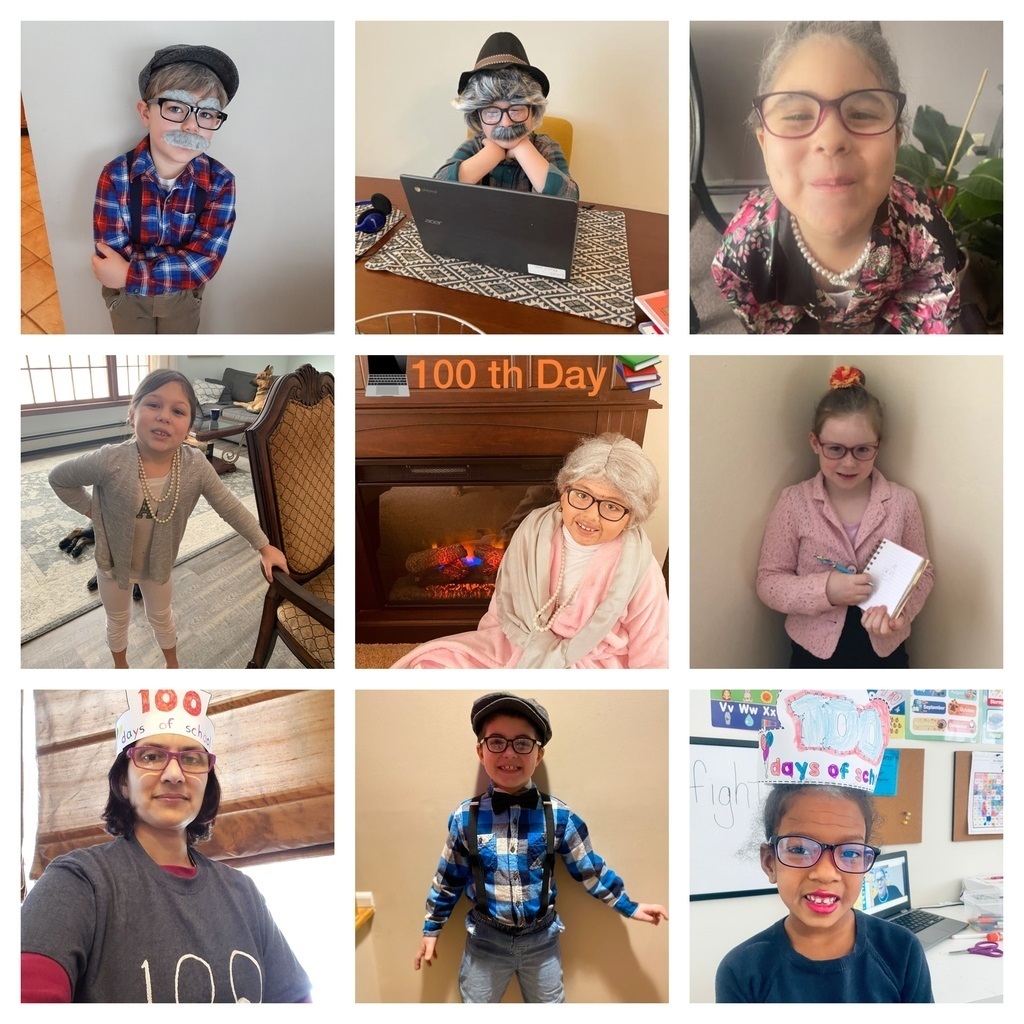 BW is celebrating 100 Days of school today. We are 100 days brighter! Go Bulldogs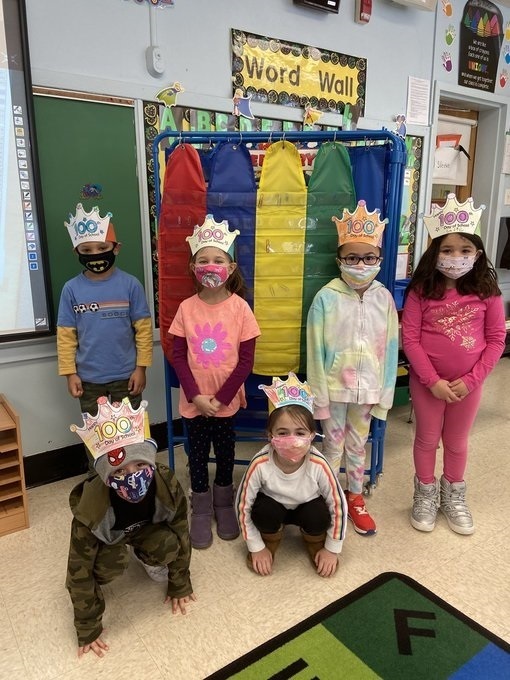 DBO-Our Kindergarten students celebrated the Chinese New year with artwork of the Year of the Ox!!! #DBOHasHEART #MissTakacs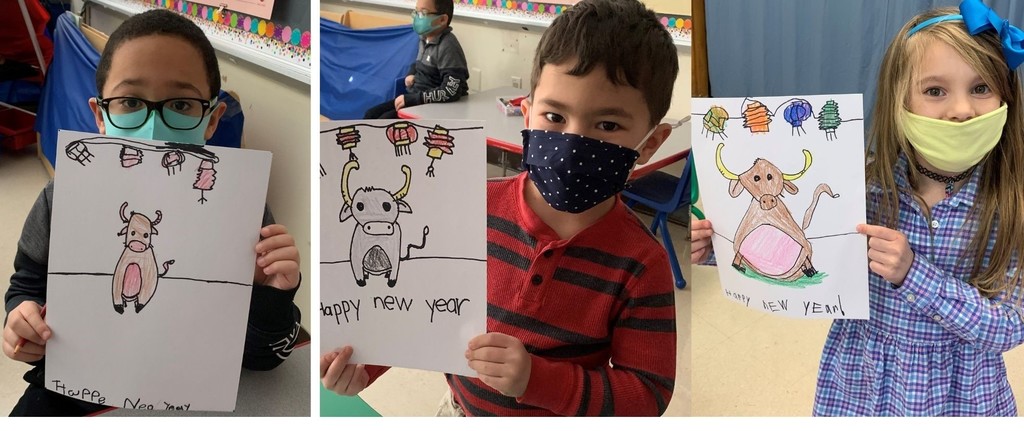 There will be a Board meeting this Wednesday, It is viewable Live by Clicking Here. The Rockaway Township Board of Education will be performing Hybrid (In Person and Virtual) Board Meetings. Access to public board meeting will still be virtual, however board members will meet in person, and the board meetings will now allow in-person attendees for the general public audience. If you would like to attend the board meeting in person: In an effort to keep everyone social distanced at the meeting please follow directions below. Email
ccusano@rocktwp.net
and request a confirmation number If your number is 25 or lower you will be seated in the cafeteria. If your number is higher than 25 you will have a seat in one of the gyms Please enter through the front door, wearing a mask Check in with the security person and fill out a health screening sheet. If you would like to address the board virtually: You may do so by submitting an email request to
virtualboe@rocktwp.net
. Please include your full name and address in the email in order to gain approval. You will receive an email confirming receipt of your request. Prior to the start of the board meeting you will receive a Zoom Meeting invite. You can submit a request to speak up until 6 PM of the board meeting's date. By submitting this request and participating in the meeting, you are agreeing to participate in a recorded live streamed video. (While the broadcast starts at 6pm, the board moves immediately into private session, and the public meeting doesn't truly commence until 7:30 pm.) You can test your equipment connectivity and connection to Zoom at the following website
https://zoom.us/test
On the day of the board meeting you will be added to a virtual "waiting room" until the Public Discussions open up. At that point each participant waiting to make public comment will be brought into the virtual meeting one at a time to address the board. You can continue to watch the live stream of the board meeting on the BOE live stream page while you wait, but please mute the board meeting when you are brought into the meeting to prevent echoing. There is a delay on the broadcast, so communicating with the board can be done directly through zoom, rather than waiting for the stream to catch up.
SB- 1st grade has learned about Ruby Bridges, Rosa Parks and the impact 1 person can make, if they stand strong. When learning about Ruby Bridges the children embraced the fact that she was a 1st grader and changed the world just by being herself. #blackhistorymonth #SBhasHEART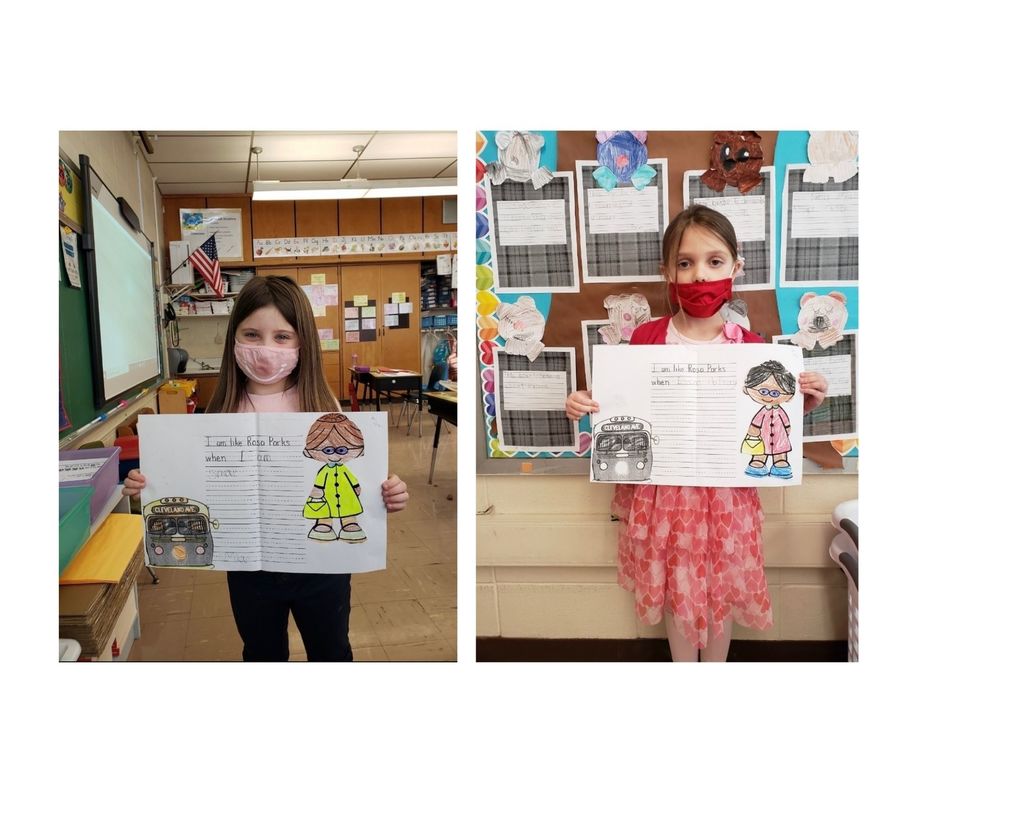 Together we create a picture of unity to celebrate Black History month. #SBhasHEART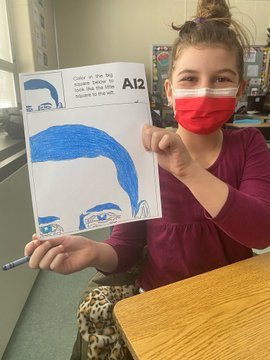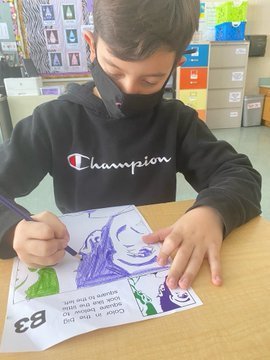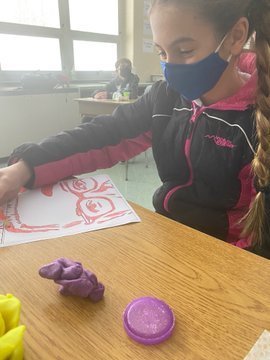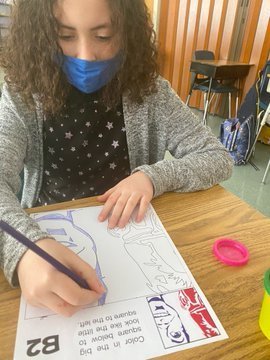 @copelandmiddle RP Team rocking a PD day on the pillars of Restorative Practices. Thank you @GomoEdS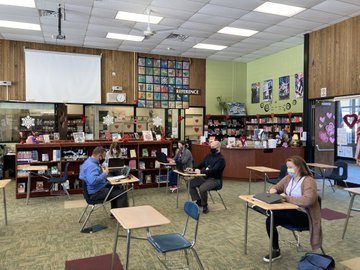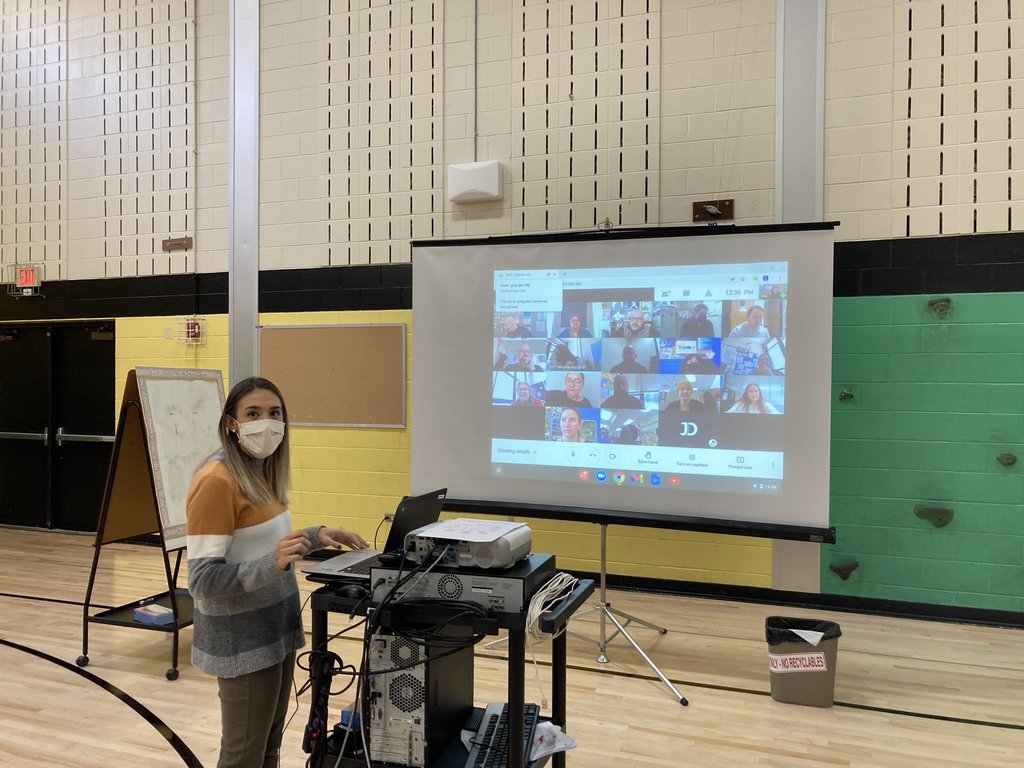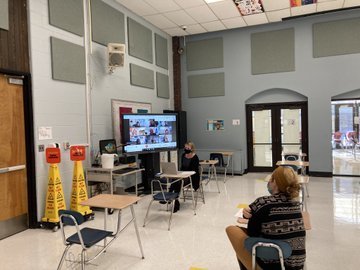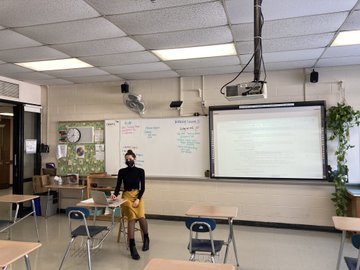 Congratulations to some of our DBO Daisy's who interviewed Mr. Marangon as part of their "Respect Authority" petal. Keep up the good work girls!!!!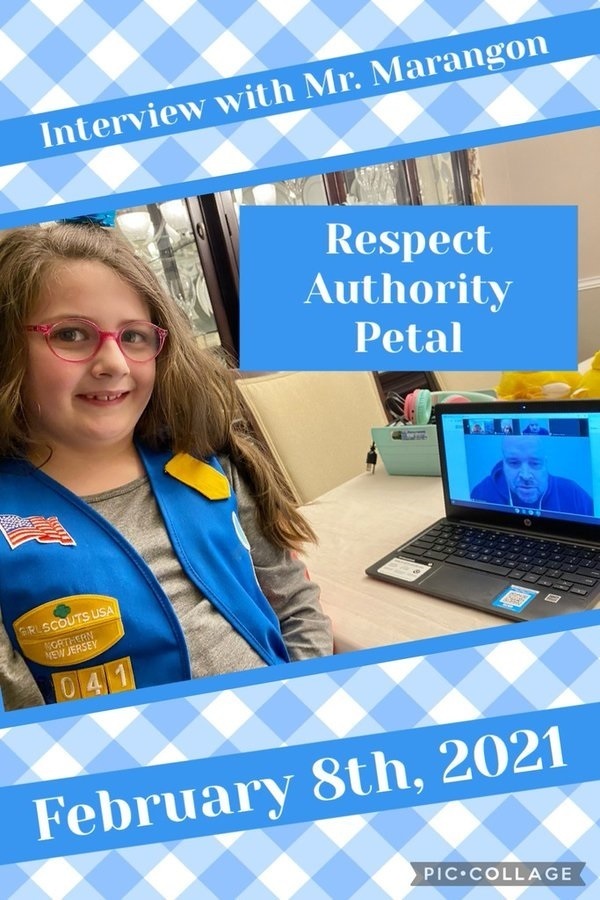 The results are in! CONGRATS to Ms. Miller and Mrs. Beatrice's class on winning the 4th grade Math Super Bowl! Congrats all the participants who worked hard and showed incredible improvement! We are all very proud! #SBhasHEART