Ticket sales for the Mary Poppins are now live. MARCH 30, 2023 - 7:00 PM MARCH 31, 2023 - 7:00 PM SOLD OUT APRIL 1, 2023- 2:00 PM You can purchase tickets by using the link below
https://www.showtix4u.com/EVENTS/CMSTHEATRE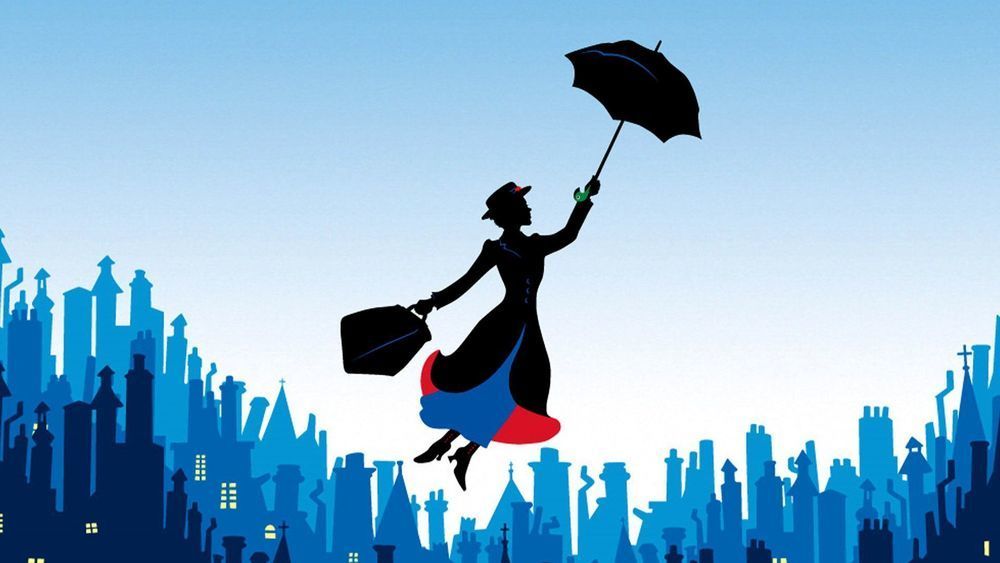 DBO- Thank you to those who participated in our recent Pizza Kit fundraiser and to our 5th grade for their Special "5th Grade Rocks" activity. #DBOHasHEART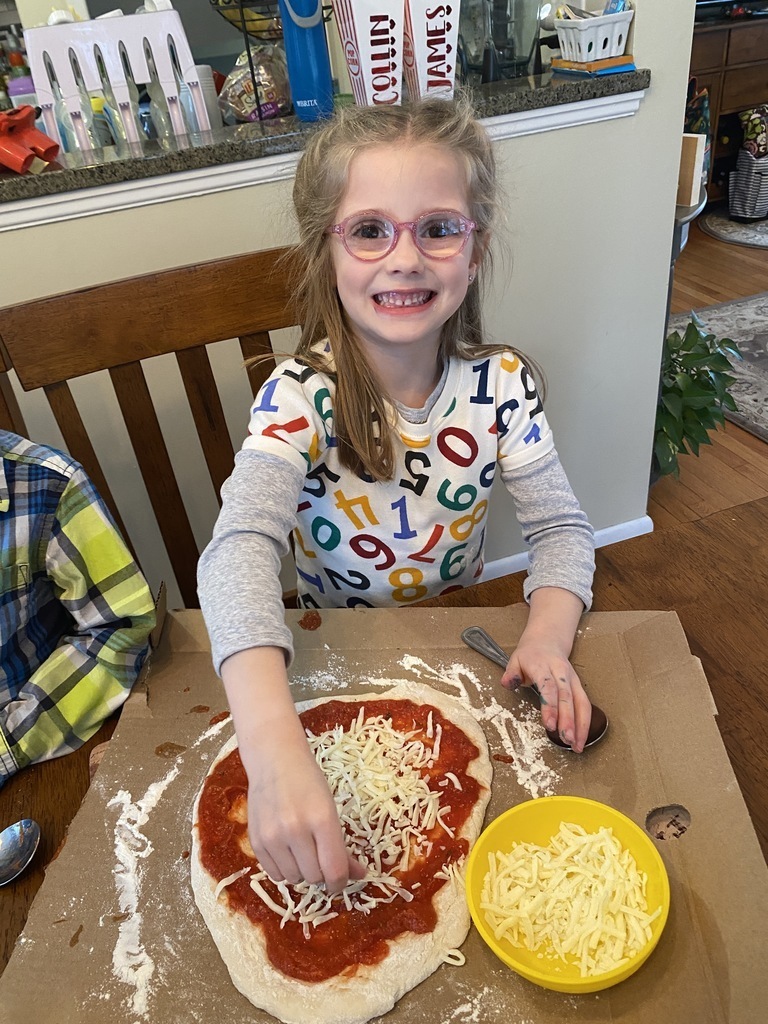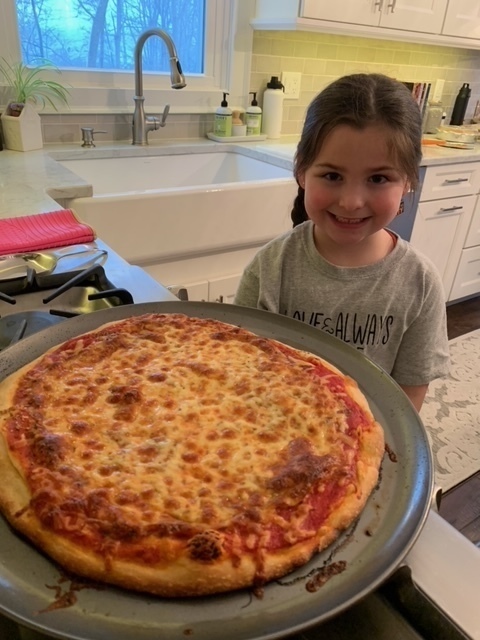 SB - Mr. Titus challenged his students to make musical instruments with Makey Makey. Check out these prototypes at Stony Brook! #coding #science #energyflow #steam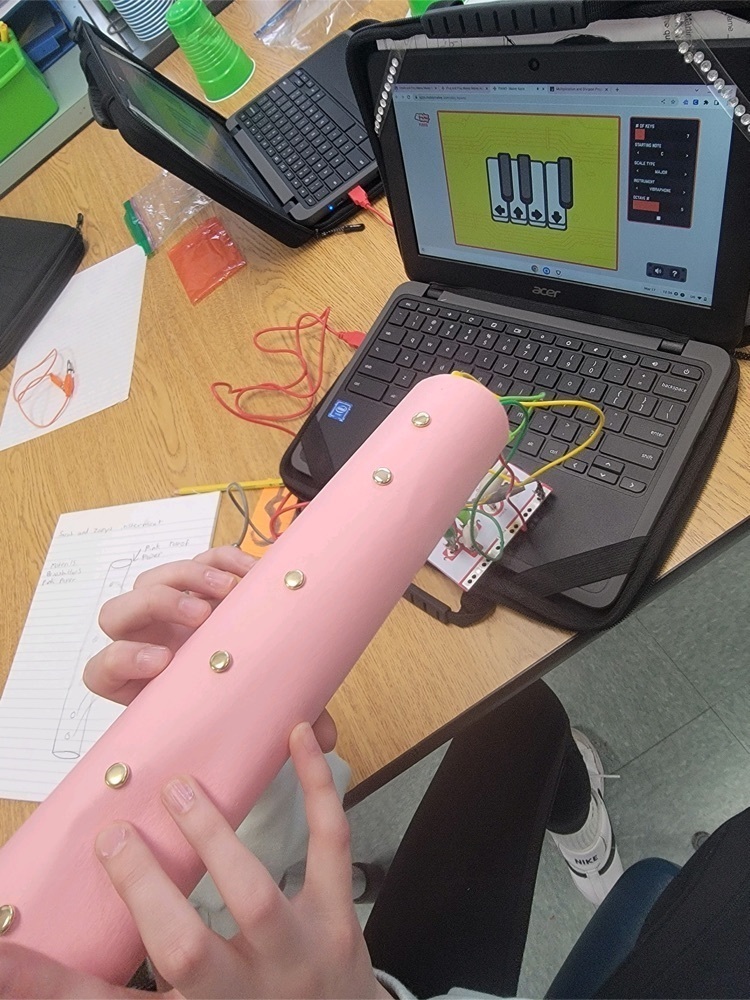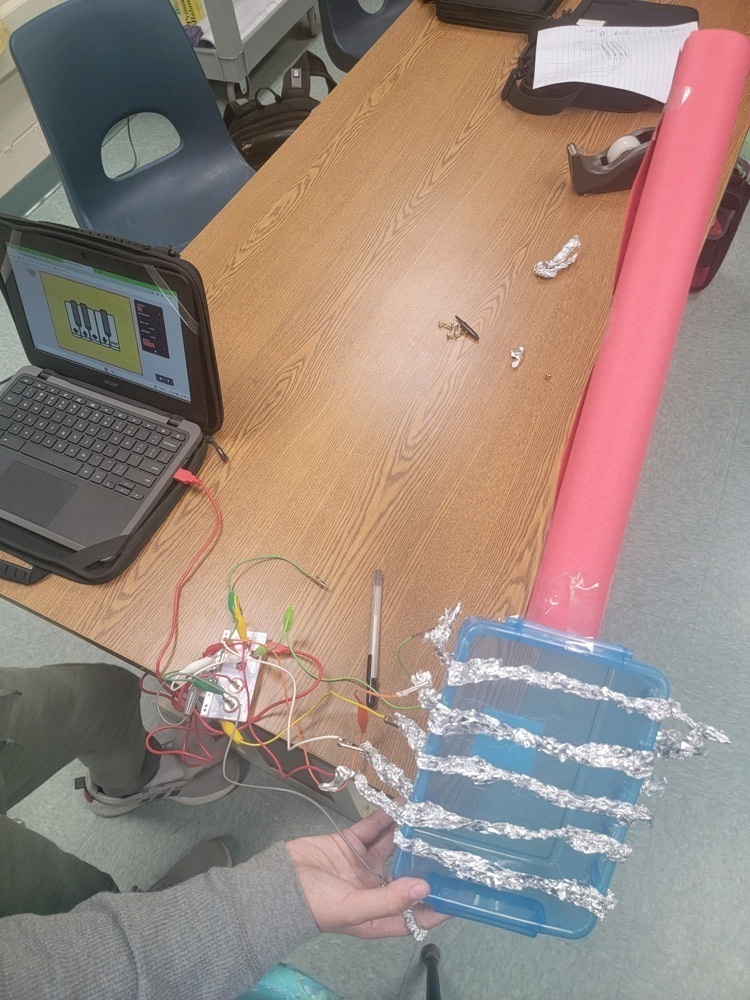 BW - Our BW kindergarteners are so excited for the first day of spring! They made the cutest spring celebration hats to mark the occasion. #springishere #kindergartener #springcelebration #firstdayofspring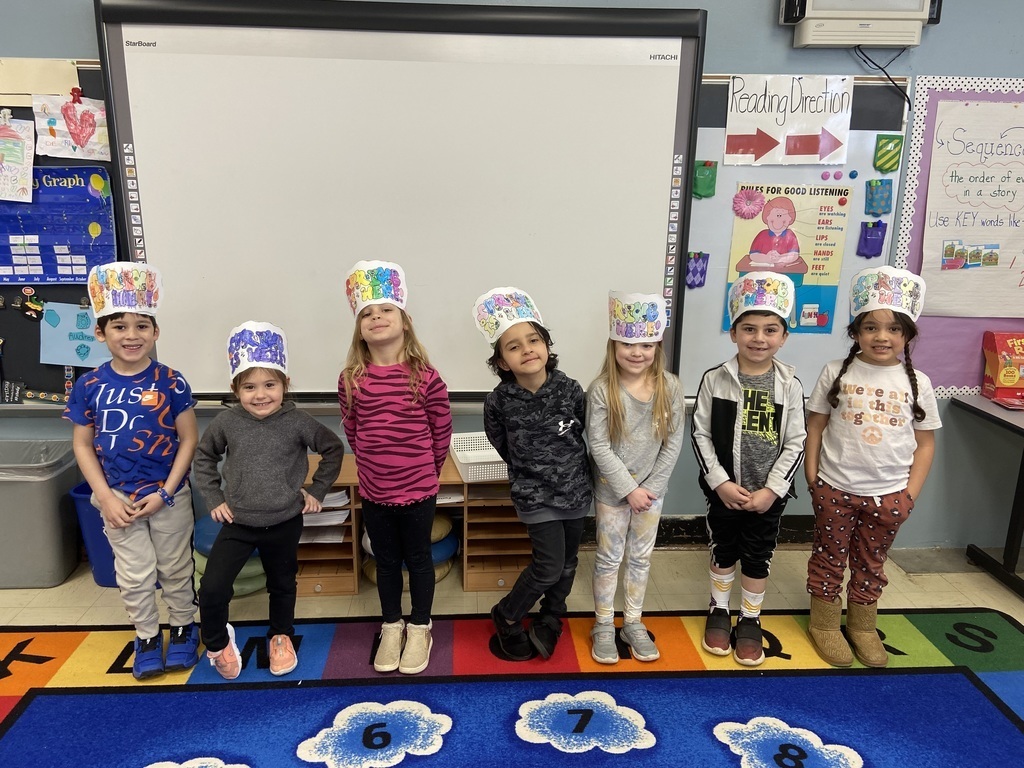 BW- Just heard about the amazing traps grade 1 students set for those pesky leprechauns! Their creativity knows no bounds. Can't wait to see if they catch any. #StPatricksDay #LeprechaunTraps #Grade1isFUN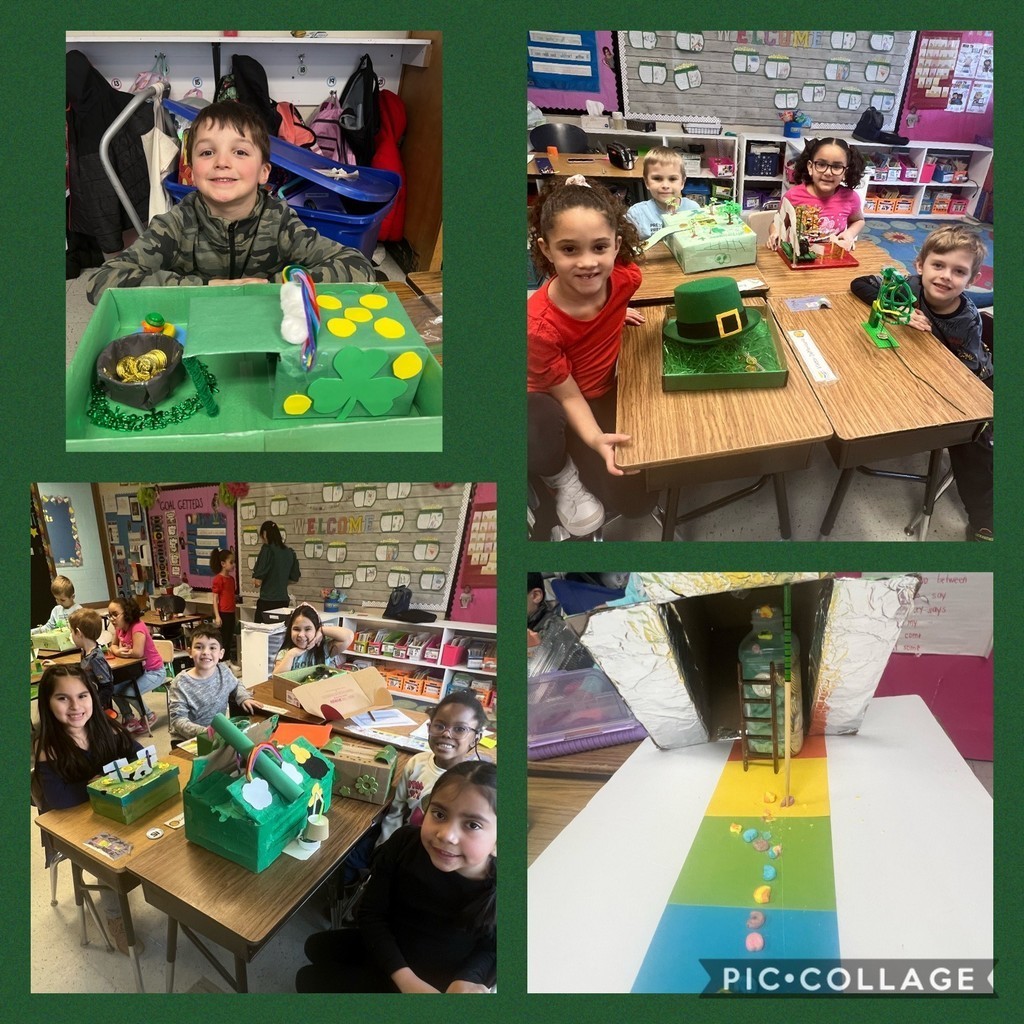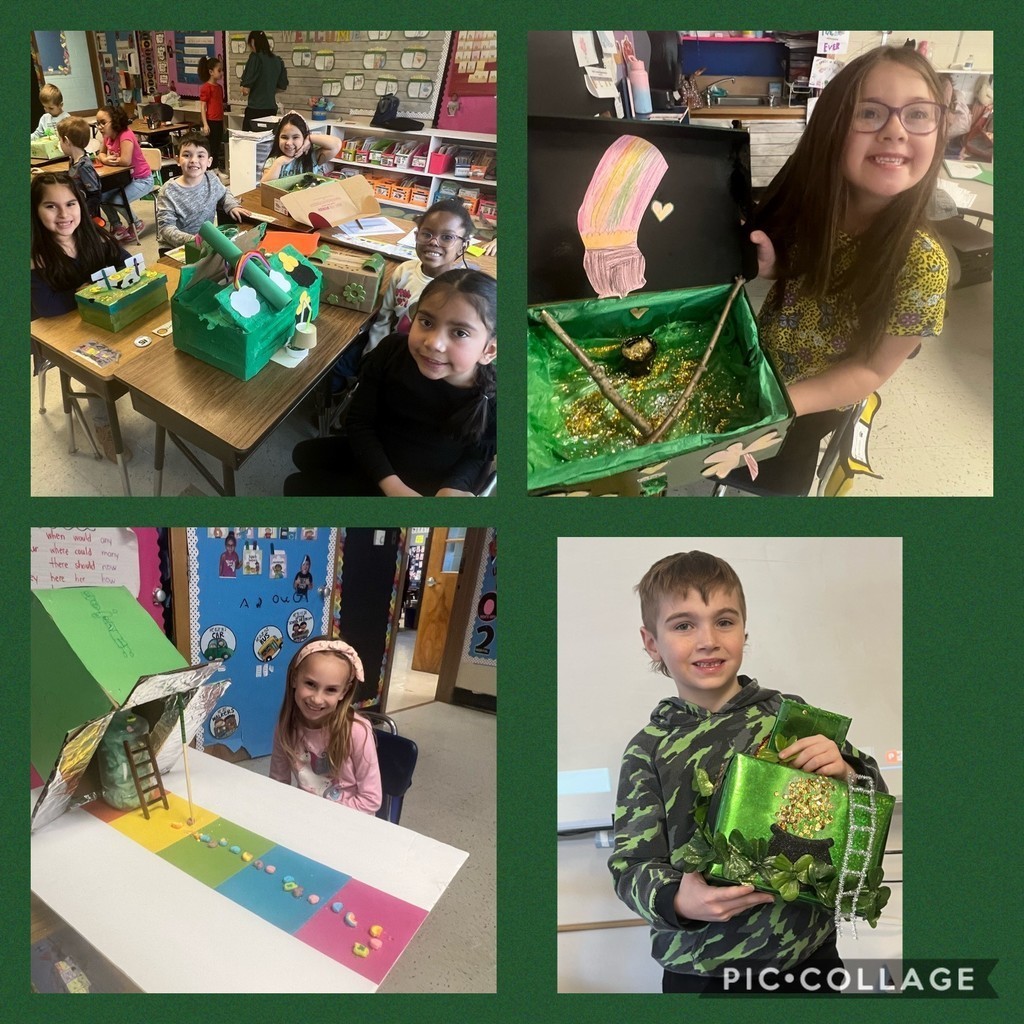 CMS - Great night at the RTBOE meeting. The cast of Mary Poppins performed two songs and the Boys Basketball Championship Team was honored with a banner!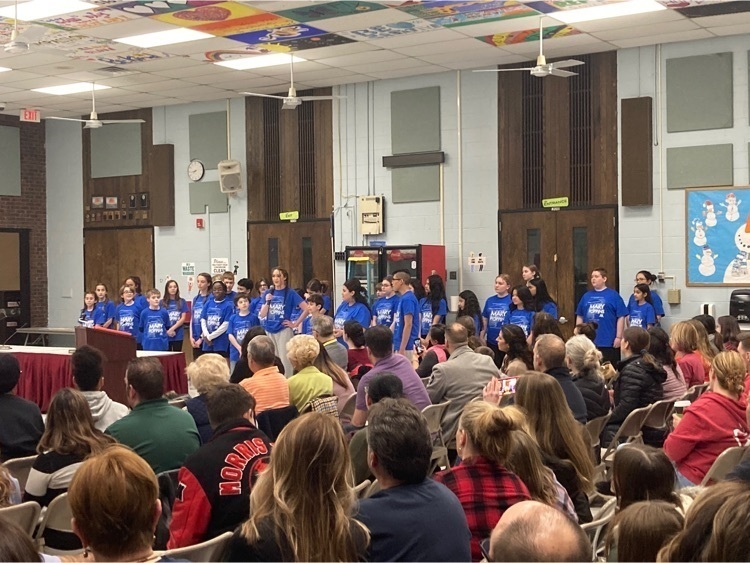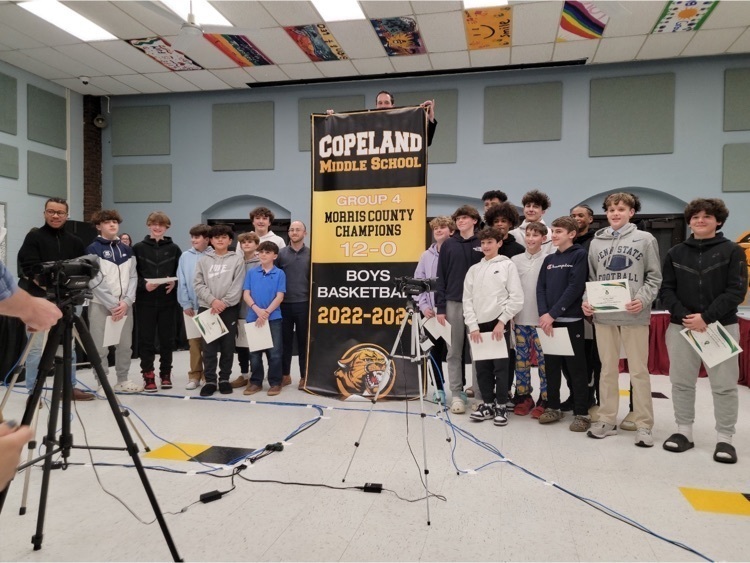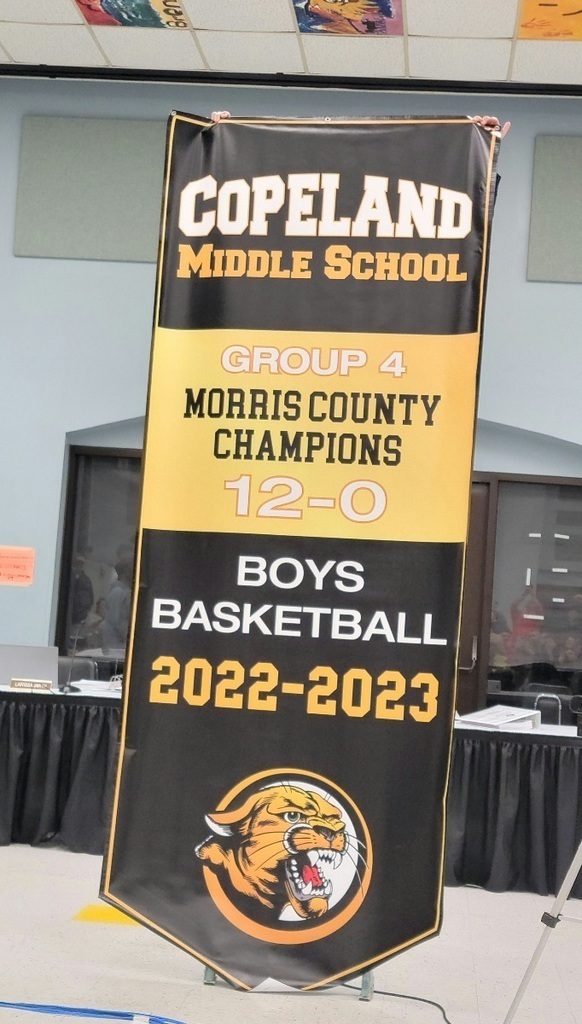 Due to upcoming inclement weather, the Rockaway Township School District will have a delayed opening for tomorrow, March 14th, 2023. For more information about emergency closure procedures and hours, please visit the following link:
https://www.rocktwp.net/page/emergency-closing-info
Tomorrow's HIB Public Listening Session schedule tomorrow for 6 P.M. at the Copeland Middle School is still on schedule to proceed.

BW- Congratulations Mackenzie Fischer on winning the BW Lunchtime Million Dollar SHOT Basketball Game! 🏀🎉 Buster the Bulldog can't wait to give you 100,000,000 hugs! 🐶💙 #BWpride #BusterTheBulldog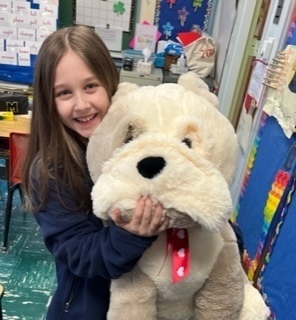 BW - Join us in congratulating Birchwood Elementary's March Students of the Month - Sabina Singh and Matthew Crotty! We're proud to recognize their outstanding work ethic and commitment to learning. Keep shining bright Sabina and Matthew! #StudentOfTheMonth #BWpride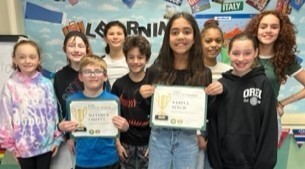 CMS - 6th grade students have been studying the ancient civilization of India. During their study of Buddhism, students created wish flags with mantras and both Buddhist and personal symbols. Students created wishes for themselves, their families, their school, and the world.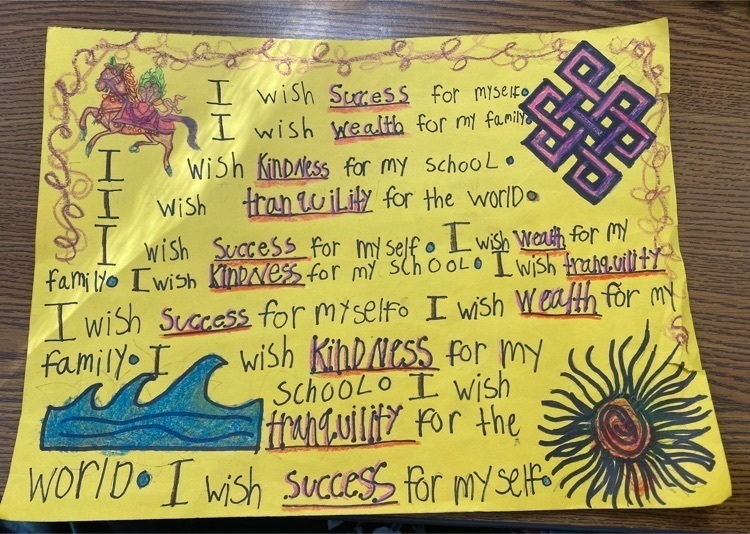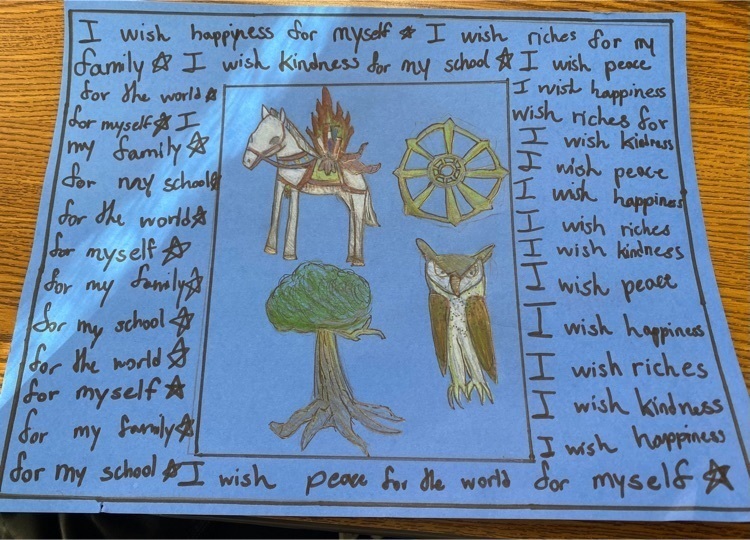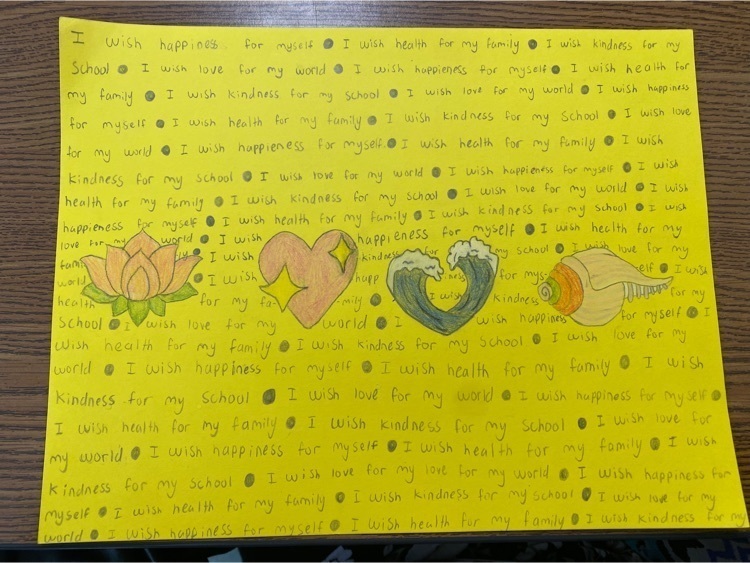 Due to predicted inclement weather, the Rockaway Township School District will be closed tomorrow, February 28th, 2023. Additionally, the Board Meeting scheduled for tomorrow, February 28th at 6 PM will also be canceled. Thank you, and please be safe.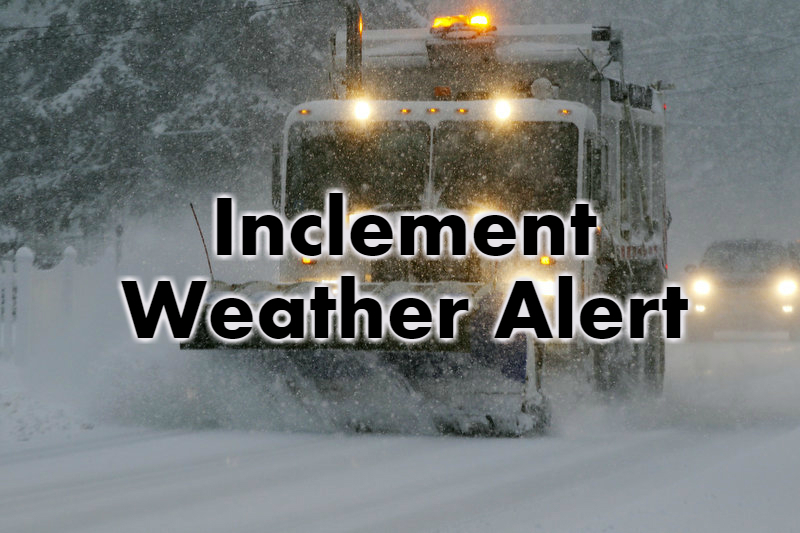 All Rockaway Township School District evening activities scheduled for 6:00 p.m. or later are cancelled today, February 27, 2023

CAD- Our 3rd graders got the chance to present the Seeds of Service "Go Bags" to our local police. They worked so hard to make this happen! #NoWallsNoLimits #DwyerCommunity #GivingBack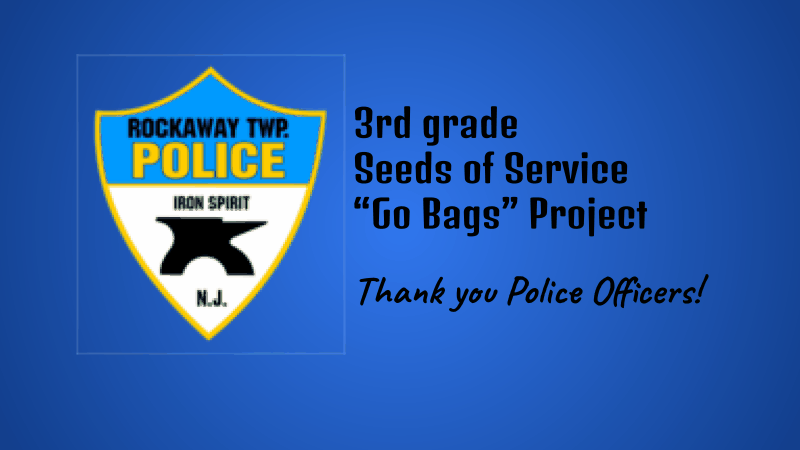 SB - Mrs. Ciak's 2nd grade class enjoyed learning about penguins and making their own life size penguin. #SBhasHEART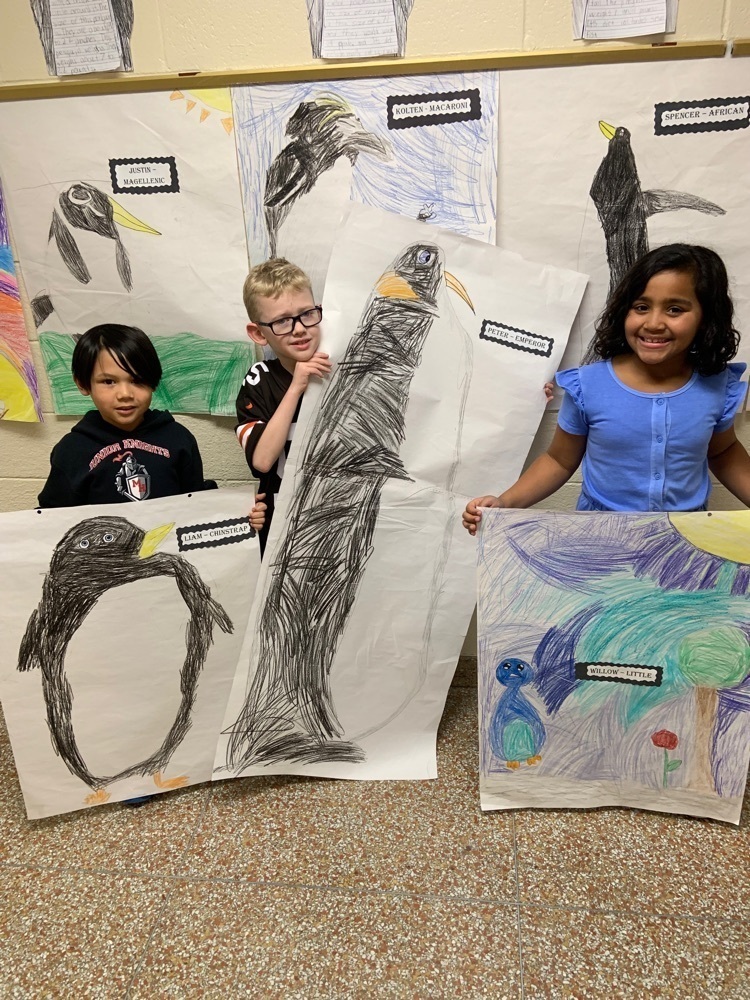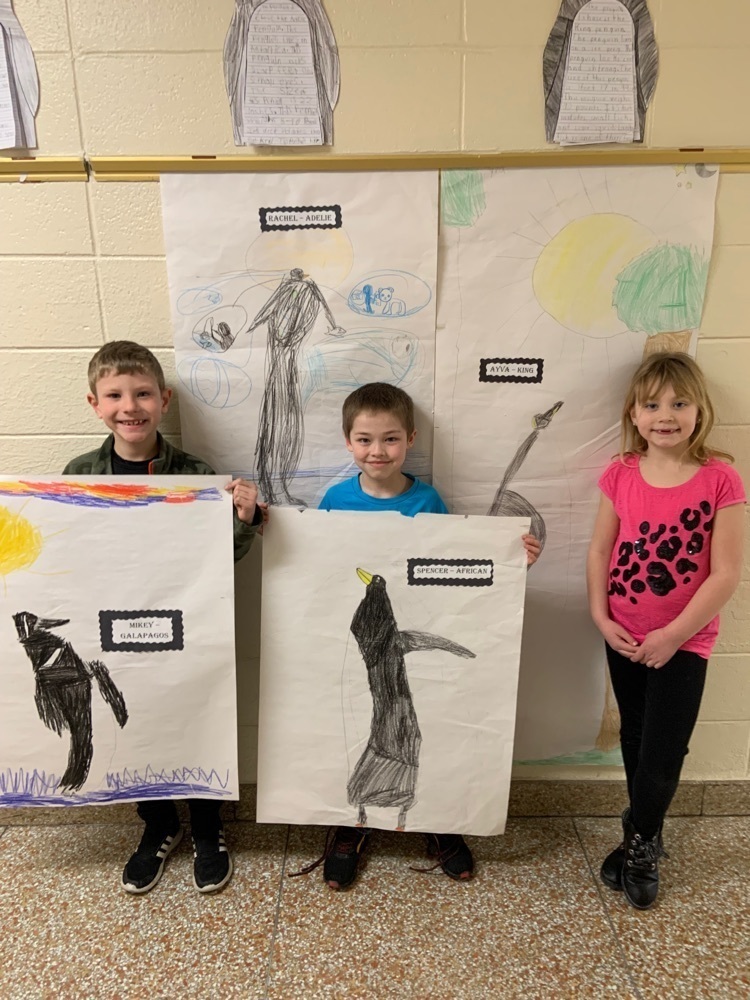 BW- Happy Black History Month! 🎉🎉🎉 At Birchwood, our students are learning about influential heroes who have made a significant impact on history. From MLK Jr. to Maya Angelou, we're honoring their legacies and celebrating their contributions to our world. #BlackHistoryMonth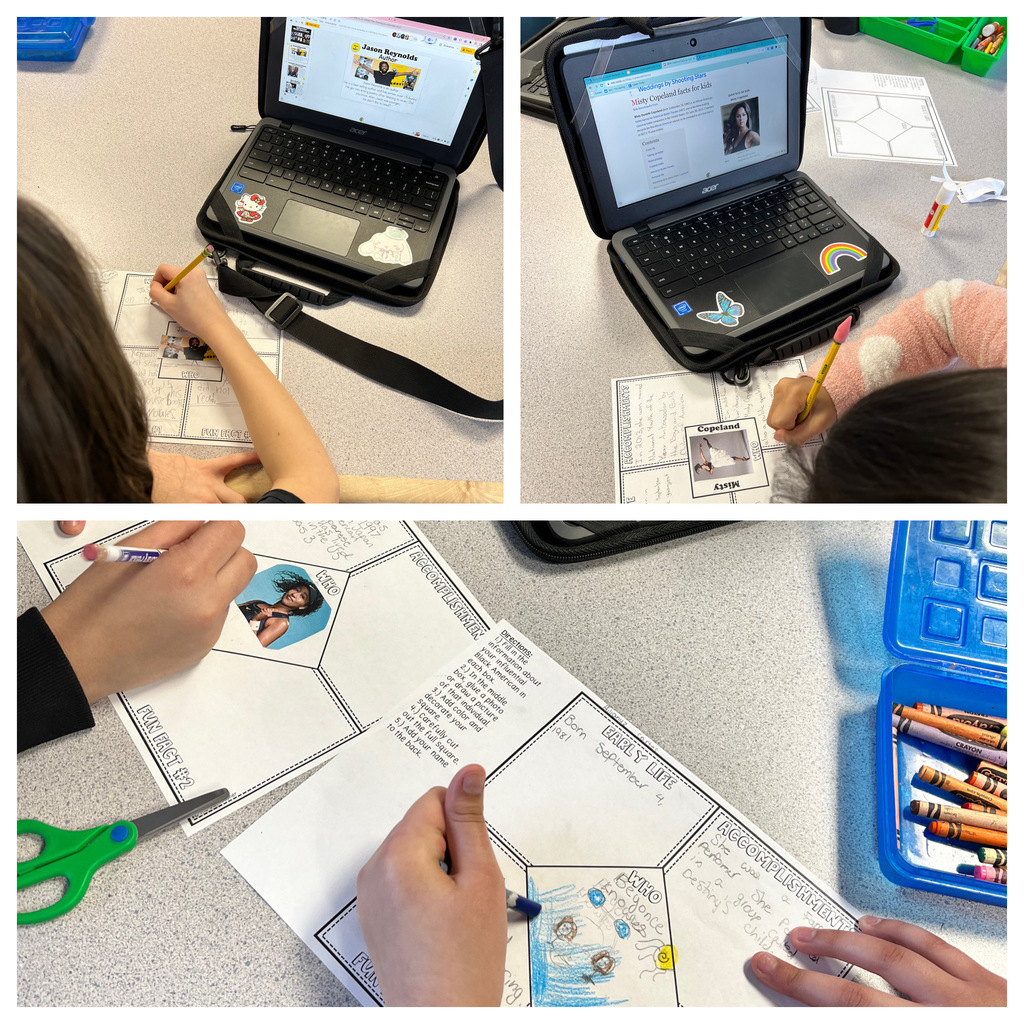 SB - Kindergarten celebrated the 100th day of school with their 5th grade buddies. #SBhasHEART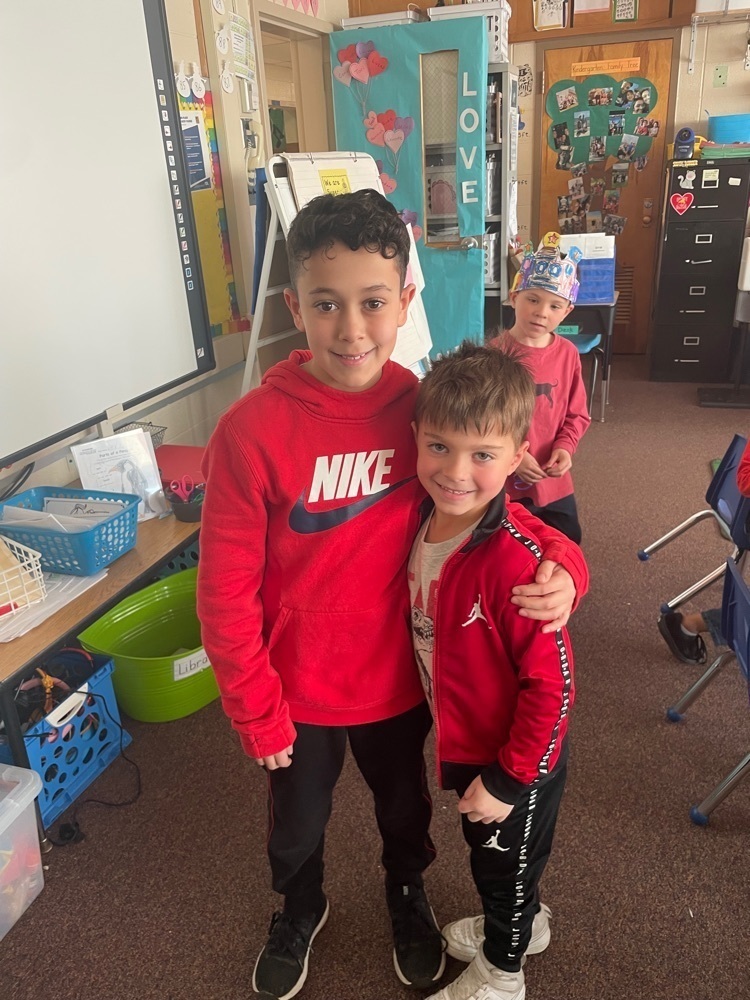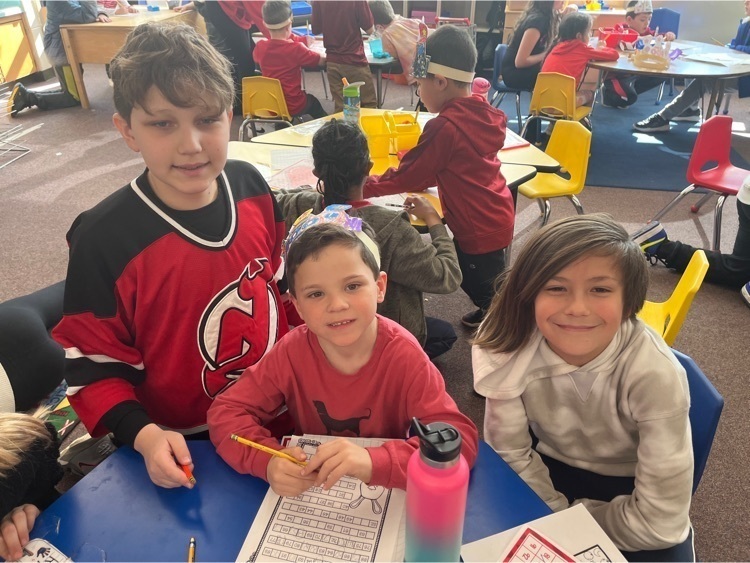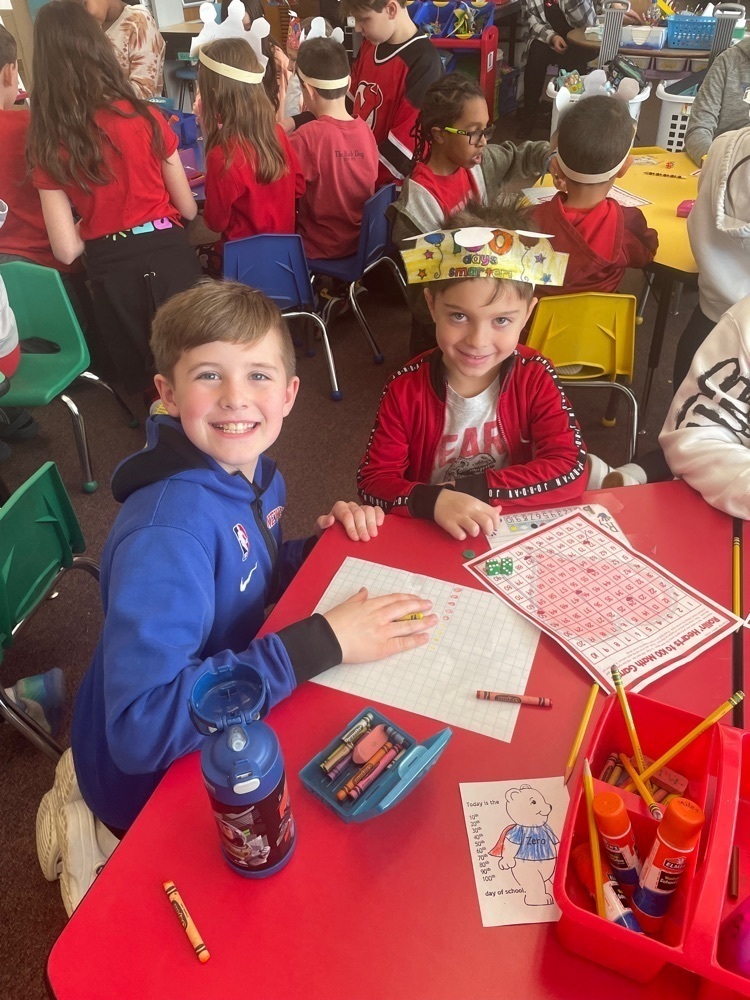 BW- 🎉🐾 Celebrating 101 days of learning at Birchwood Elementary with a Dalmatians dress up theme! These students are definitely spots-tacular! 🐶👏 #101DaysOfSchool #DalmatiansDay #BirchwoodElementary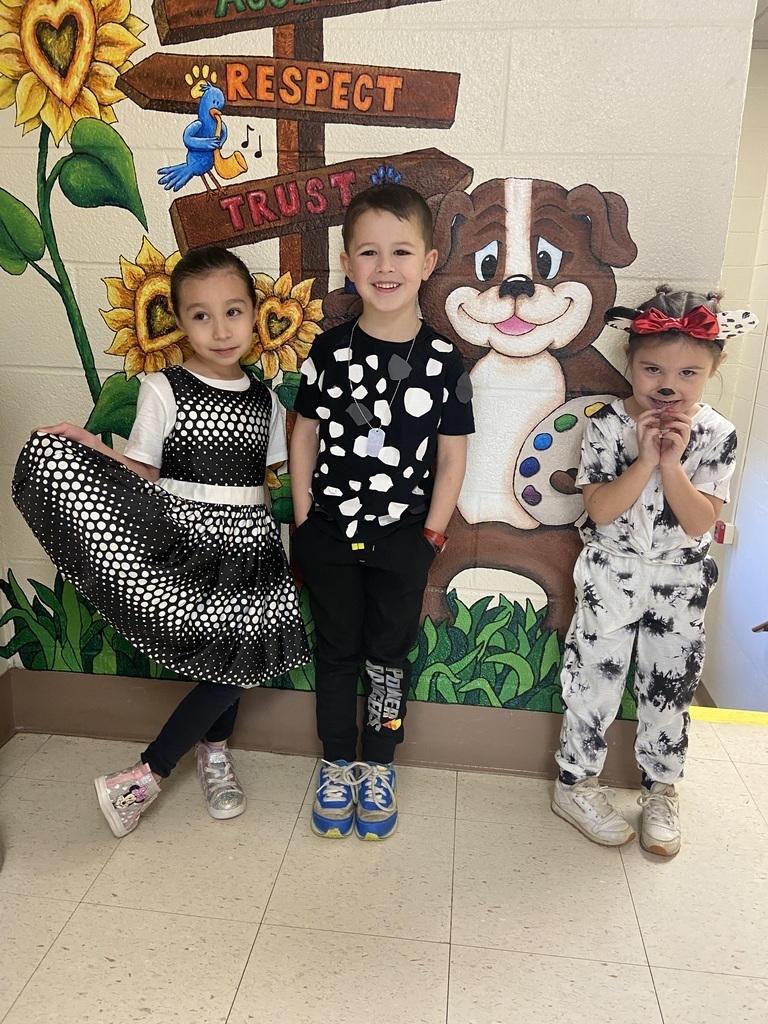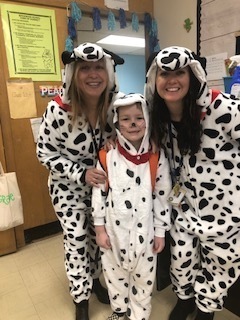 CAD - 100 days of school means that our Kindergarten students are imagining themselves as 100 years old. #NoWallsNoLimits #100thDayofSchool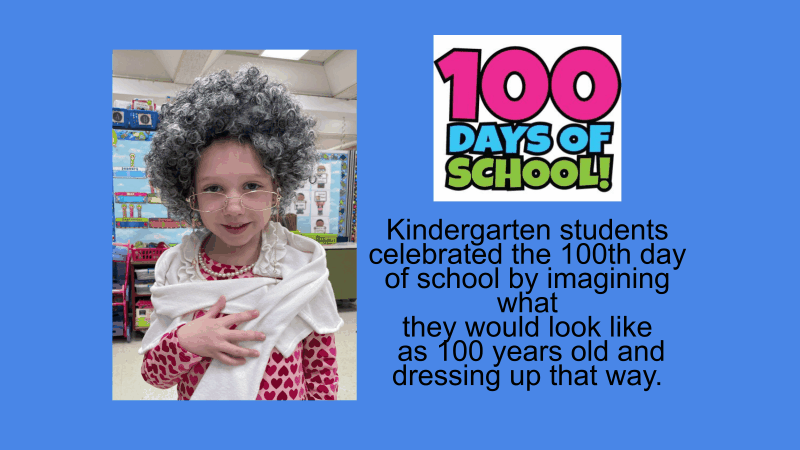 BW- "Exciting day at Birchwood Elementary as Kindergarten students celebrate the 100th day of school by building with 100 pieces during STEM activities! Fostering a love for learning and problem-solving from an early age. #STEM #100thdayofschool #earlylearning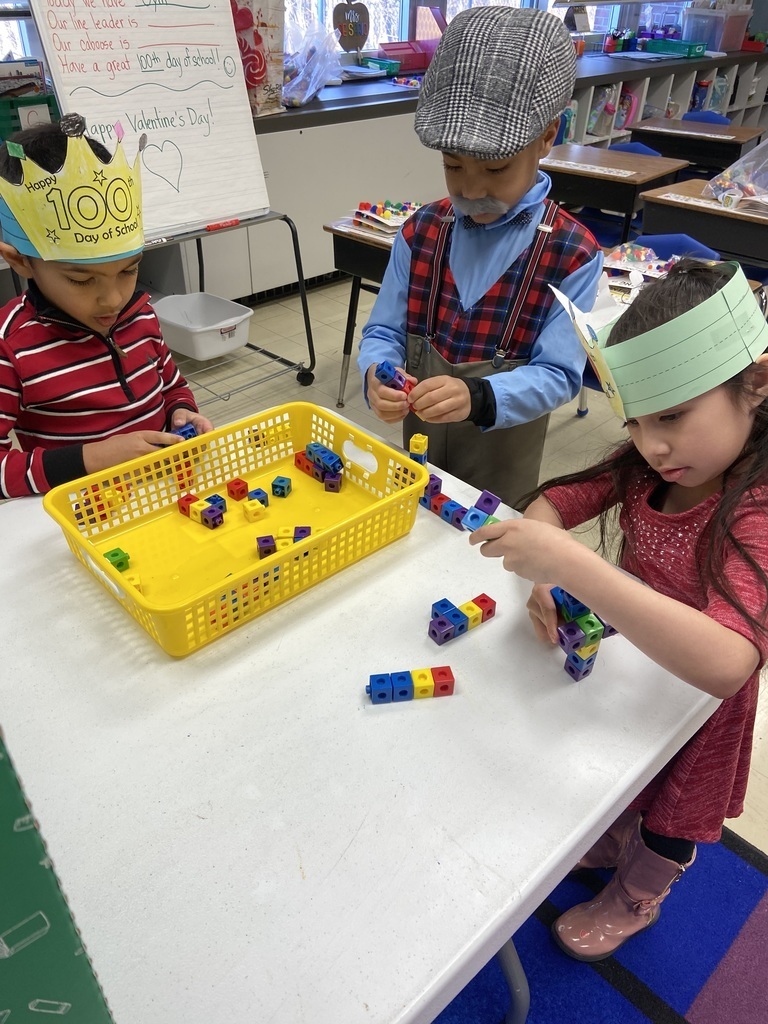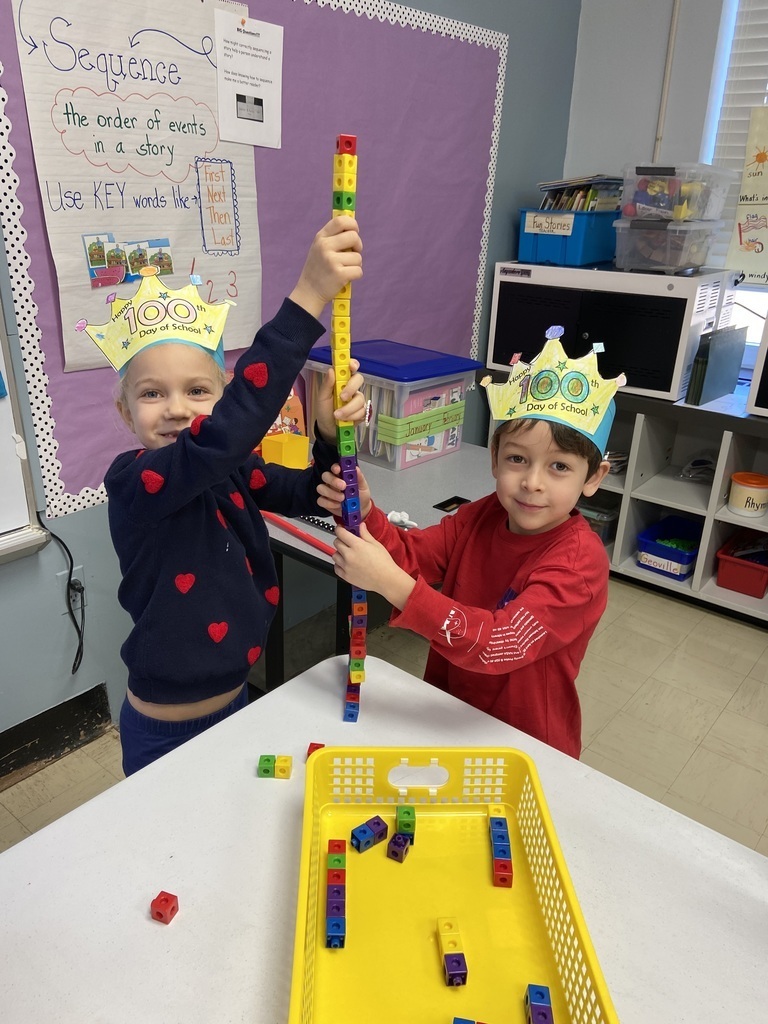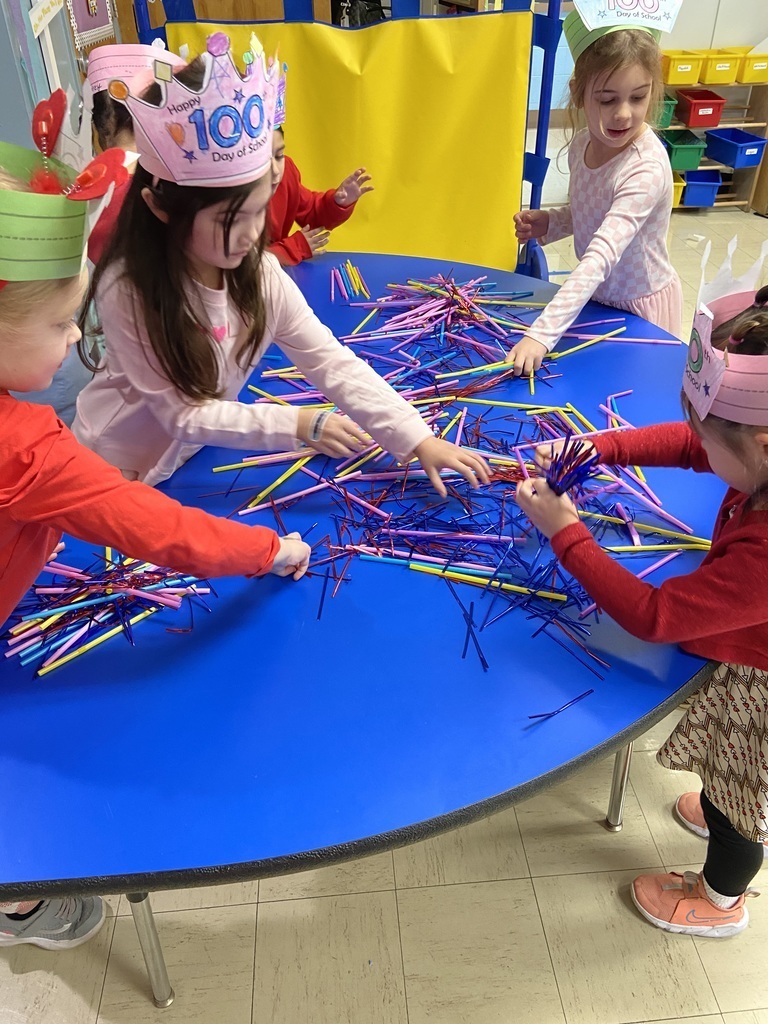 DBO - It was great seeing our DBO students dressed as their favorite adults! #DBOhasHEART