BW - Ms. Ryan's class uses teamwork, math, and symmetry to construct this house. Go Bulldogs #BWhasHeart #BWpride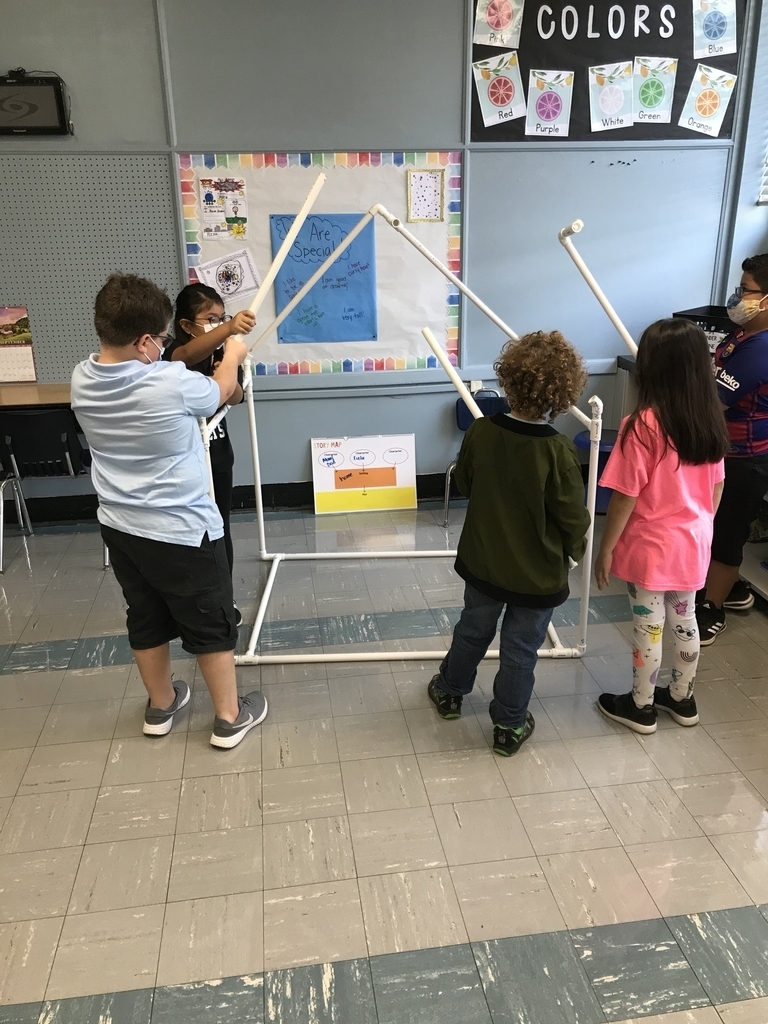 SB- Be the reason someone smiles today... Even if it is behind a mask 😁 #SBhasHEART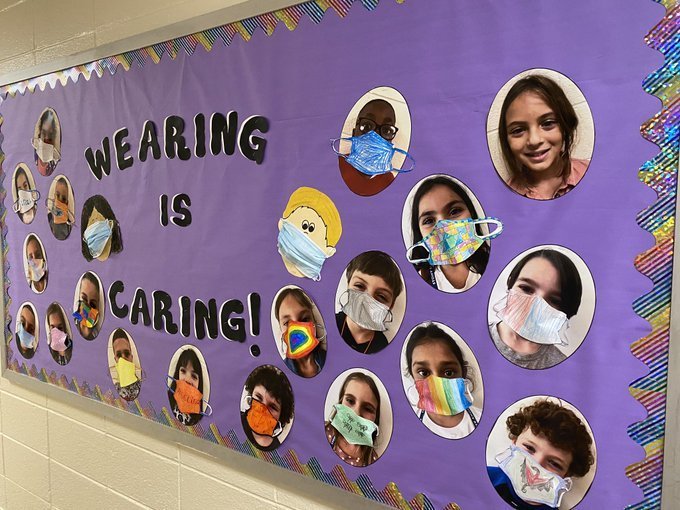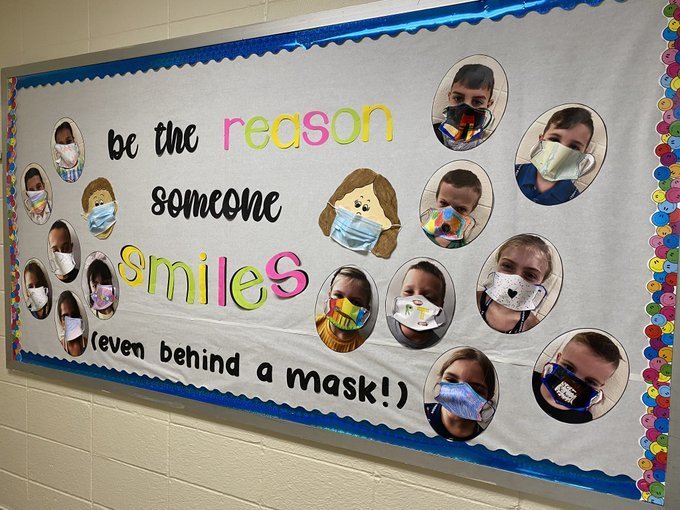 Dwyer- After all our hard work the playground is being unloaded!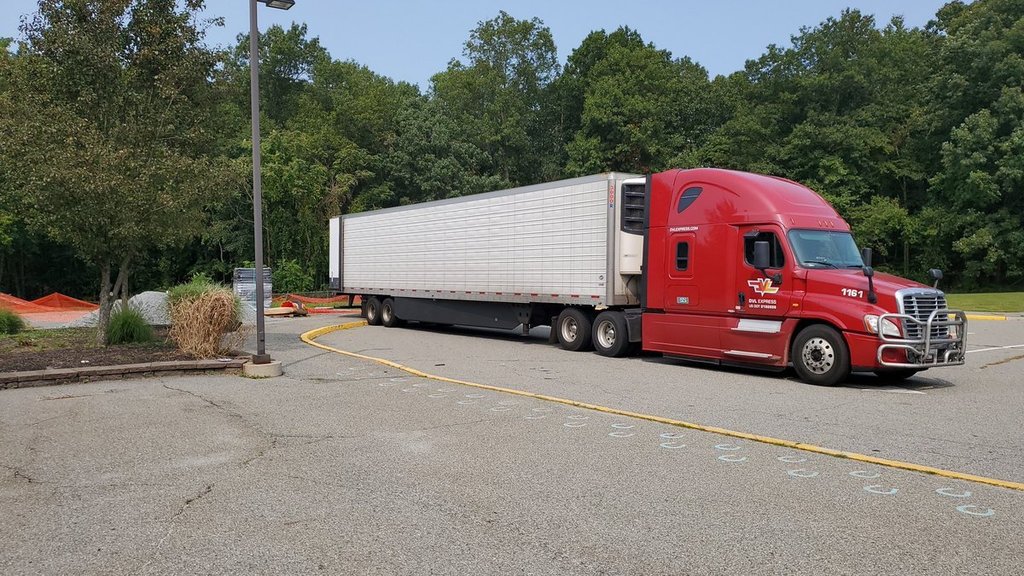 I can't believe it's Year 2 of Restorative Practices at @copelandmiddle ! We got a nice refresher course from @leerush today and are ready to kick start this new academic year! Here we come 2020-2021 School Year! #WhyGomo @GomoEdS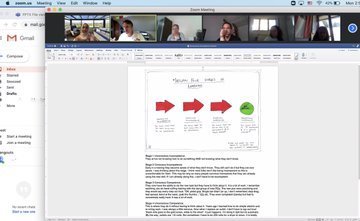 @copelandmiddle #restorativejustice team working with @GomoEdS and @leerush on amazing PD. Doing things with people not to them or for them!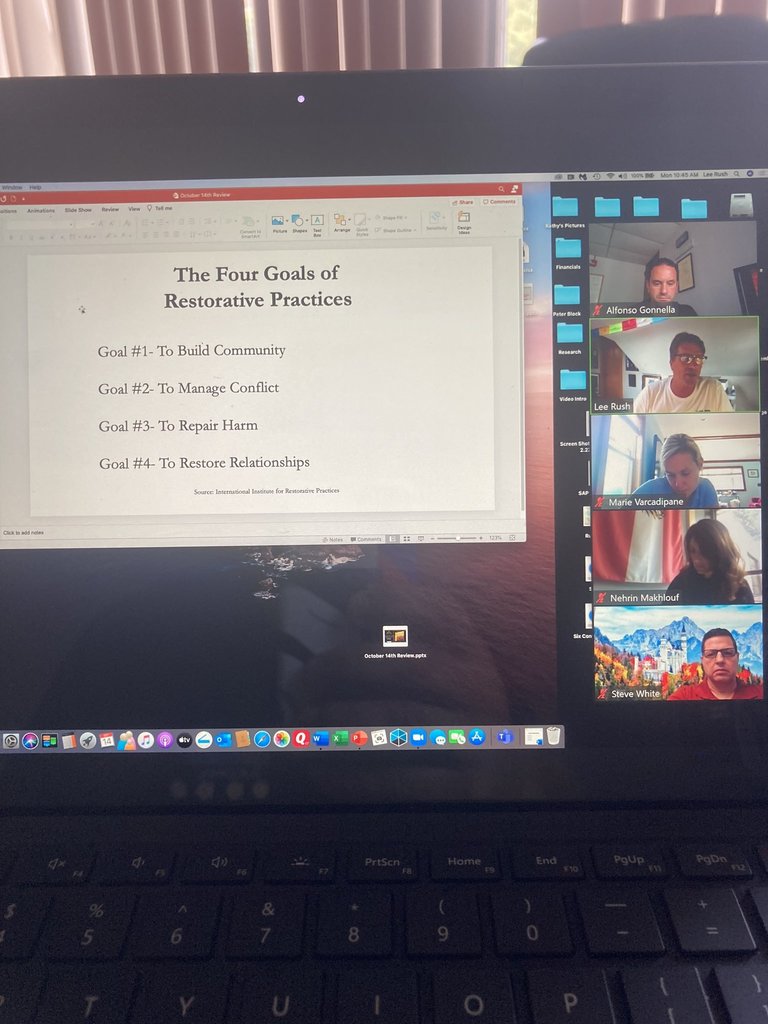 Fifth grade had a great time practicing figurative language in their virtual groups! Our friends in school loved getting to interact with our virtual students at home! #DwyerHasHEART #hybridlearning #NoWallsNoLimits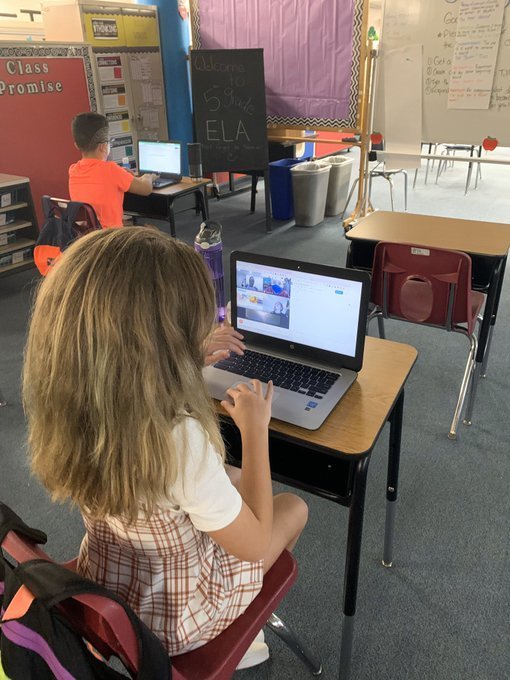 BW- Super First Day Bulldogs ❤️