SB teachers and students are showing their spirit this week! We are so proud to be Dolphins Heart suit Dolphin don't forget to wear your spirit gear again on Friday! #stonybrookdolphins #stonybrookschool



Dwyer- The build begins! The company to build the playground is on site and the mulch deli ery arrived soon after! So Excited!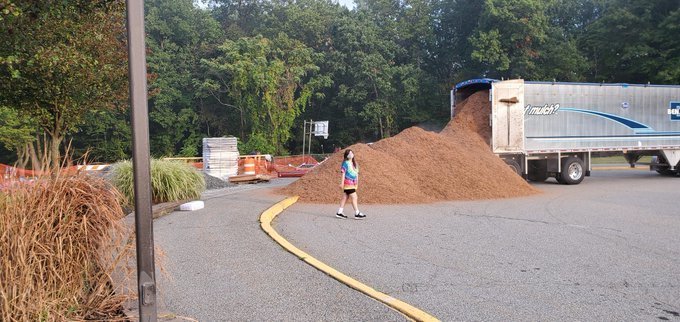 SB- Whether we are together in school or learning from home, SB Dolphins are always connected by the H.E.A.R.T.! 🐬♥️ #stonybrookschool #stonybrookdolphins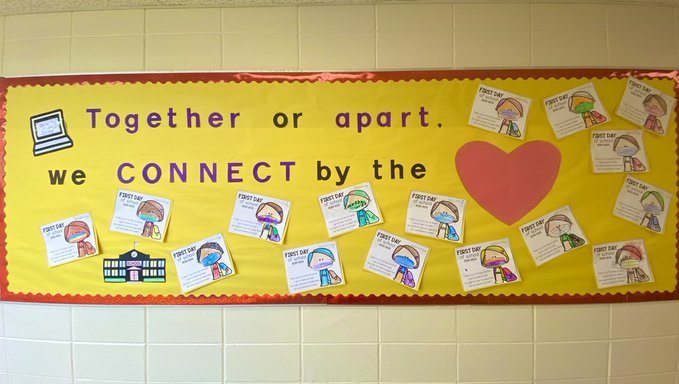 We are Better Together!!! CMS outdoor classrooms. Our staff is innovative, flexible, and determined to do what's best for kids no matter the circumstance.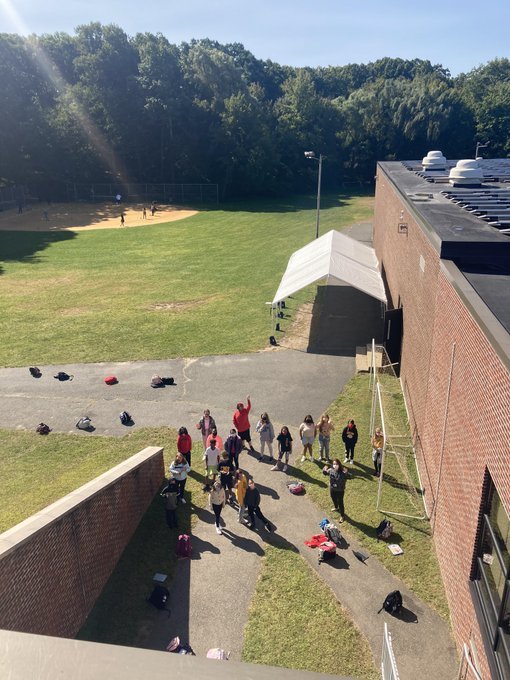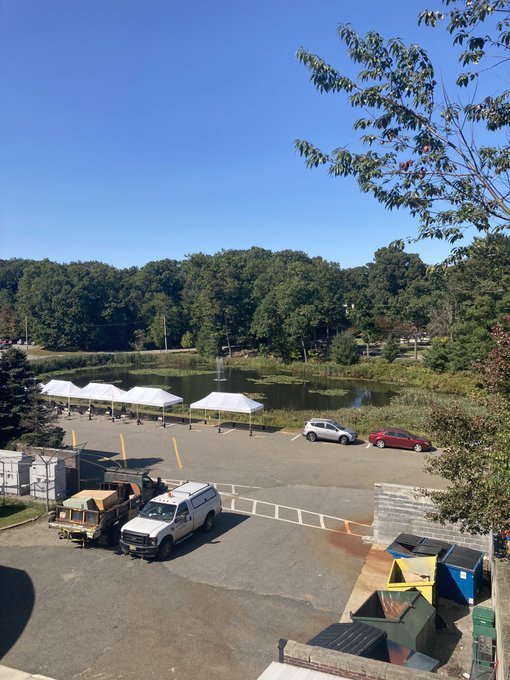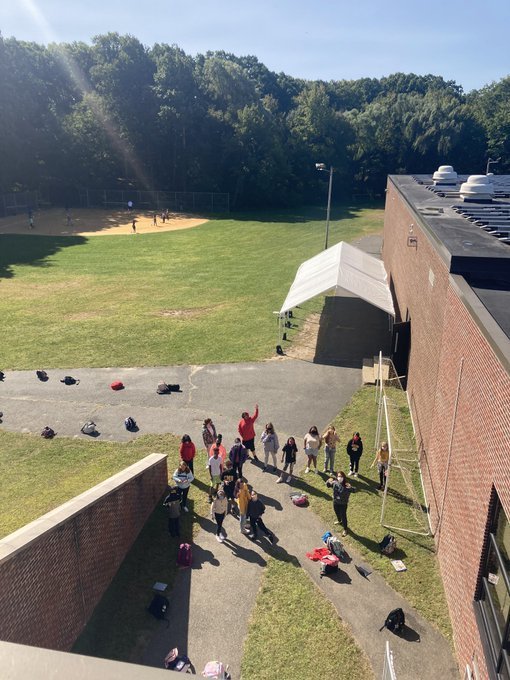 There will be a Board meeting this Wednesday, It is viewable Live by Clicking Here.
https://www.rocktwp.net/page/live-streaming-board-meetings
The Rockaway Township Board of Education will be performing Hybrid (In Person and Virtual) Board Meetings. Access to public board meeting will still be virtual, however board members will meet in person, and the board meetings will now allow in-person attendees for the general public audience. If you would like to attend the board meeting in person: In an effort to keep everyone social distanced at the meeting please follow directions below. Email
ccusano@rocktwp.net
and request a confirmation number If your number is 25 or lower you will be seated in the cafeteria. If your number is higher than 25 you will have a seat in one of the gyms Please enter through the front door, wearing a mask Check in with the security person and fill out a health screening sheet. If you would like to address the board virtually: You may do so by submitting an email request to
virtualboe@rocktwp.net
. Please include your full name and address in the email in order to gain approval. You will receive an email confirming receipt of your request. Prior to the start of the board meeting you will receive a Zoom Meeting invite. You can submit a request to speak up until 6 PM of the board meeting's date. By submitting this request and participating in the meeting, you are agreeing to participate in a recorded live streamed video. (While the broadcast starts at 6pm, the board moves immediately into private session, and the public meeting doesn't truly commence until 7:30 pm.) You can test your equipment connectivity and connection to Zoom at the following website
https://zoom.us/test
On the day of the board meeting you will be added to a virtual "waiting room" until the Public Discussions open up. At that point each participant waiting to make public comment will be brought into the virtual meeting one at a time to address the board. You can continue to watch the live stream of the board meeting on the BOE live stream page while you wait, but please mute the board meeting when you are brought into the meeting to prevent echoing. There is a delay on the broadcast, so communicating with the board can be done directly through zoom, rather than waiting for the stream to catch up.


BW - Ms. Ryan's class uses teamwork, math, and symmetry to construct this house. Go Bulldogs #BWhasHeart #BWpride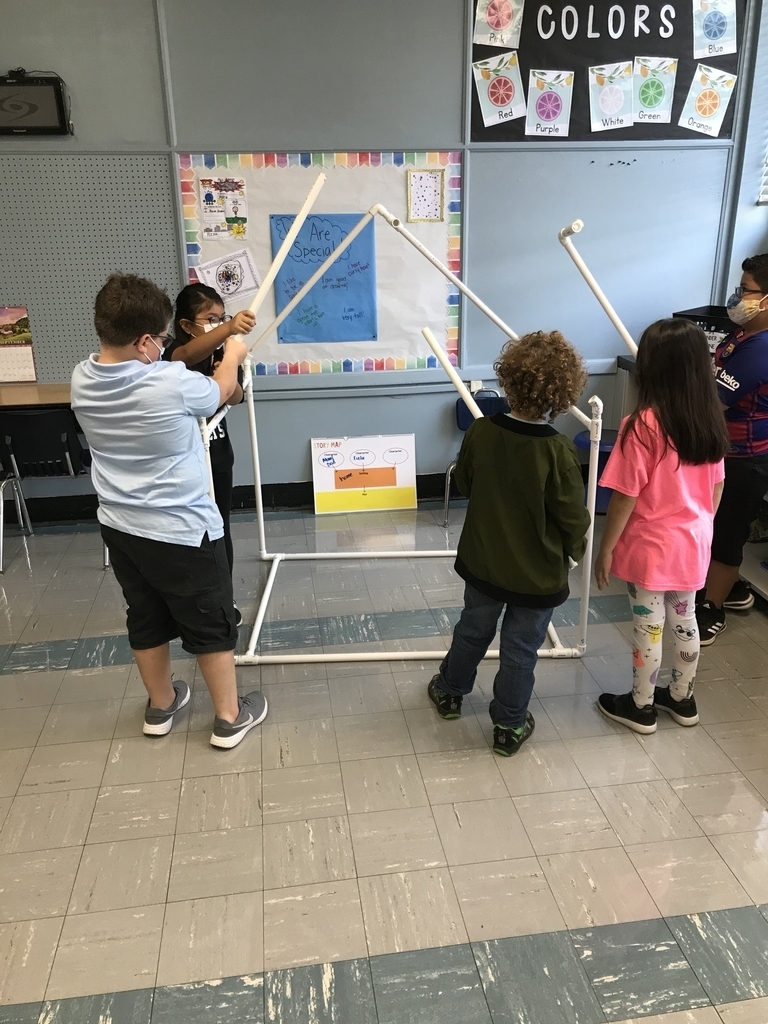 SB- Be the reason someone smiles today... Even if it is behind a mask 😁 #SBhasHEART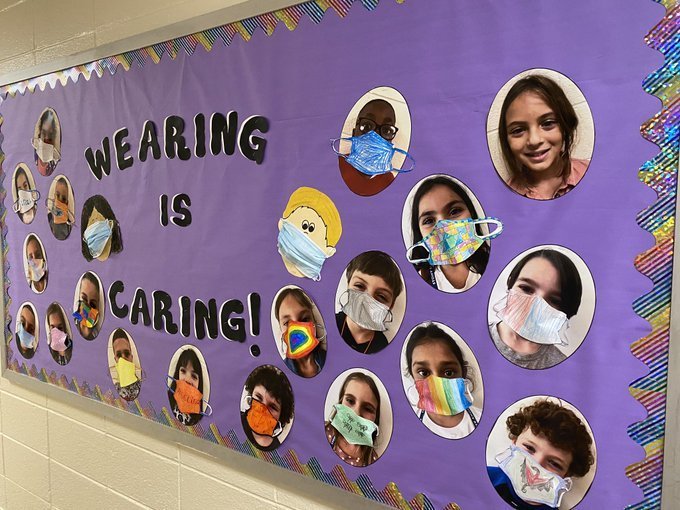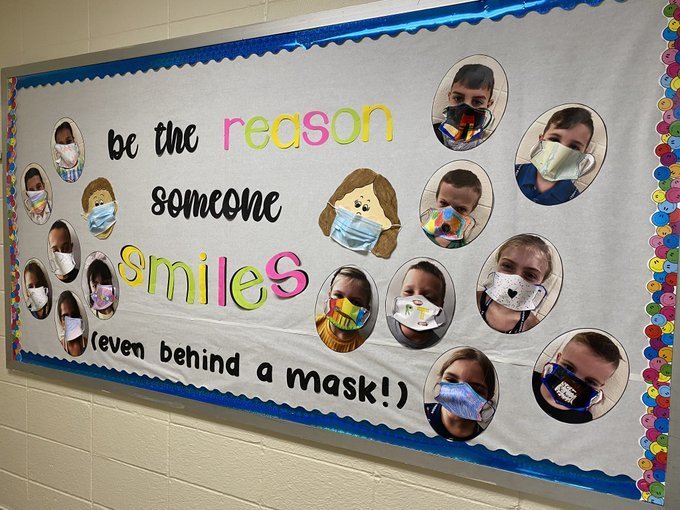 Dwyer- After all our hard work the playground is being unloaded!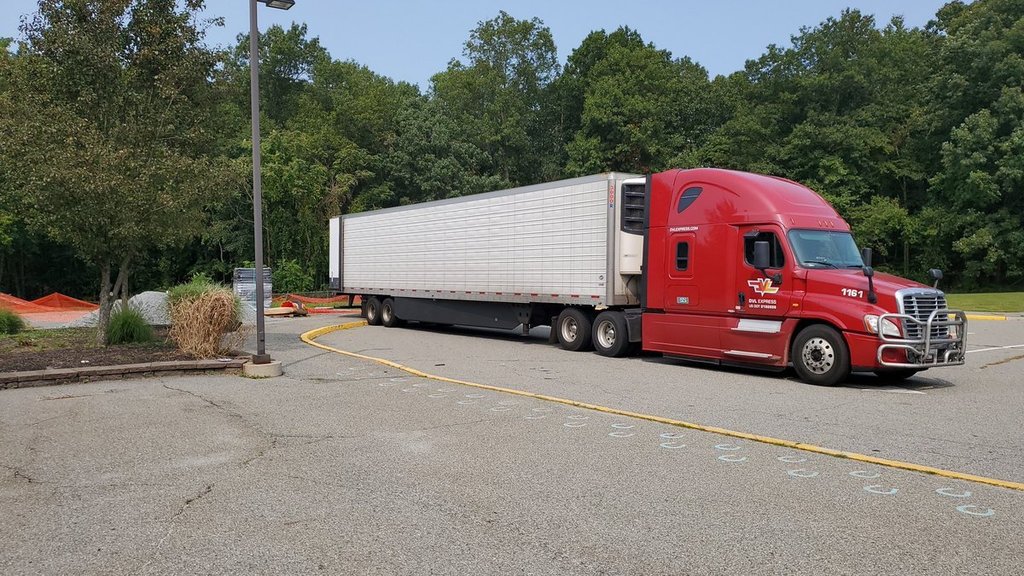 I can't believe it's Year 2 of Restorative Practices at @copelandmiddle ! We got a nice refresher course from @leerush today and are ready to kick start this new academic year! Here we come 2020-2021 School Year! #WhyGomo @GomoEdS