DBO 4th graders prove it doesn't matter how cold it gets, we adapt and are flexible. Check out our "Snow Math"!!!!!!! #DBOHasHEART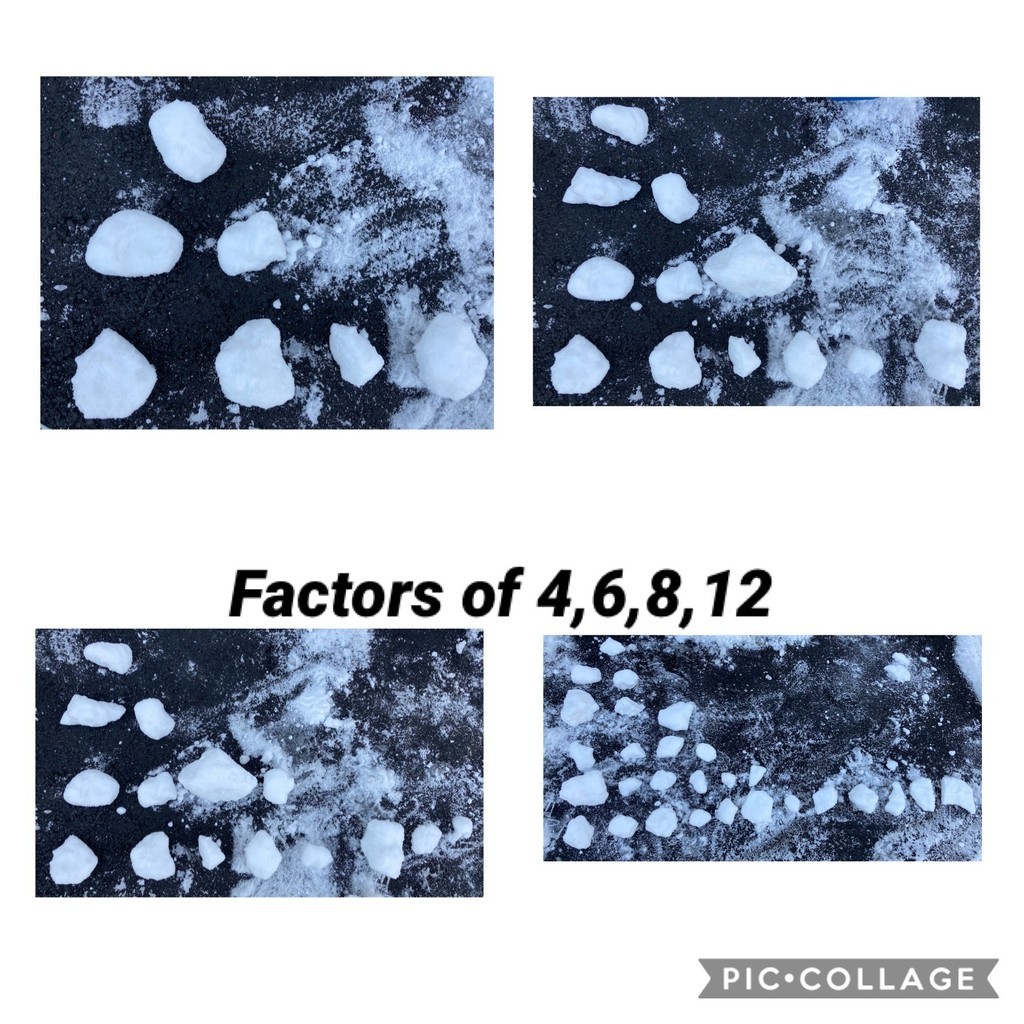 Birchwood students had a blast participating in Grinch Day. "Holiday who -be what-we?" #GrinchDay #HolidayFun

Polar Express Day at KDM!!! Love the PJ's!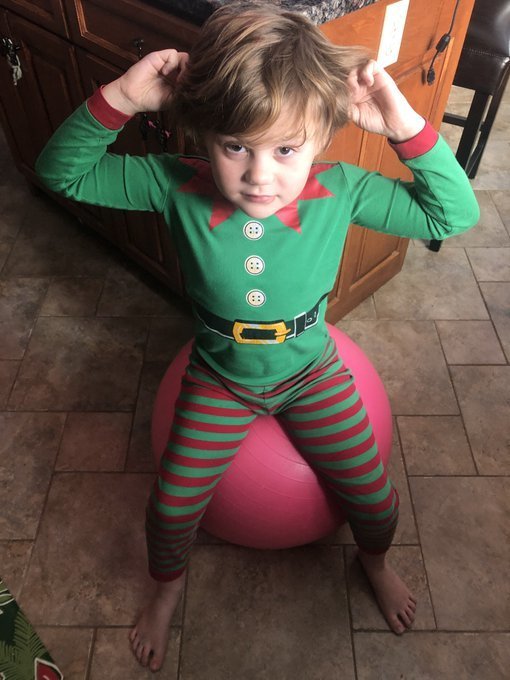 There will be a Board meeting this Wednesday, It is viewable Live by Clicking Here. The Rockaway Township Board of Education will be performing Virtual Board Meetings. Access to public board meeting will be virtual. If you would like to address the board virtually: You may do so by submitting an email request to
virtualboe@rocktwp.net
. Please include your full name and address in the email in order to gain approval. You will receive an email confirming receipt of your request. Prior to the start of the board meeting you will receive a Zoom Meeting invite. You can submit a request to speak up until 6 PM of the board meeting's date. By submitting this request and participating in the meeting, you are agreeing to participate in a recorded live streamed video. (While the broadcast starts at 6pm, the board moves immediately into private session, and the public meeting doesn't truly commence until 7:30 pm.) You can test your equipment connectivity and connection to Zoom at the following website
https://zoom.us/test
On the day of the board meeting you will be added to a virtual "waiting room" until the Public Discussions open up. At that point each participant waiting to make public comment will be brought into the virtual meeting one at a time to address the board. You can continue to watch the live stream of the board meeting on the BOE live stream page while you wait, but please mute the board meeting when you are brought into the meeting to prevent echoing. There is a delay on the broadcast, so communicating with the board can be done directly through zoom, rather than waiting for the stream to catch up.


Life might look like one big snow globe tomorrow and our dolphins are so excited- tag us in your best snowy, fun pictures! Stay safe and warm! ❄️♥️🐬⛄️ #stonybrookschool #stonybrookdolphins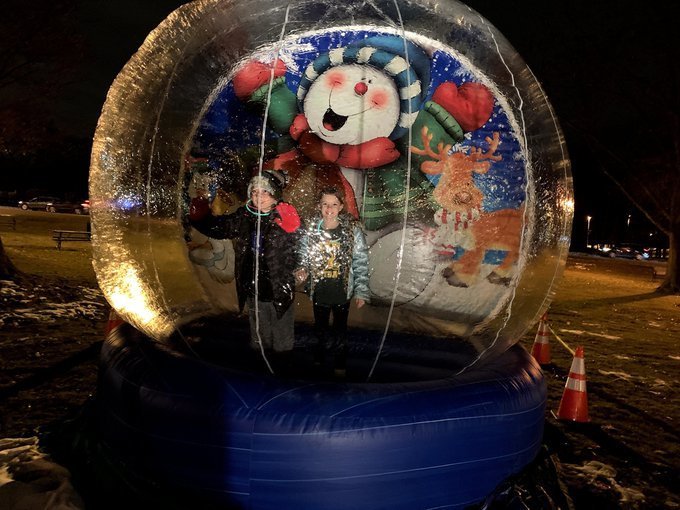 Debido a la inminente tormenta de nieve prevista para esta semana, se cancelará la recogida/entrega de comida el jueves UNA RECOGIDA DE COMIDA DE 5 DÍAS SERÁ EL MARTES 15 DE DICIEMBRE COPELAND frente al edificio 10:30am - 2:00pm KDM frente al edificio 10:30am - 12:30pm Se realizan entregas de AUTOBÚS a Crestview Gardens (1 Swede Mine Road) de 11:15am - 11:30am Kendall Court de 11:30am - 12:00pm

Due to the impending snow storm predicted for this week Thursday meal pick up/delivery will be cancelled A 5 DAY MEAL PICK UP WILL BE TUESDAY DEC 15 COPELAND front of building 10:30am - 2:00pm KDM front of building 1030am-1230pm BUS Deliveries are being made to Crestview Gardens ( 1 Swede Mine Road) 11:15 - 11:30 Kendall Court 11:30 - 12:00 If you have any questions Please EMAIL Chartwells food service Director Jessica Walker
jwalker@rocktwp.net
Or Asst. Director Liz Dua
edua@rocktwp.net


SB- "Take a break and chill because this is the time of the year to rejoice, celebrate and also feel rewarded." #SBhasHEART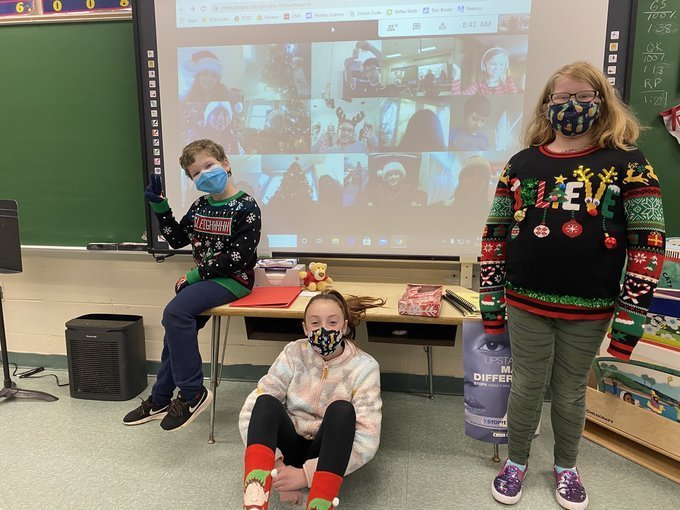 DBO- Mrs. Bilter's 4th grade students are shining their kindness through the December kindness advent calendar.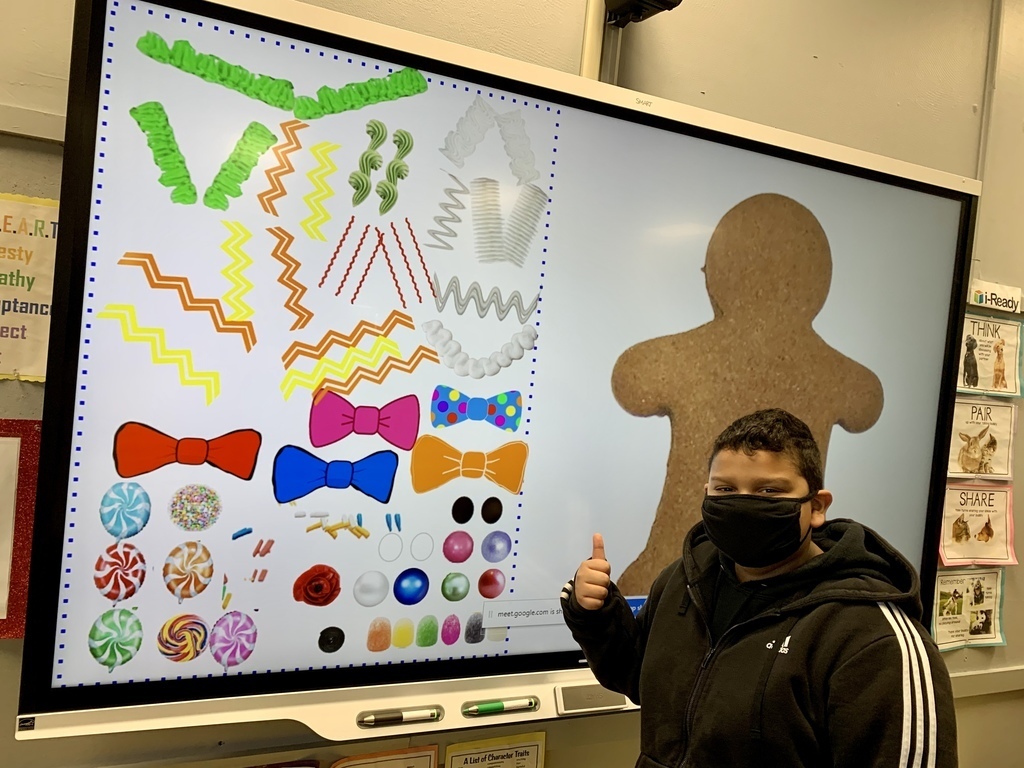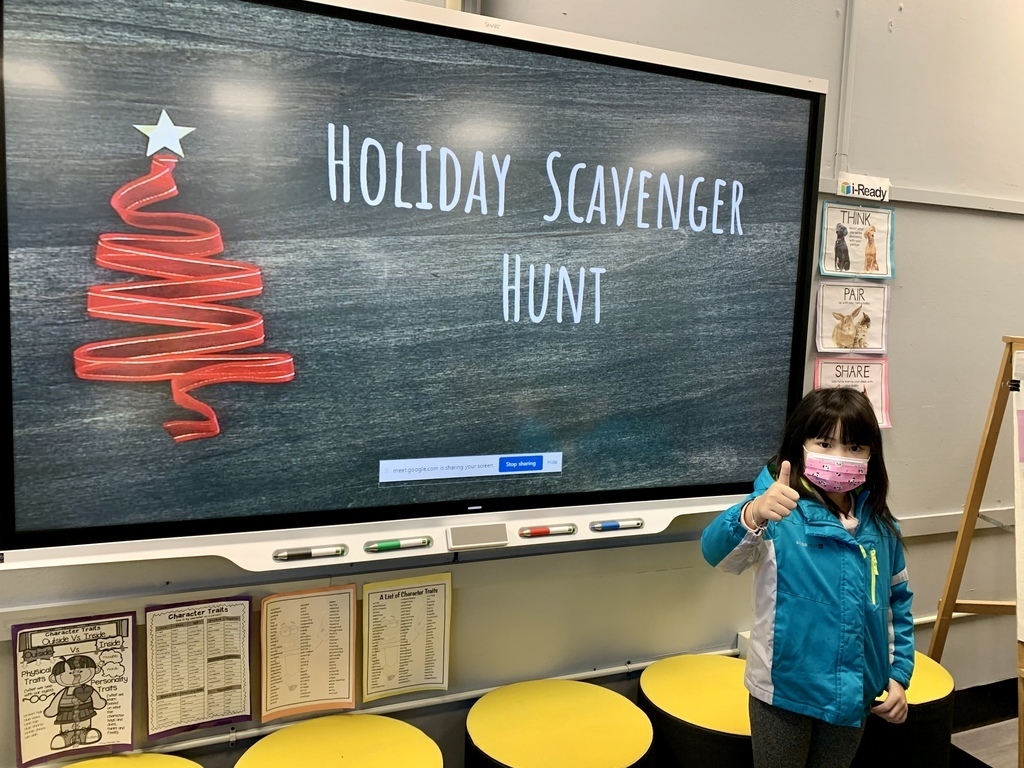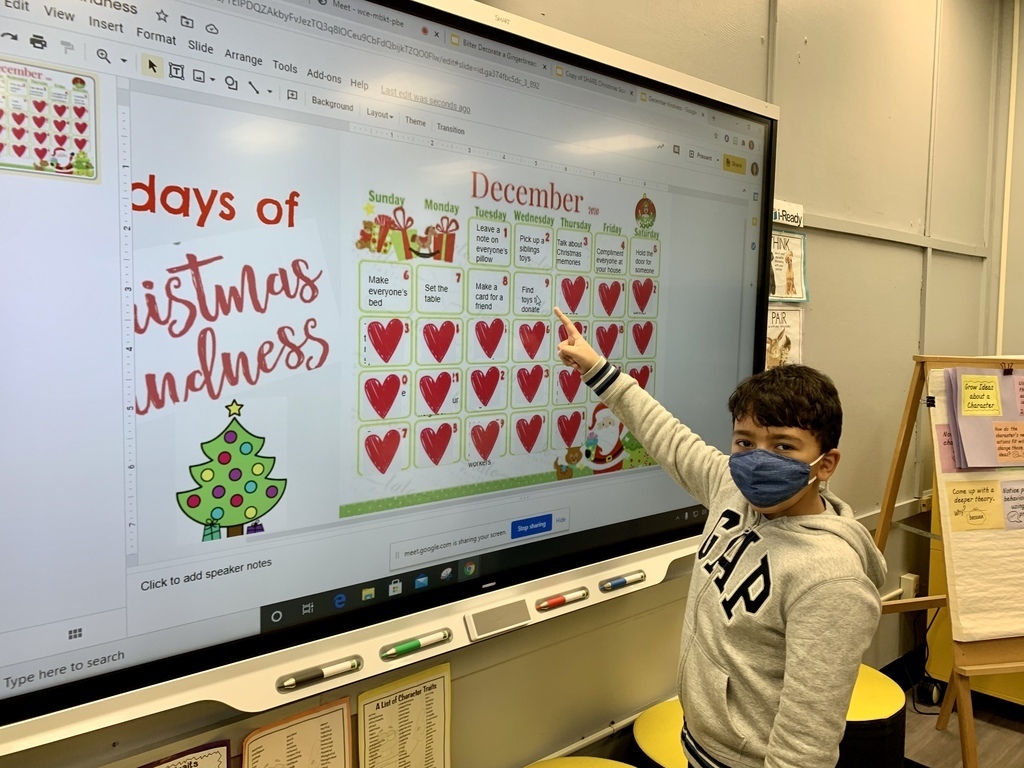 BW- Mrs. Predmore's second graders have been investigating solids, liquids and gasses. They also explored the water cycle! 2nd Graders Rock! #GoBulldogs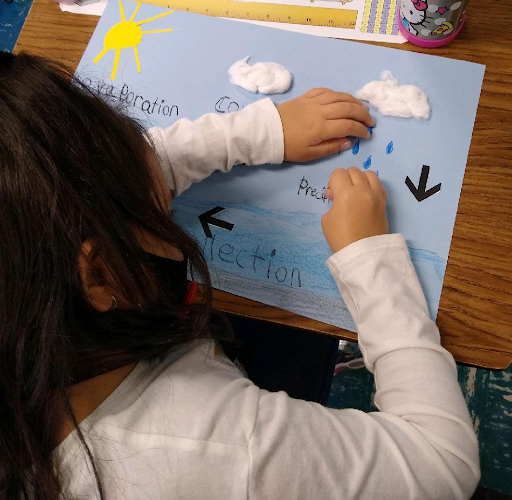 Please see the attached flyers below.