KDM's new mural thanks to Mrs.Reilly!!!! Thank you!!!! #kdmkidshaveheart @ Katherine D Malone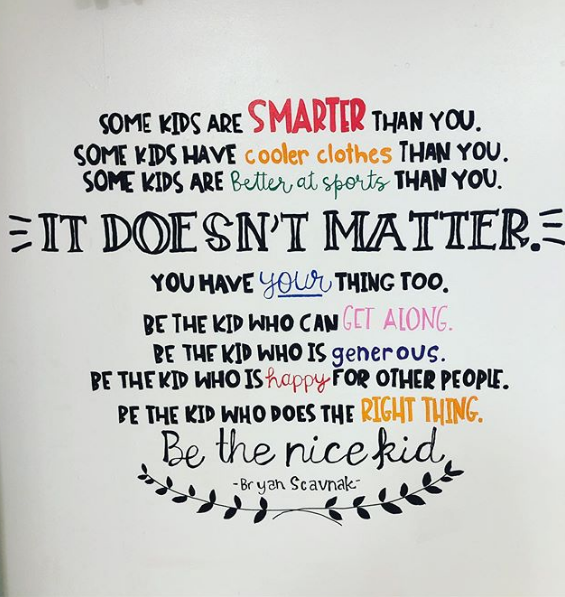 Safety first! Officer Scott and all of our DBO classes enjoyed role playing situations to better prepare our students to be safe.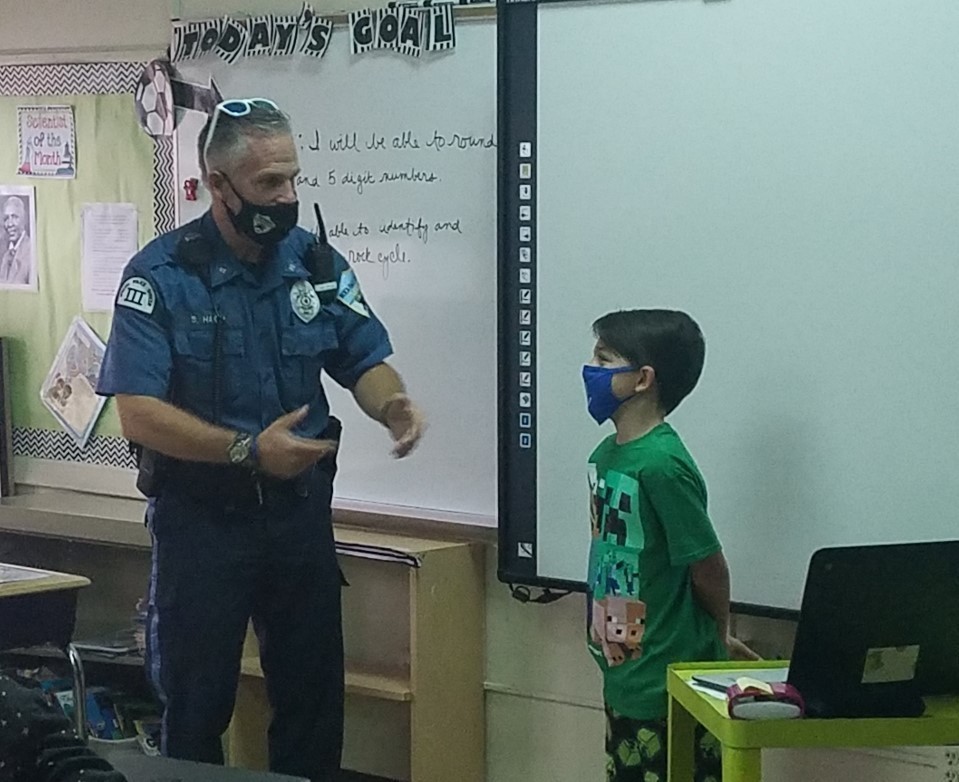 BW- Grades 3-5 explore coding with Ozobots! #WeHeartSTEM #BirchwoodPride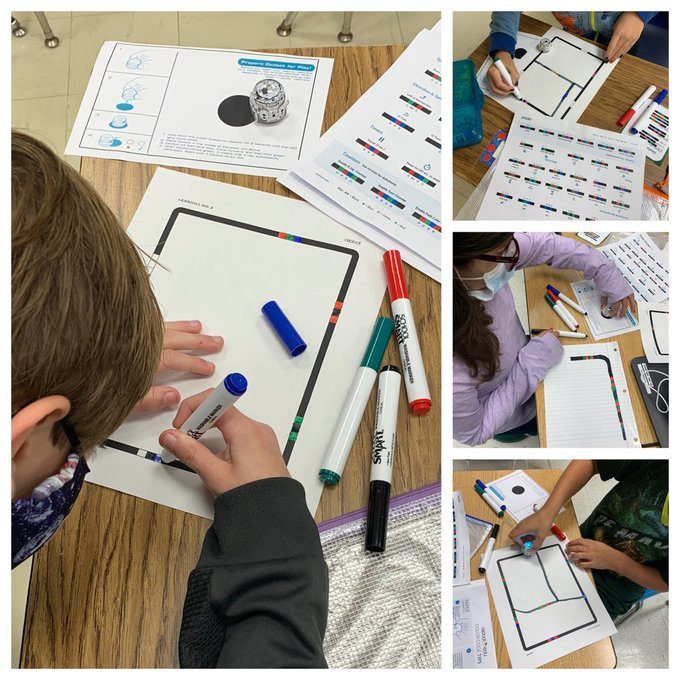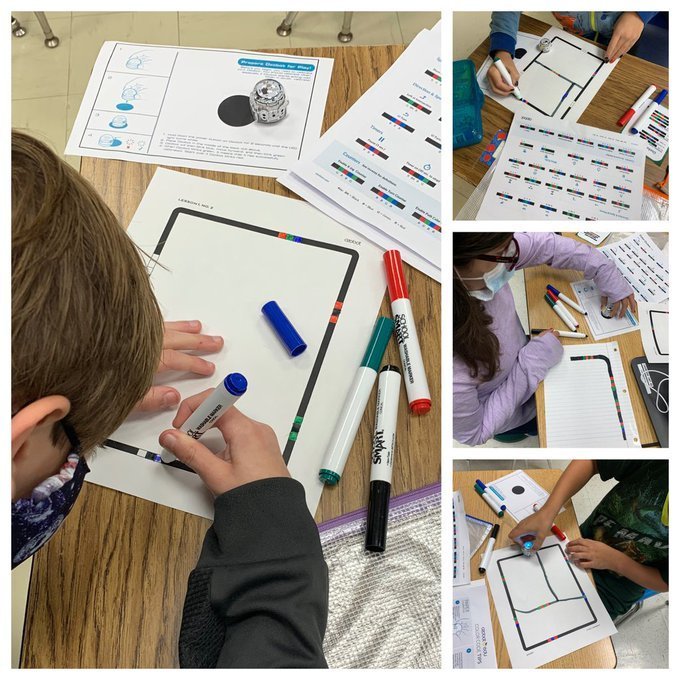 BW- Great Job Adriana! kindness Counts ❤️ #BeKind #BwPride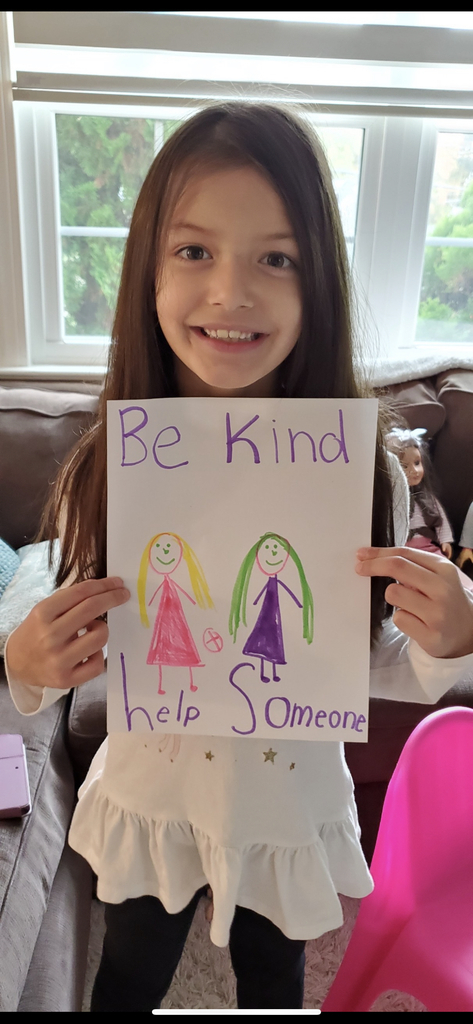 BW- Kindergarten learns coding with Mrs. Bosworth #BirchwoodPride #WeLoveCoding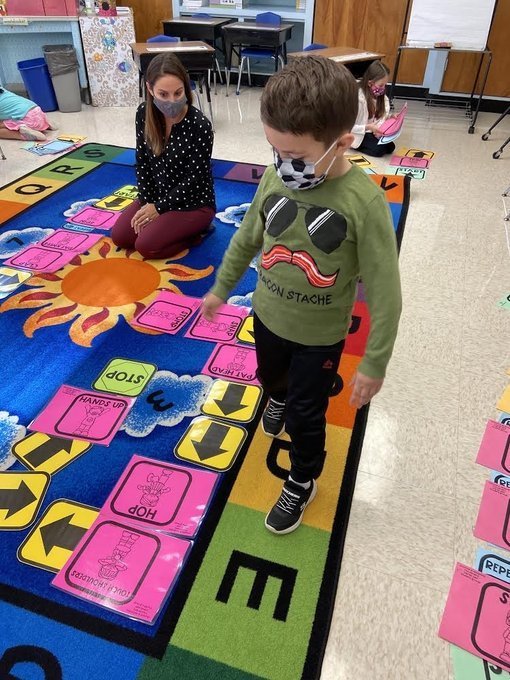 Rockaway Township Guidance Counselors presenting Mindfulness and SEL @NJECC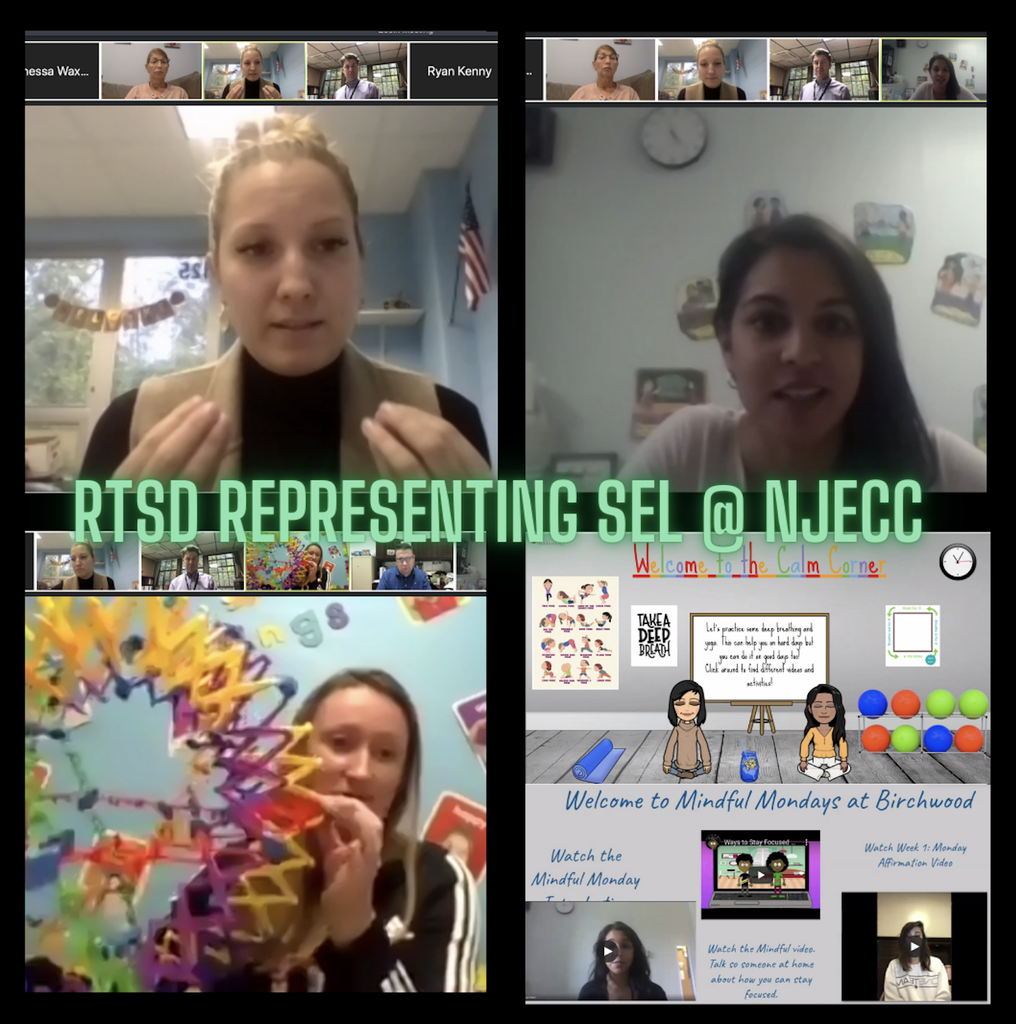 CMS- Ms. Crispino's class working in the outdoor classroom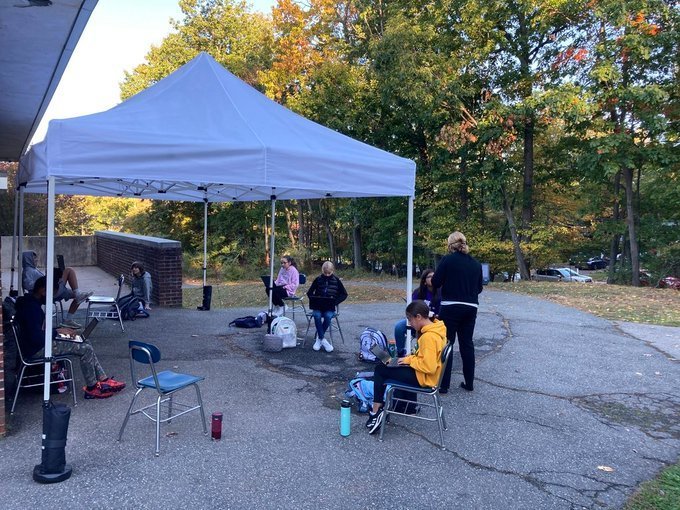 @copelandmiddle Virtual Block Party. Community is just as much a place as it is an idea. We welcomed our virtual students back to school for a day of connection with staff and peers. @RockTwp_PS @GomoEdS #education #Authentic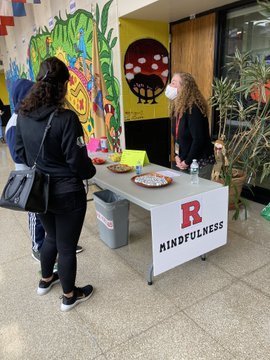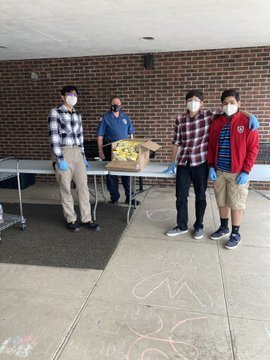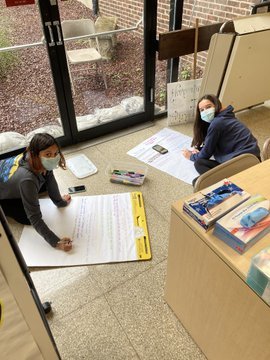 BW- In honor of Fire Safety week, students in Mrs. Jallad's and Miss Ryan's class learned all about what firefighters do and how they keep themselves and others safe. Students were lucky enough to learn from our very own firefighter, Miss Ryan. #FireSafetyWeek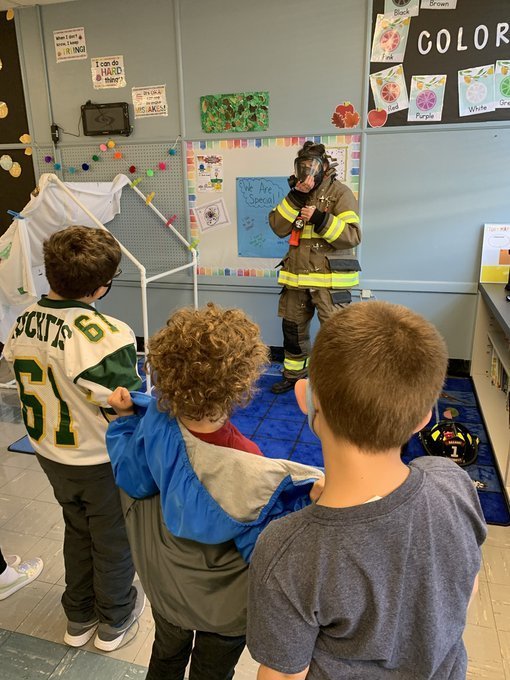 KDM- Crazy Sock Day with Officer Scott!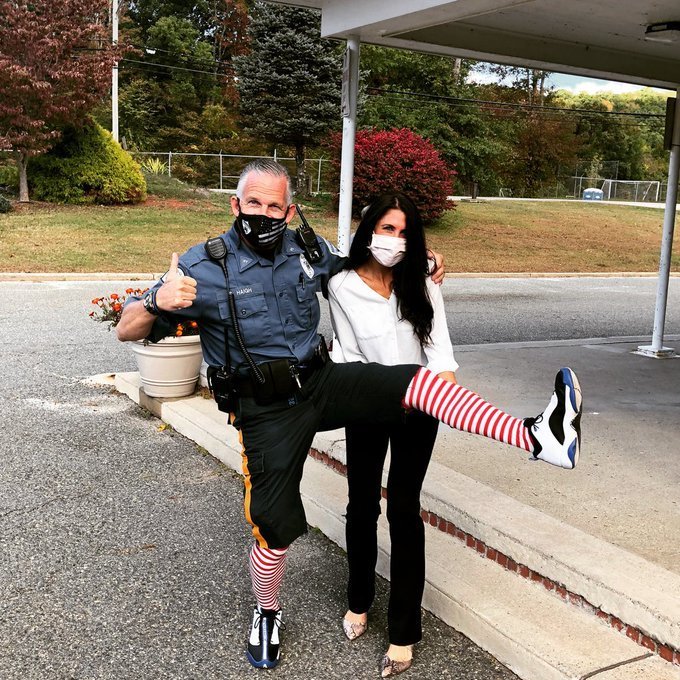 THANK YOU to all DBO families that contributed to show appreciation for our faculty. The Lexylicious Ice Cream Sandwich truck was Amazing! See the pictures.