Dwyer- After all our hard work the playground is being unloaded!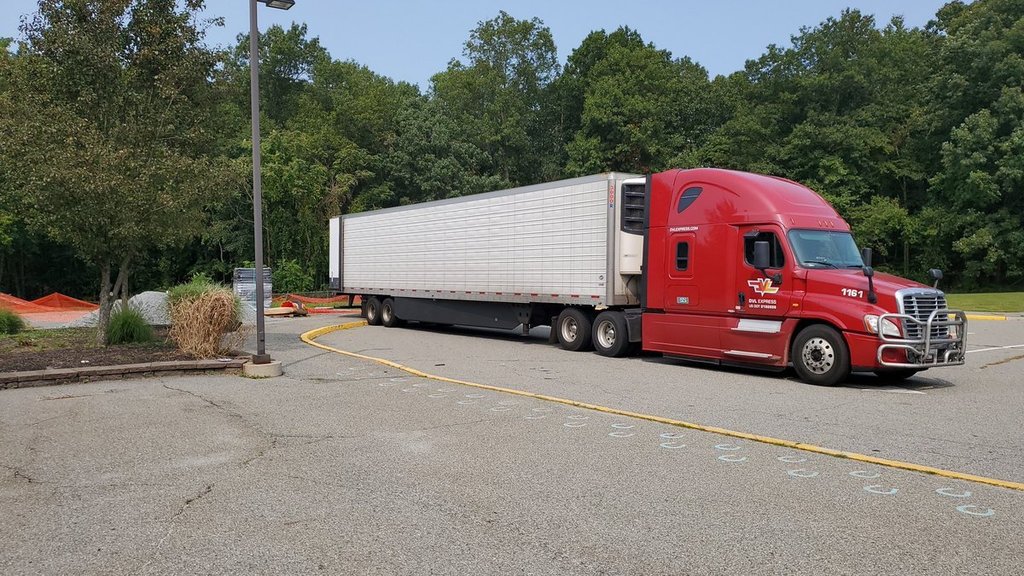 I can't believe it's Year 2 of Restorative Practices at @copelandmiddle ! We got a nice refresher course from @leerush today and are ready to kick start this new academic year! Here we come 2020-2021 School Year! #WhyGomo @GomoEdS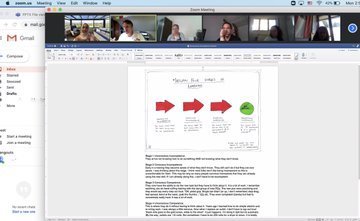 @copelandmiddle #restorativejustice team working with @GomoEdS and @leerush on amazing PD. Doing things with people not to them or for them!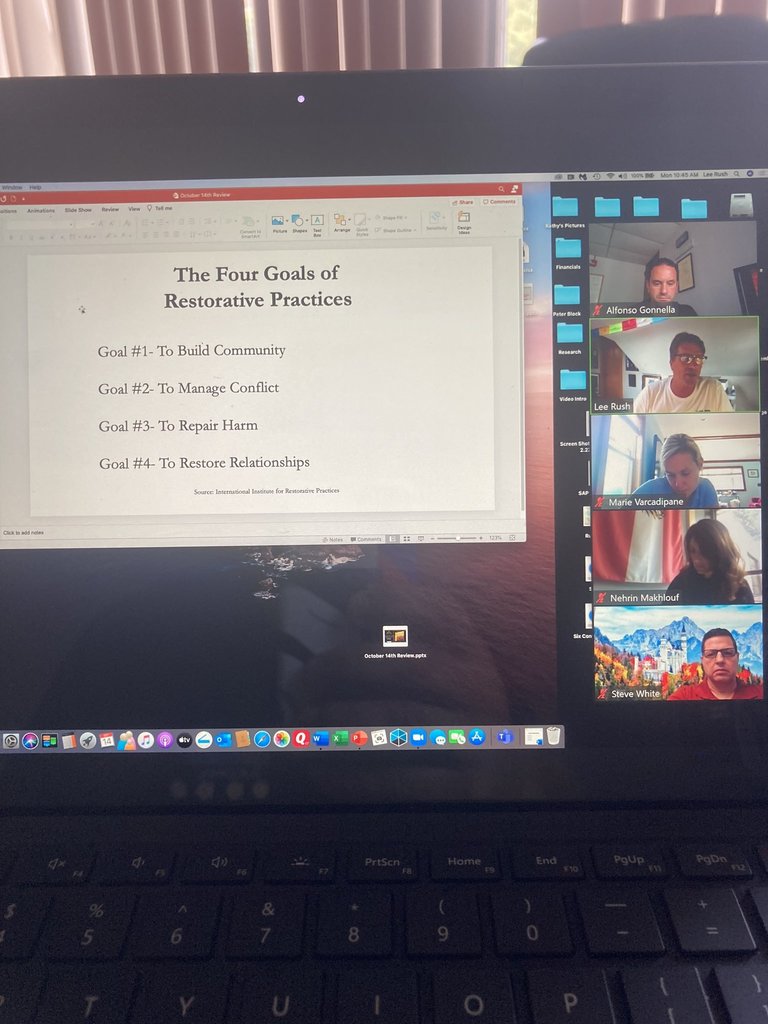 Fifth grade had a great time practicing figurative language in their virtual groups! Our friends in school loved getting to interact with our virtual students at home! #DwyerHasHEART #hybridlearning #NoWallsNoLimits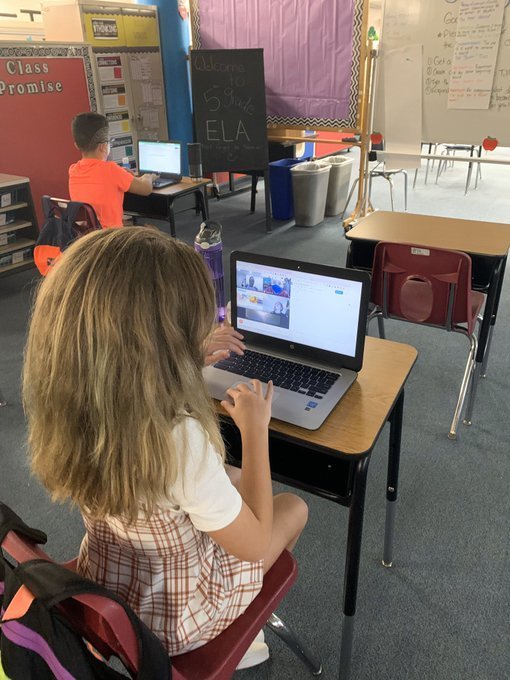 BW- Super First Day Bulldogs ❤️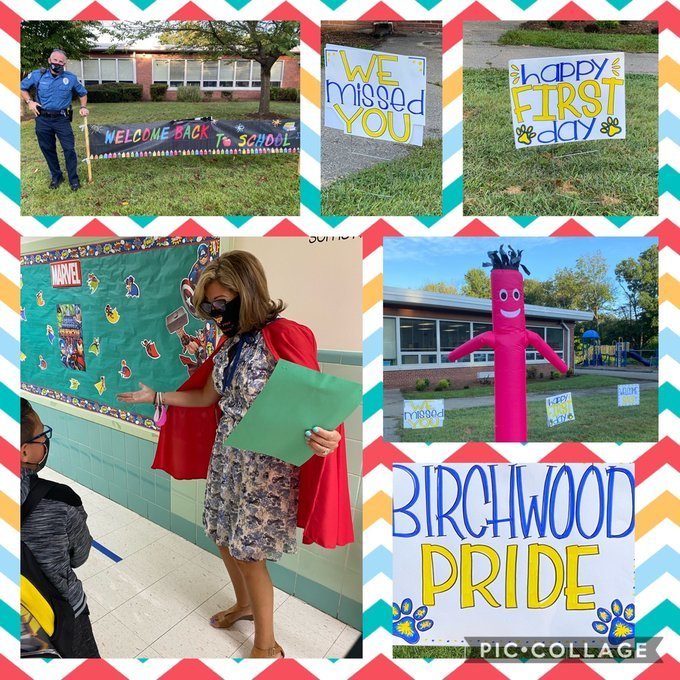 Dear RTSD community, We are loving our new app! Stay updated with access to Genesis (parent Portal), the daily cafeteria menu, news from administrators, student stories, and even emergency notifications. You can download the app for free on both Google Play or the Apple App Store. Download for Android:
https://bit.ly/2D59eIm
Download for iPhone:
https://apple.co/2ZOEzbq
Best, Dr. Peter Turnamian

How to wear your mask safely at DBO!!!